The 2021 NFL preseason is almost here, and talent is everywhere around the league. Here is PFF's prediction on the 2021 MVP Award, Offensive and Defensive Player of the Year, Rookie of the Year and more.
PFF analyst and former NFL QB Bruce Gradkowski unveils his 32-team NFL QB rankings for the 2021 NFL season. Patrick Mahomes leads the pack, with Tom Brady and Aaron Rodgers following closely behind.
by Bruce Gradkowski •
yesterday
PFF's Wins Over Expected Coaching metric can be used to see how effective an NFL head coach is with their team. Here are the most effective coaches in the league as we look forward to the 2021 season.
Green Bay Packers wide receiver Davante Adams believes he's earned the right to be the highest-paid wide receiver in the NFL. And there's a number of ways Brian Gutekunst & Co. could make that a reality.
Thu, 29 Jul 21 15:49:54 +0000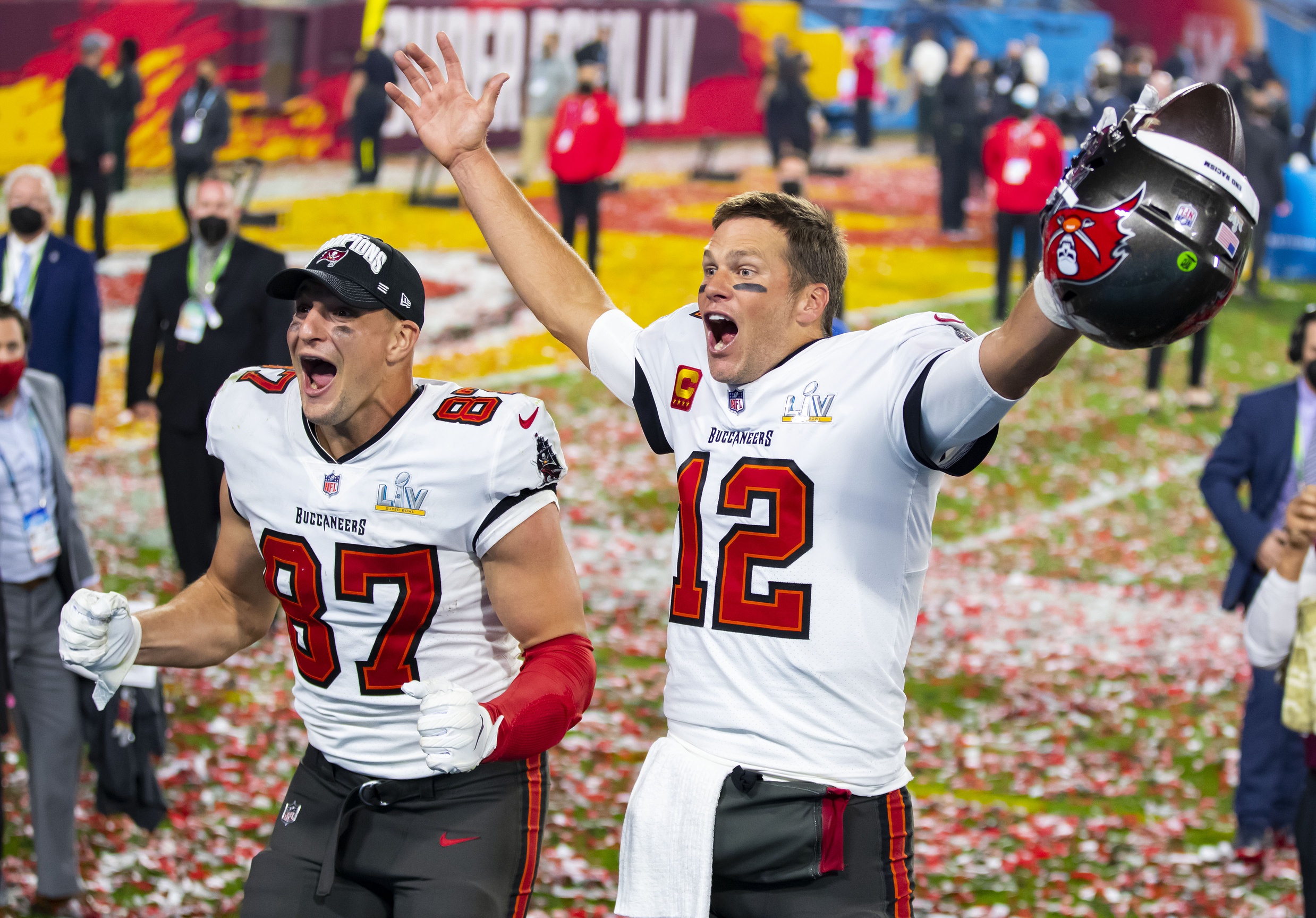 The Tampa Bay Buccaneers looked primed to run it back in 2021. Tom Brady has a year of the Bruce Arians System under his belt, the offensive line is among the best in the league and the receiving corps is a force that few NFL defenses can match.
Thu, 29 Jul 21 11:00:29 +0000
250+ three-page scouting profiles - advanced stats, 3-year grades, player comps, combine data and Senior Bowl grades - for the 2022 draft class.

Available with

Edge

PFF's Big Board for the 2022 NFL Draft offers three-year player grades, combine measurables, position rankings, and in-depth player analysis for all of the top draft prospects.

Available with

Edge

PFF's exclusive metrics provide matchup previews, position rankings, grades, and snap counts.

Available with

Edge

Our exclusive database, featuring the most in-depth collection of NFL player performance data.

Available with

Elite
PFF NFL News & Analysis
PFF brings you data-driven NFL rankings, stats, and player grades for every team and player in the National Football League.