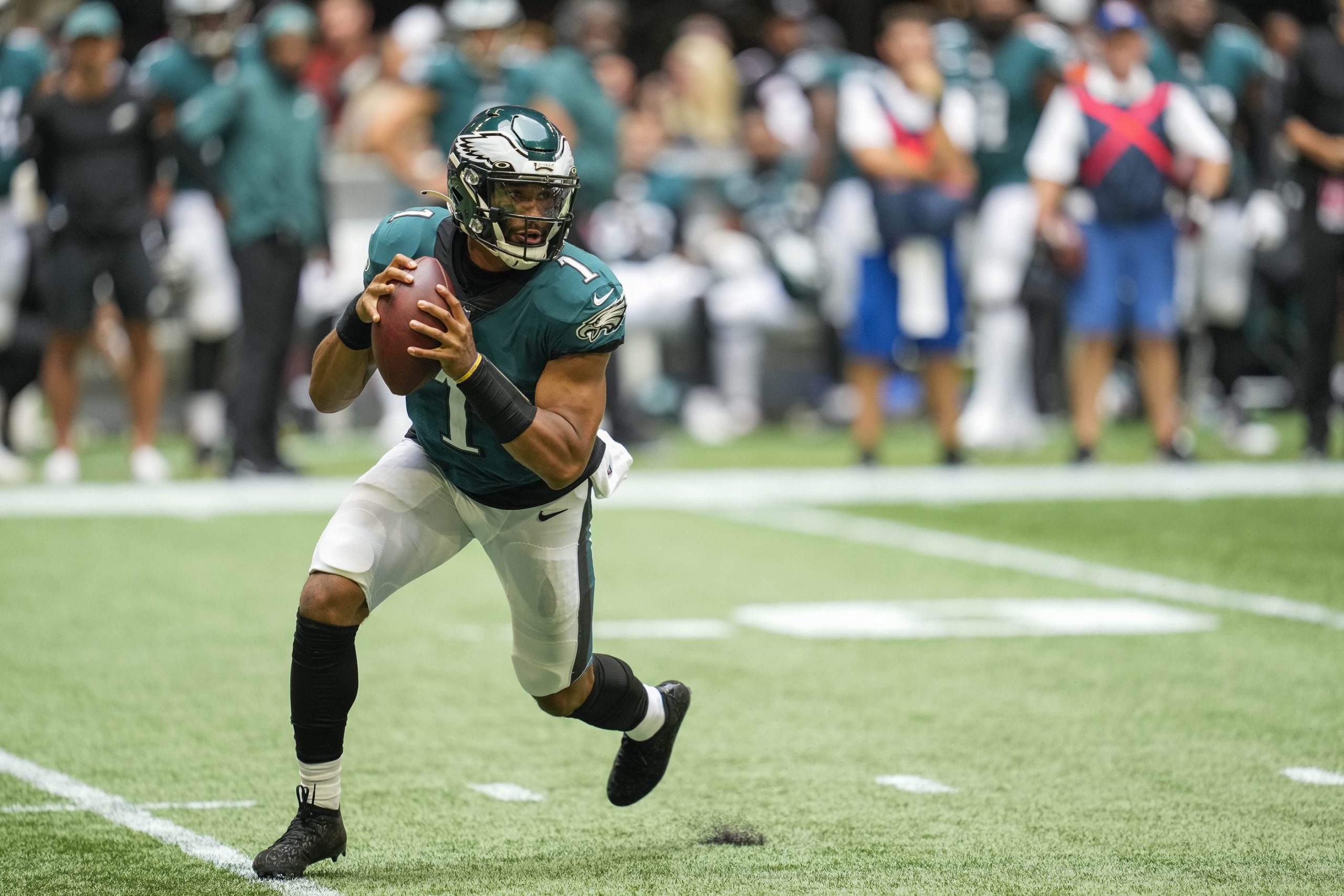 Teddy Bridgewater, Jameis Winston and Tom Brady land at the top of PFF's NFL Week 1 analytical quarterback rankings.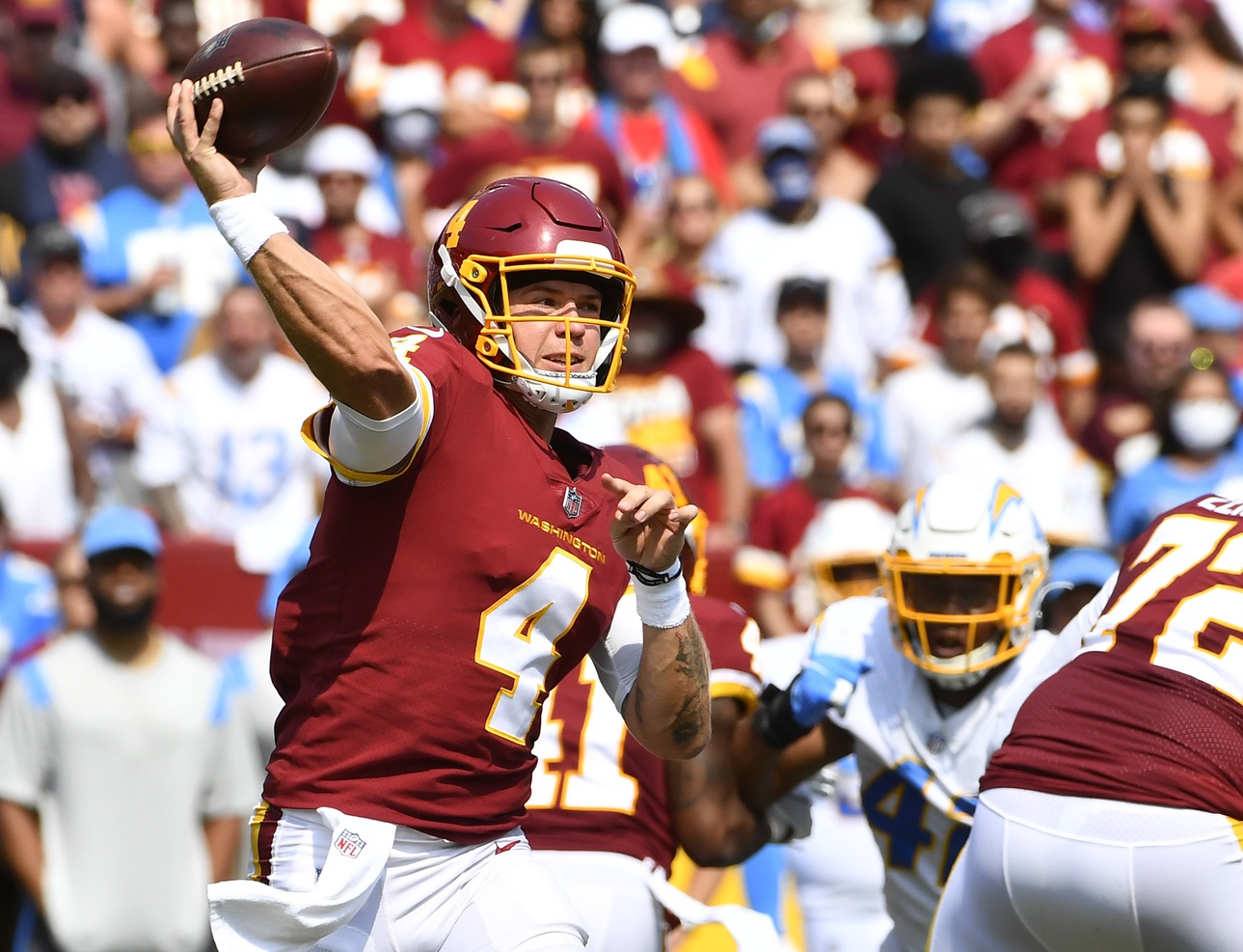 A breakdown of all the betting information you need for Thursday night's Washington Football Team-New York Giants contest.
by Ben Brown and Andrew Fenichel •
yesterday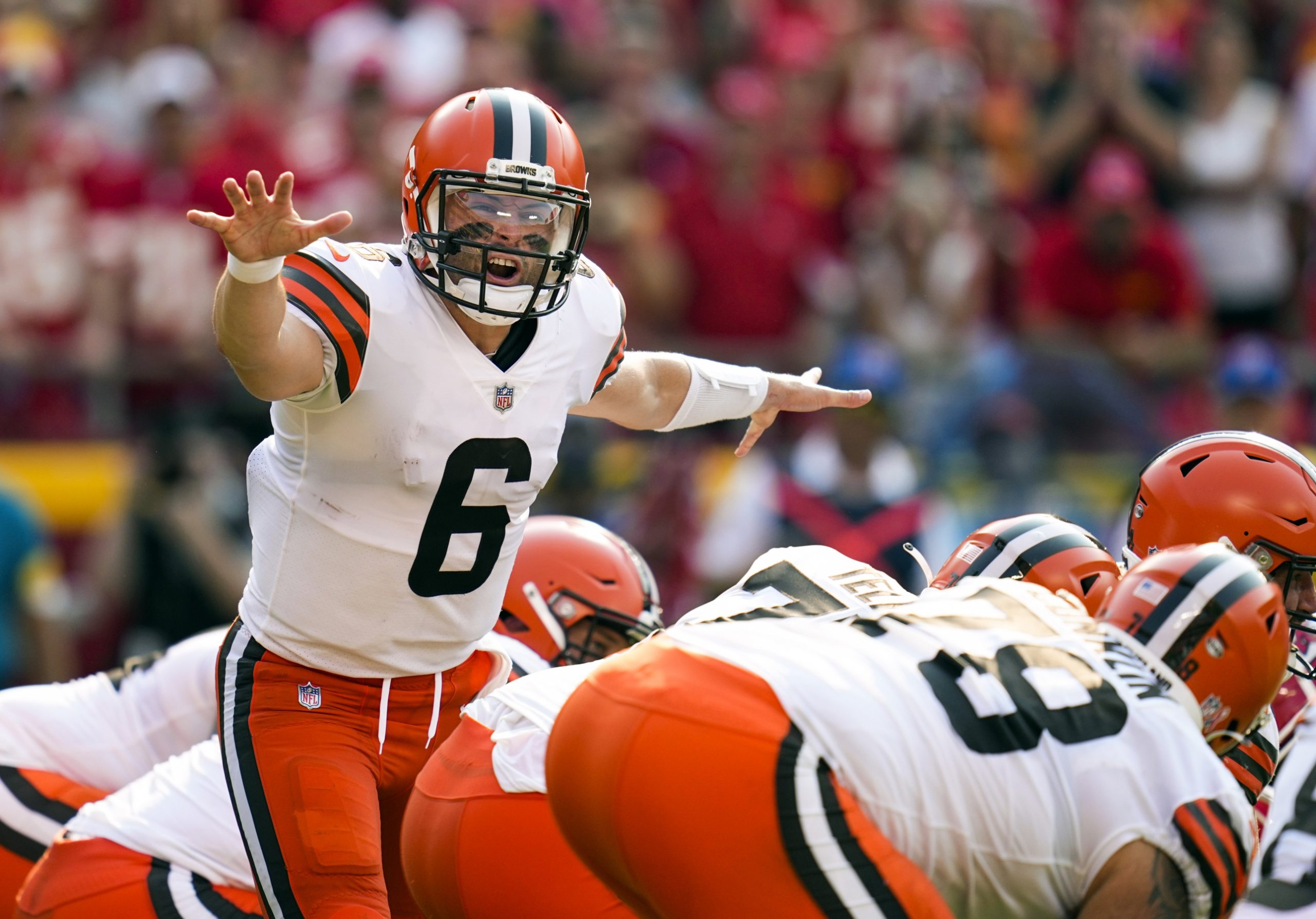 The Cleveland Browns couldn't hold on against the Kansas City Chiefs in Week 1, but their offensive line remained a strong point of the team.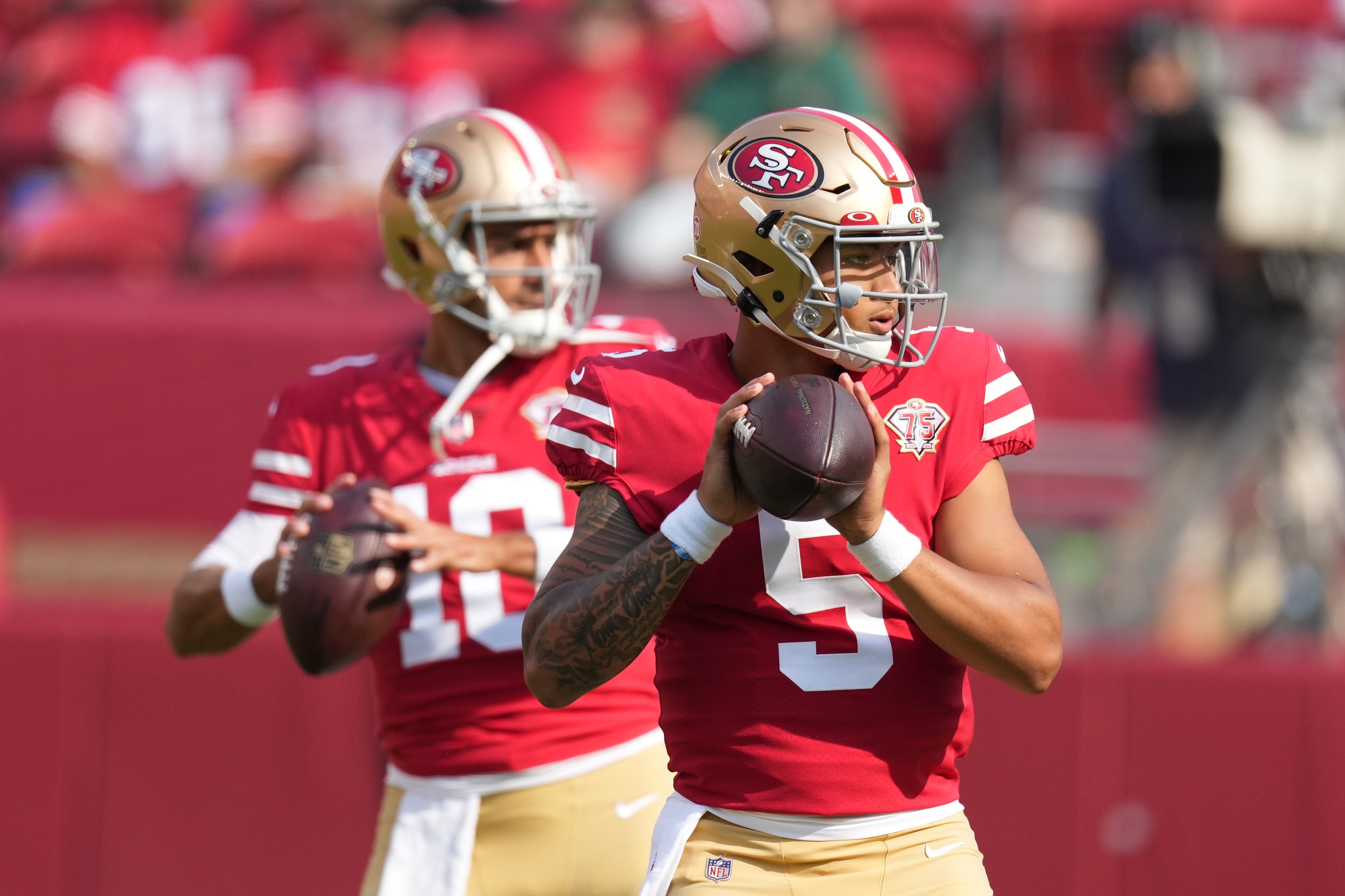 The San Francisco 49ers at the Philadelphia Eagles is among the contests that present betting value ahead of Week 2 of the 2021 NFL season.
by Eric Eager and George Chahrouri •
4 days ago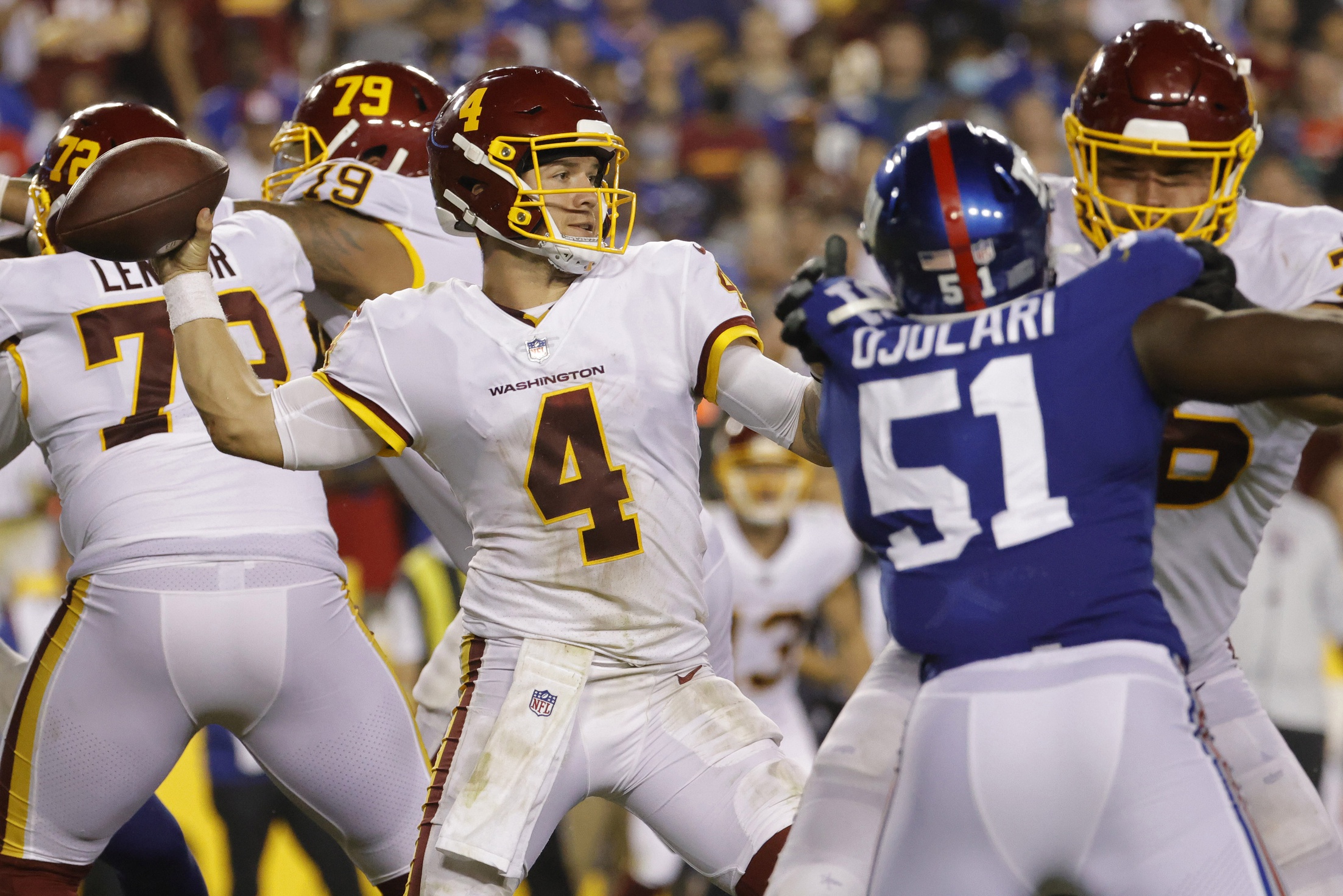 Quarterbacks Daniel Jones and Taylor Heinicke are auditioning to prove they can be the long-term answer for the New York Giants and Washington Football Team despite vastly different backgrounds.
Fri, 17 Sep 21 14:55:35 +0000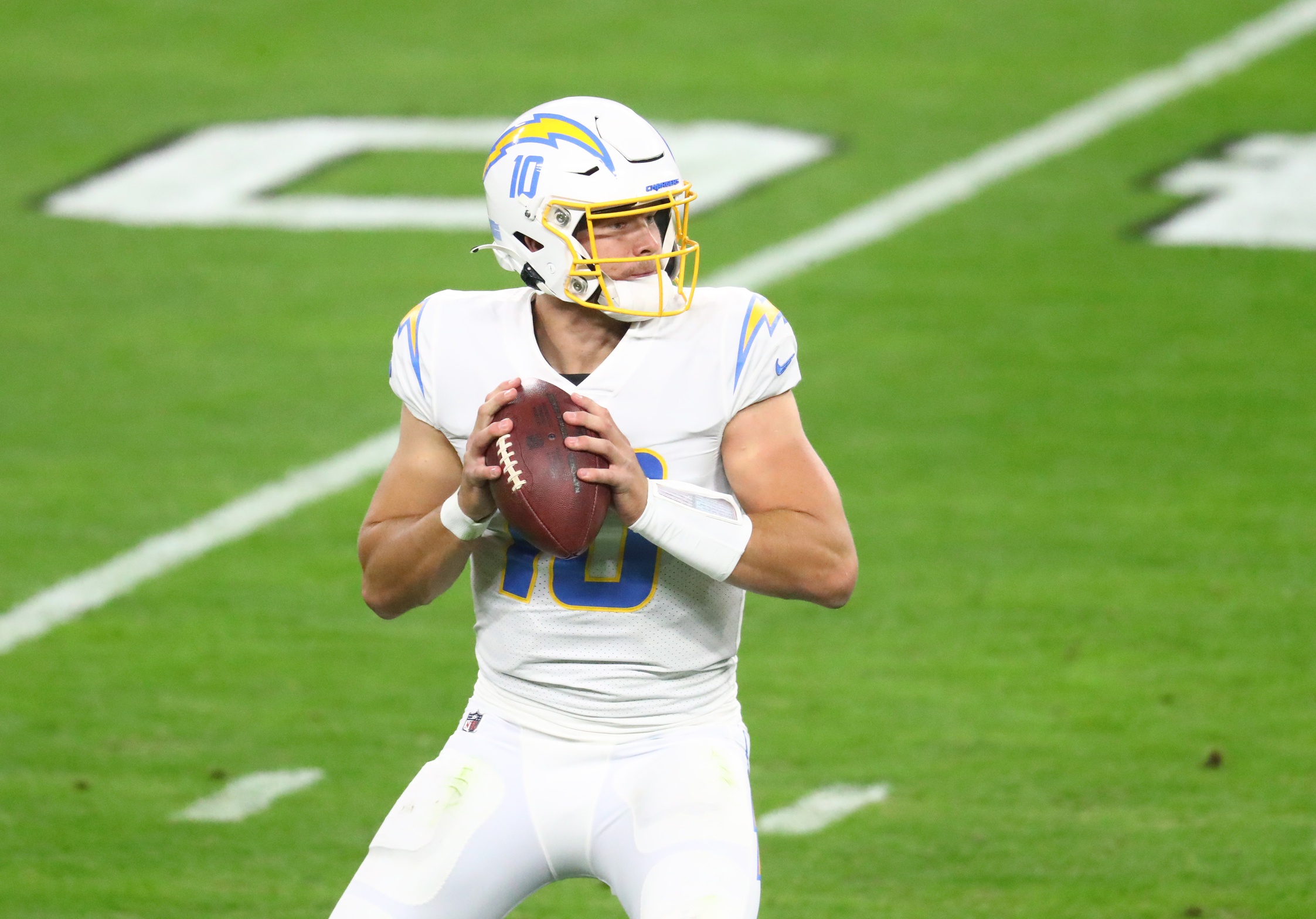 From Justin Herbert's solid performance to the Atlanta Falcons' woeful defensive effort, here are four likes and dislikes from Week 1 of the 2021 NFL season.
Fri, 17 Sep 21 14:22:08 +0000
Power Rankings are PFF's NFL power ratings based on weekly player grades in each facet of play. These power rankings are adjusted based on coach, quarterback and the market each season.

Available with

Edge

PFF predictions and real time spread, moneyline and over/under lines for each NFL game.

Available with

Elite

PFF's Player Props Tool reveals betting opportunities within player prop markets.

Available with

Elite

PFF's exclusive metrics provide matchup previews, position rankings, grades, and snap counts.

Available with

Edge

Our exclusive database, featuring the most in-depth collection of NFL player performance data.

Available with

Elite
PFF NFL News & Analysis
PFF brings you data-driven NFL rankings, stats, and player grades for every team and player in the National Football League.