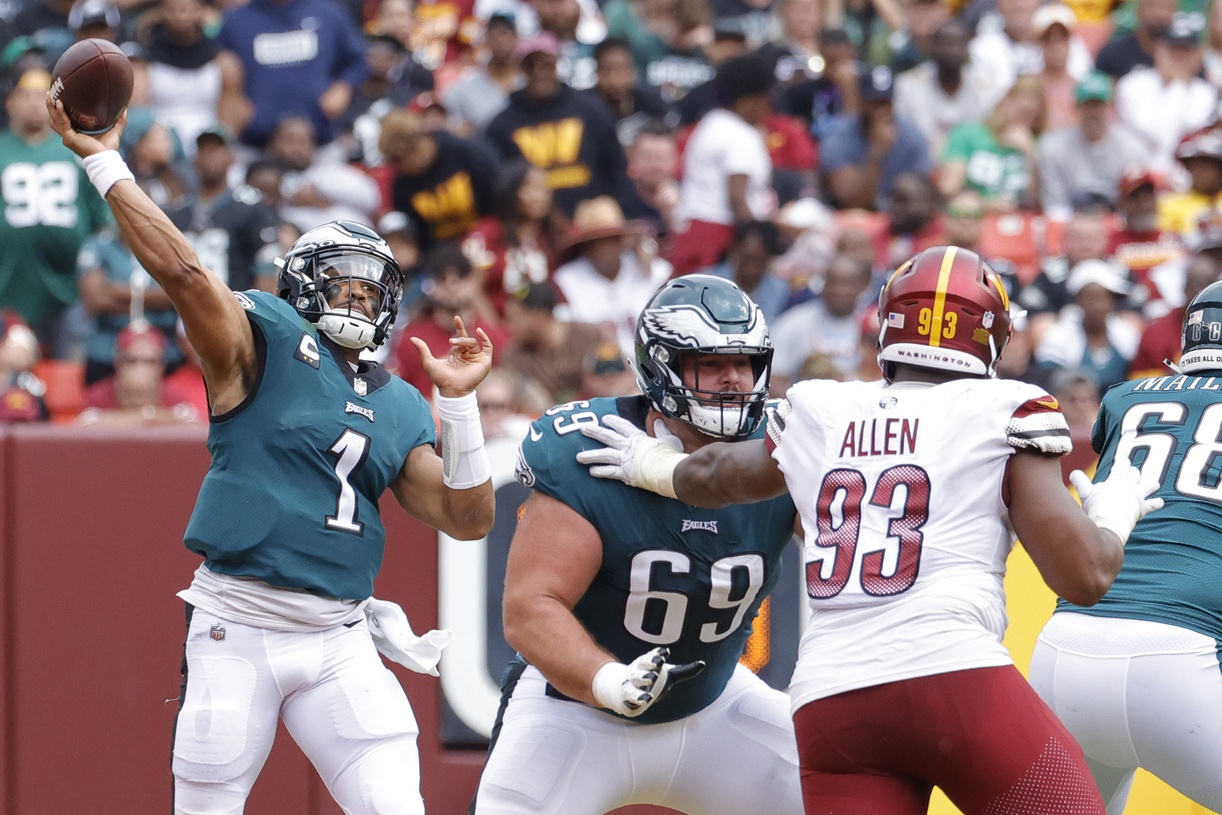 The Philadelphia Eagles maintain their No. 1 spot in the offensive line rankings, while the Baltimore Ravens are the biggest risers after climbing eight spots from last week.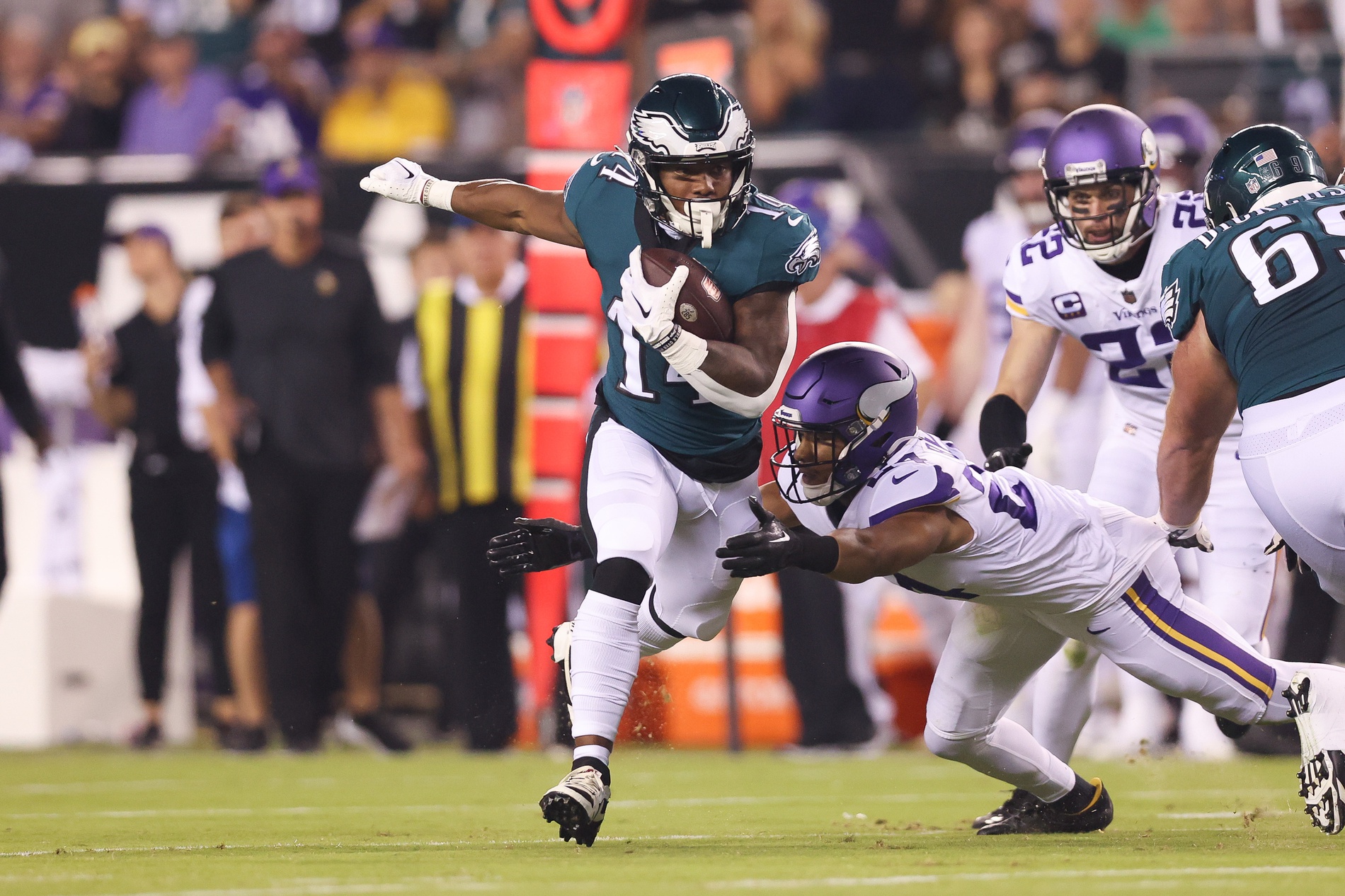 Philadelphia Eagles RB Kenneth Gainwell leads the charge of Nathan Jahnke's best Week 3 player prop bets.
Fri, 30 Sep 22 09:00:57 +0000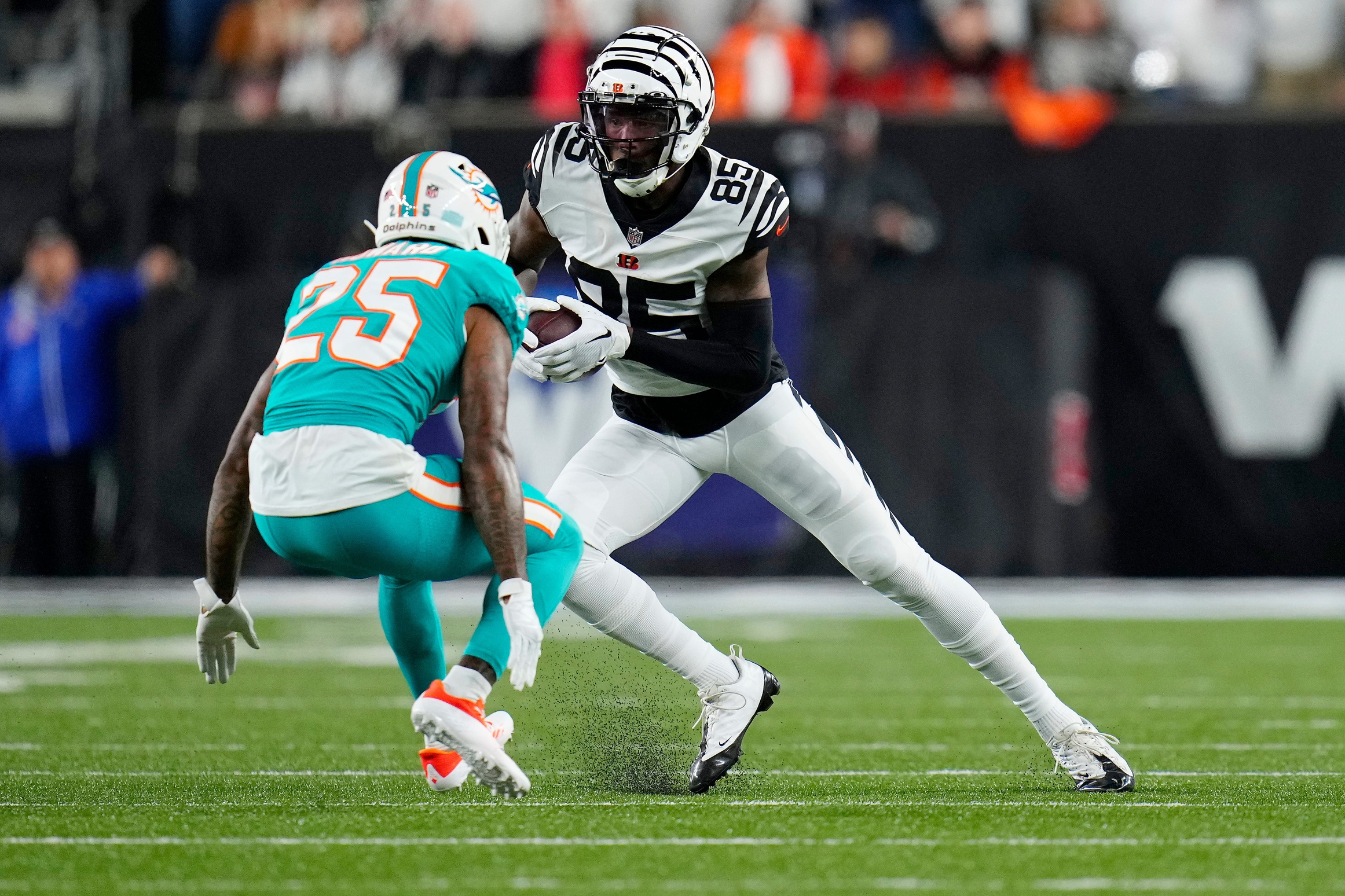 Joe Burrow and the Cincinnati Bengals came away with the 27-15 victory over the Miami Dolphins at Paycor Stadium on Thursday night.
Fri, 30 Sep 22 03:47:56 +0000
Our exclusive database, featuring the most in-depth collection of NFL player performance data.

Available with

PFF's exclusive metrics provide matchup previews, position rankings, grades, and snap counts.

Available with
PFF NFL News & Analysis
PFF brings you data-driven NFL rankings, stats, and player grades for every team and player in the National Football League.