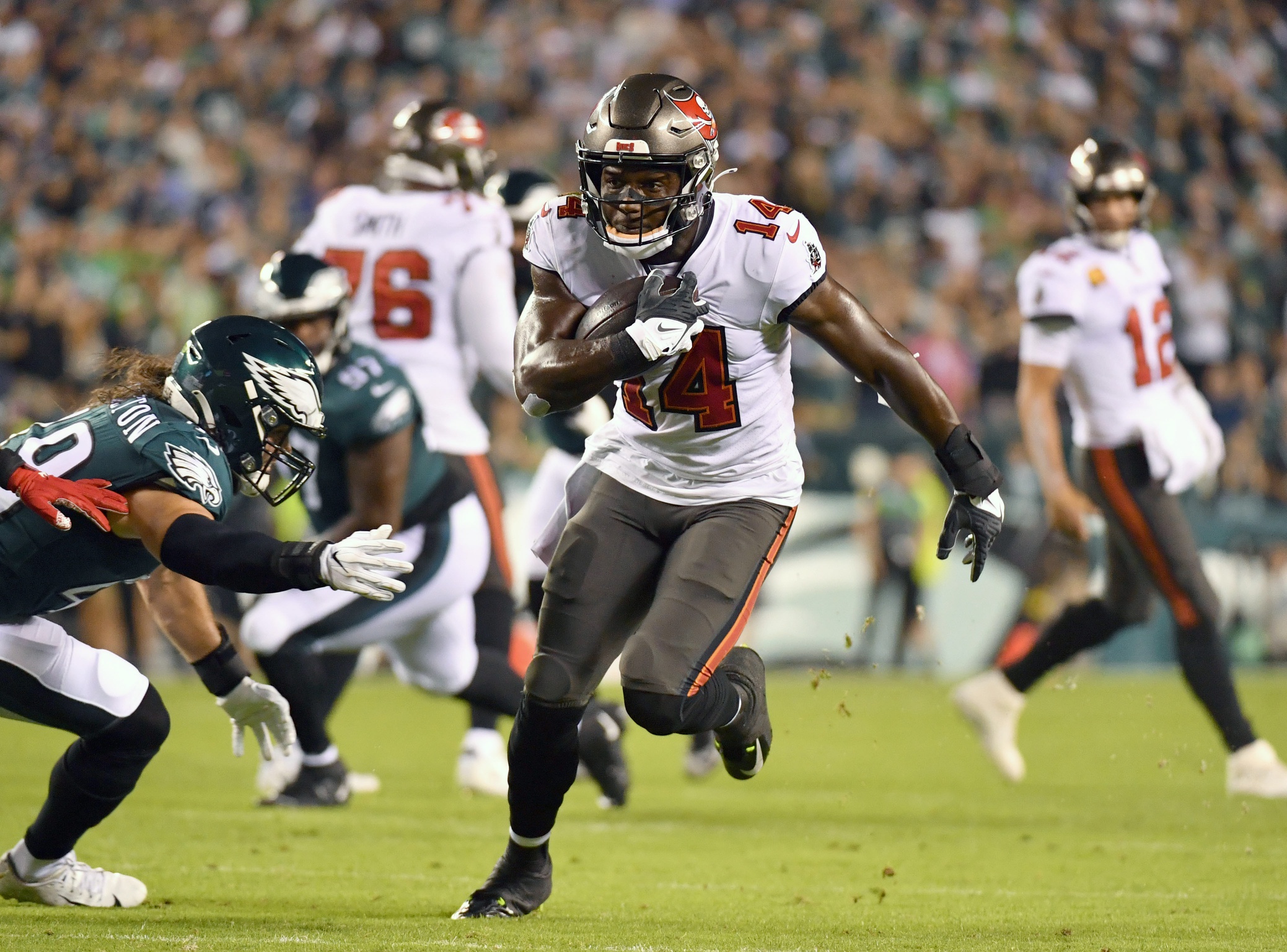 Here are the top players at every position in PFF's 2022 NFL free agency rankings.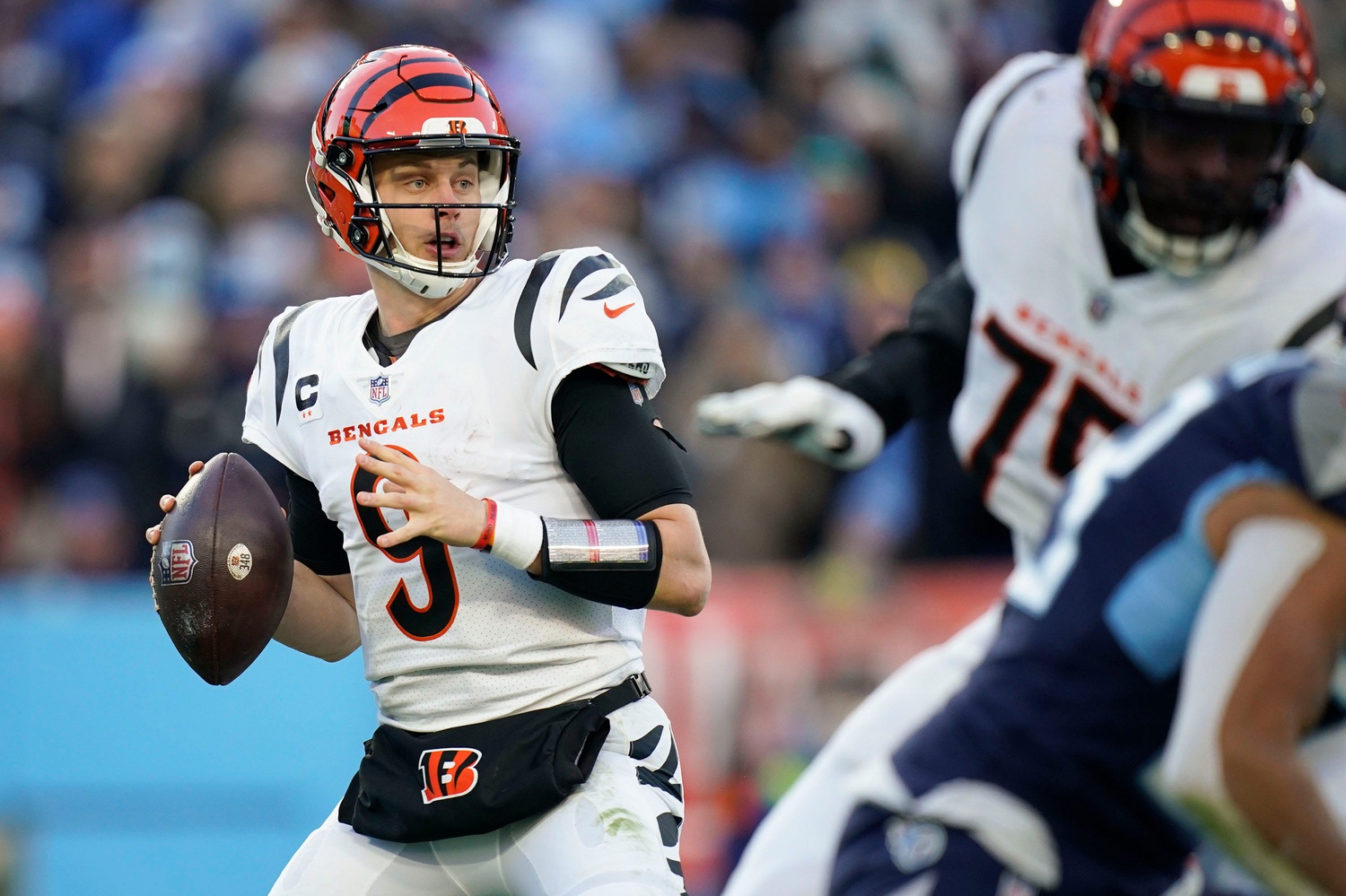 Breaking down the 2020 NFL Draft class two years later with updated draft grades and analysis.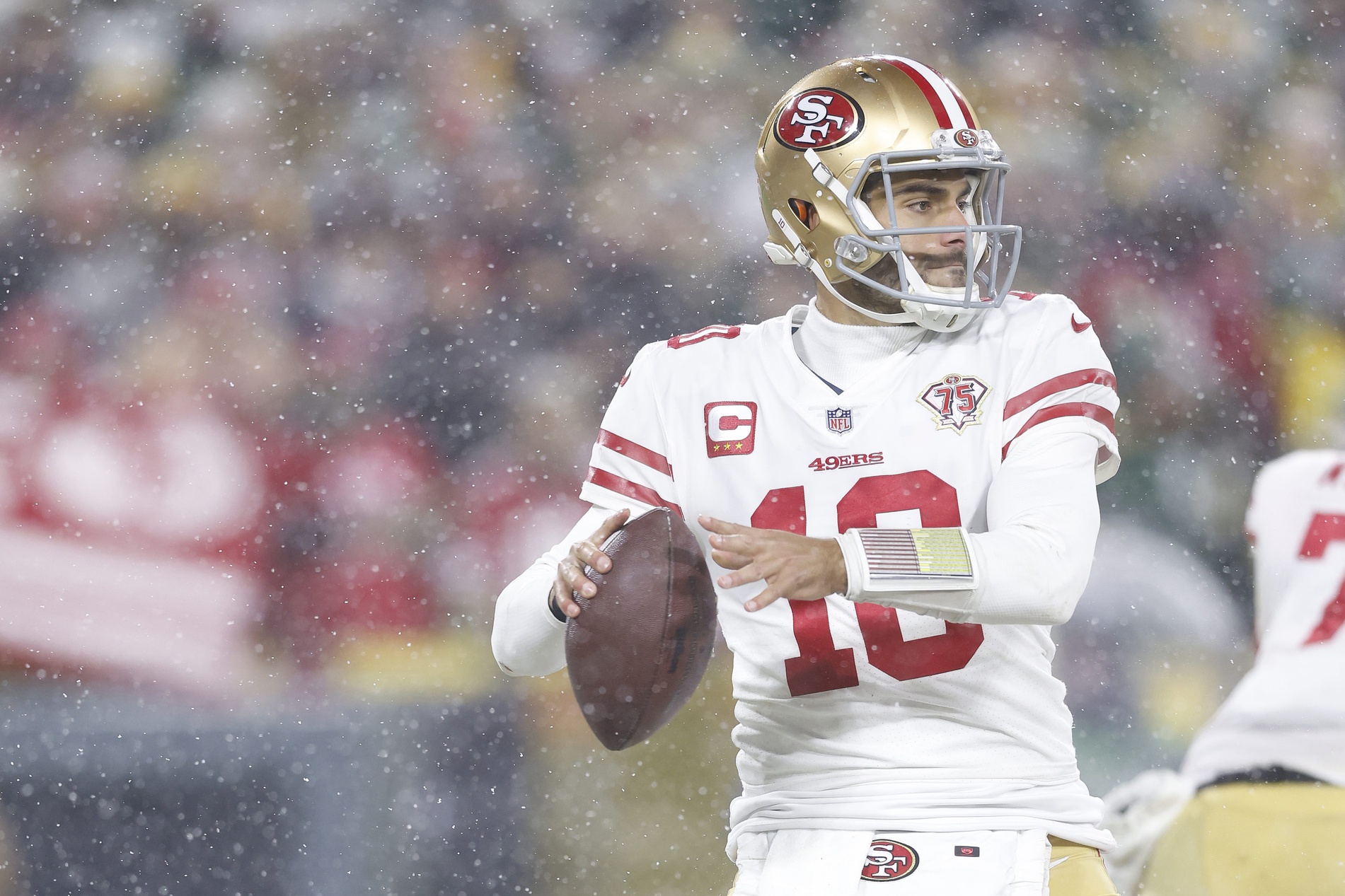 A playoff contest between the San Francisco 49ers and Los Angeles Rams is among the NFL conference championship round games that present the best early betting values.
by Eric Eager and George Chahrouri •
4 days ago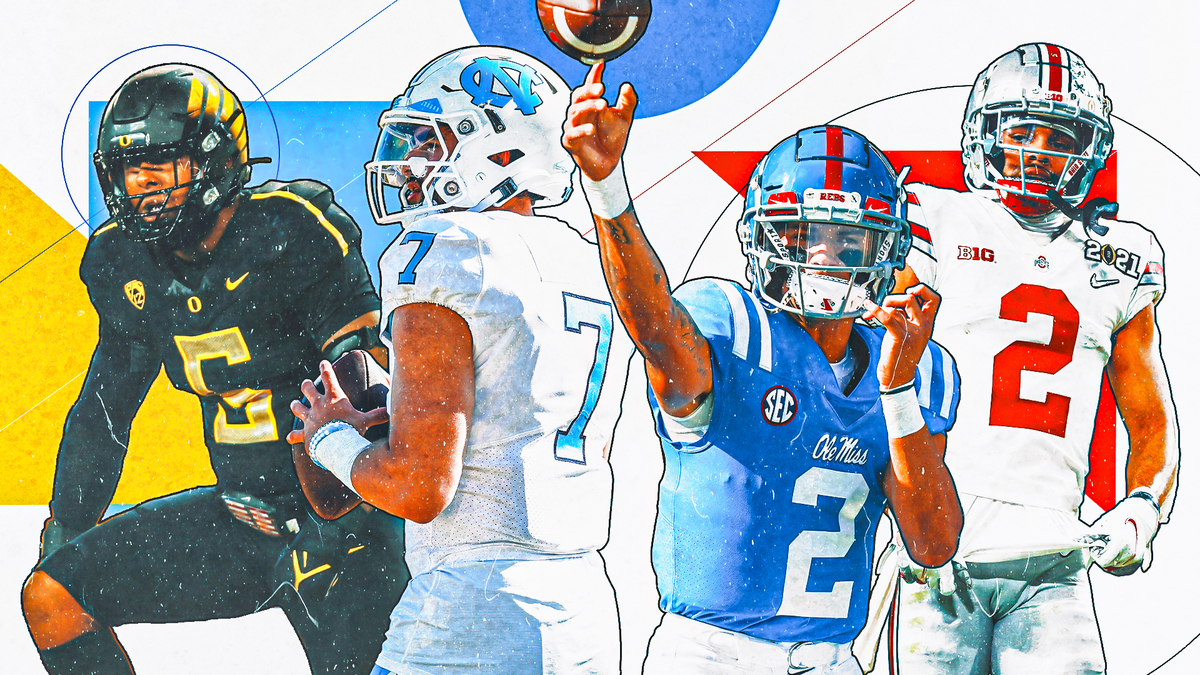 With the 2021 divisional round in the books, Trevor Sikkema brings you his third mock draft. Picks include a new weapon for Matt Ryan and the Atlanta Falcons and more protection for Trevor Lawrence in Jacksonville.
The New York Giants are hiring former Buffalo Bills offensive coordinator Brian Daboll as their new head coach, FOX's Jay Glazer reported Friday.
Fri, 28 Jan 22 23:38:17 +0000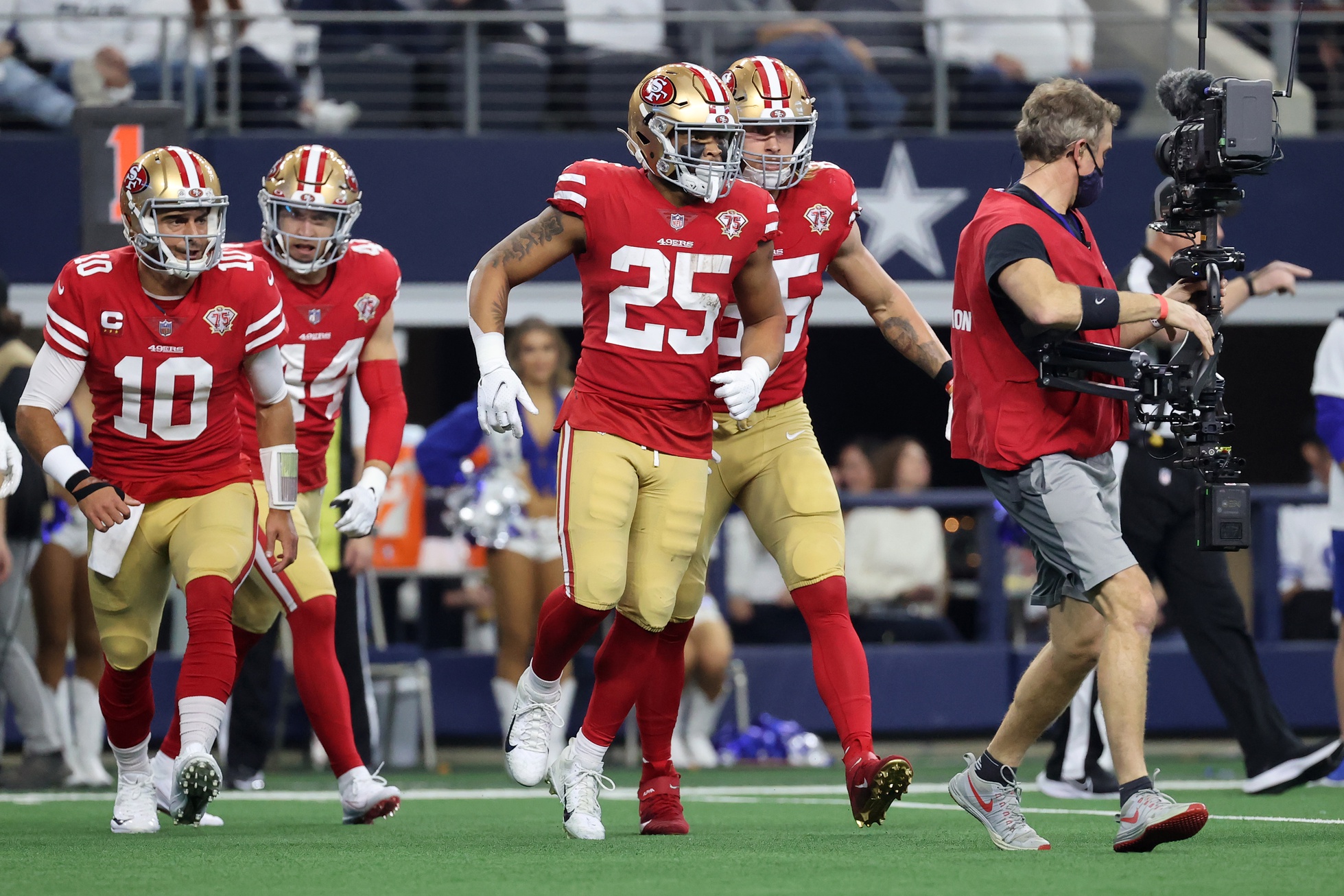 PFF injury analyst Mario Pilato combs through the official injury reports for the AFC and NFC Championships and gives updates and analysis for fantasy- and DFS-relevant players.
Fri, 28 Jan 22 23:30:07 +0000
by Bryant Horn •
1 hour ago
PFF's Best Bets Tool reveals the bets PFF's data and algorithms give the biggest edge to within spread, total, player prop, and moneyline markets.

Available with

Elite

PFF predictions and real time spread, moneyline and over/under lines for each NFL game.

Available with

Elite

PFF's Player Props Tool reveals betting opportunities within player prop markets.

Available with

Elite

Power Rankings are PFF's NFL power ratings based on weekly player grades in each facet of play. These power rankings are adjusted based on coach, quarterback and the market each season.

Available with

Edge

PFF's exclusive metrics provide matchup previews, position rankings, grades, and snap counts.

Available with

Edge

Our exclusive database, featuring the most in-depth collection of NFL player performance data.

Available with

Elite
PFF NFL News & Analysis
PFF brings you data-driven NFL rankings, stats, and player grades for every team and player in the National Football League.