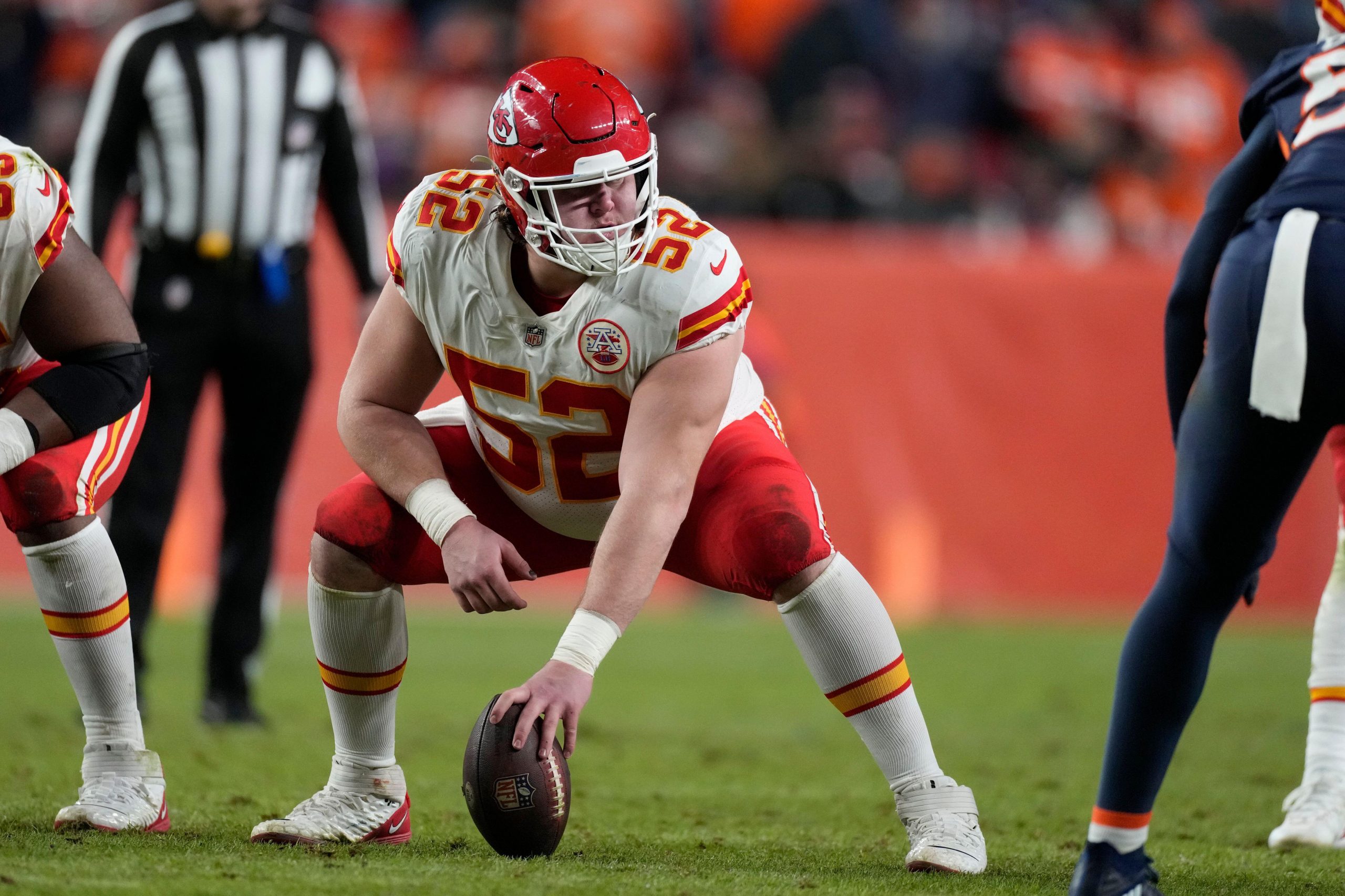 Creed Humphrey stakes claim to the No. 1 spot in these center rankings ahead of the 2023 NFL season, with Jason Kelce close behind.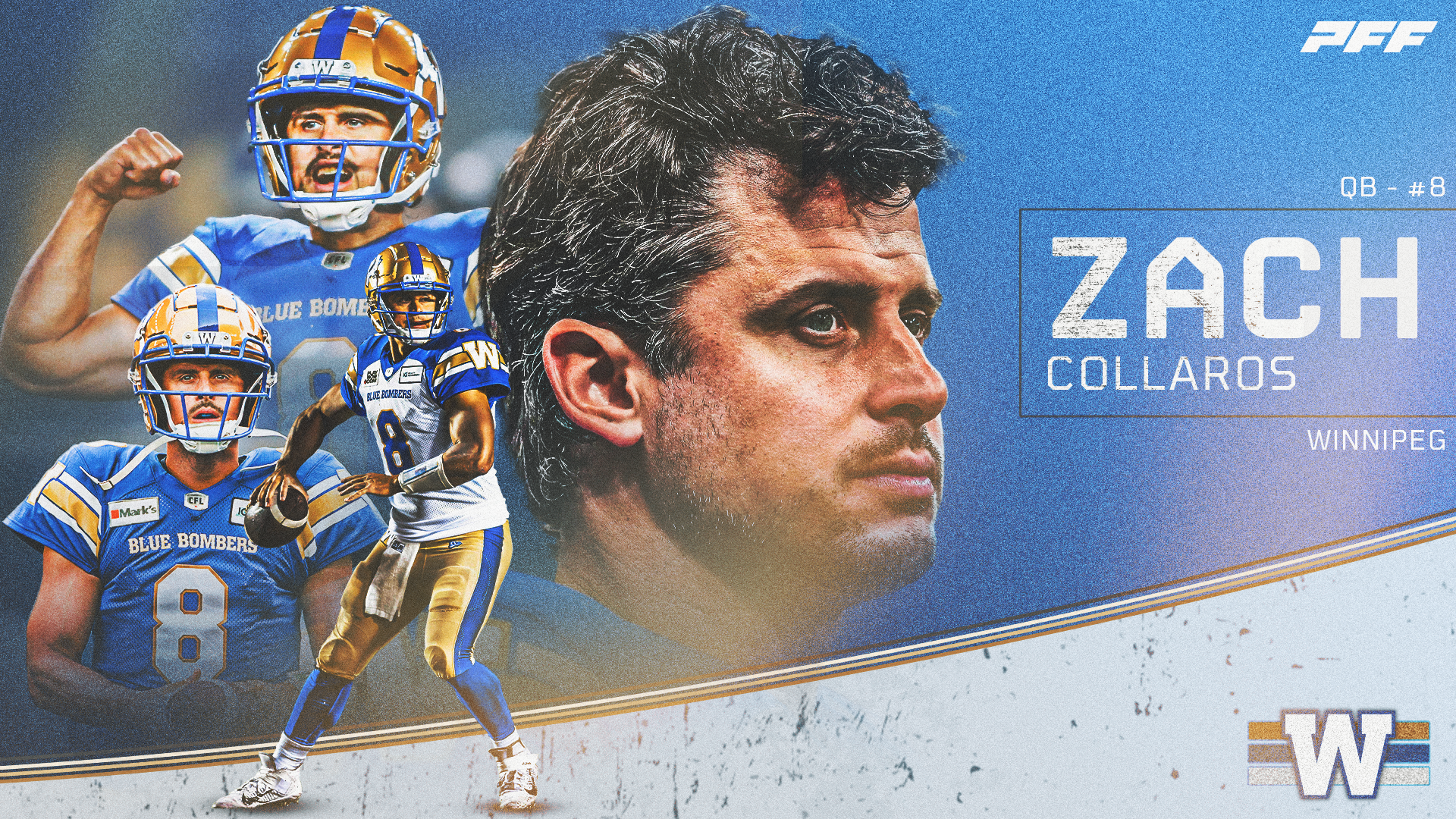 Winnipeg Blue Bombers quarterback Zach Collaros sits down with PFF to discuss his CFL journey and his goals for the upcoming CFL season.
Thu, 08 Jun 23 15:00:34 +0000
by Bryson Vesnaver •
9 hours ago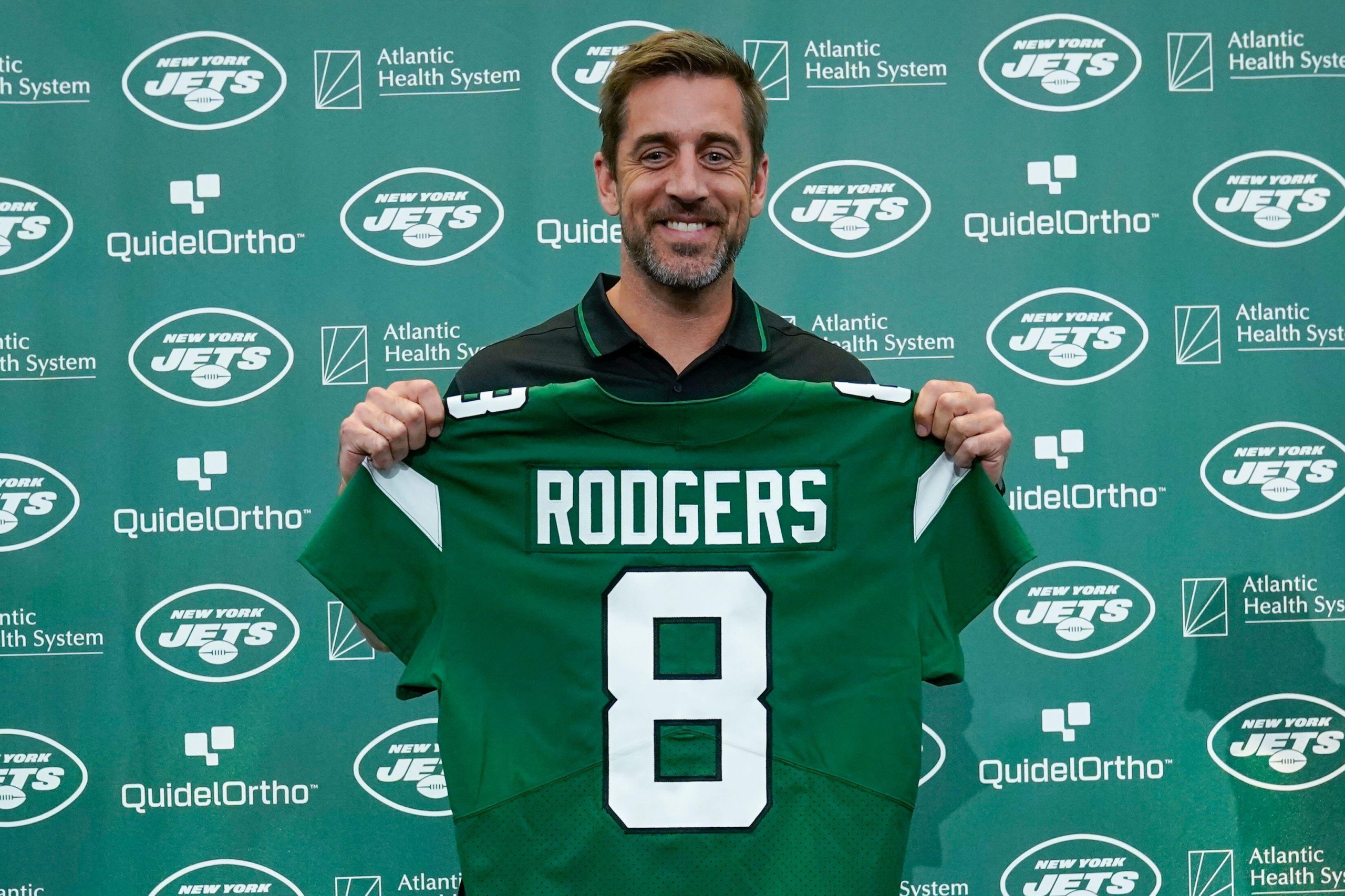 With the offseason largely behind us, we're back to take a look at the NFL teams most likely to go from worst to first in their division.
Thu, 08 Jun 23 13:30:35 +0000
Our exclusive database, featuring the most in-depth collection of NFL player performance data.

Available with

PFF's exclusive metrics provide matchup previews, position rankings, grades, and snap counts.

Available with
PFF NFL News & Analysis
PFF brings you data-driven NFL rankings, stats, and player grades for every team and player in the National Football League.