Tua Tagovailoa enters Week 3 as the top-ranked quarterback in Amelia Probst's analytical quarterback rankings.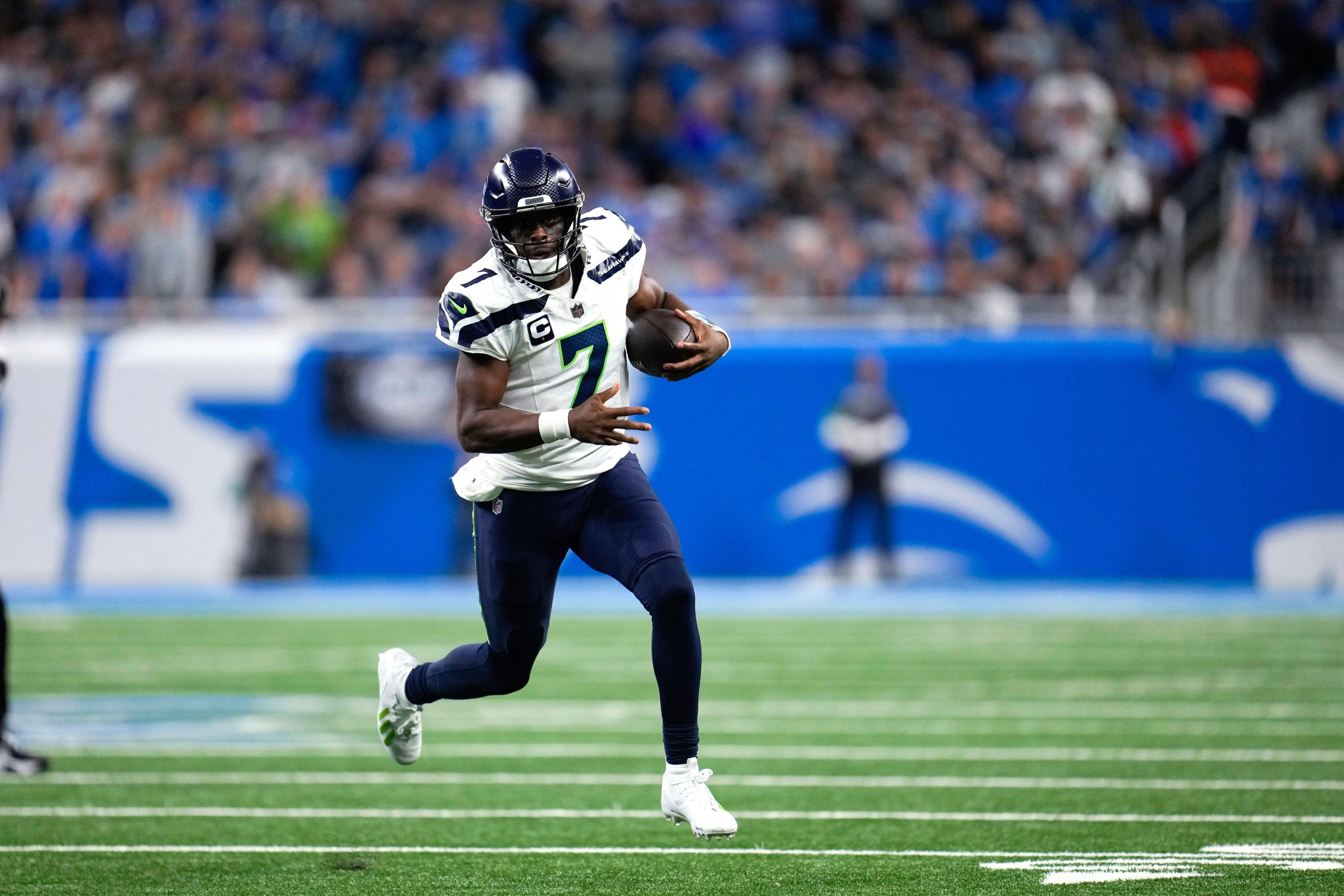 After a shaky Week 1 showing, Geno Smith showed in Week 2 why he was deserving of his hefty offseason contract.
Fri, 22 Sep 23 14:42:58 +0000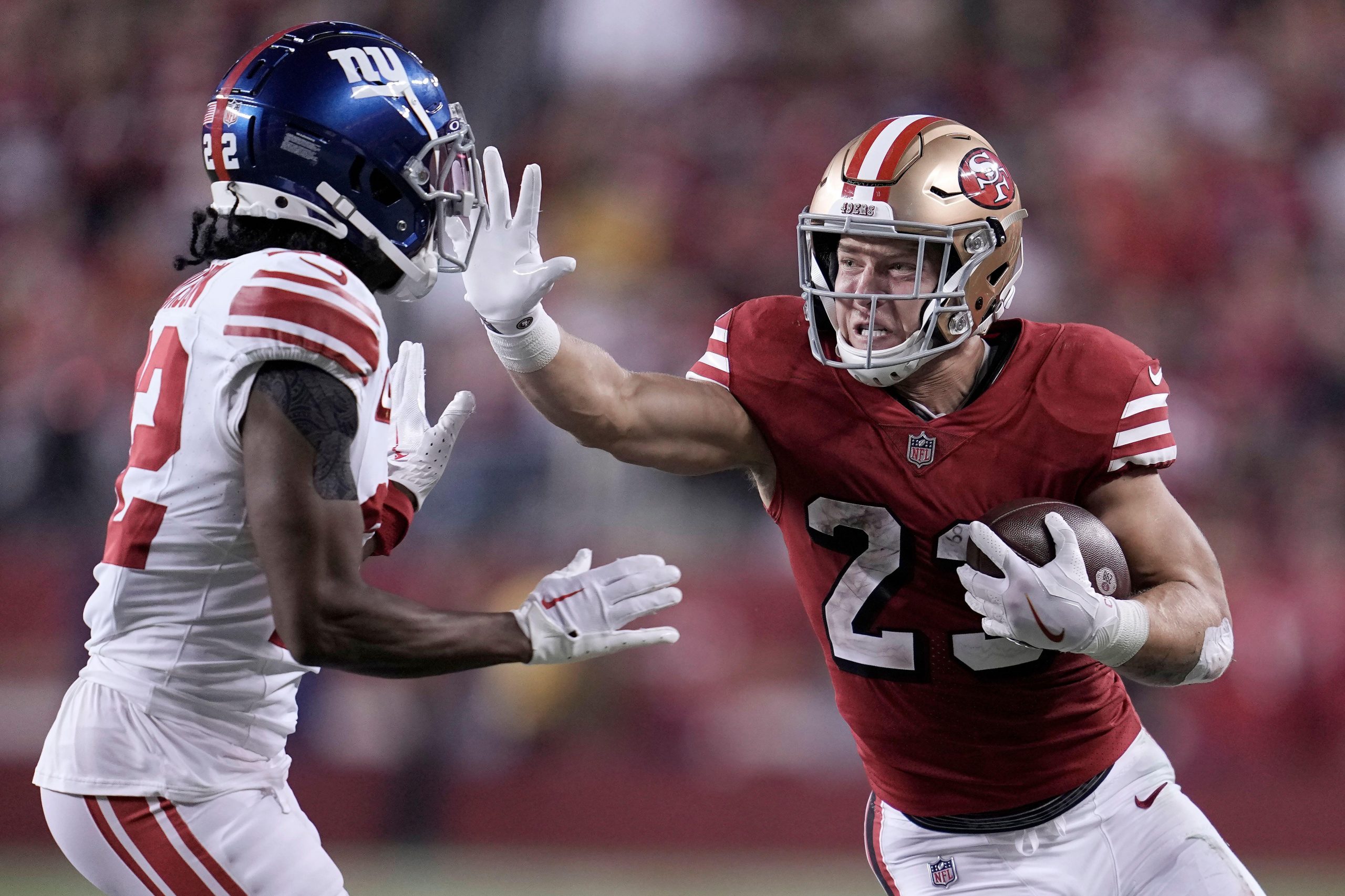 The San Francisco 49ers took care of business at home on Thursday night, beating the New York Giants 30-12 to advance to 3-0.
Fri, 22 Sep 23 12:30:35 +0000
PFF NFL News & Analysis
PFF brings you data-driven NFL rankings, stats, and player grades for every team and player in the National Football League.