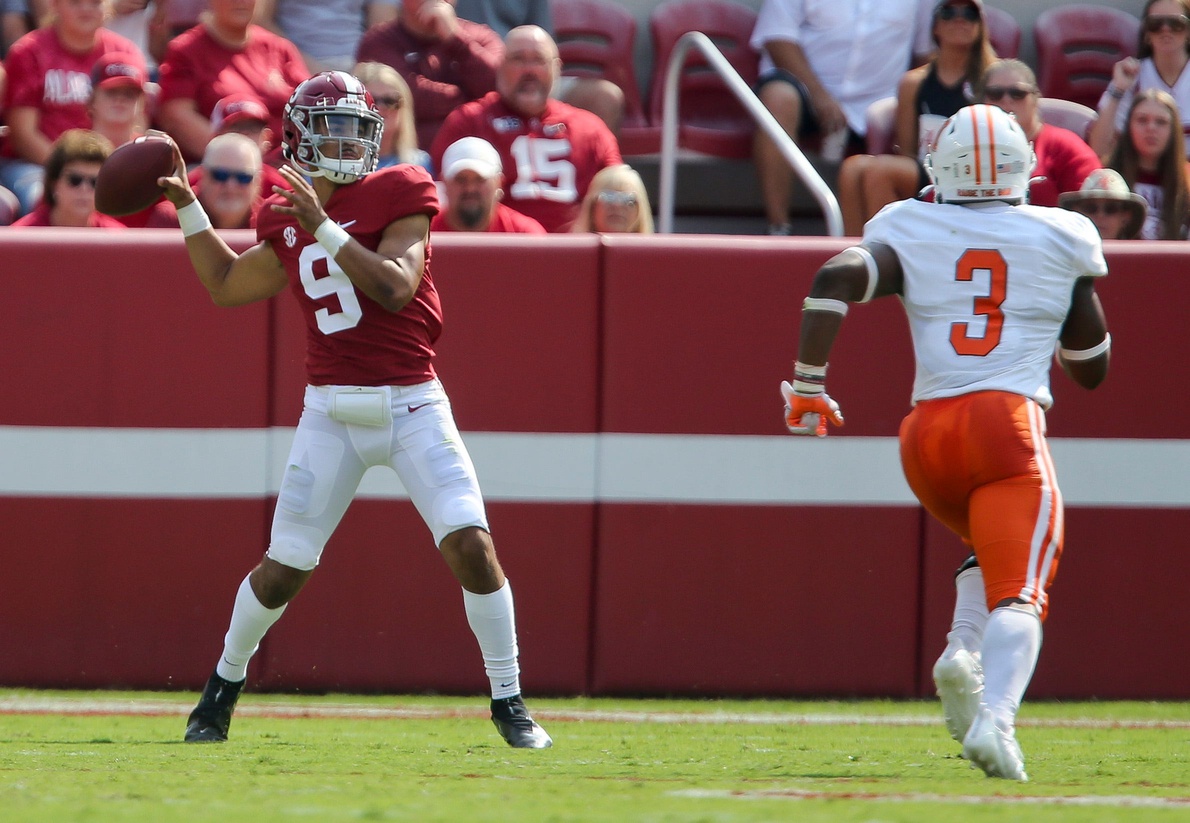 There are only three top-25 matchups this week in the world of college football, but don't be fooled. As the country prepares for conference play, several teams will have the opportunity to get a quality win against a good opponent and could potentially impress the College Football Playoff committee.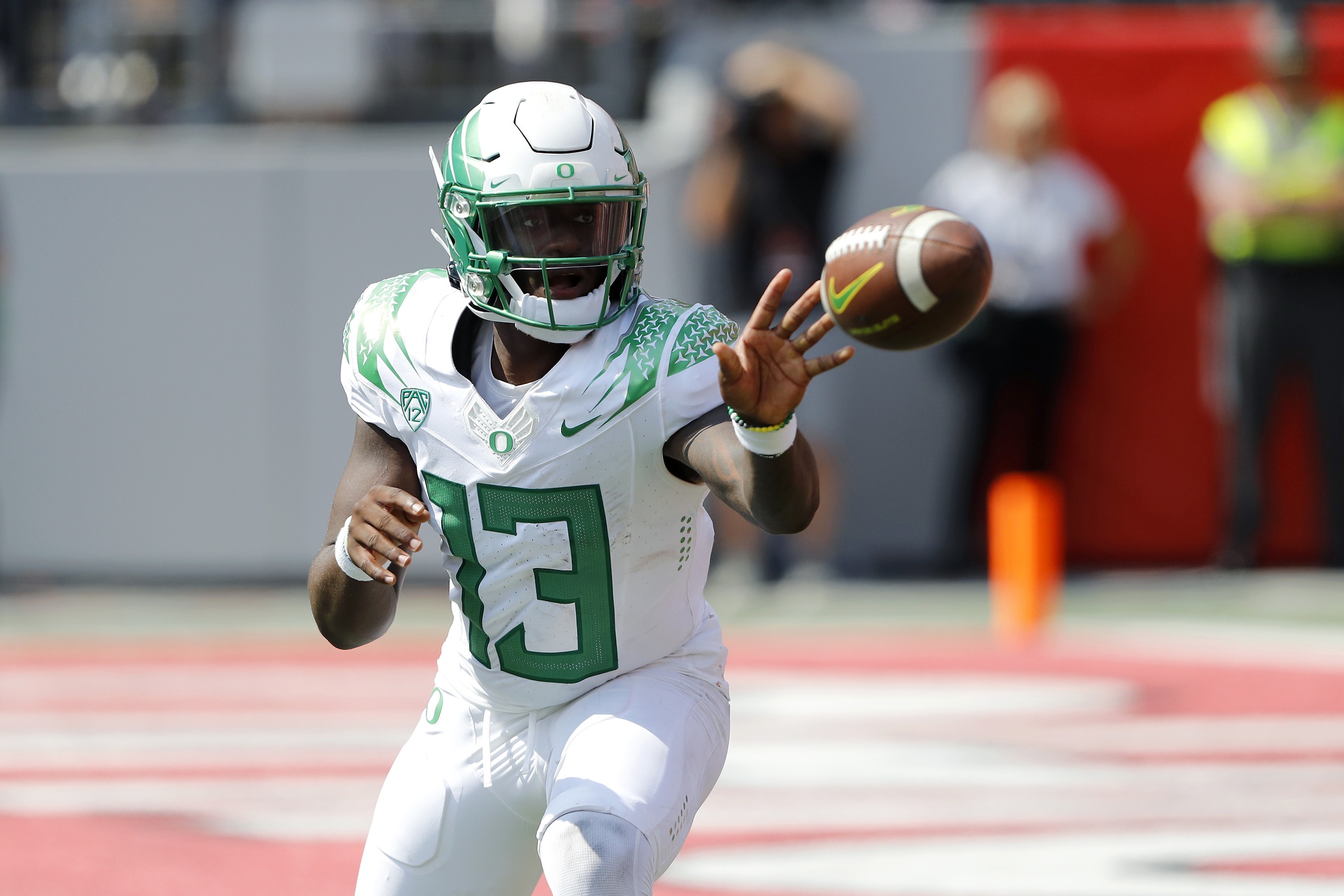 Week 2 of the 2021 college football season is in the books. Alabama maintains its status as the No. 1 team in the country, while Oregon jumps into the top five following an upset win over Ohio State.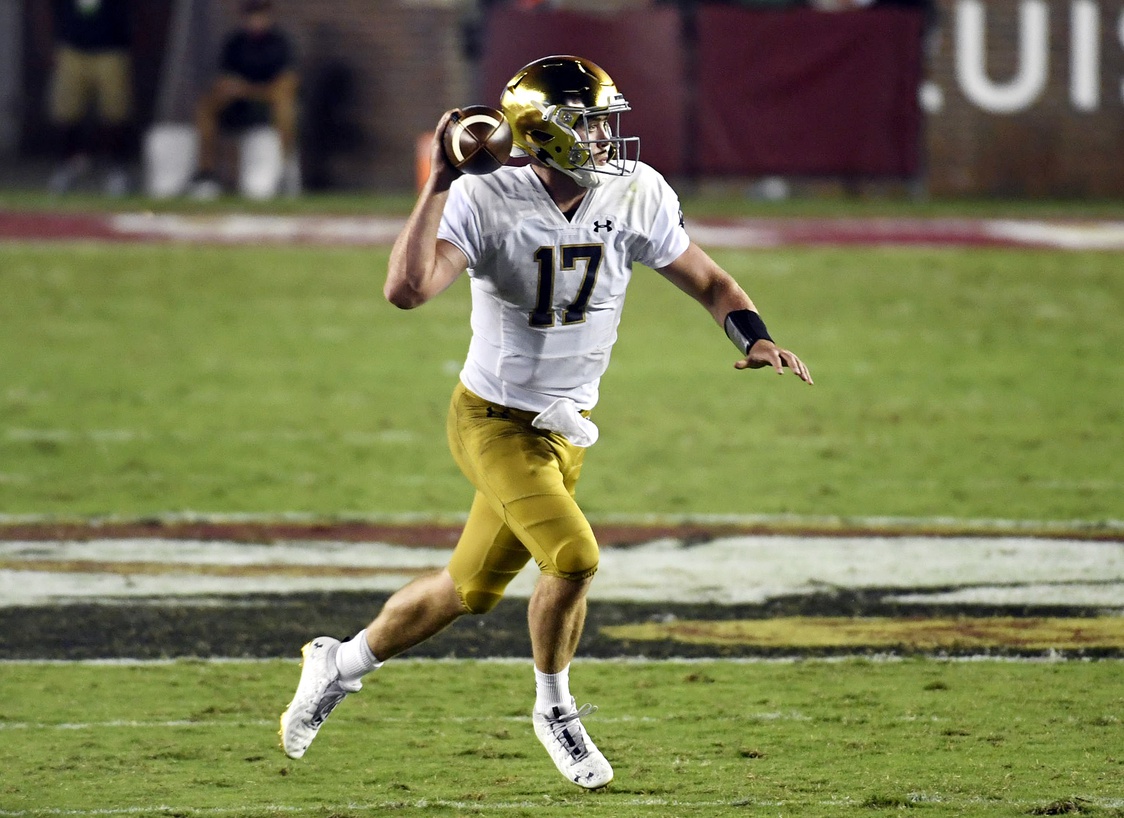 Notre Dame-Purdue is one of the contests that offers value in a teaser or parlay bet slip for Week 3 of the 2021 college football season.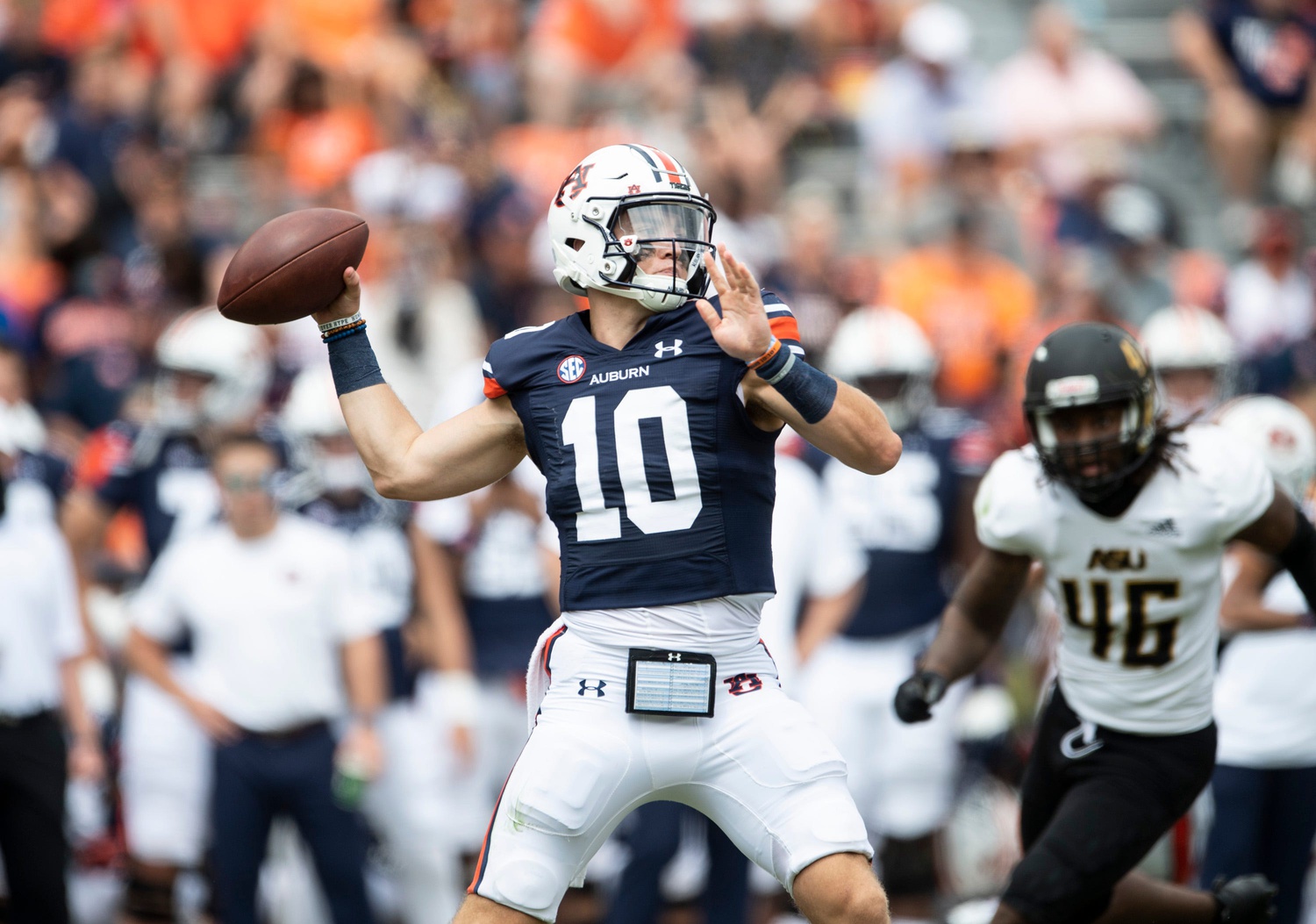 From Auburn's trip to Happy Valley to a battle between two ranked California programs, here are some of the best spread bets ahead of Week 3 of the 2021 college football season.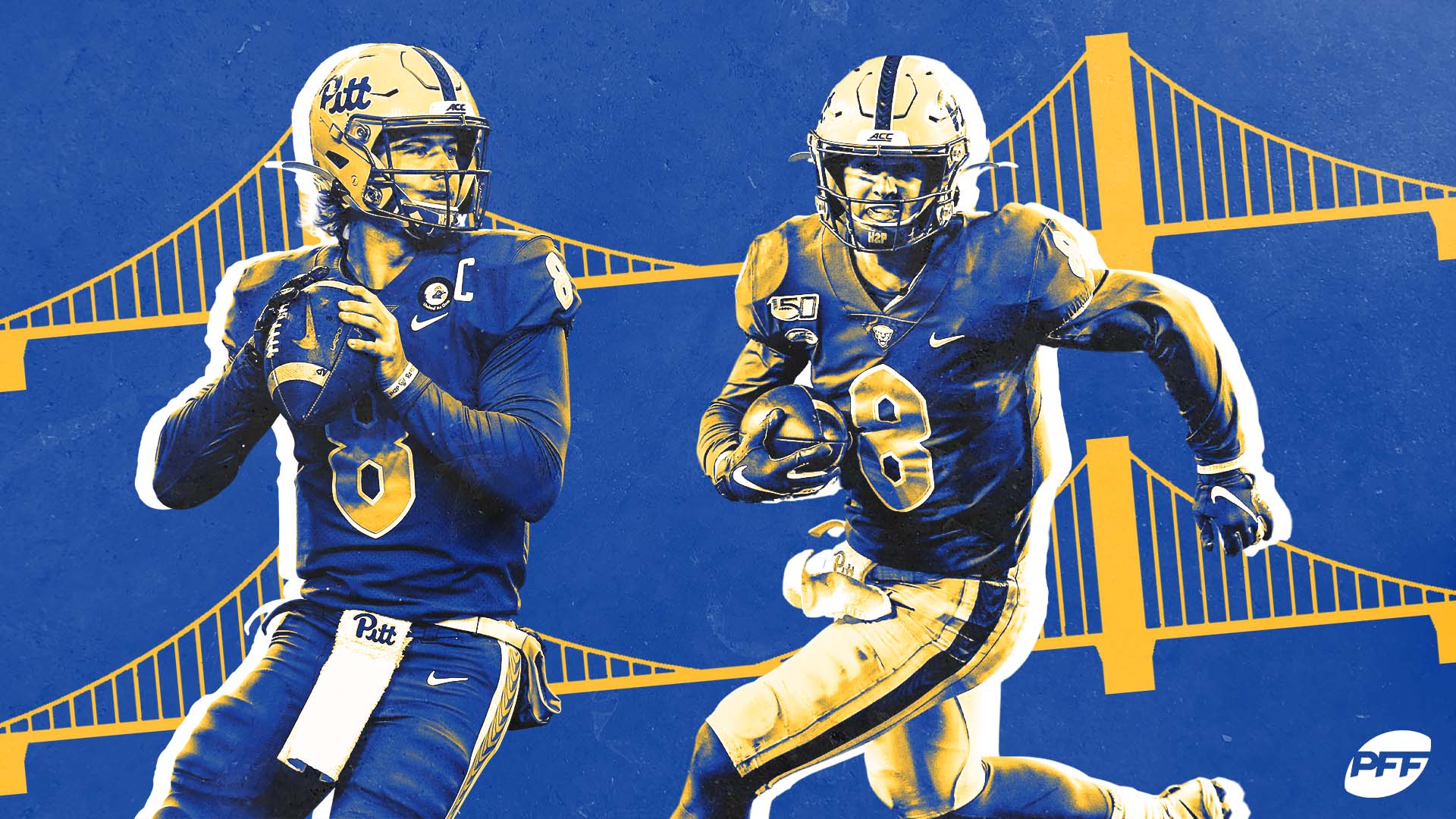 "I didn't come back just to be average": PFF sits down with Pittsburgh Panthers QB Kenny Pickett to discuss his decision to return to college football, his goals ahead of the 2022 NFL Draft and what it would mean to pass Hall of Fame QB Dan Marino on Pittsburgh's all-time passing yardage record.
Fri, 17 Sep 21 16:09:58 +0000
Even though we are only two games through the college football season, a few players have already started to break out, including Kentucky QB Will Levis.
Fri, 17 Sep 21 11:00:16 +0000
Power Rankings are PFF's NCAA power ratings based on weekly player grades in each facet of play. These power rankings are adjusted based on coach, quarterback and the market each season.

Available with

CFB Grades+

PFF predictions and real time spread, moneyline and over/under lines for each NCAA game.

Available with

Elite

CFB Prem Stats+

PFF's exclusive metrics provide matchup previews, position rankings, grades, and snap counts.

Available with

CFB Grades+

Our exclusive database, featuring the most in-depth collection of NCAA player performance data.

Available with

CFB Prem Stats+
PFF College News & Analysis
PFF brings you in-depth analysis for college football, including college player grades, prospect profiles, and rankings.