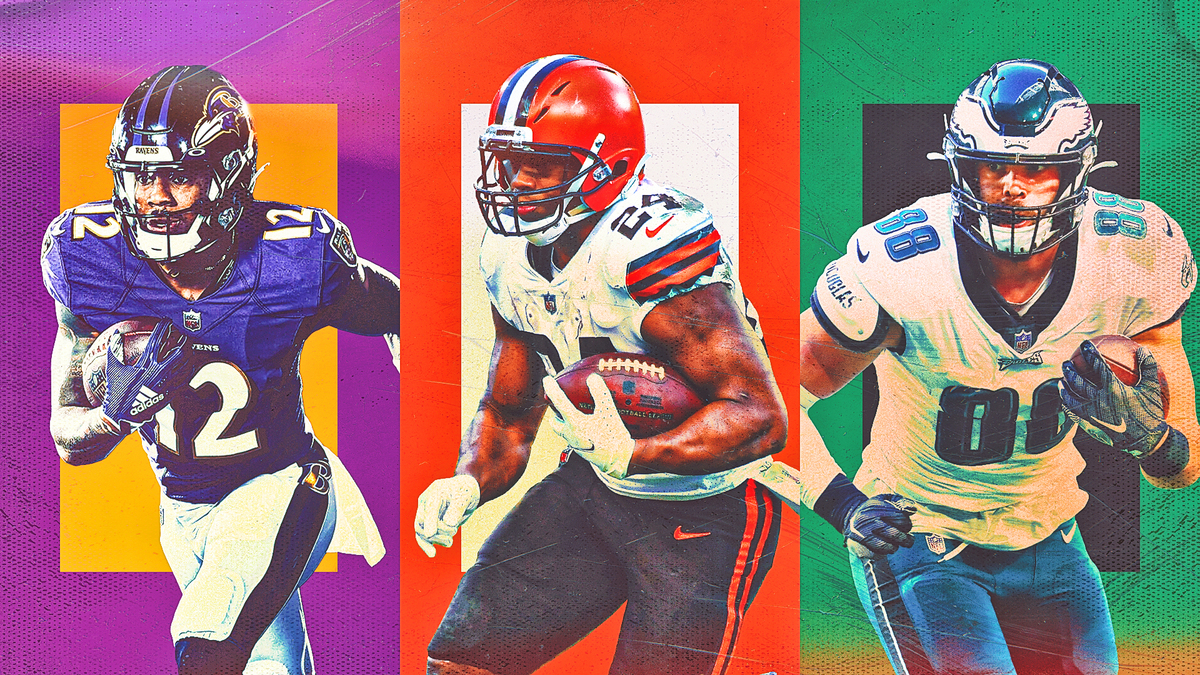 Analyzing utilization metrics to determine which NFL players are on track for more production in fantasy football ahead of Week 7 of the 2021 NFL season.
Tue, 19 Oct 21 18:00:13 +0000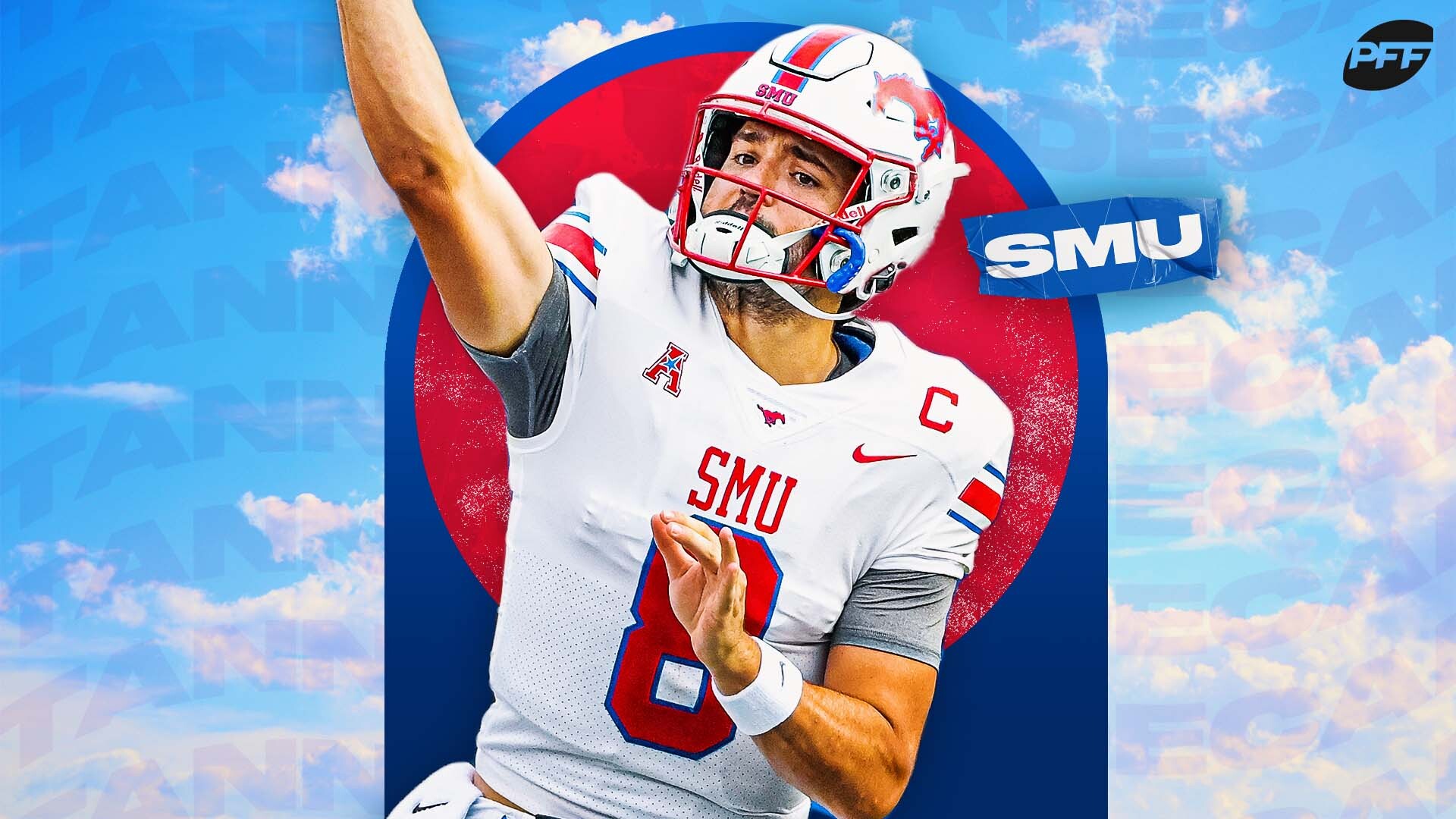 SMU Mustangs quarterback Tanner Mordecai has lost position battles to Kyler Murray, Jalen Hurts and Spencer Rattler, but he didn't quit. Now, the Texas native has found his true home at SMU, and his patience has led the Mustangs to a 6-0 start to the 2021 college football season.
Tue, 19 Oct 21 14:15:55 +0000
Sort projected player stats and fantasy points by position, week, and category.

Available with

Edge

Available with

Edge

PFF predictions and real time spread, moneyline and over/under lines for each NFL game.

Available with

Elite

PFF's Player Props Tool reveals betting opportunities within player prop markets.

Available with

Elite

Power Rankings are PFF's NFL power ratings based on weekly player grades in each facet of play. These power rankings are adjusted based on coach, quarterback and the market each season.

Available with

Edge
PFF All News & Analysis
The latest football news, analysis, and rankings from PFF. Featuring data-driven rankings and stats for NFL, fantasy football, and the NFL Draft.