PFF All News & Analysis
The latest football news, analysis, and rankings from PFF. Featuring data-driven rankings and stats for NFL, fantasy football, and the NFL Draft.
PFF's 2021 NFL Draft Guide is loaded with PFF grades, advanced data, analysis and more. It's now live and made available to all EDGE and ELITE subscribers.
Sat, 17 Apr 21 11:00:04 +0000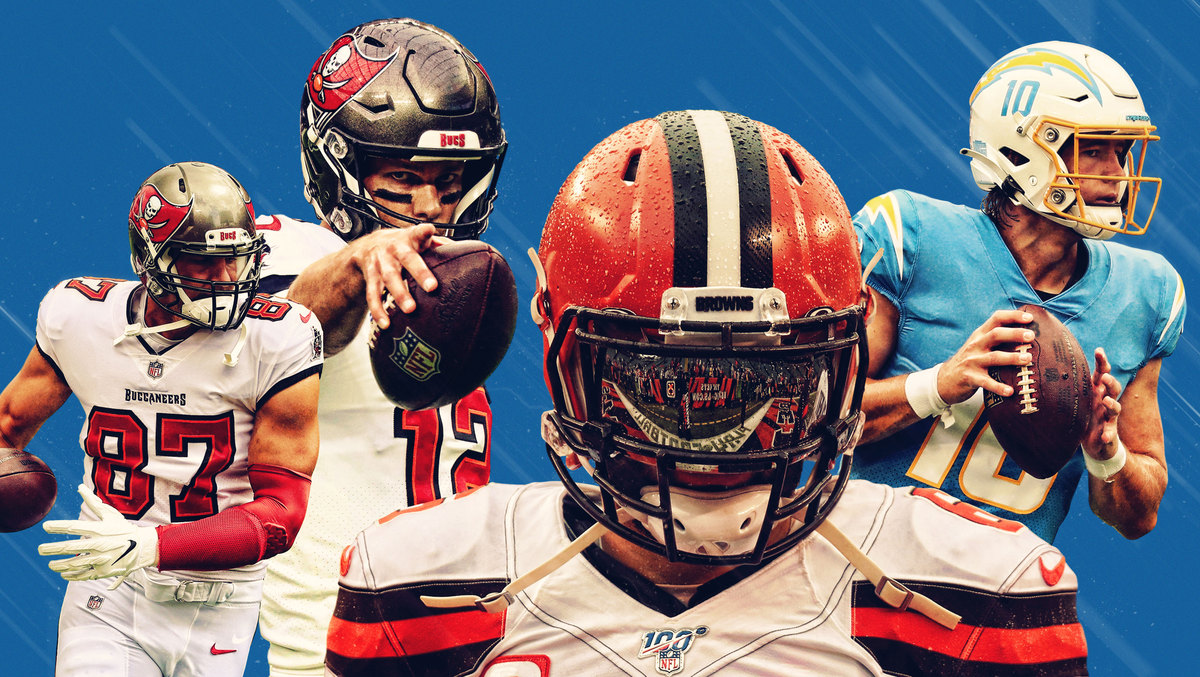 In the lead-up to the 2021 NFL Draft, PFF offers some takeaways from Thursday.
Fri, 16 Apr 21 21:00:16 +0000
250+ three-page scouting profiles - advanced stats, 3-year grades, player comps, combine data and Senior Bowl grades - for the 2021 draft class.

Available with

Edge

PFF's Big Board for the 2021 NFL Draft offers three-year player grades, combine measurables, position rankings, and in-depth player analysis for all of the top draft prospects.

Available with

Edge

NFL free agent rankings with analysis, projected salaries, PFF grades and PFF WAR.

Available with

Edge