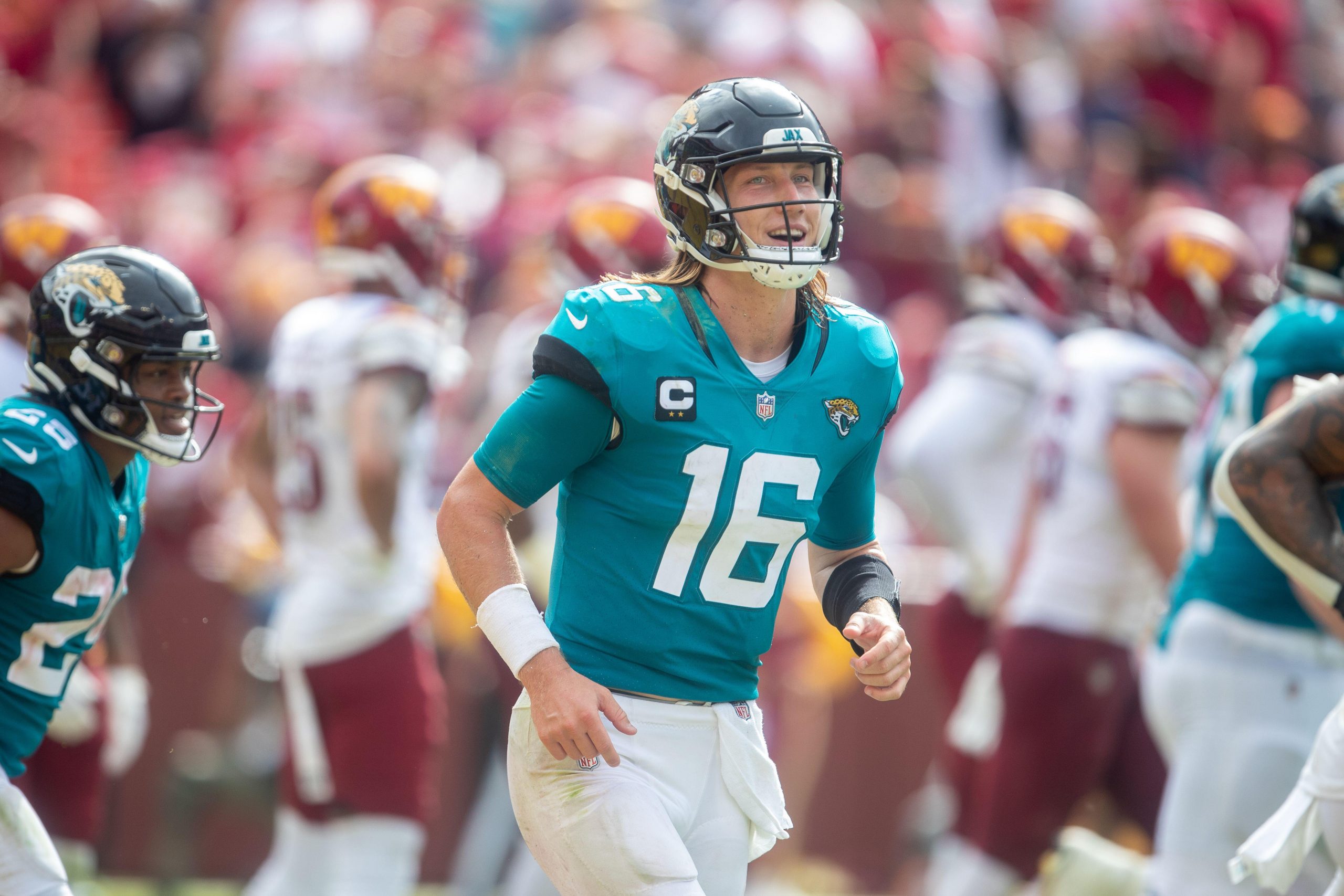 Austin Scott breaks down the most meaningful injuries across the fantasy football landscape entering Week 14 of the NFL season.
Fri, 08 Dec 23 11:00:00 +0000
Quarterback Bailey Zappe finished 19-of-28 for 240 yards, three touchdowns and one interception, leading his team to a 21-18 victory over the Kenny Pickett-less Pittsburgh Steelers to snap New England's five-game losing streak.
Fri, 08 Dec 23 04:37:35 +0000
Our exclusive database, featuring the most in-depth collection of NFL player performance data.

Available with
PFF All News & Analysis
The latest football news, analysis, and rankings from PFF. Featuring data-driven rankings and stats for NFL, fantasy football, and the NFL Draft.