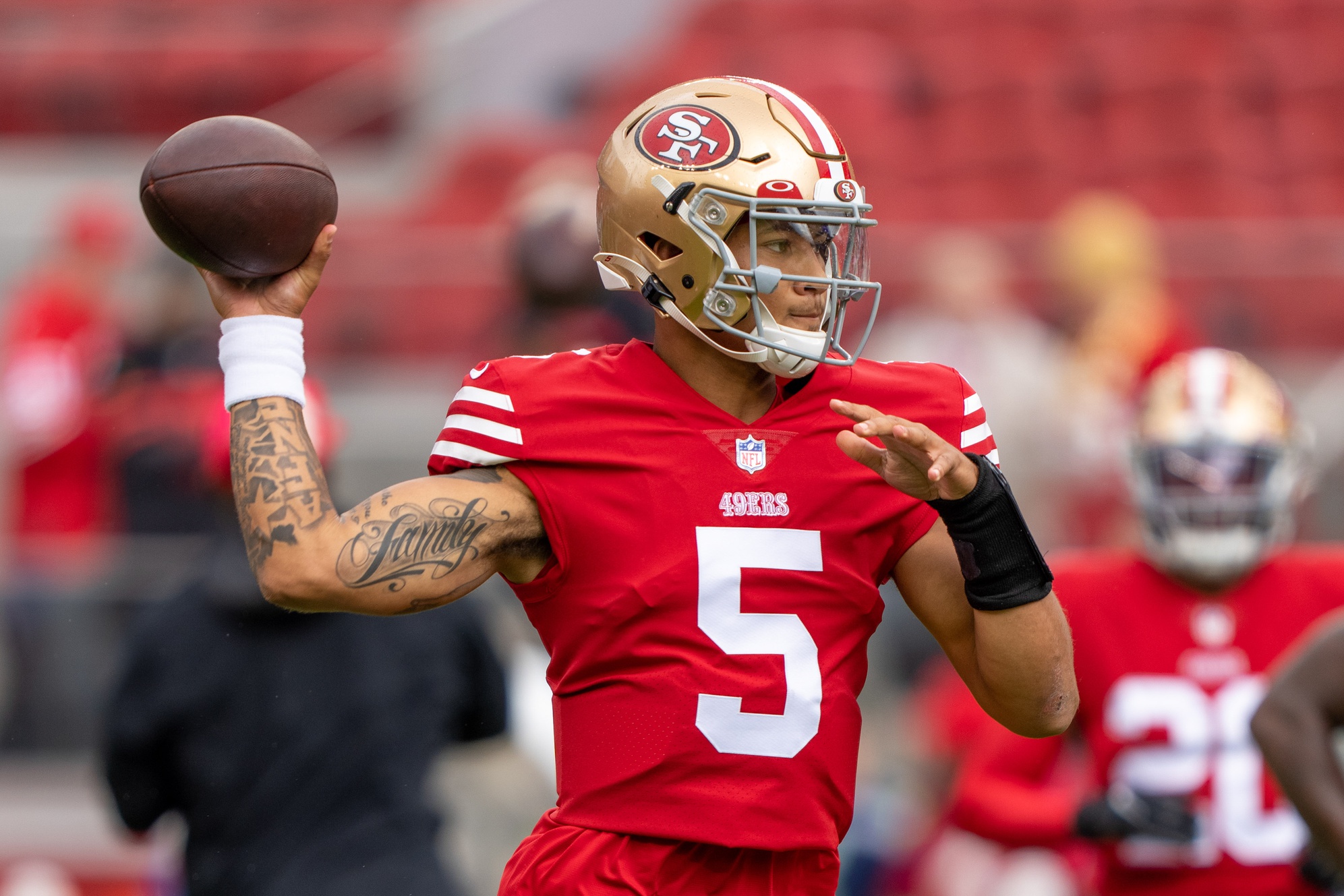 Gordon McGuinness details four options for the Baltimore Ravens if they are to lose QB Lamar Jackson.
Mon, 27 Mar 23 17:48:12 +0000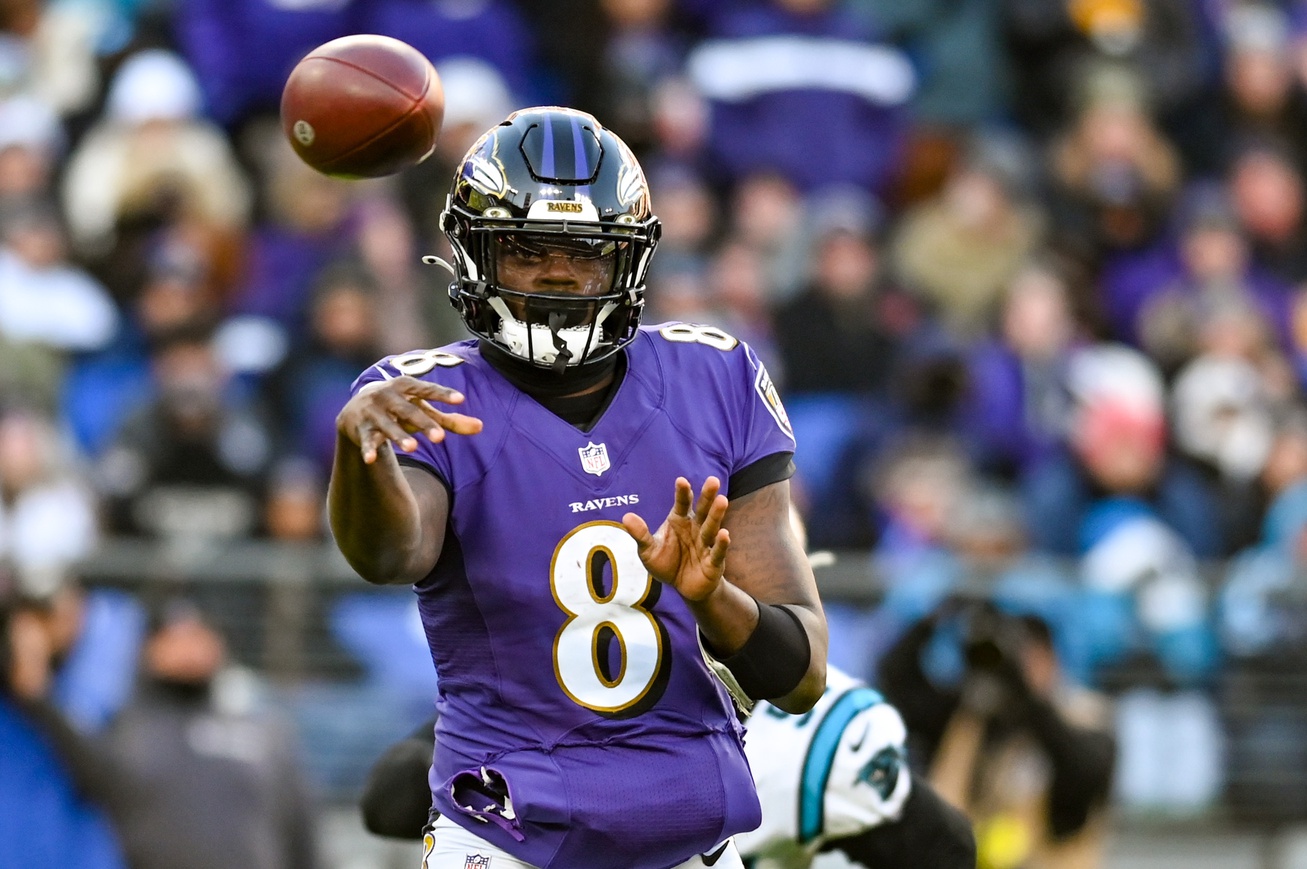 Brad Spielberger reacts to the news of Lamar Jackson asking for a trade.
Mon, 27 Mar 23 16:10:03 +0000
PFF All News & Analysis
The latest football news, analysis, and rankings from PFF. Featuring data-driven rankings and stats for NFL, fantasy football, and the NFL Draft.