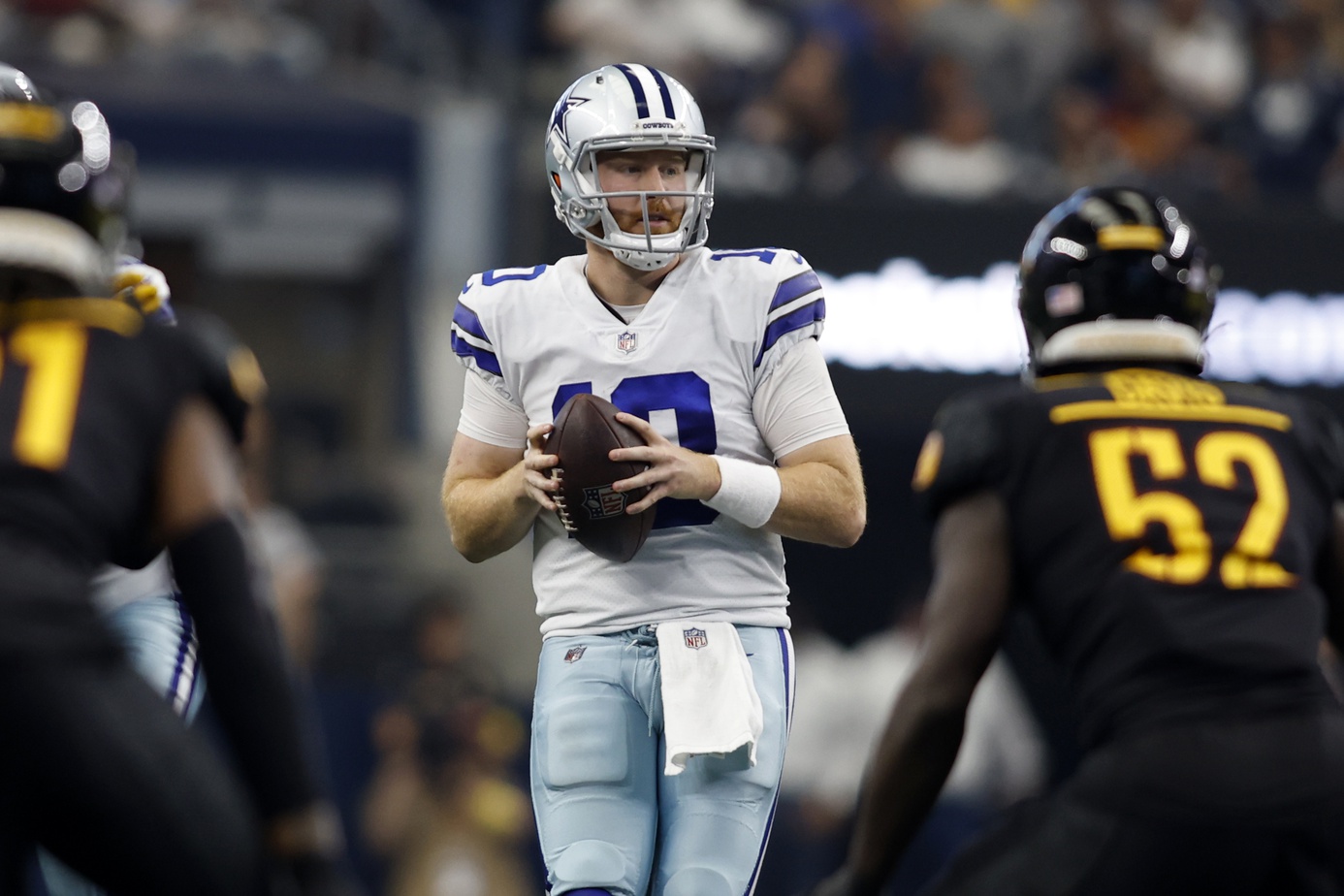 Breaking down the latest news and rumors after Week 4 of the 2022 NFL season, including Cooper Rush's future as an NFL quarterback, Jonathan Taylor's leg injury and 2023 NFL Draft quarterback prospects.
Wed, 05 Oct 22 10:48:19 +0000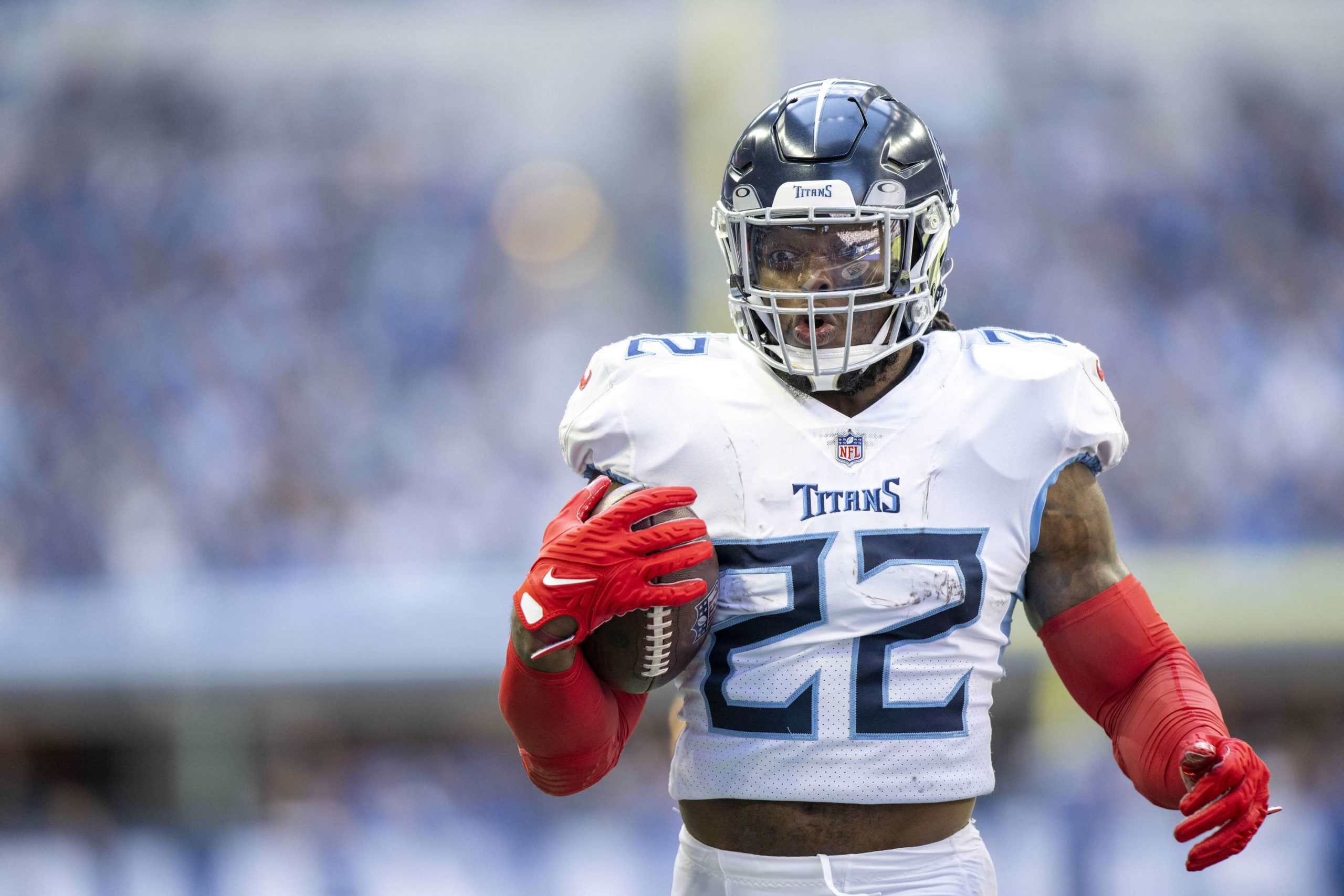 Breaking down every NFL backfield from a fantasy football perspective ahead of Week 5, including running back rankings, matchups, usage, handcuffs and key questions.
Wed, 05 Oct 22 10:30:41 +0000
Our exclusive database, featuring the most in-depth collection of NFL player performance data.

Available with
PFF All News & Analysis
The latest football news, analysis, and rankings from PFF. Featuring data-driven rankings and stats for NFL, fantasy football, and the NFL Draft.