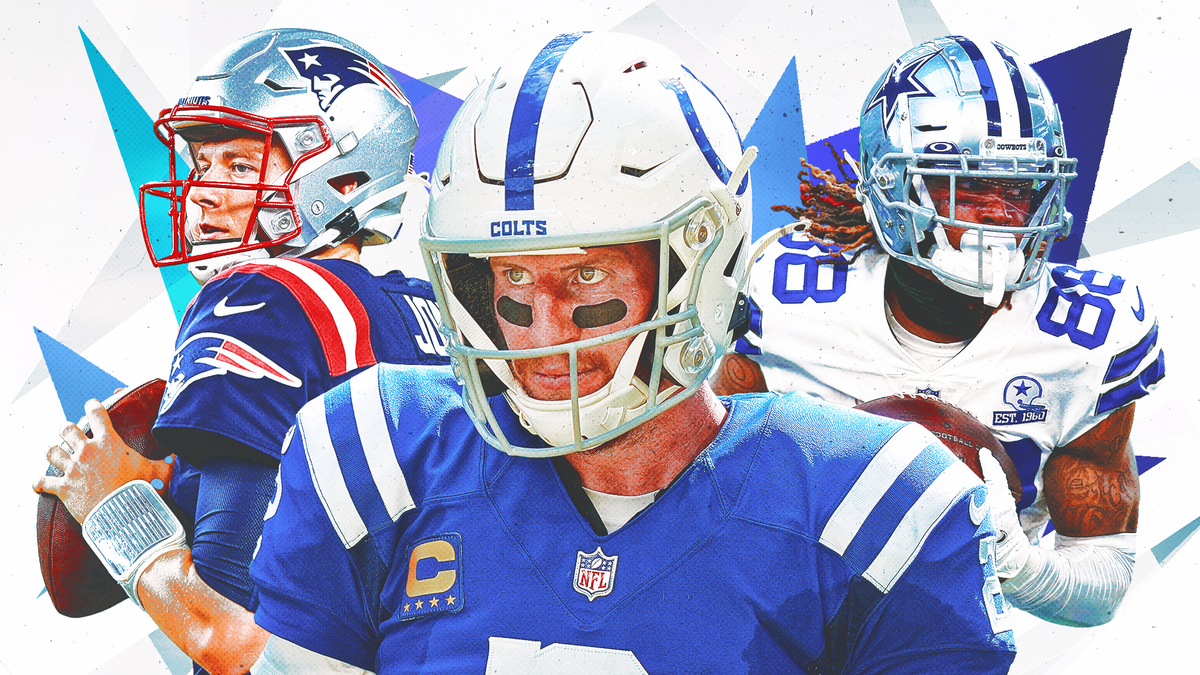 PFF's NFL Team of the Week and player awards from Week 6 of the 2021 NFL season. Indianapolis Colts' Carson Wentz leads the way at quarterback after his clinical performance against the hapless Houston Texans, while Dallas Cowboys edge Randy Gregory headlines on defense.
Mon, 18 Oct 21 16:00:45 +0000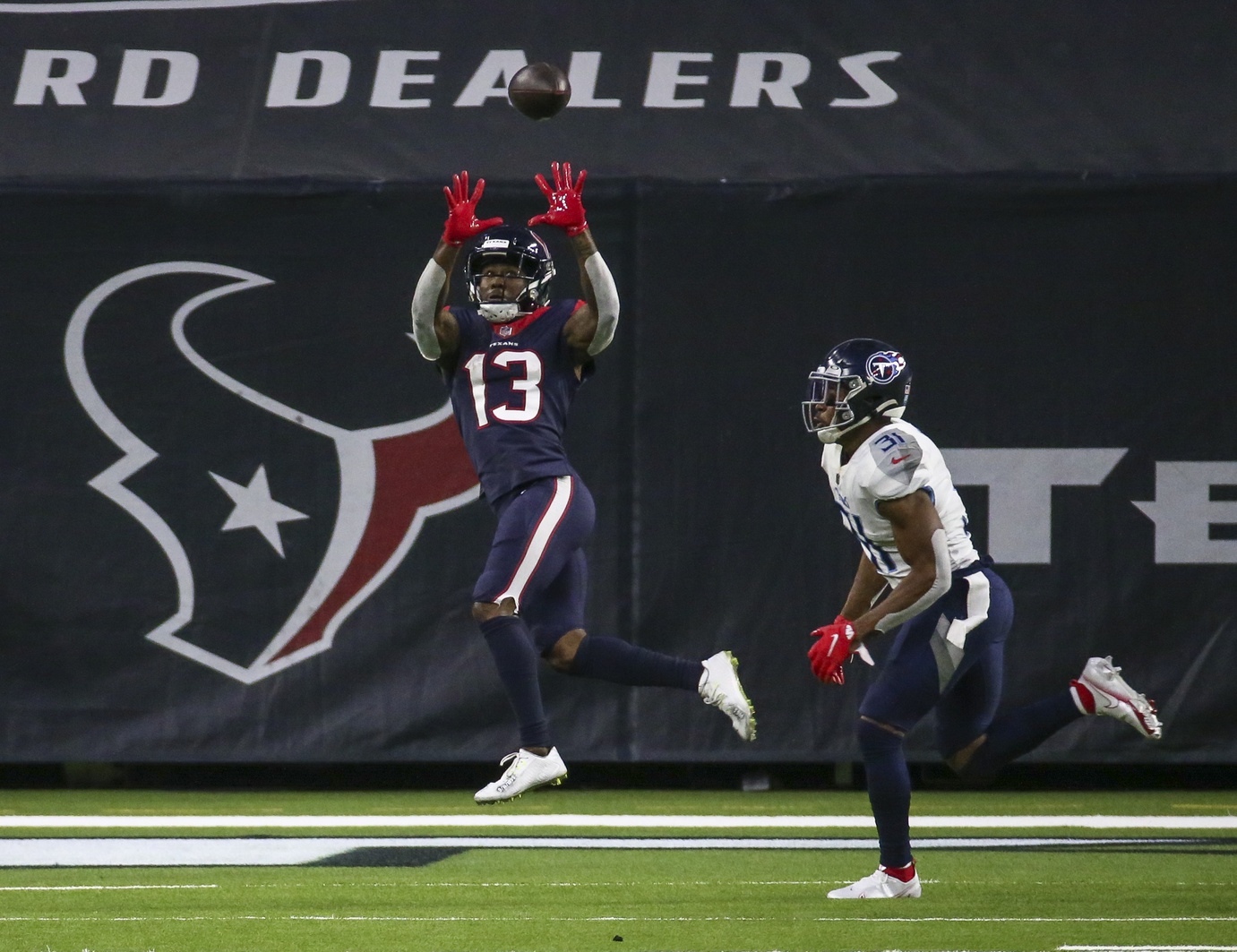 With the 2021 NFL trade deadline a mere two weeks away, PFF has provided a comprehensive list of the many players who could be on the move.
Mon, 18 Oct 21 12:00:45 +0000
Sort projected player stats and fantasy points by position, week, and category.

Available with

Edge

Available with

Edge

PFF predictions and real time spread, moneyline and over/under lines for each NFL game.

Available with

Elite

PFF's Player Props Tool reveals betting opportunities within player prop markets.

Available with

Elite

Power Rankings are PFF's NFL power ratings based on weekly player grades in each facet of play. These power rankings are adjusted based on coach, quarterback and the market each season.

Available with

Edge
PFF All News & Analysis
The latest football news, analysis, and rankings from PFF. Featuring data-driven rankings and stats for NFL, fantasy football, and the NFL Draft.