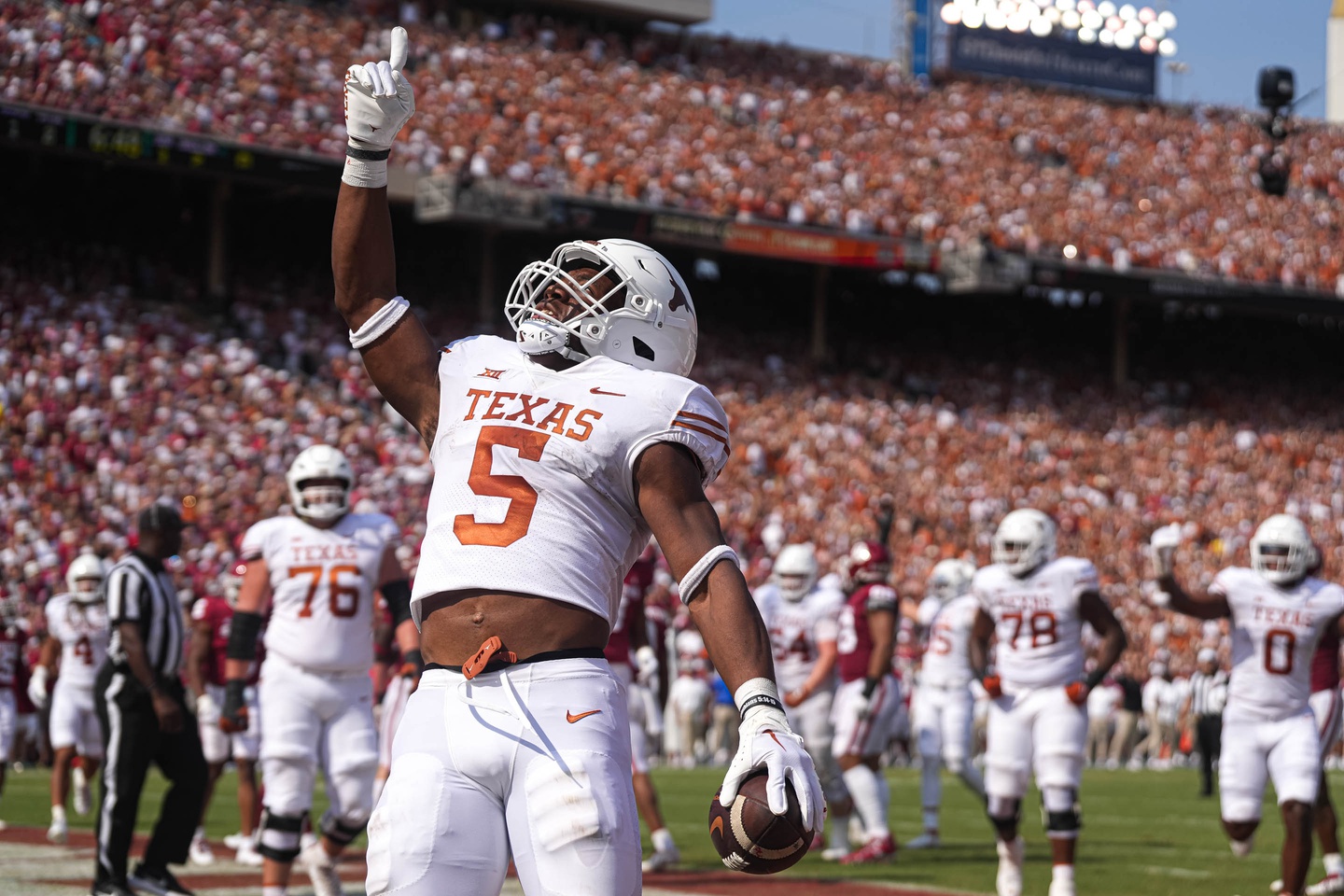 From the Chicago Bears not trading too far down to the Eagles not reaching for Bijan Robinson, here are four mistakes teams shouldn't make in the first round of the 2023 NFL Draft.
Wed, 08 Feb 23 11:45:37 +0000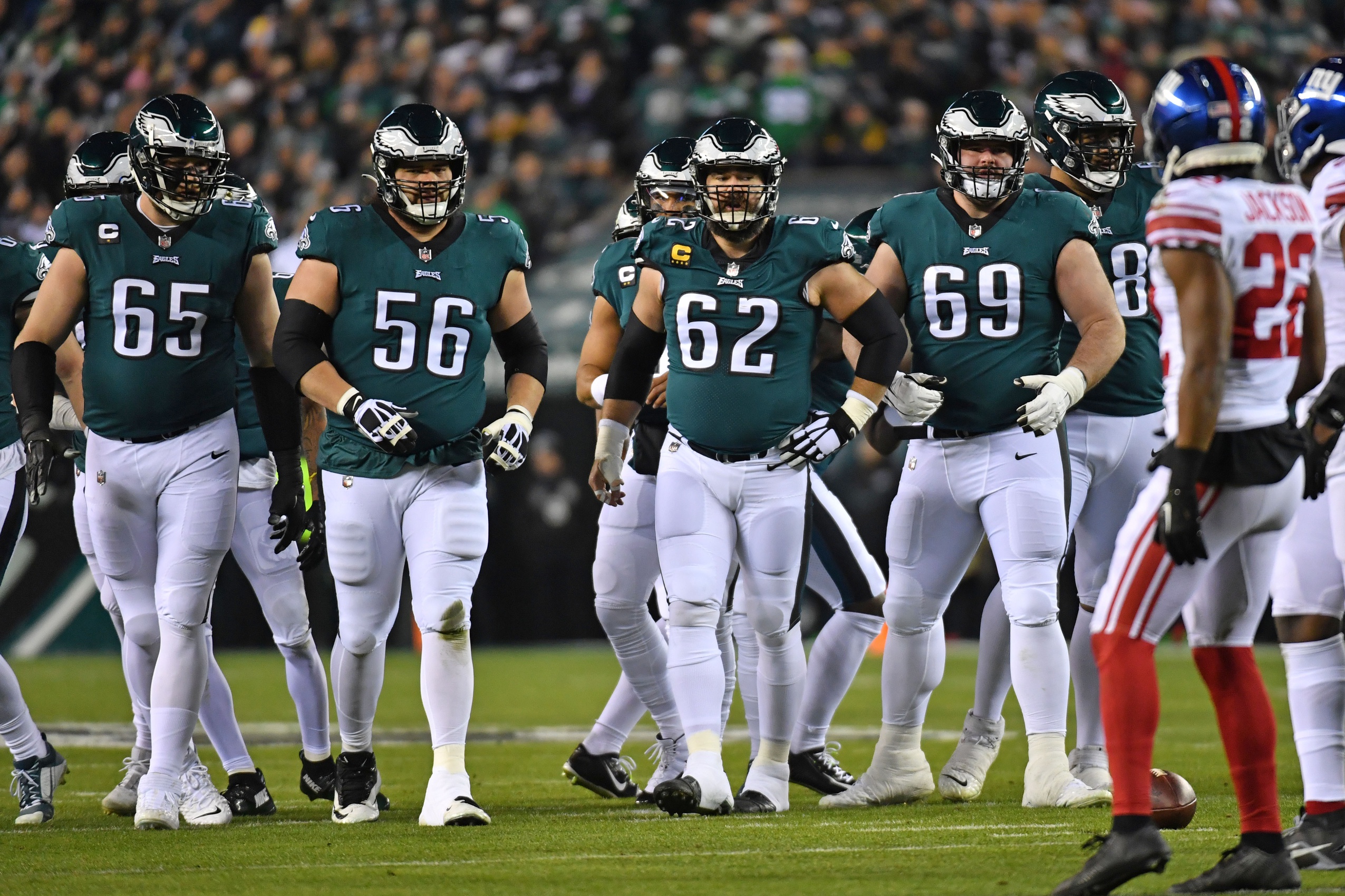 Chris Jones is going to provide this Eagles offensive line with as difficult a test as they have had all season. But every time they have been tested with an elite pass-rusher, they have answered the call and allowed their offense to cook.
Wed, 08 Feb 23 11:30:58 +0000
Our exclusive database, featuring the most in-depth collection of NFL player performance data.

Available with
PFF All News & Analysis
The latest football news, analysis, and rankings from PFF. Featuring data-driven rankings and stats for NFL, fantasy football, and the NFL Draft.