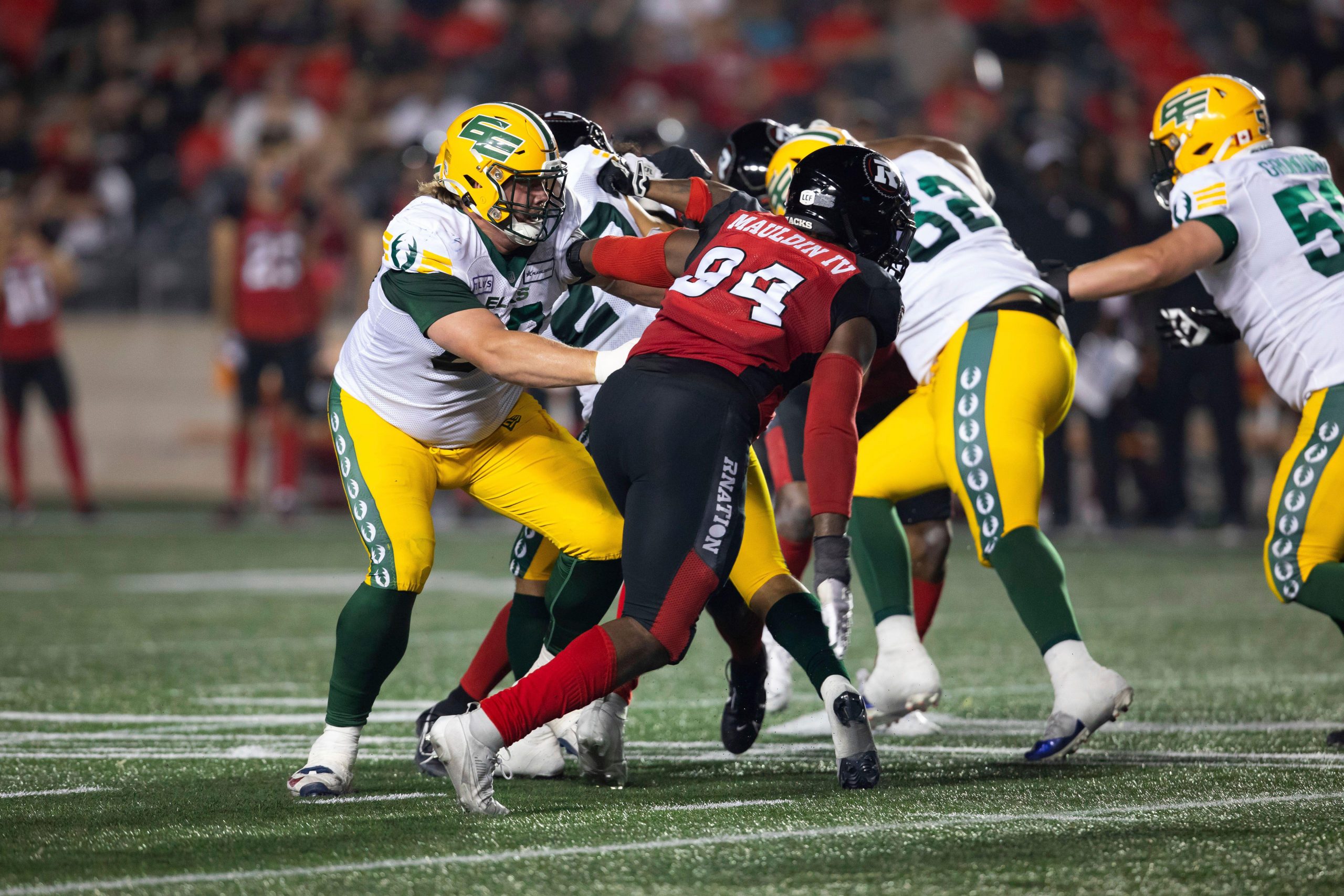 This CFL season, we will be keeping track of PFF's offensive line rankings as well as highlighting the biggest weak-link player and their upcoming opponent to identify any obvious matchup advantage one way or the other.
Fri, 22 Sep 23 15:11:30 +0000
by Conor Redmond •
12 hours ago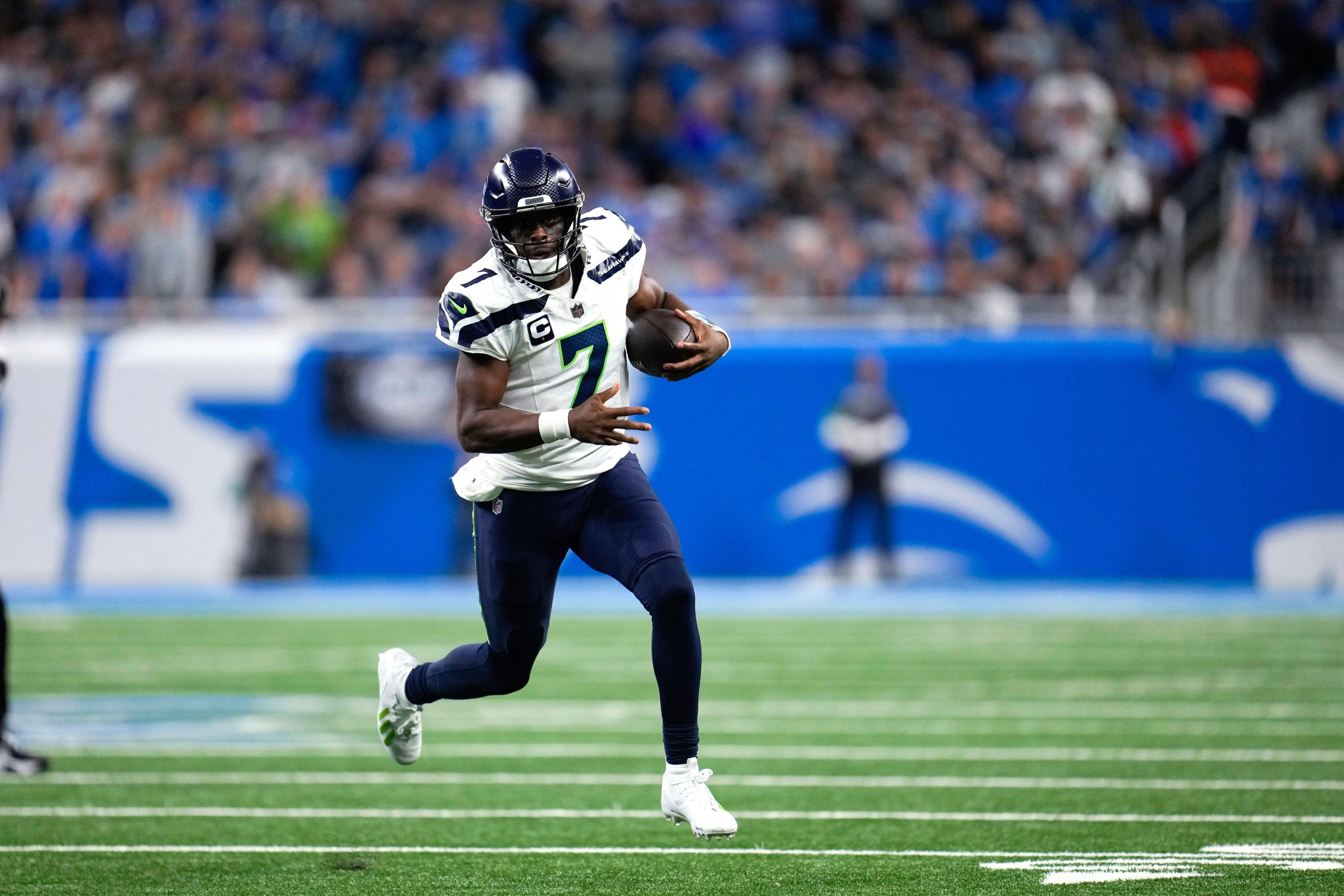 After a shaky Week 1 showing, Geno Smith showed in Week 2 why he was deserving of his hefty offseason contract.
Fri, 22 Sep 23 14:42:58 +0000
by Jim Wyman •
13 hours ago
Our exclusive database, featuring the most in-depth collection of NFL player performance data.

Available with
PFF All News & Analysis
The latest football news, analysis, and rankings from PFF. Featuring data-driven rankings and stats for NFL, fantasy football, and the NFL Draft.