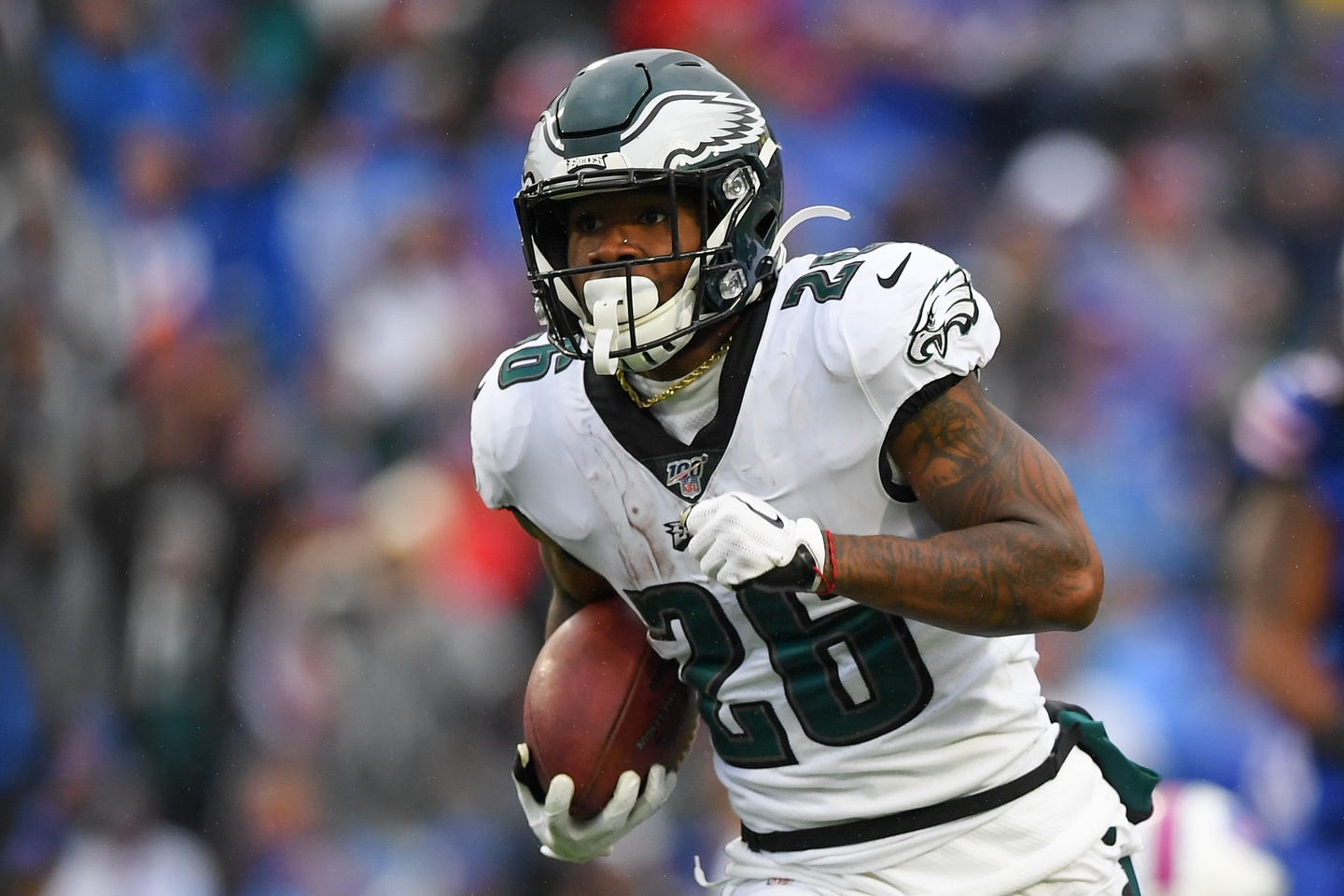 Breaking down storylines from around NFL training camps, including Philadelphia Eagles RB Miles Sanders' hamstring injury, the Kansas City Chiefs signing WR Demarcus Robinson and more.
Fri, 19 Aug 22 22:07:10 +0000
PFF's top NFL, draft, fantasy and betting stories from Friday, August 19, 2022.
Fri, 19 Aug 22 21:00:59 +0000
Our exclusive database, featuring the most in-depth collection of NFL player performance data.

Available with
PFF All News & Analysis
The latest football news, analysis, and rankings from PFF. Featuring data-driven rankings and stats for NFL, fantasy football, and the NFL Draft.