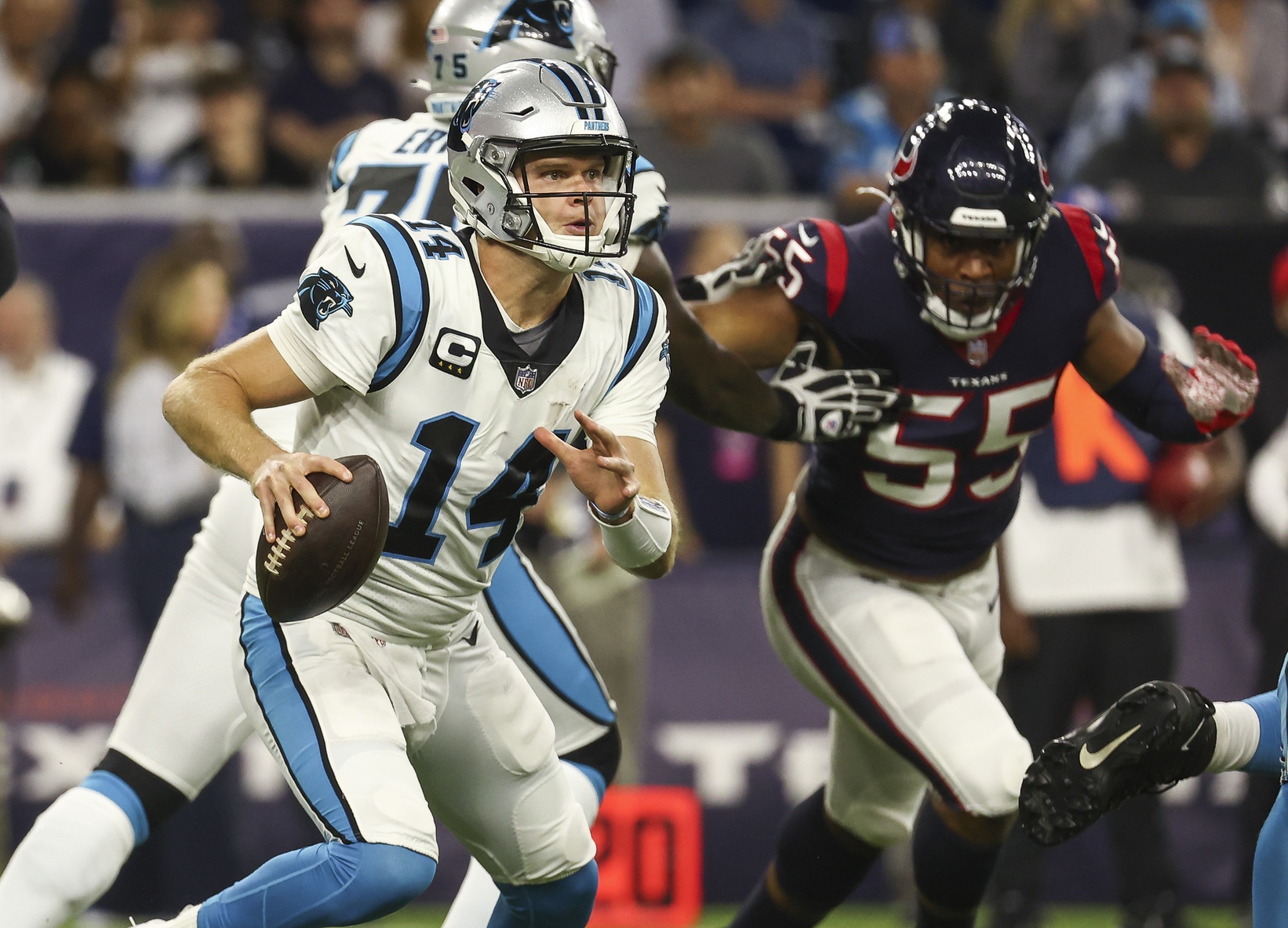 Sam Darnold has now racked up 888 passing yards across three games and has looked like a different player since Carolina traded for him -- and picked up his fifth-year option -- this offseason. But how much of this reclamation project is for real, and how much is an illusion?
Fri, 24 Sep 21 15:49:00 +0000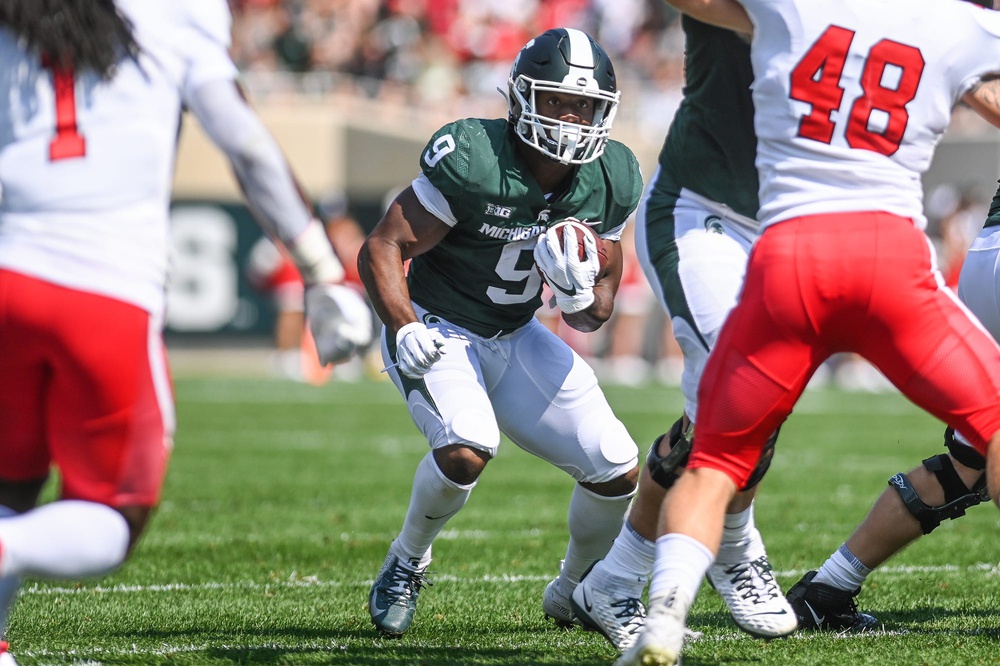 Though he received significant carries when he started at Wake Forest, Kenneth Walker is making even bigger waves with the Michigan State Spartans. He's even looking at odds for the Heisman Trophy — a goal that he has had for years.
Fri, 24 Sep 21 13:00:24 +0000
Sort projected player stats and fantasy points by position, week, and category.

Available with

Edge

Available with

Edge

PFF predictions and real time spread, moneyline and over/under lines for each NFL game.

Available with

Elite

PFF's Player Props Tool reveals betting opportunities within player prop markets.

Available with

Elite

Power Rankings are PFF's NFL power ratings based on weekly player grades in each facet of play. These power rankings are adjusted based on coach, quarterback and the market each season.

Available with

Edge
PFF All News & Analysis
The latest football news, analysis, and rankings from PFF. Featuring data-driven rankings and stats for NFL, fantasy football, and the NFL Draft.