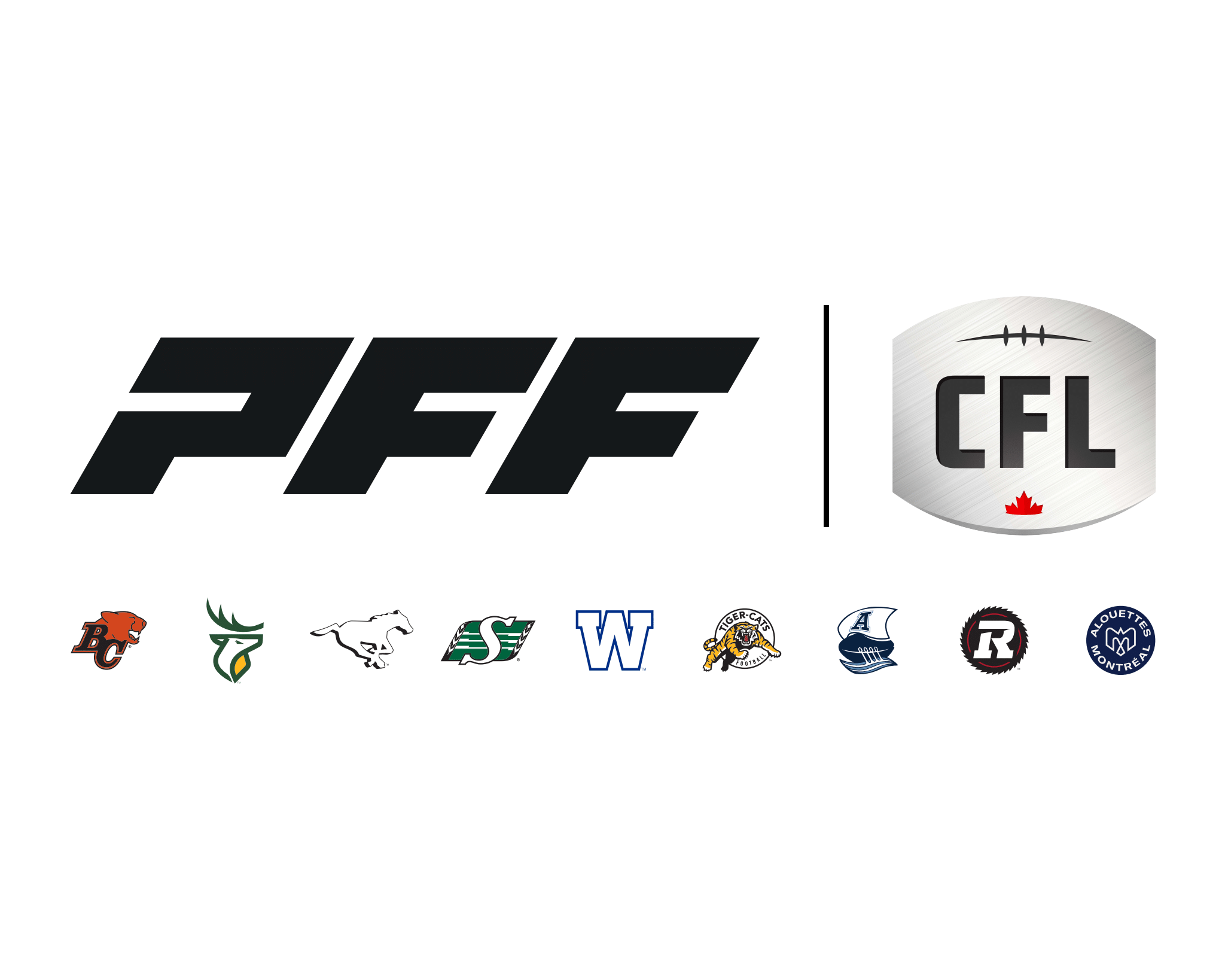 PFF and the Canadian Football League (CFL) have entered into a strategic partnership that will bring industry-leading tools and analysis to all nine CFL franchises. 
Mon, 05 Jun 23 13:35:28 +0000
by PFF.com •
19 hours ago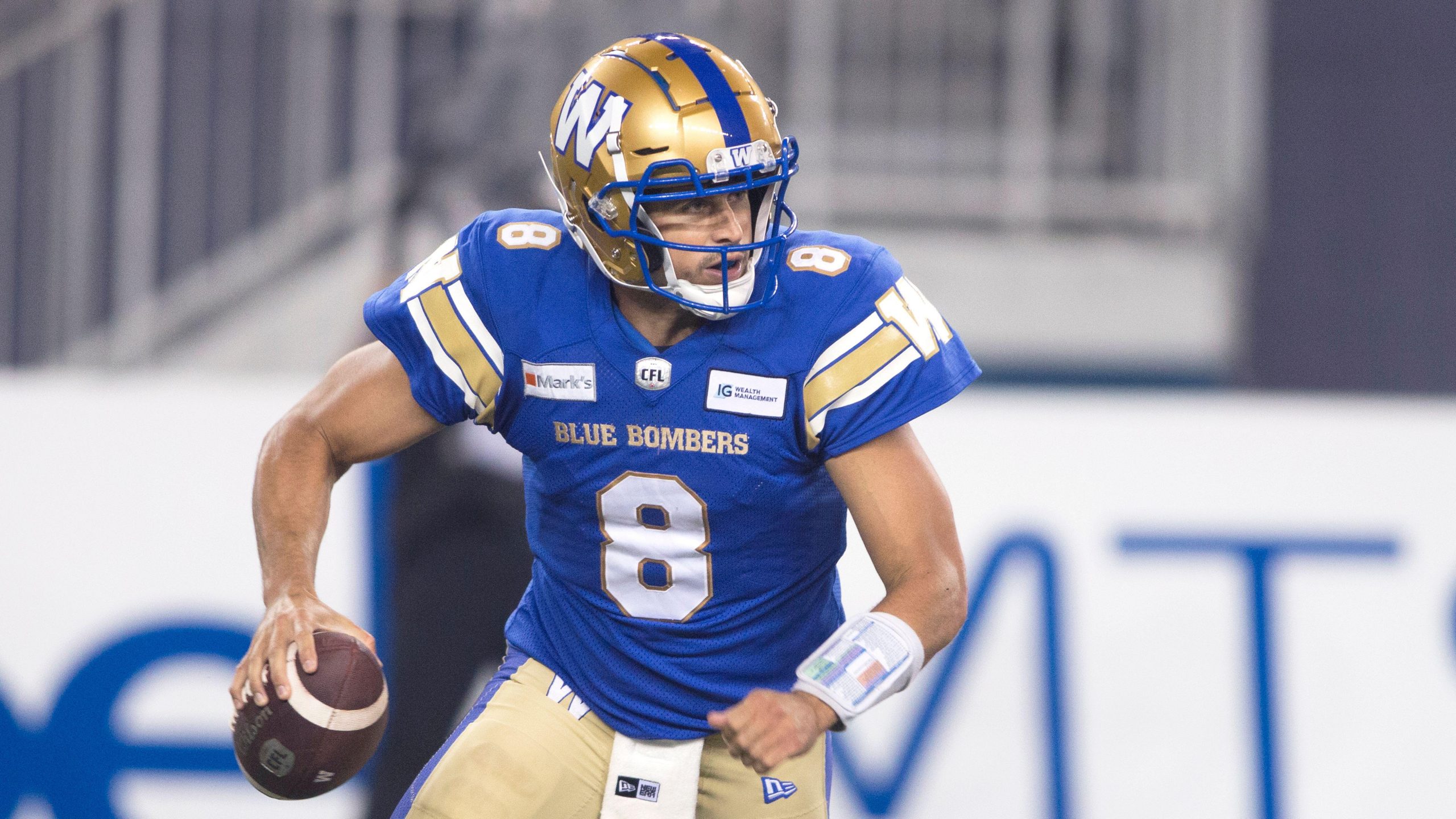 Bryson Vesnaver ranks the top QBs in the Canadian Football League.
Mon, 05 Jun 23 11:45:35 +0000
by Bryson Vesnaver •
20 hours ago
Our exclusive database, featuring the most in-depth collection of NFL player performance data.

Available with
PFF All News & Analysis
The latest football news, analysis, and rankings from PFF. Featuring data-driven rankings and stats for NFL, fantasy football, and the NFL Draft.