PFF All News & Analysis
The latest football news, analysis, and rankings from PFF. Featuring data-driven rankings and stats for NFL, fantasy football, and the NFL Draft.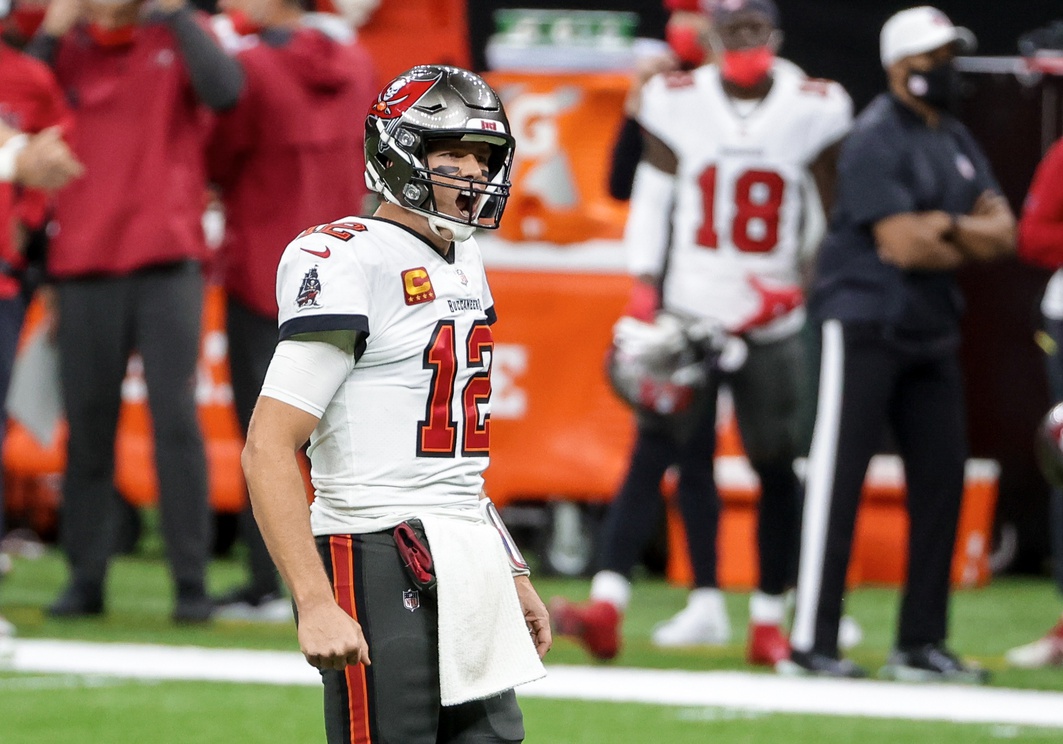 In the wake of the 2021 NFL schedule release, PFF digs into the Elo rankings to find the toughest stretches for all 32 NFL teams.
Fri, 14 May 21 14:30:56 +0000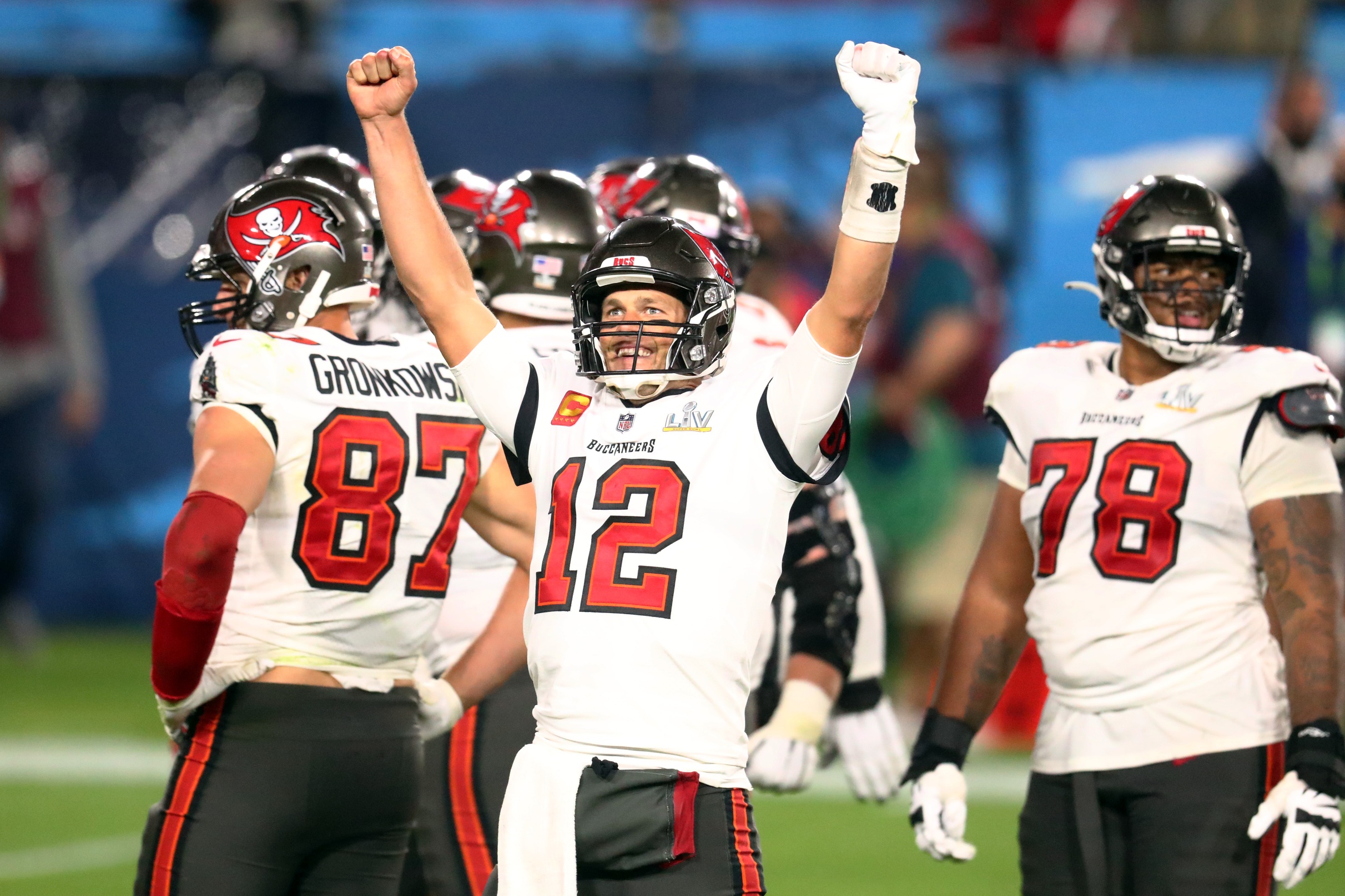 PFF presents the latest win totals and odds, updated breakeven percentages, PFF projected totals, PFF simulation results and more.
Fri, 14 May 21 12:30:07 +0000
Live picks, grades and reaction to the 2021 NFL Draft.

250+ three-page scouting profiles - advanced stats, 3-year grades, player comps, combine data and Senior Bowl grades - for the 2021 draft class.

Available with

Edge

PFF's Big Board for the 2021 NFL Draft offers three-year player grades, combine measurables, position rankings, and in-depth player analysis for all of the top draft prospects.

Available with

Edge