PFF All News & Analysis
The latest football news, analysis, and rankings from PFF. Featuring data-driven rankings and stats for NFL, fantasy football, and the NFL Draft.
PFF's Andrew Erickson examines why Pittsburgh Steelers running back Najee Harris will overcome the team's offensive line issues en route to top-15 fantasy RB production in 2021. 
Mon, 10 May 21 11:30:54 +0000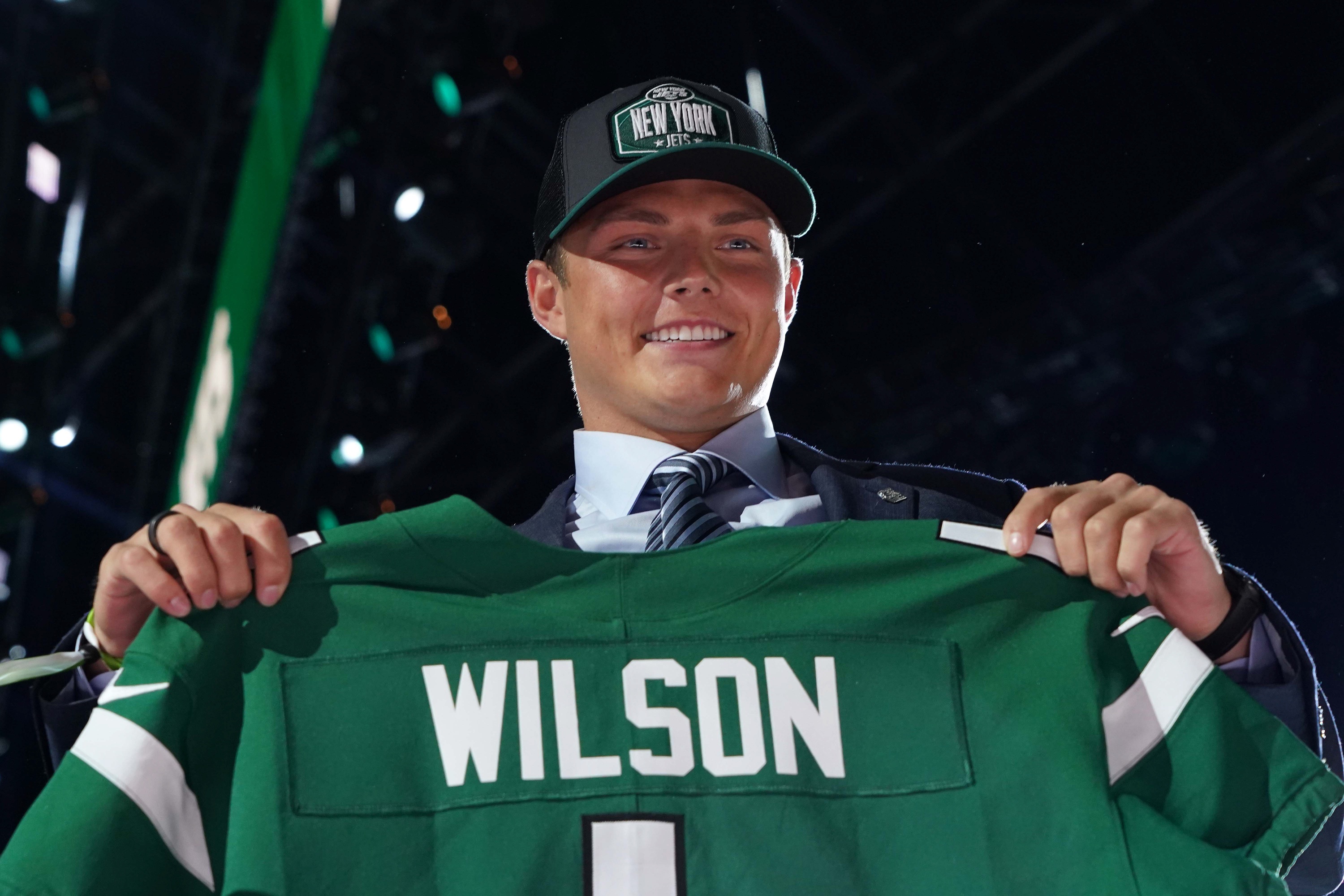 PFF's Kevin Cole dives into the success of rookie quarterbacks, taking into account teammate WAR and overall supporting cast.
Mon, 10 May 21 11:15:38 +0000
Live picks, grades and reaction to the 2021 NFL Draft.

250+ three-page scouting profiles - advanced stats, 3-year grades, player comps, combine data and Senior Bowl grades - for the 2021 draft class.

Available with

Edge

PFF's Big Board for the 2021 NFL Draft offers three-year player grades, combine measurables, position rankings, and in-depth player analysis for all of the top draft prospects.

Available with

Edge