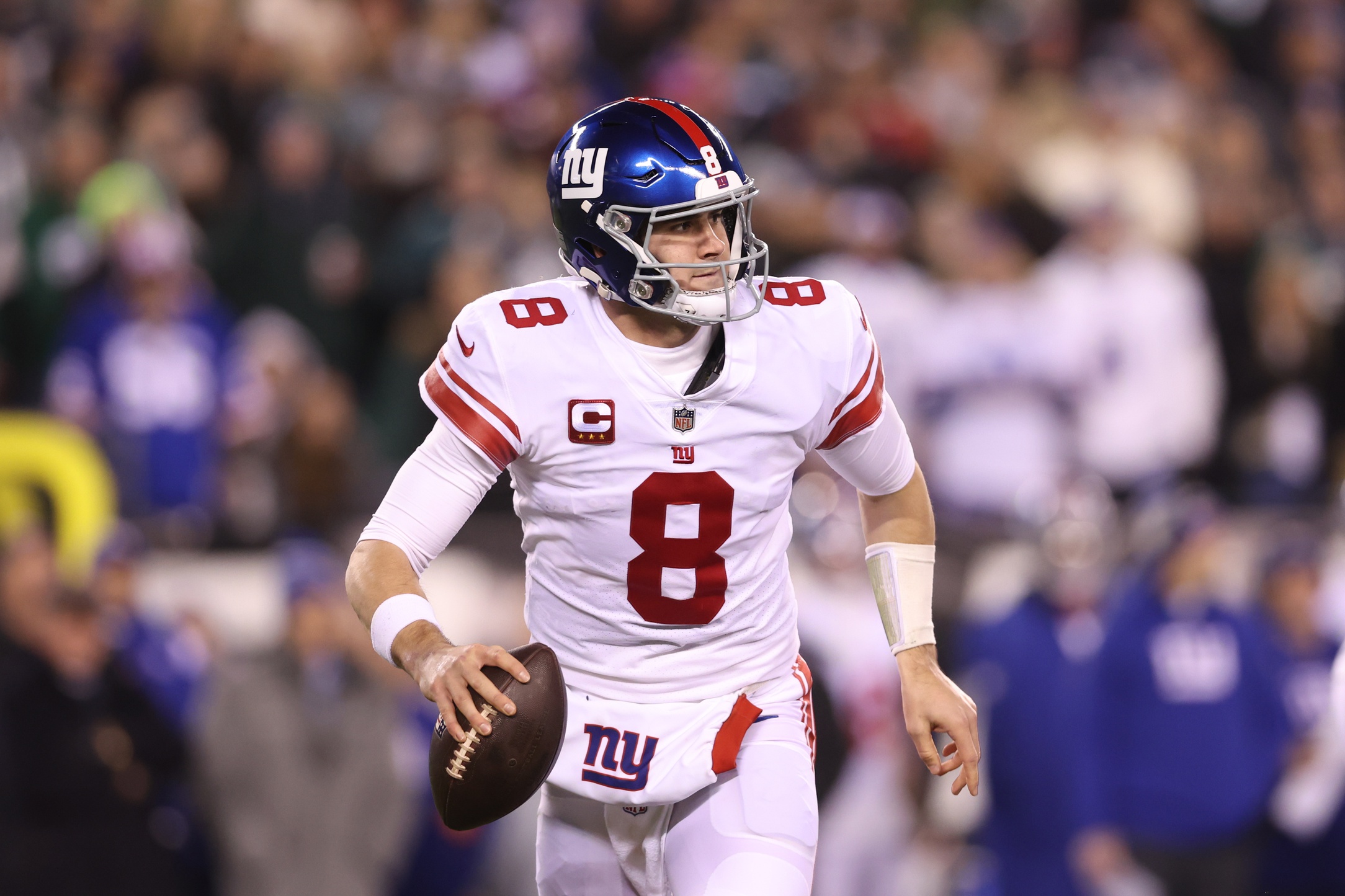 The New York Giants declined Daniel Jones' fifth-year option last offseason, making him a free agent in 2023 and leaving the team without a starting quarterback as things stand.
Tue, 31 Jan 23 12:30:14 +0000
by Jim Wyman •
24 minutes ago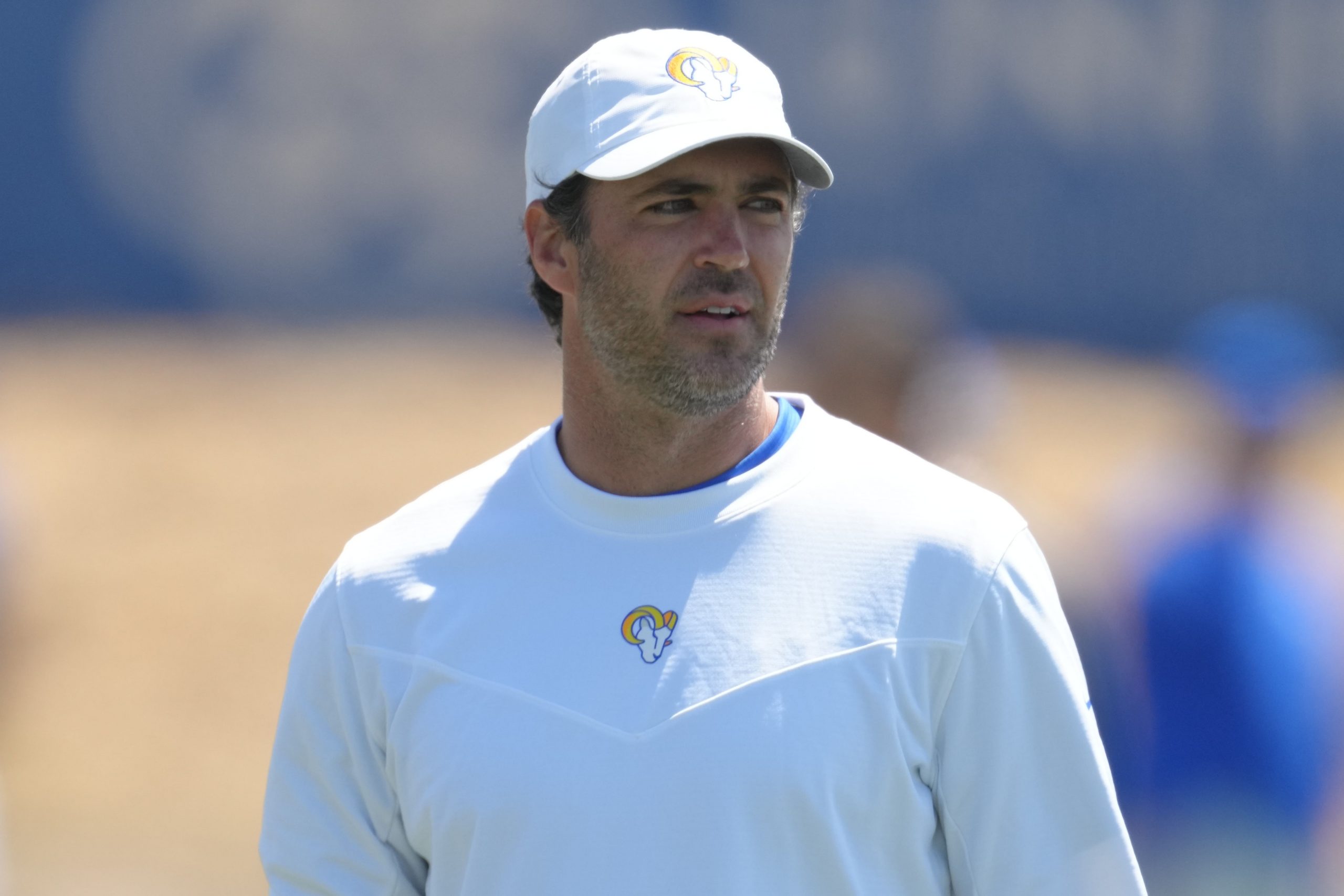 Detailing the top candidates to replace Kellen Moore as the Dallas Cowboys' offensive coordinator.
Tue, 31 Jan 23 11:52:47 +0000
Our exclusive database, featuring the most in-depth collection of NFL player performance data.

Available with
PFF All News & Analysis
The latest football news, analysis, and rankings from PFF. Featuring data-driven rankings and stats for NFL, fantasy football, and the NFL Draft.