PFF All News & Analysis
The latest football news, analysis, and rankings from PFF. Featuring data-driven rankings and stats for NFL, fantasy football, and the NFL Draft.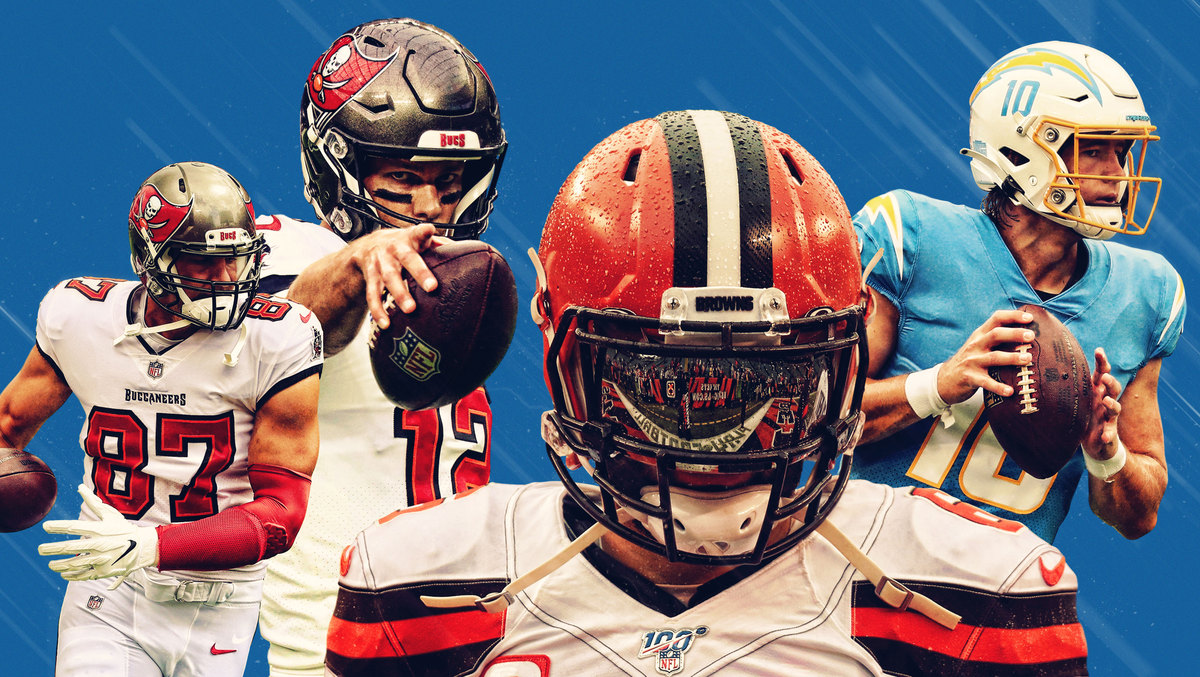 In the lead-up to the 2021 NFL Draft and free agency period, PFF offers some takeaways from Friday.
Fri, 05 Mar 21 22:00:16 +0000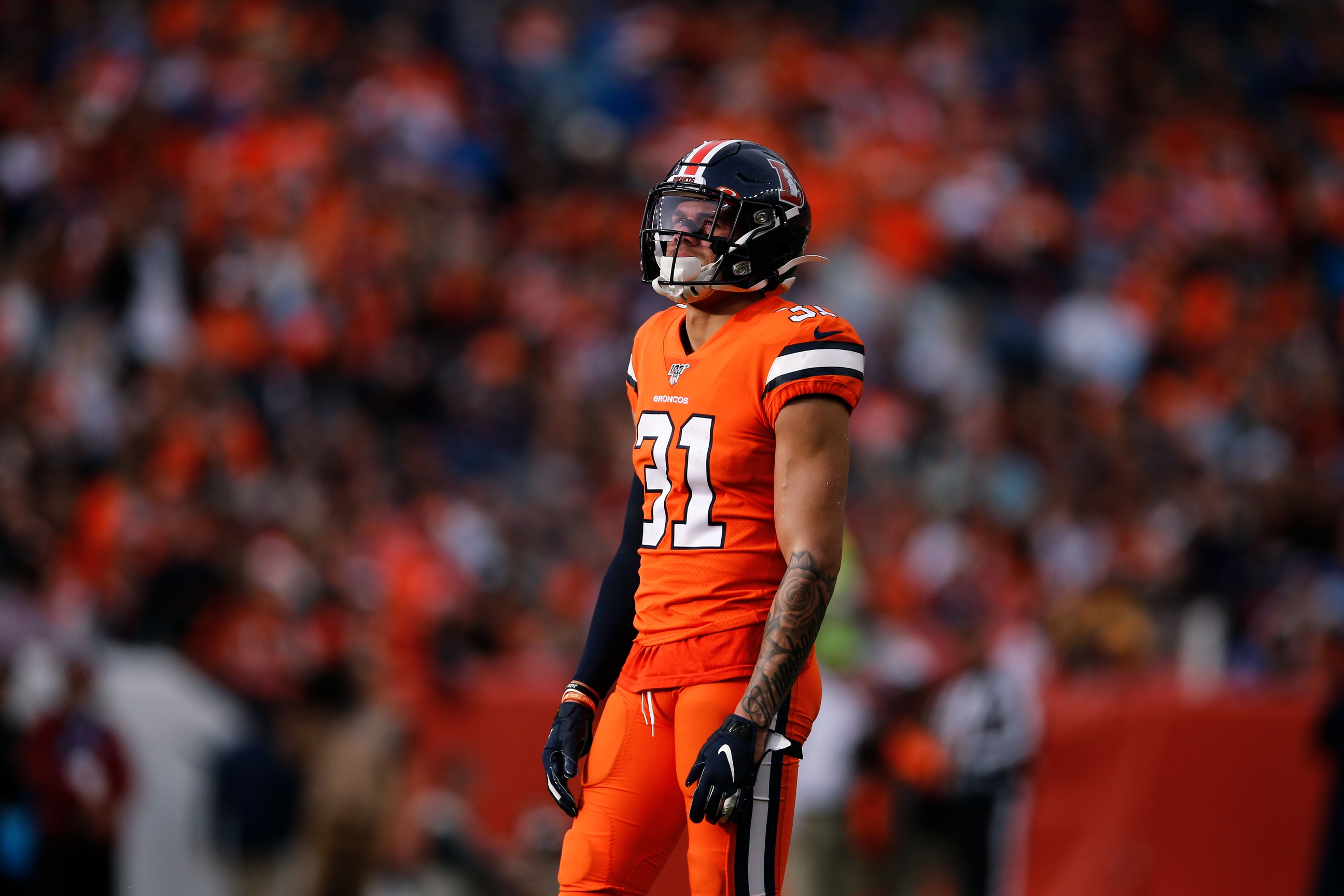 The Denver Broncos have once again elected to use the franchise tag on Pro-Bowl safety Justin Simmons, the highest-graded safety in the league over the last two seasons and the sixth-ranked player on PFF's free agency rankings.
Fri, 05 Mar 21 21:23:31 +0000
In-depth analysis and PFF metrics for NFL quarterbacks from the 2020 season.

Available with

Edge

250+ three-page scouting profiles - advanced stats, 3-year grades, player comps, combine data and Senior Bowl grades - for the 2021 draft class.

Available with

Edge

PFF's Big Board for the 2021 NFL Draft offers three-year player grades, combine measurables, position rankings, and in-depth player analysis for all of the top draft prospects.

Available with

Edge

NFL free agent rankings with analysis, projected salaries, PFF grades and PFF WAR.

Available with

Edge