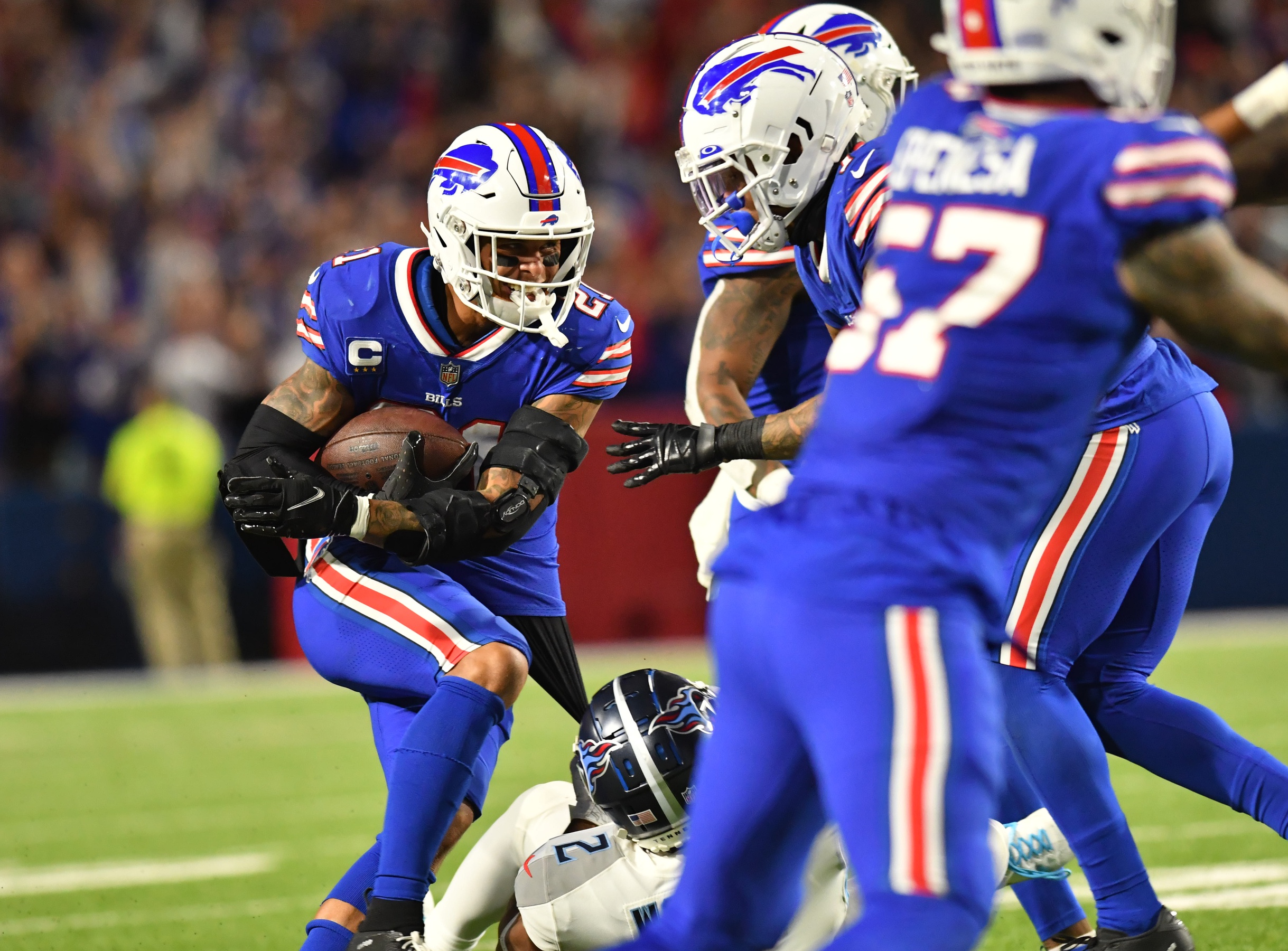 In the latest man, zone coverage analysis, an update on how often every team is playing man compared to zone, which offenses see which coverage the most, the top 10 CB trios in Perfectly Covered Plays and pressing questions in Week 4.
Fri, 30 Sep 22 17:42:48 +0000
by Haley English, Judah Fortgang and Arjun Menon •
31 minutes ago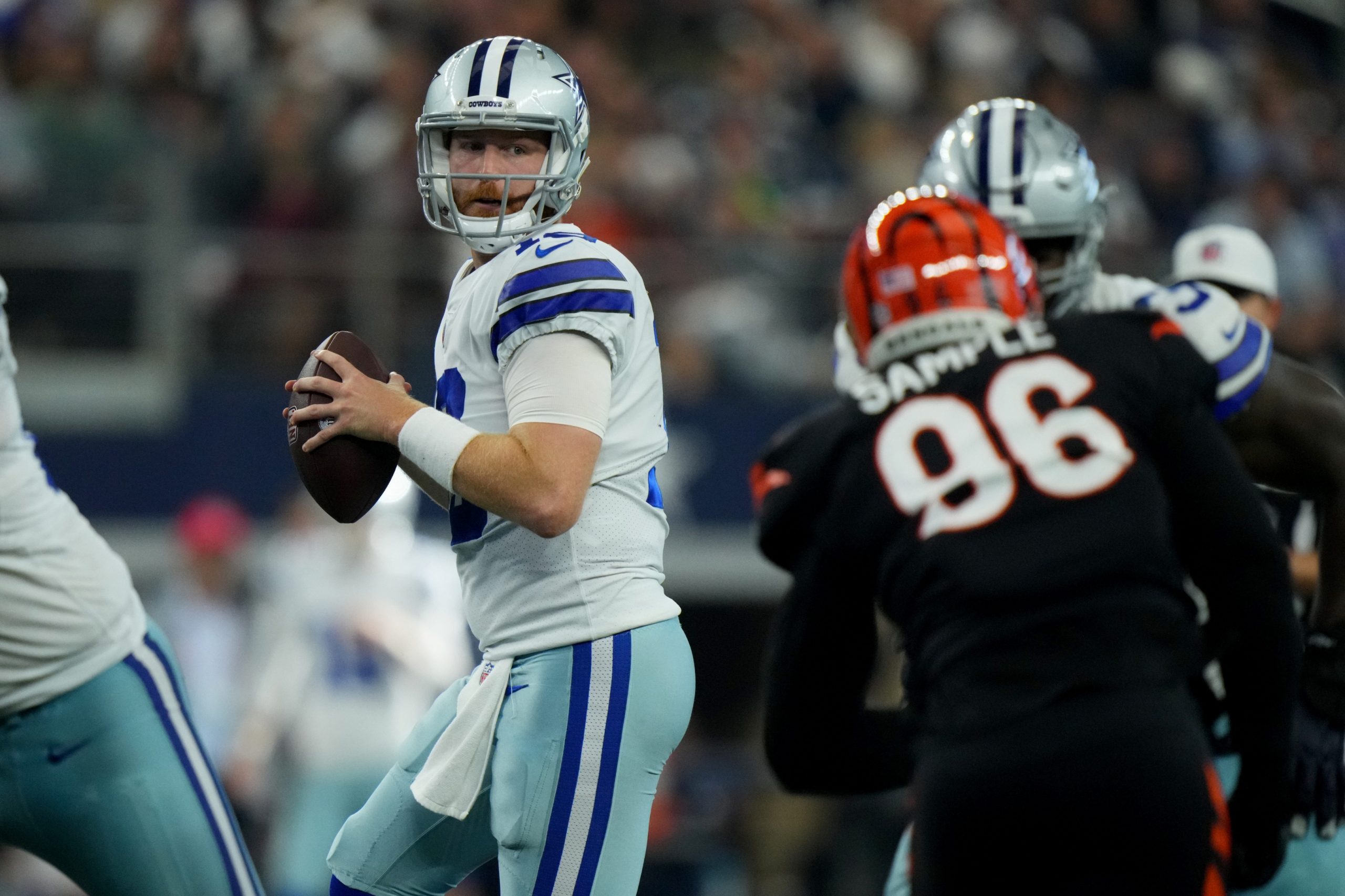 Five mispriced player props in Week 4, including Aaron Rodgers to go over his 0.5 interceptions prop.
Fri, 30 Sep 22 16:46:10 +0000
Our exclusive database, featuring the most in-depth collection of NFL player performance data.

Available with
PFF All News & Analysis
The latest football news, analysis, and rankings from PFF. Featuring data-driven rankings and stats for NFL, fantasy football, and the NFL Draft.