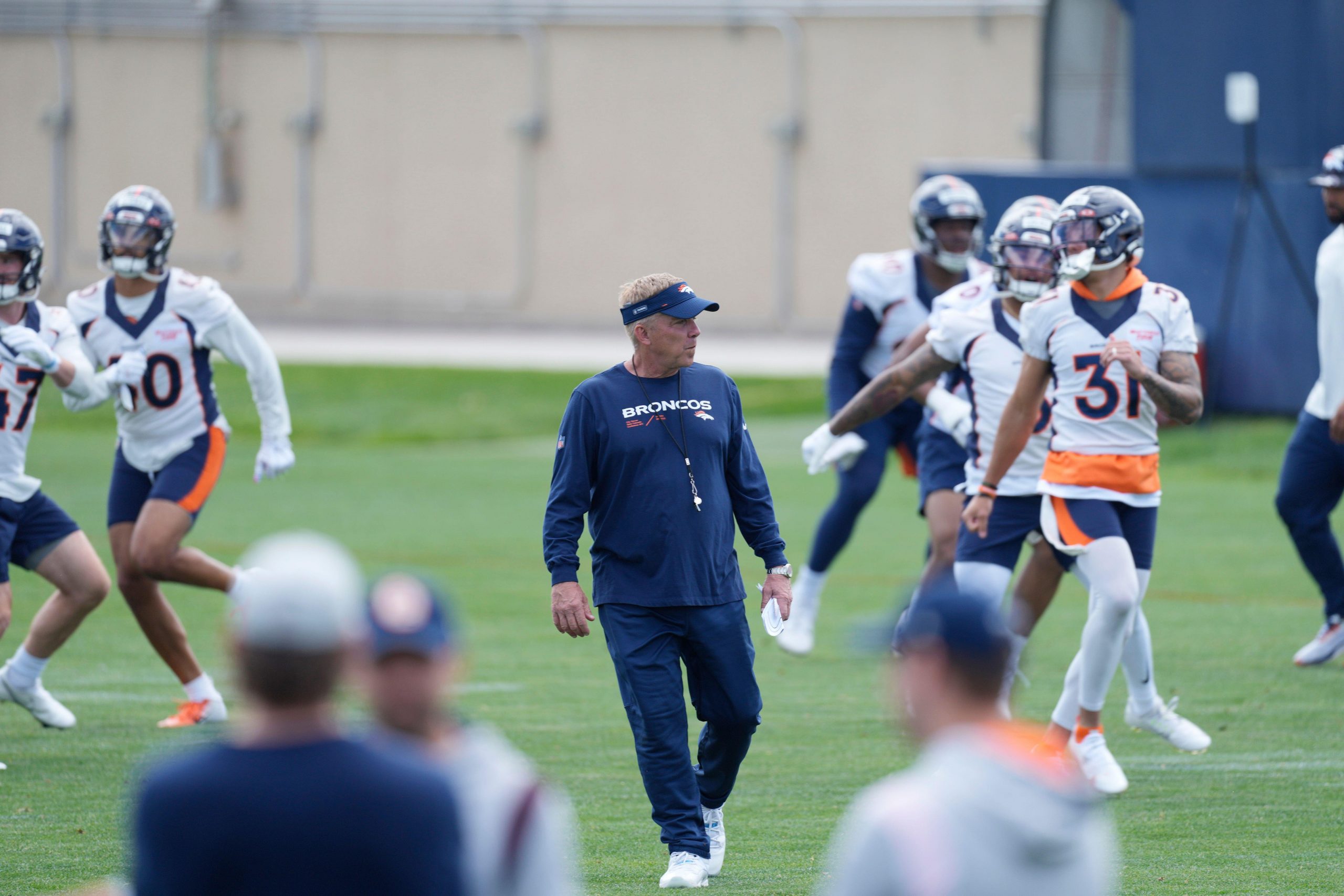 Five teams opted for changes at head coach, with Sean Payton to the Broncos, Jonathan Gannon to the Cardinals, Frank Reich to the Panthers, DeMeco Ryans to the Texans and Shane Steichen to the Colts.
Wed, 07 Jun 23 10:45:35 +0000
by Dalton Wasserman •
54 minutes ago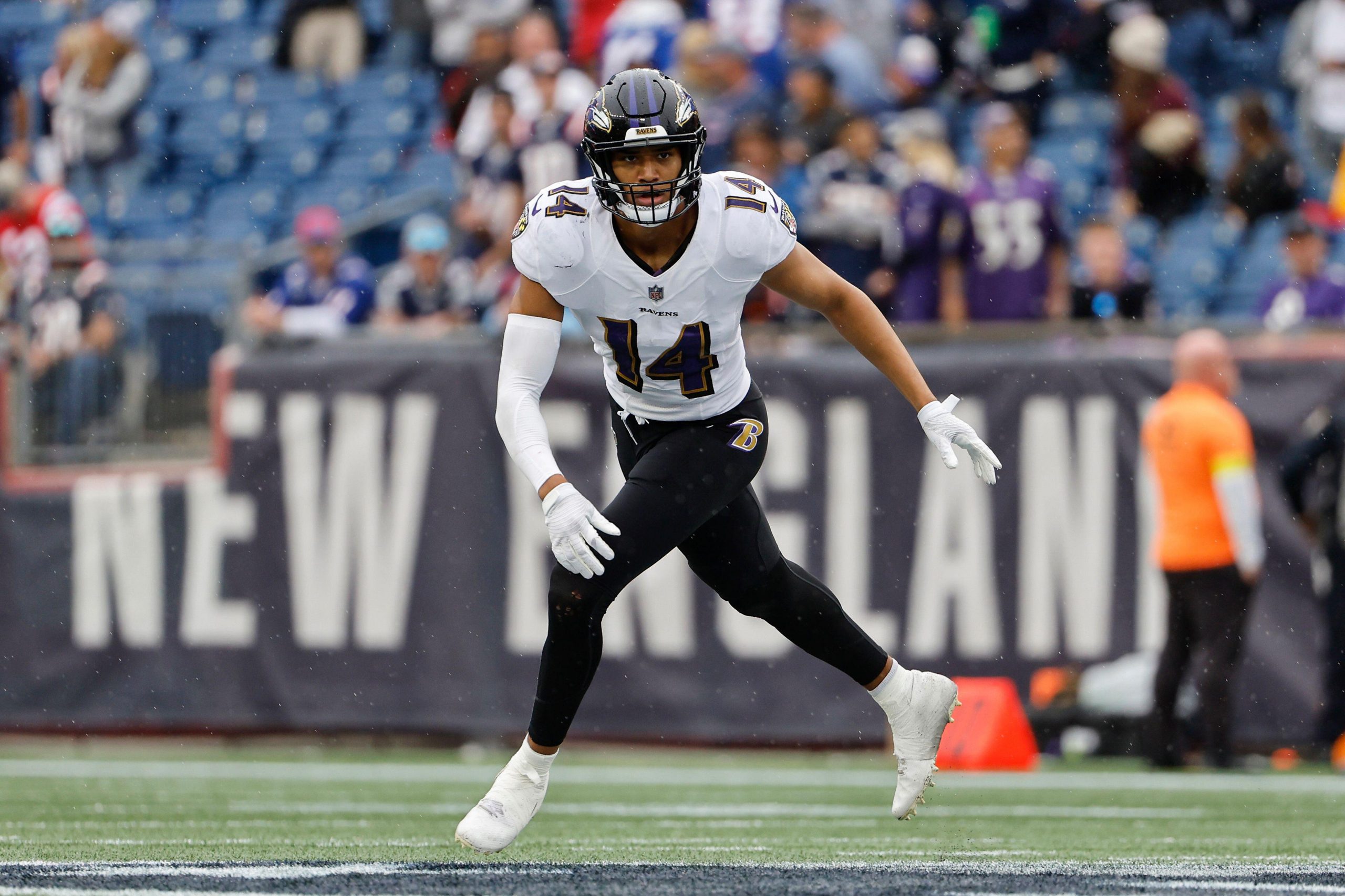 Gordon McGuinness breaks down how Kyle Hamilton's usage changed and led to improved play throughout last season while analyzing his potential 2023 role.
Wed, 07 Jun 23 10:15:56 +0000
Our exclusive database, featuring the most in-depth collection of NFL player performance data.

Available with
PFF All News & Analysis
The latest football news, analysis, and rankings from PFF. Featuring data-driven rankings and stats for NFL, fantasy football, and the NFL Draft.