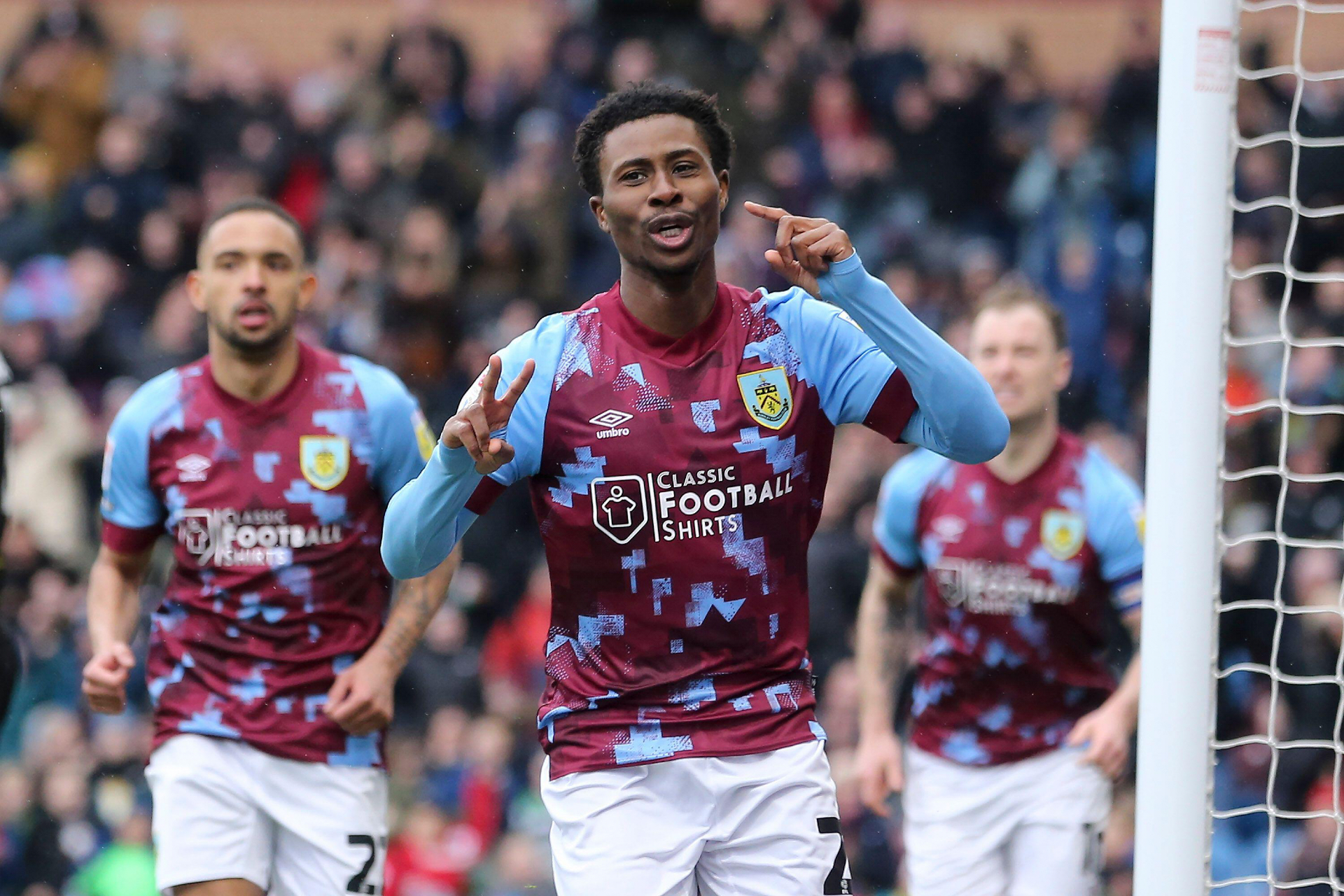 Who are the key performers for Vincent Kompany at Championship leaders Burnley?
Fri, 31 Mar 23 19:59:04 +0000
by James O'Driscoll •
yesterday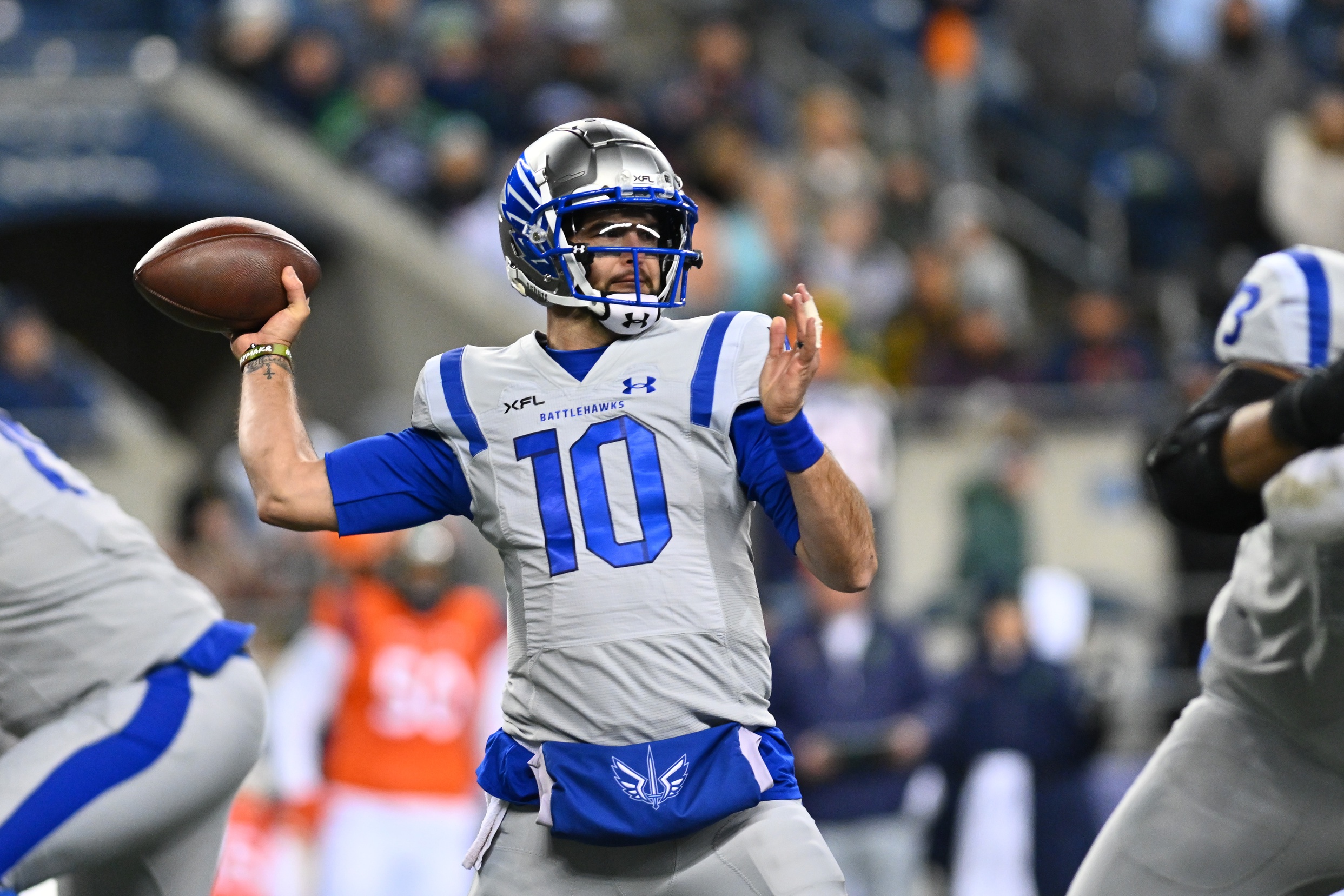 We highlight PFF's highest-graded players through six weeks of XFL action.
Fri, 31 Mar 23 18:49:14 +0000
by Ben Cooper •
yesterday
PFF All News & Analysis
The latest football news, analysis, and rankings from PFF. Featuring data-driven rankings and stats for NFL, fantasy football, and the NFL Draft.