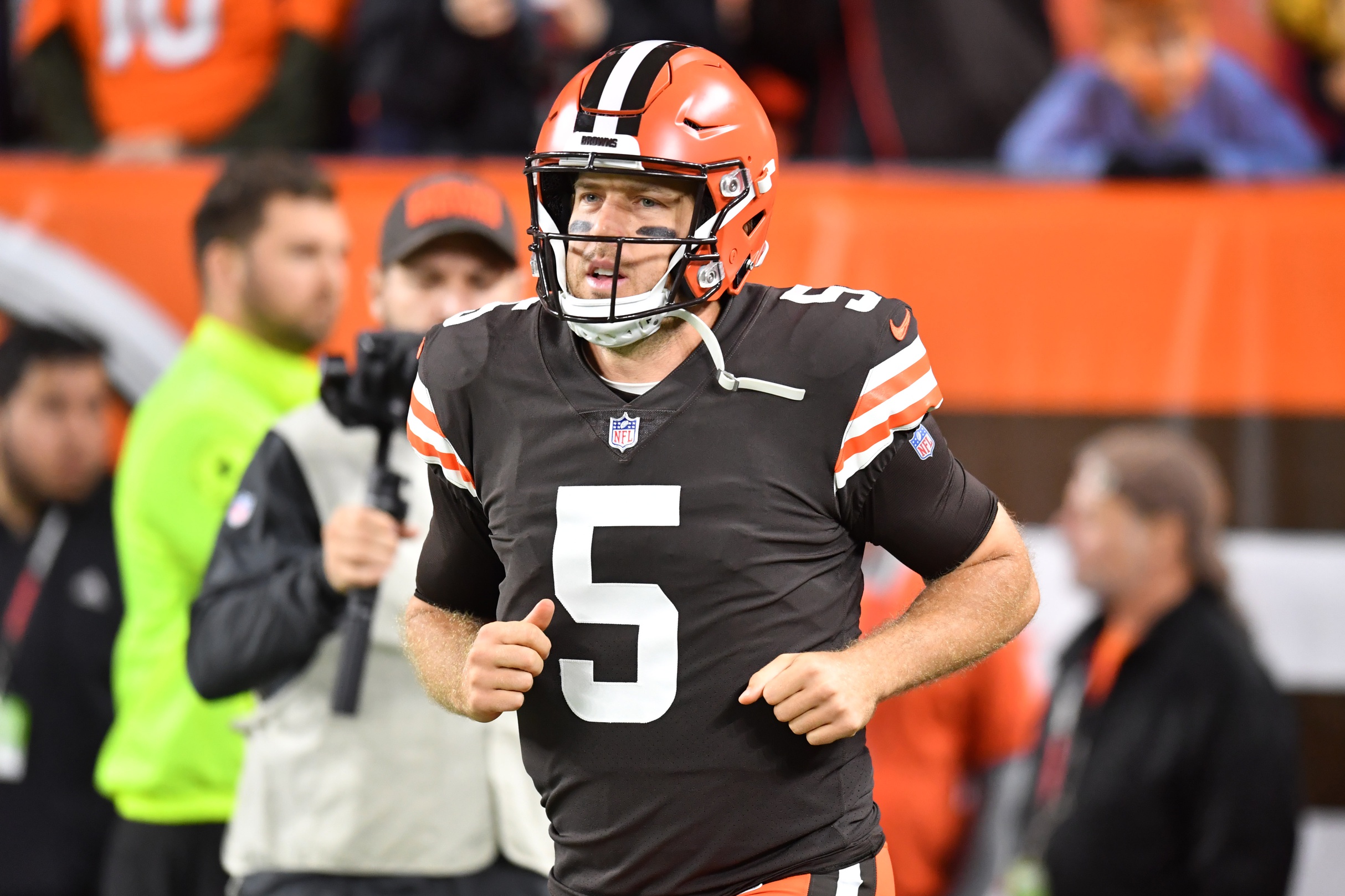 Baker Mayfield's shoulder injury is more serious than initially thought, and while he could opt to tough it out, the Cleveland Browns could very well succeed with backup Case Keenum at the helm.
Fri, 22 Oct 21 15:04:57 +0000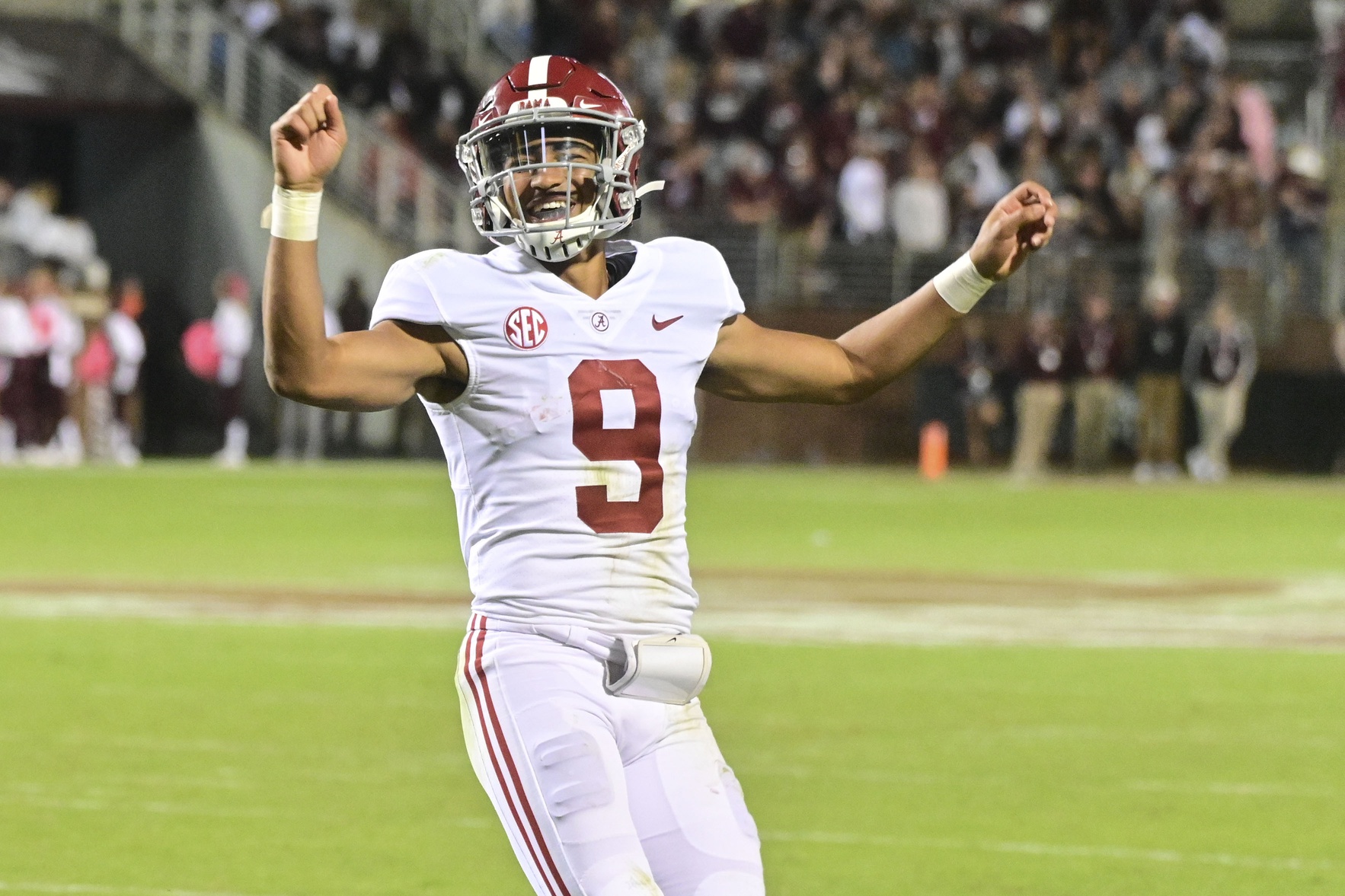 From Ohio State, with running back TreVeyon Henderson, to Oklahoma and Florida, PFF looks at which schools are getting the biggest boost from underclassmen.
Fri, 22 Oct 21 12:15:54 +0000
Sort projected player stats and fantasy points by position, week, and category.

Available with

Edge

Available with

Edge

PFF predictions and real time spread, moneyline and over/under lines for each NFL game.

Available with

Elite

PFF's Player Props Tool reveals betting opportunities within player prop markets.

Available with

Elite

Power Rankings are PFF's NFL power ratings based on weekly player grades in each facet of play. These power rankings are adjusted based on coach, quarterback and the market each season.

Available with

Edge
PFF All News & Analysis
The latest football news, analysis, and rankings from PFF. Featuring data-driven rankings and stats for NFL, fantasy football, and the NFL Draft.