Among his favorite Week 4 single game parlays, Judah Fortgang is eyeing a FanDuel SGP built around Carolina Panthers WR D.J. Moore's potential 2022 breakout game vs. the Arizona Cardinals.
Sun, 02 Oct 22 12:38:08 +0000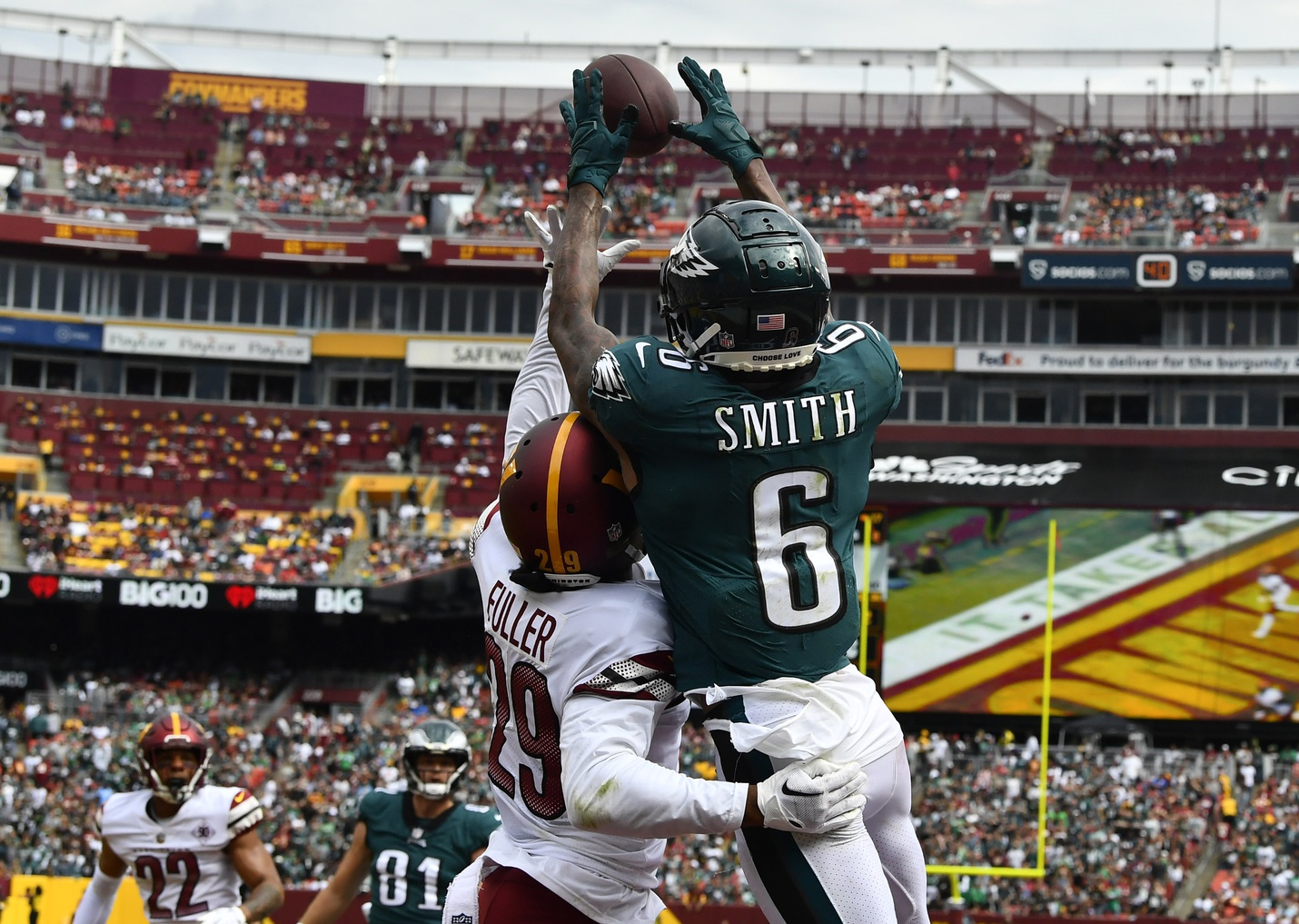 Kurt Blakeway shares four potential teaser legs in Week 4, plus his favorite two-team, six-point teaser: Philadelphia Eagles -.5 / Arizona Cardinals +7.5.
Sun, 02 Oct 22 12:06:58 +0000
Our exclusive database, featuring the most in-depth collection of NFL player performance data.

Available with

PFF's exclusive metrics provide matchup previews, position rankings, grades, and snap counts.

Available with
PFF NFL News & Analysis
PFF brings you data-driven NFL rankings, stats, and player grades for every team and player in the National Football League.