NFL Draft News & Analysis
Highlighting the 10 2023 NFL Draft prospects who stood out from the week of the Shrine and Senior bowls.
Fresno State's Jake Haener was among the standout quarterbacks who boosted their draft stock at the 2023 Senior Bowl in Mobile, Alabama.
The Houston Texans trade up to No. 1 to draft Alabama quarterback Bryce Young, and the Chicago Bears get their preferred player in Georgia defensive tackle Jalen Carter at No. 2.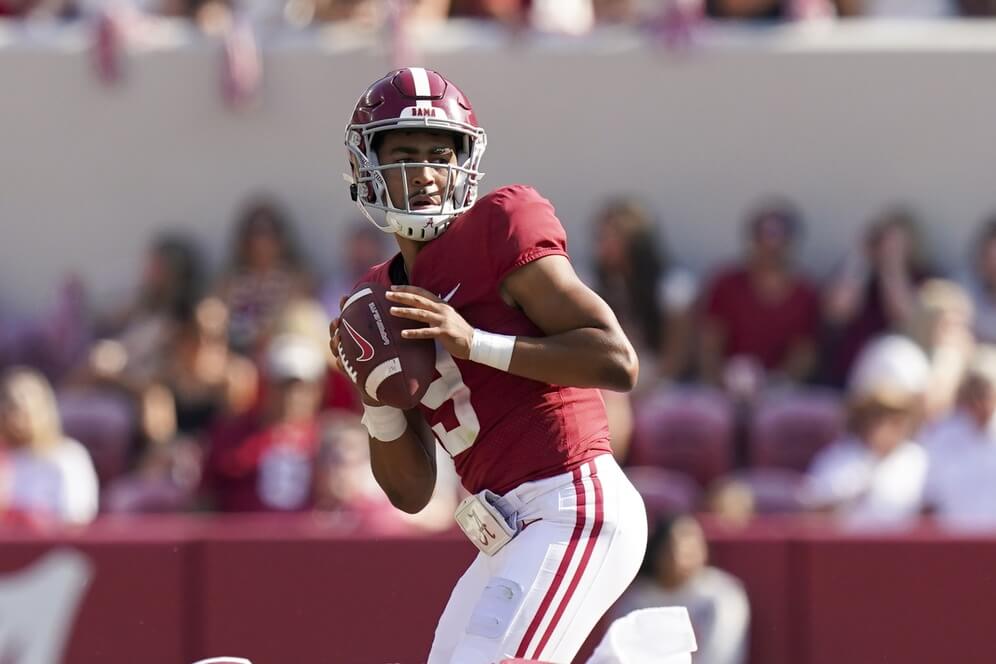 The top 10 2023 NFL Draft prospects at every position, headlined by a deep edge defender class and a talented running back group.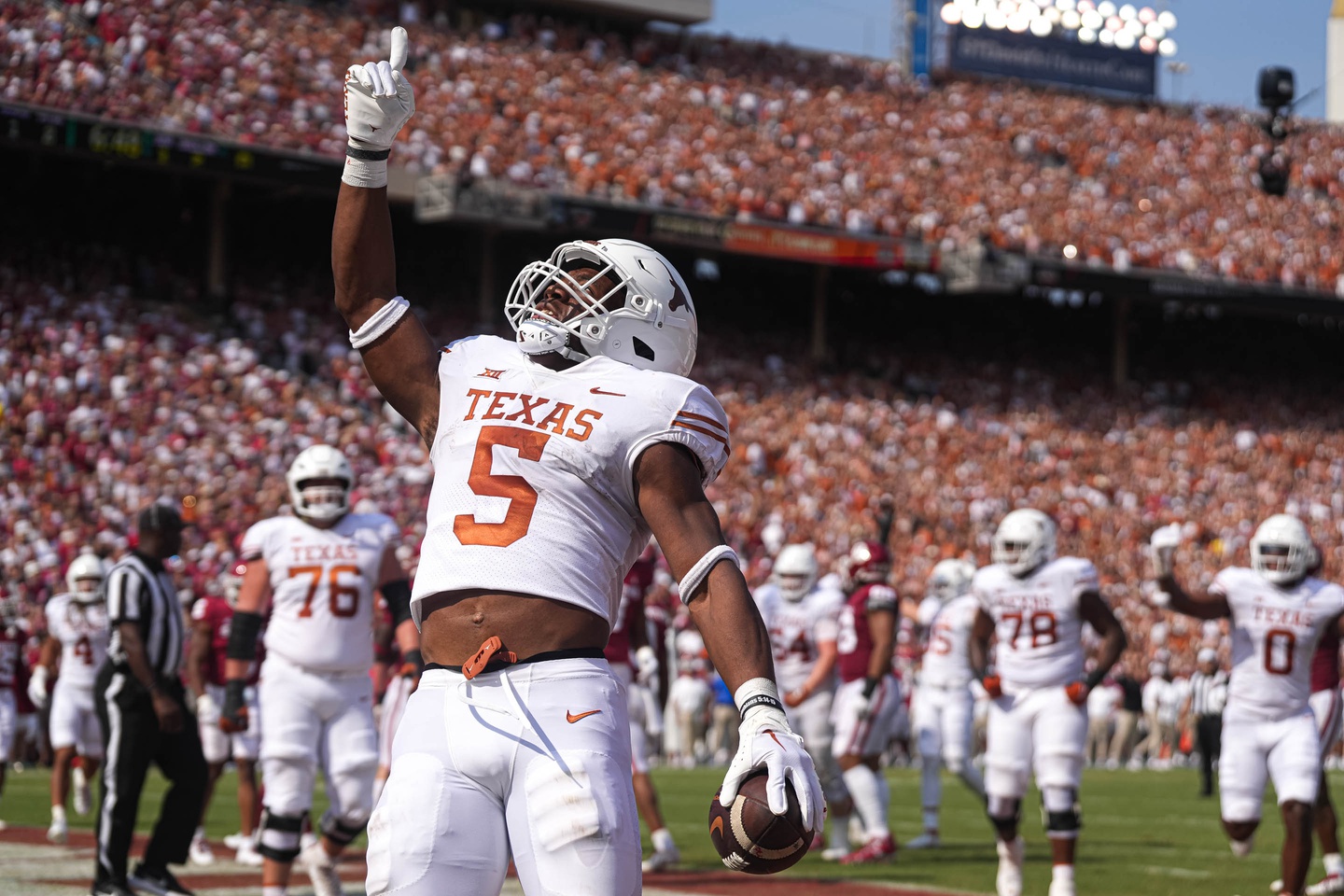 From the Chicago Bears not trading too far down to the Eagles not reaching for Bijan Robinson, here are four mistakes teams shouldn't make in the first round of the 2023 NFL Draft.
Wed, 08 Feb 23 11:45:37 +0000
PFF's top NFL, draft, fantasy and betting stories from Tuesday, February 7.
Tue, 07 Feb 23 22:00:59 +0000
by PFF.com •
19 hours ago
Live picks, grades and reaction to the 2023 NFL Draft.

250+ three-page scouting profiles - advanced stats, 3-year grades, player comps, combine data and Senior Bowl grades - for the 2022 draft class.

Available with

PFF's Big Board for the 2023 NFL Draft offers three-year player grades, combine measurables, position rankings, and in-depth player analysis for all of the top draft prospects.

Available with

Our exclusive database, featuring the most in-depth collection of NCAA player performance data.

Available with
PFF NFL Draft News & Analysis
PFF brings you in-depth analysis for the NFL Draft, including college player grades, prospect profiles, and rankings.