PFF NFL Draft News & Analysis
PFF brings you in-depth analysis for the NFL Draft, including college player grades, prospect profiles, and rankings.
PFF's Andrew Erickson mocks the first round of the 2021 NFL Draft, sending Mac Jones to San Francisco and Kyle Pitts to Miami as both Washington and New England trade up for their QBs of the future.
PFF lead draft analyst Mike Renner hands out some superlatives for the 2021 running back class, including best vision, best hands, best athletic testing and more.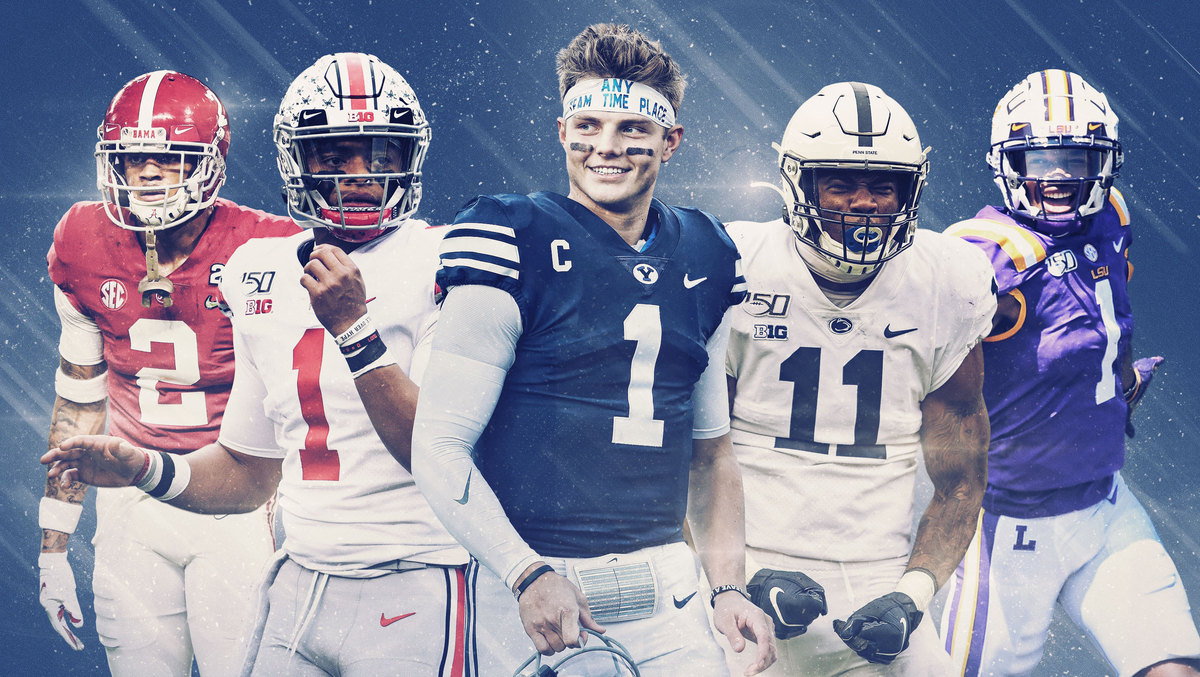 PFF's 2021 NFL Draft Guide is loaded with PFF grades, advanced data, analysis and more. It's now live and made available to all EDGE and ELITE subscribers.
Talented college football receivers are sometimes the victims of poor surroundings, as was the case with these five prospects who could be steals in the 2021 NFL Draft.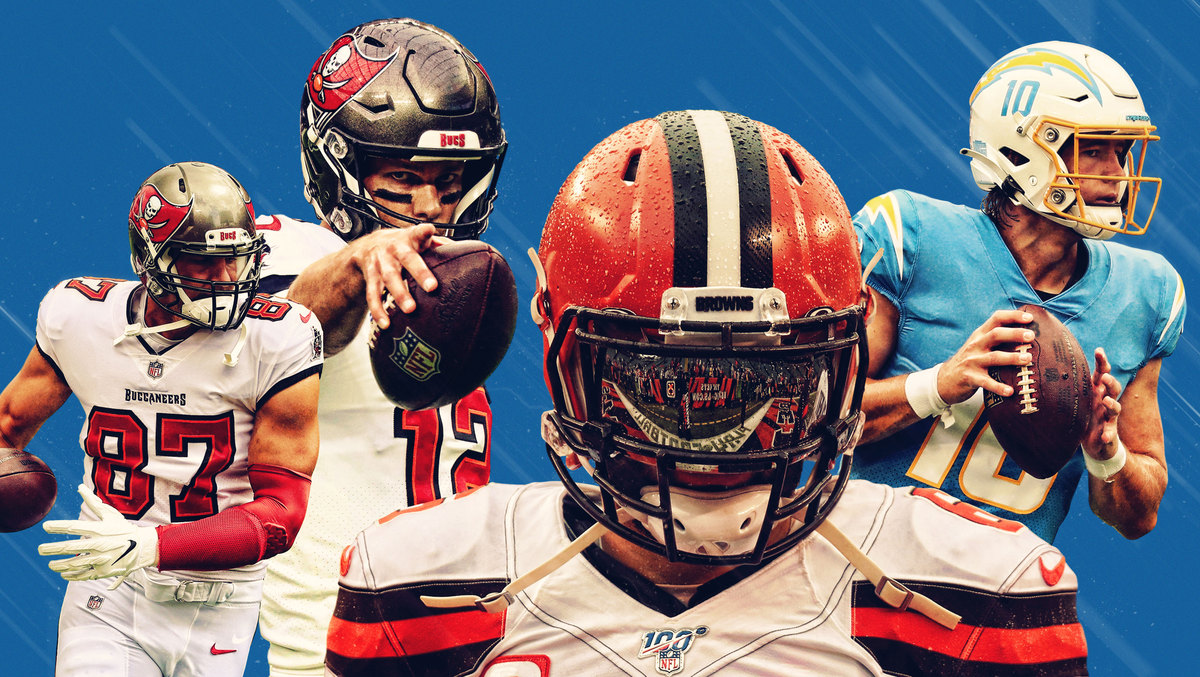 In the lead-up to the 2021 NFL Draft, PFF offers some takeaways from Friday.
Fri, 09 Apr 21 21:00:16 +0000
With the 2021 NFL Draft just over a month away, PFF's Kevin Cole looks at college statistics to compare prospects to past players and pick out the most similar comps.
Fri, 09 Apr 21 14:50:40 +0000
Thu, April 29 - Sat, May 1
250+ three-page scouting profiles - advanced stats, 3-year grades, player comps, combine data and Senior Bowl grades - for the 2021 draft class.

Available with

Edge

PFF's Big Board for the 2021 NFL Draft offers three-year player grades, combine measurables, position rankings, and in-depth player analysis for all of the top draft prospects.

Available with

Edge

PFF signature stats download for all draft prospects by position.

Available with

Elite

Our latest 2020 NFL mock drafts.

Our exclusive database, featuring the most in-depth collection of NCAA player performance data.

Available with

CFB Prem Stats+