NFL Draft News & Analysis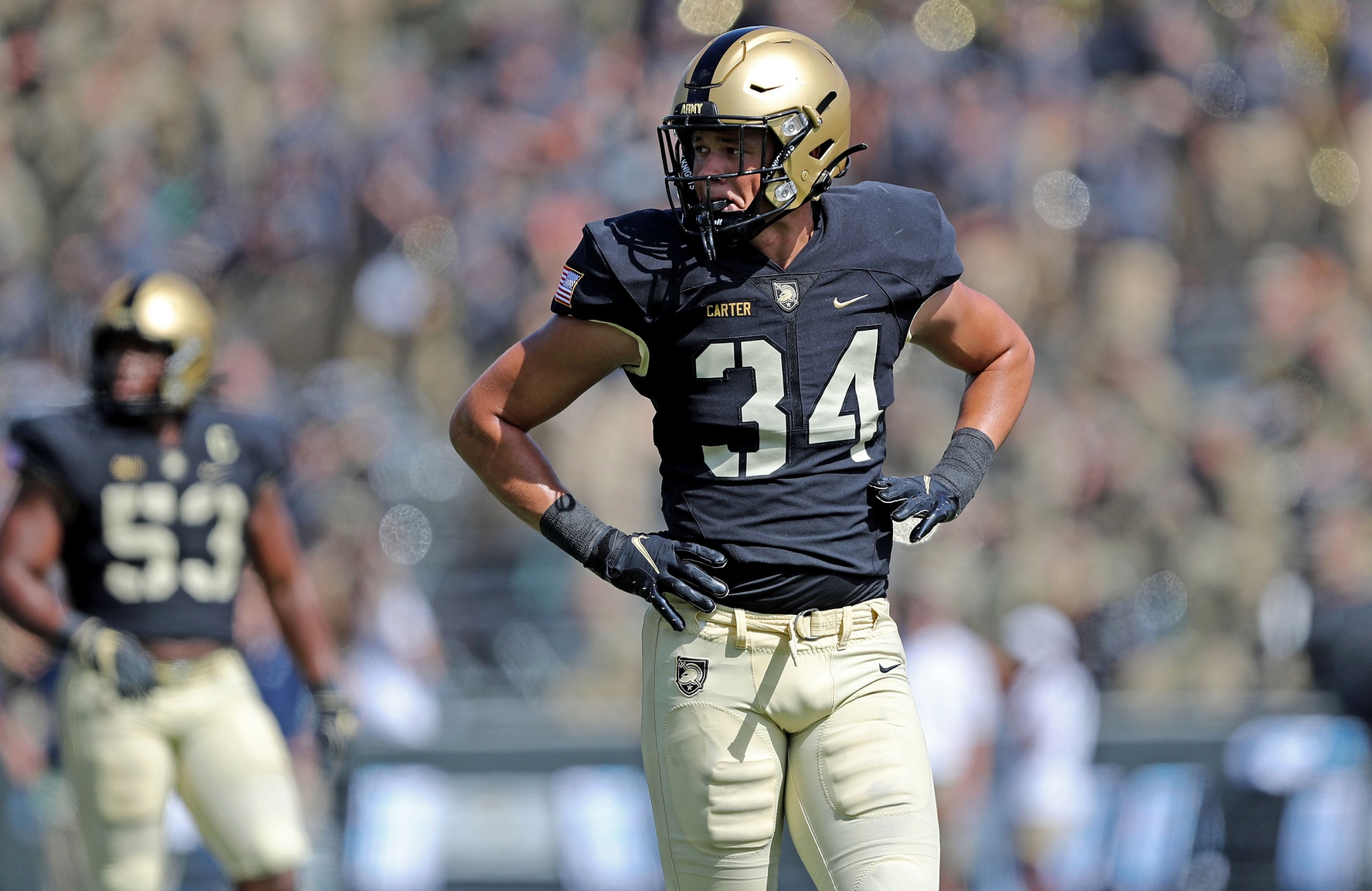 Michael Renner ranks his favorite prospects from Bruce Feldman's annual freaks list, including Army edge rusher Andre Carter and Oregon linebacker Noah Sewell.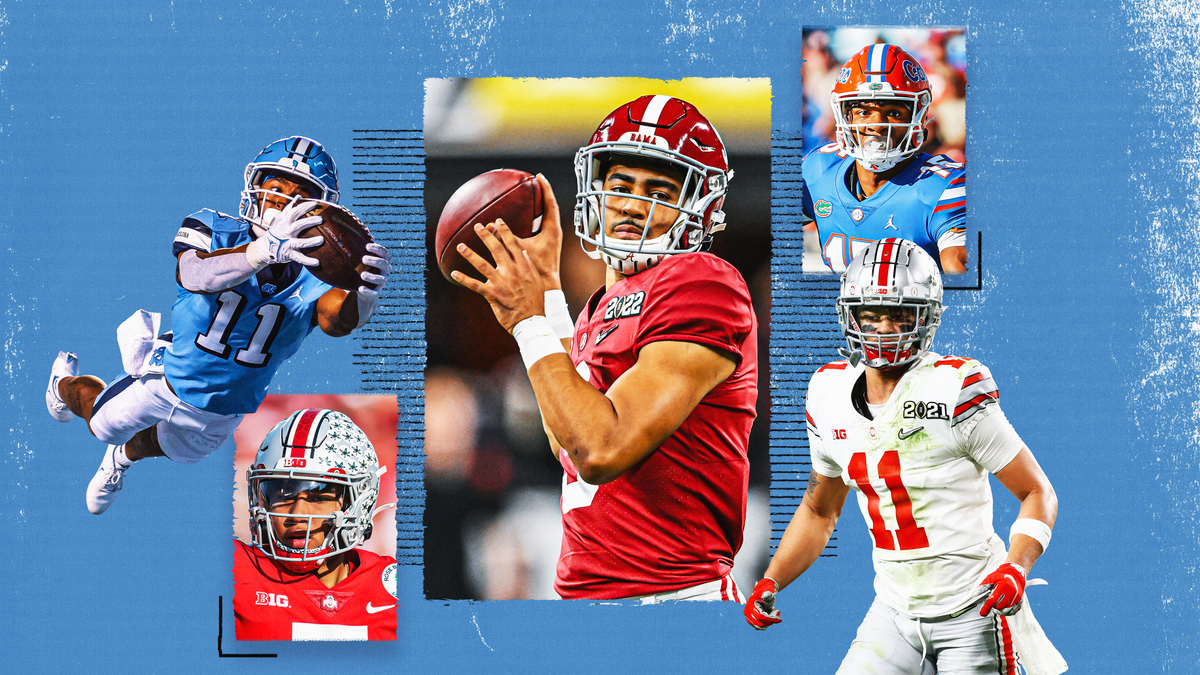 The preseason 2023 NFL Draft big board, which has Alabama quarterback Bryce Young at No. 1 and Ohio State wide receiver Jaxon Smith-Njigba at No. 10.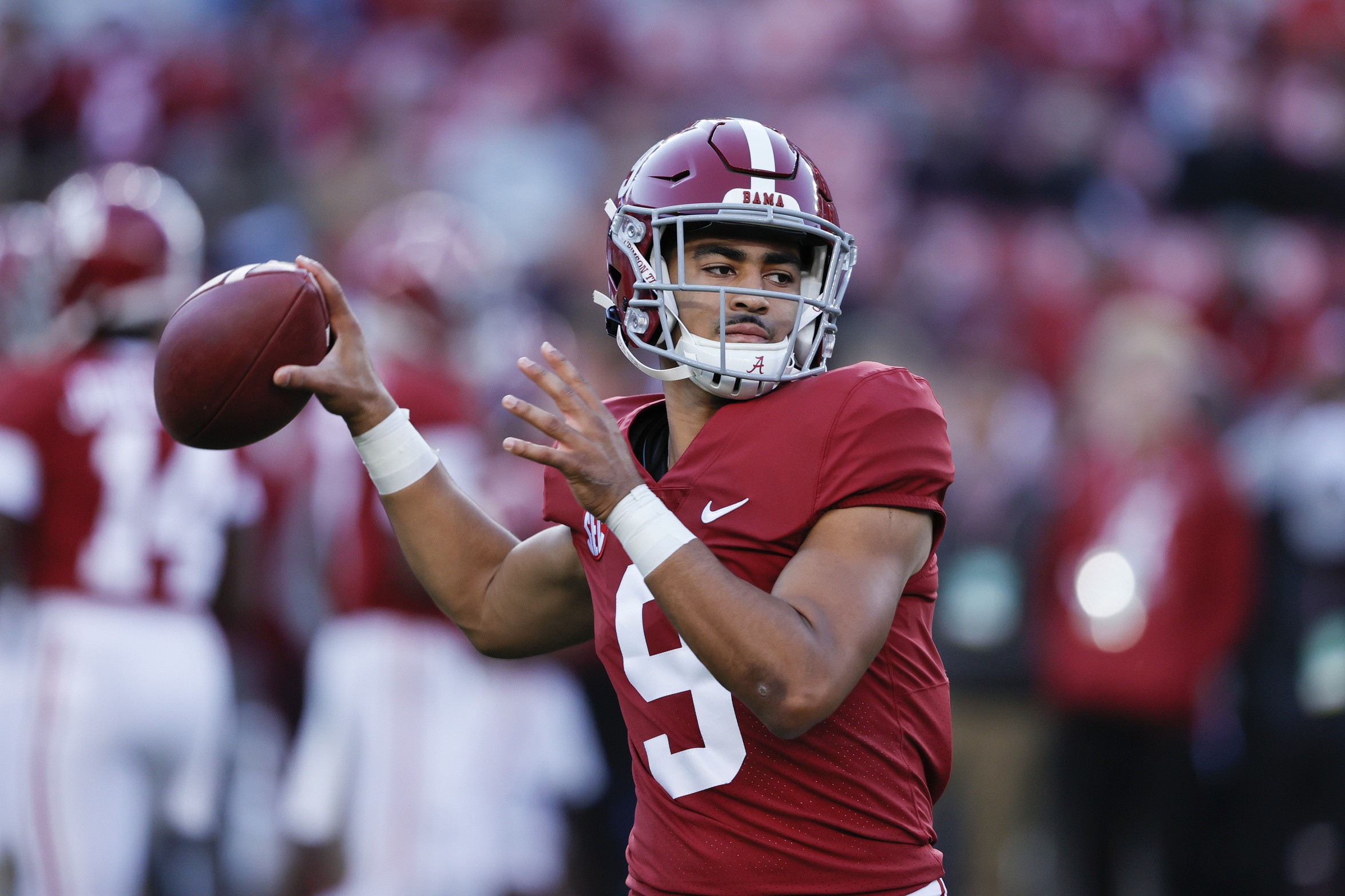 With less than two months until football season starts, PFF lead draft analyst Michael Renner ranks the 2023 prospects at each position.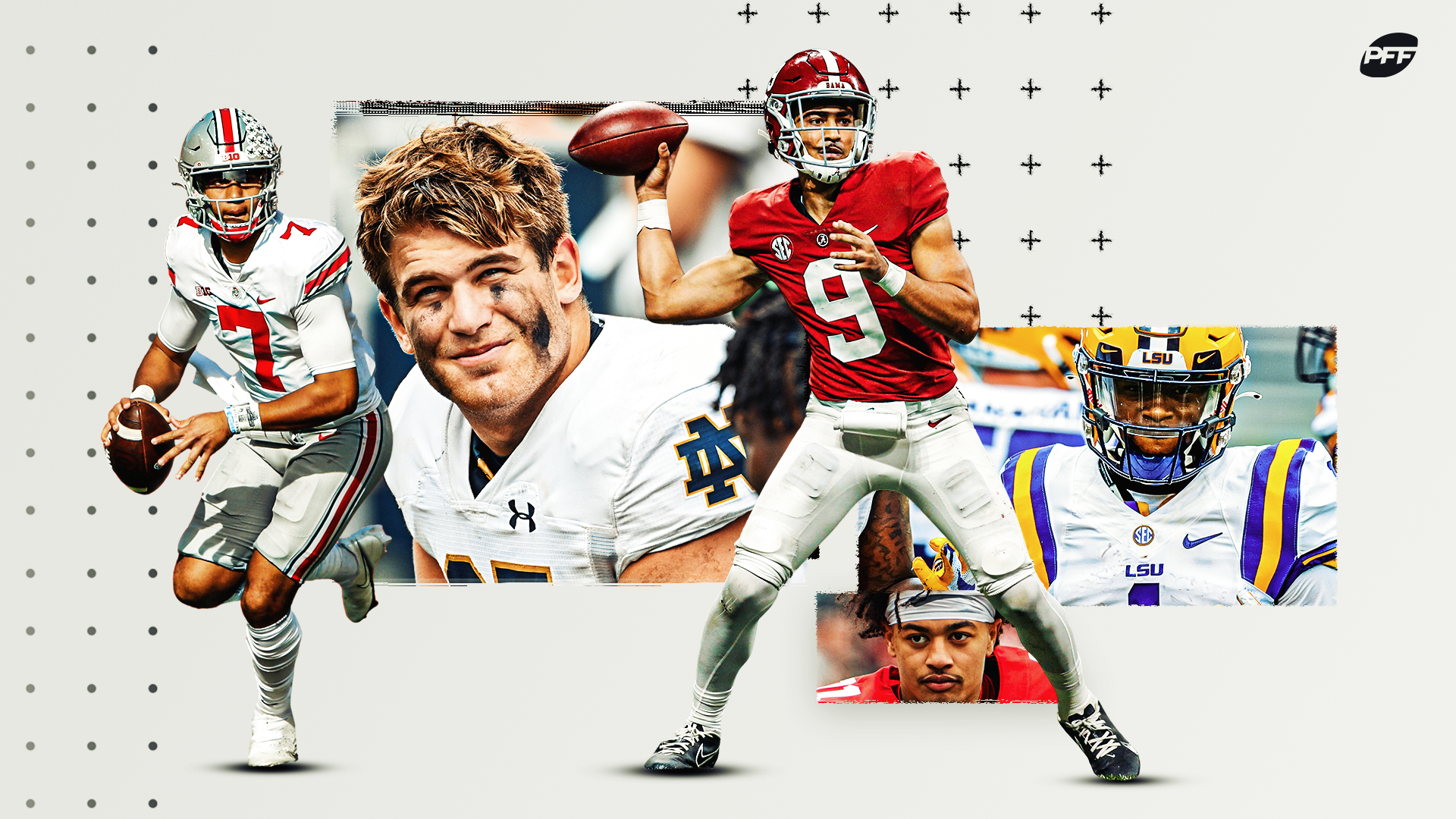 The PFF 2022 College Football Magazine is LIVE and now available to all CFB Grades+, CFB Premium Stats+ and EDGE subscribers.
PFF's top NFL, draft, fantasy and betting stories from Monday, August 15, 2022.
Mon, 15 Aug 22 21:00:59 +0000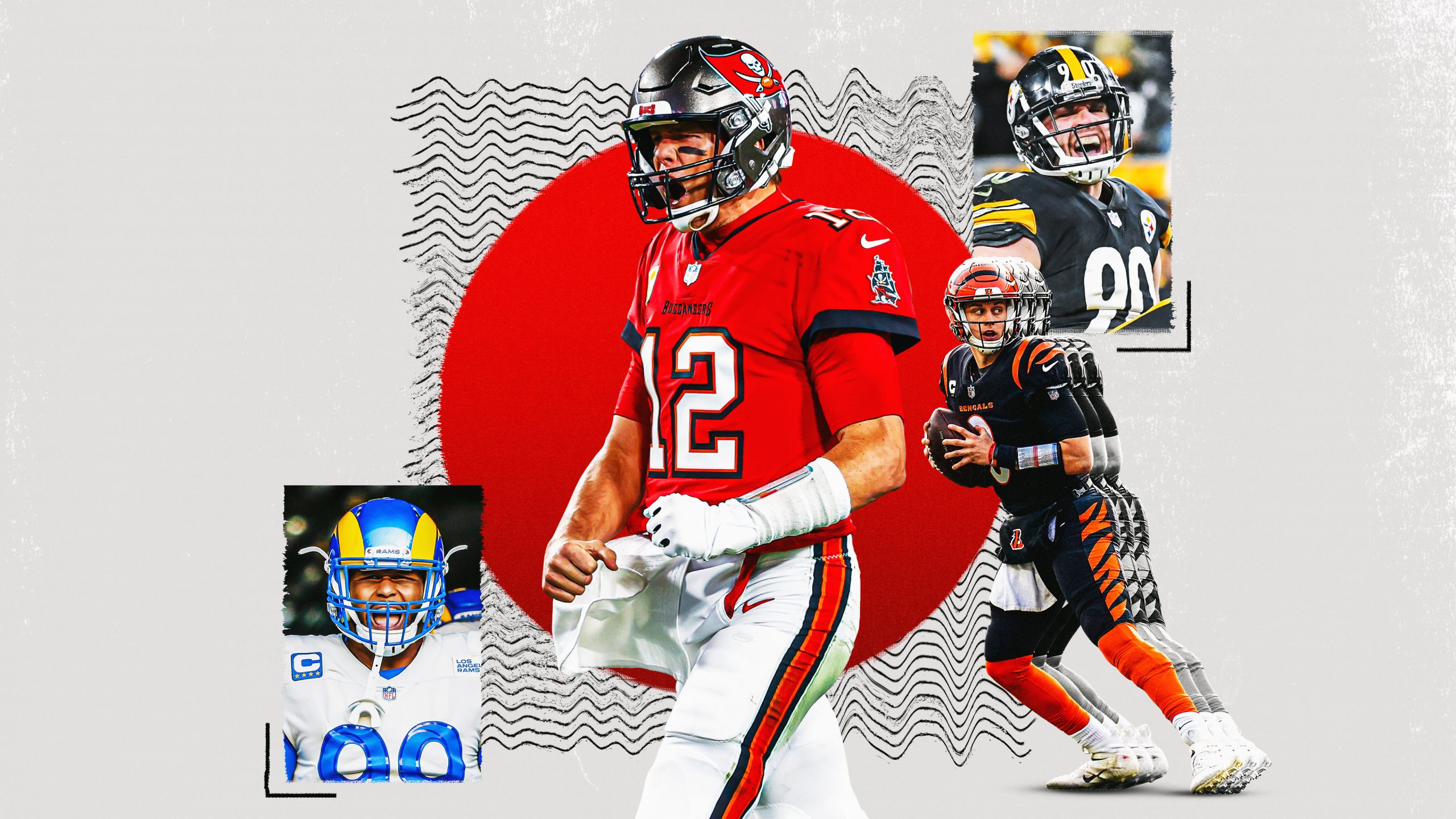 The top NFL, draft, betting and fantasy football stories from the past week.
Sun, 07 Aug 22 11:30:11 +0000
Live picks, grades and reaction to the 2022 NFL Draft.

250+ three-page scouting profiles - advanced stats, 3-year grades, player comps, combine data and Senior Bowl grades - for the 2022 draft class.

Available with

PFF's Big Board for the 2023 NFL Draft offers three-year player grades, combine measurables, position rankings, and in-depth player analysis for all of the top draft prospects.

Available with

Our exclusive database, featuring the most in-depth collection of NCAA player performance data.

Available with
PFF NFL Draft News & Analysis
PFF brings you in-depth analysis for the NFL Draft, including college player grades, prospect profiles, and rankings.