PFF NFL Draft News & Analysis
PFF brings you in-depth analysis for the NFL Draft, including college player grades, prospect profiles, and rankings.
The 2011 NFL Draft class dominates the best first-round picks since 2006, headlined by Von Miller, Julio Jones and J.J. Watt.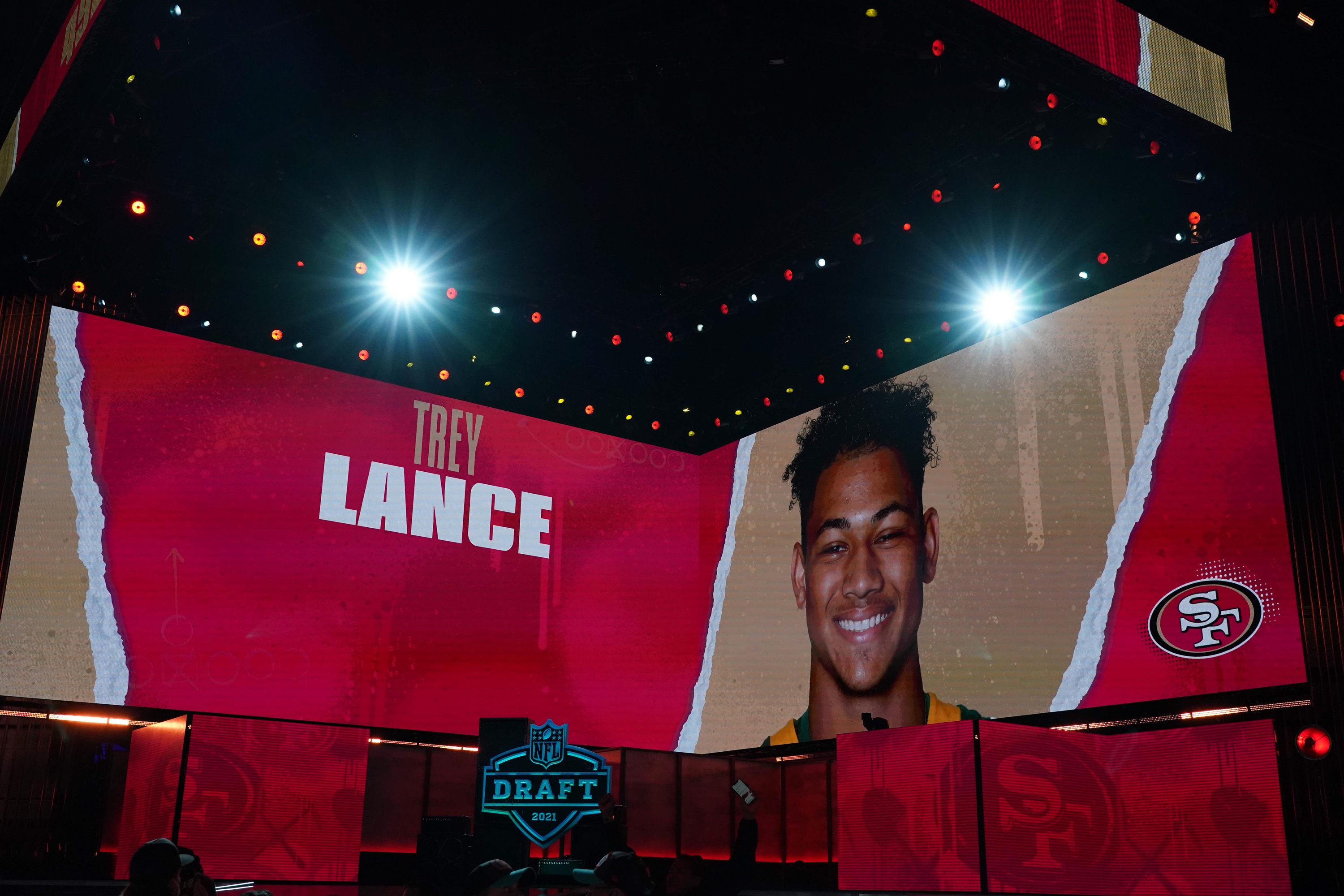 After a flurry of both history-making and eye-raising selections from Thursday, April 29 to Saturday, May 1, 259 players were selected to join the NFL's 32 franchises. With that, we give you our full 2021 NFL Draft recap, courtesy of the PFF analysis team.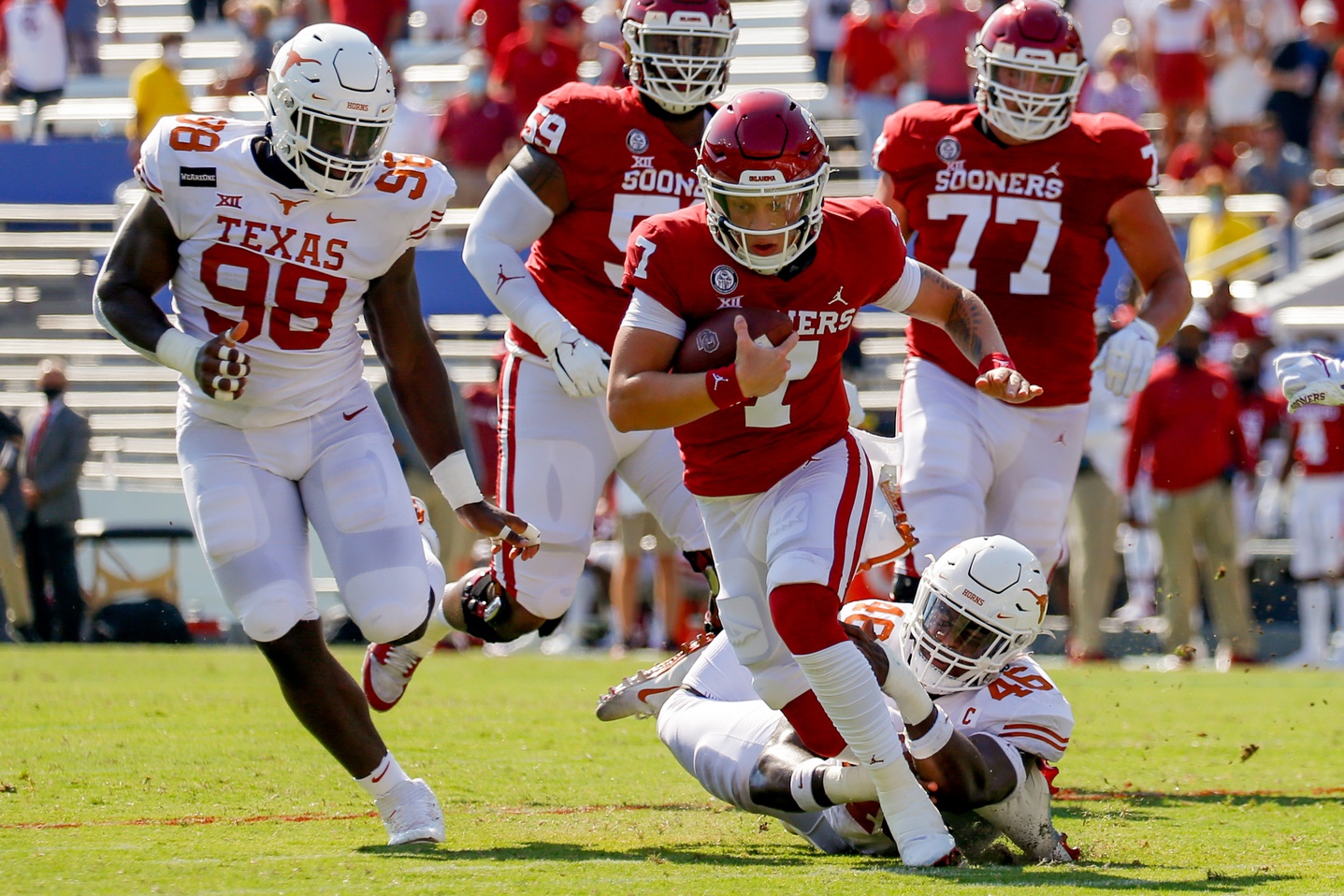 Lead draft analyst Mike Renner takes his first swing at the 2022 NFL Draft, sending Oklahoma QB Spencer to the Houston Texans at No. 1 overall and Liberty QB Malik Willis to the New York Giants at No. 11. North Carolina's Sam Howell goes No. 2 to the Detroit Lions.
QB Josh Allen's third-year explosion lifted the Buffalo Bills' 2018 draft grade from "average" to "elite," while Jason Licht's decision to attack the secondary kickstarted Tampa Bay's charge toward the Lombardi Trophy.
The Clemson Tigers top PFF's projections for how the ACC conference will shake out for the 2021 college football season.
Tue, 01 Jun 21 11:00:47 +0000
by Anthony Treash and Eric Eager •
14 days ago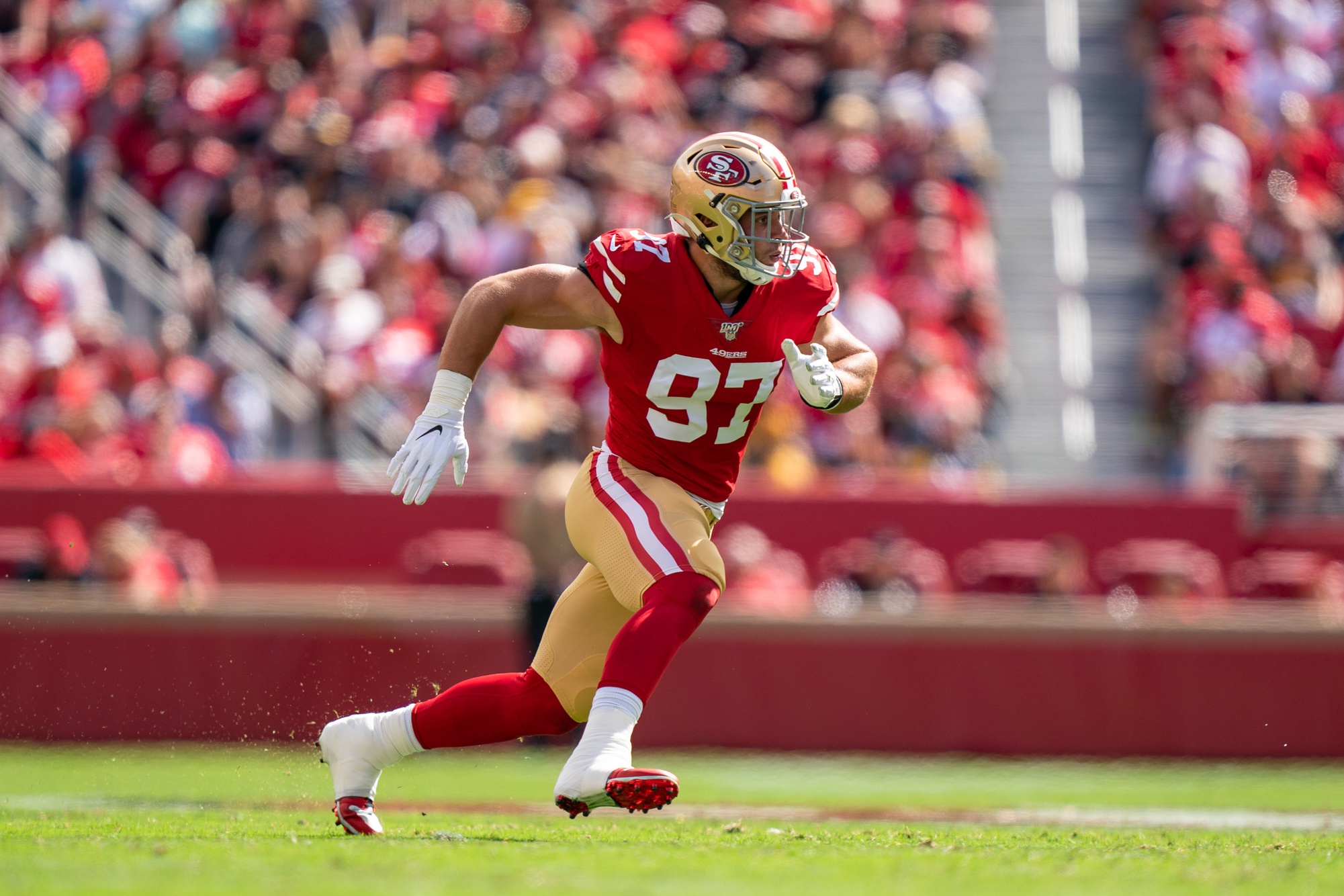 PFF's Mike Renner looks back at the 2019 NFL Draft classes, evaluating whether the best and worst groups at the time have panned out since then.
Fri, 21 May 21 09:00:30 +0000
Thu, April 29 - Sat, May 1
250+ three-page scouting profiles - advanced stats, 3-year grades, player comps, combine data and Senior Bowl grades - for the 2021 draft class.

Available with

Edge

PFF's Big Board for the 2021 NFL Draft offers three-year player grades, combine measurables, position rankings, and in-depth player analysis for all of the top draft prospects.

Available with

Edge

Our latest 2020 NFL mock drafts.

Our exclusive database, featuring the most in-depth collection of NCAA player performance data.

Available with

CFB Prem Stats+