Stay on top of your roster to dominate fantasy football this season with PFF. We've got you covered week by week with premium in-season content and tools.
Jon Macri analyzes utilization metrics to determine which NFL players are on track for more production in IDP fantasy football ahead of Week 3 of the 2023 NFL season.
Tue, 03 Oct 23 16:18:38 +0000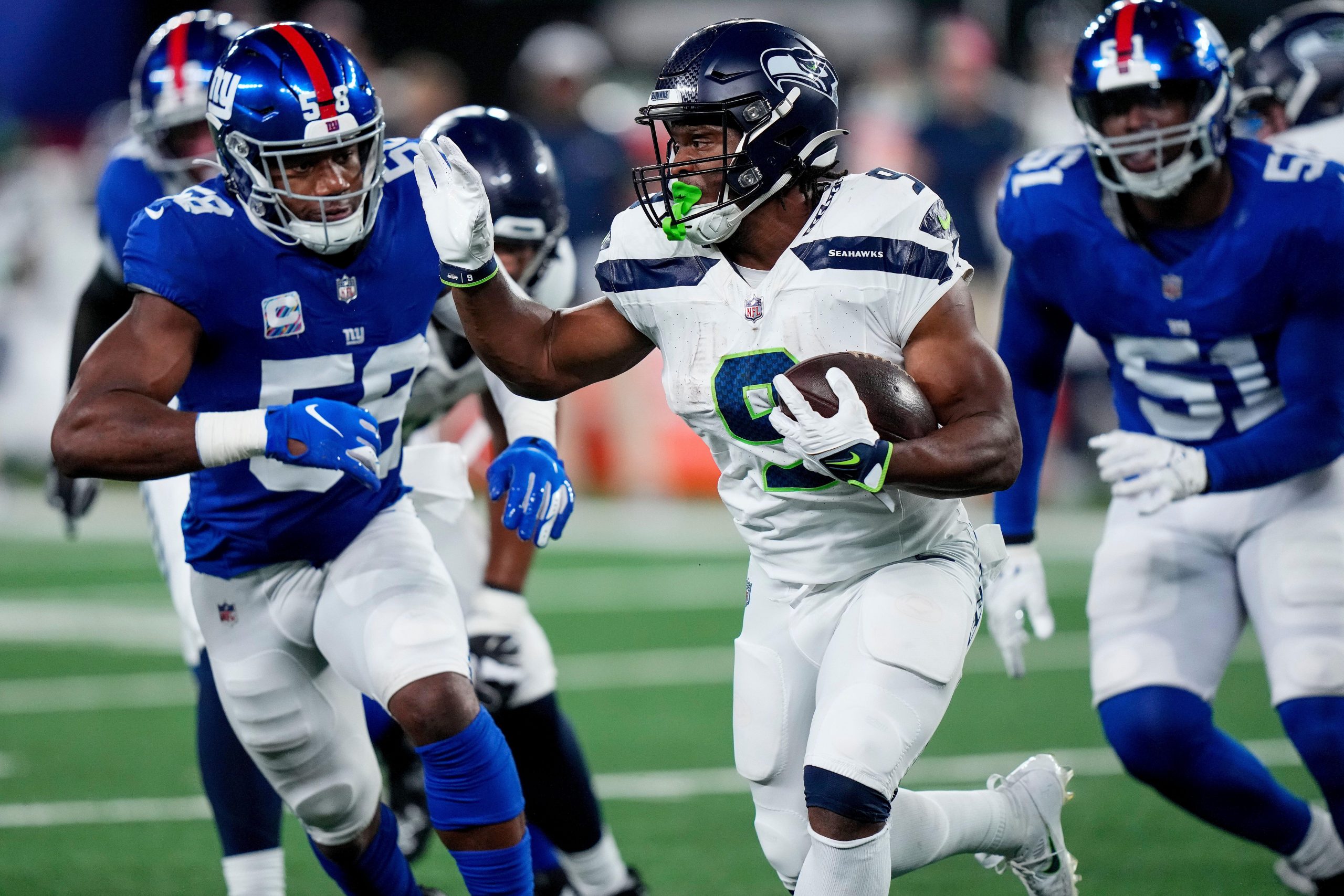 PFF's fantasy football recap focuses on player usage and stats, breaking down all the vital information you need to achieve fantasy success in 2023.
Tue, 03 Oct 23 03:25:29 +0000
PFF Fantasy News & Analysis
Welcome to PFF Fantasy Football, your destination for expert insights, rankings, tools, and data-driven analysis to dominate your league.