The fantasy football offseason is alive and well. Over the course of the summer I'll be answering 100 of the most pressing questions ahead of the new year, focusing on each team's quarterback, backfield and passing game. The questions are listed in no particular order and will be updated as new articles are completed on a daily basis.
Subscribe to
NFC East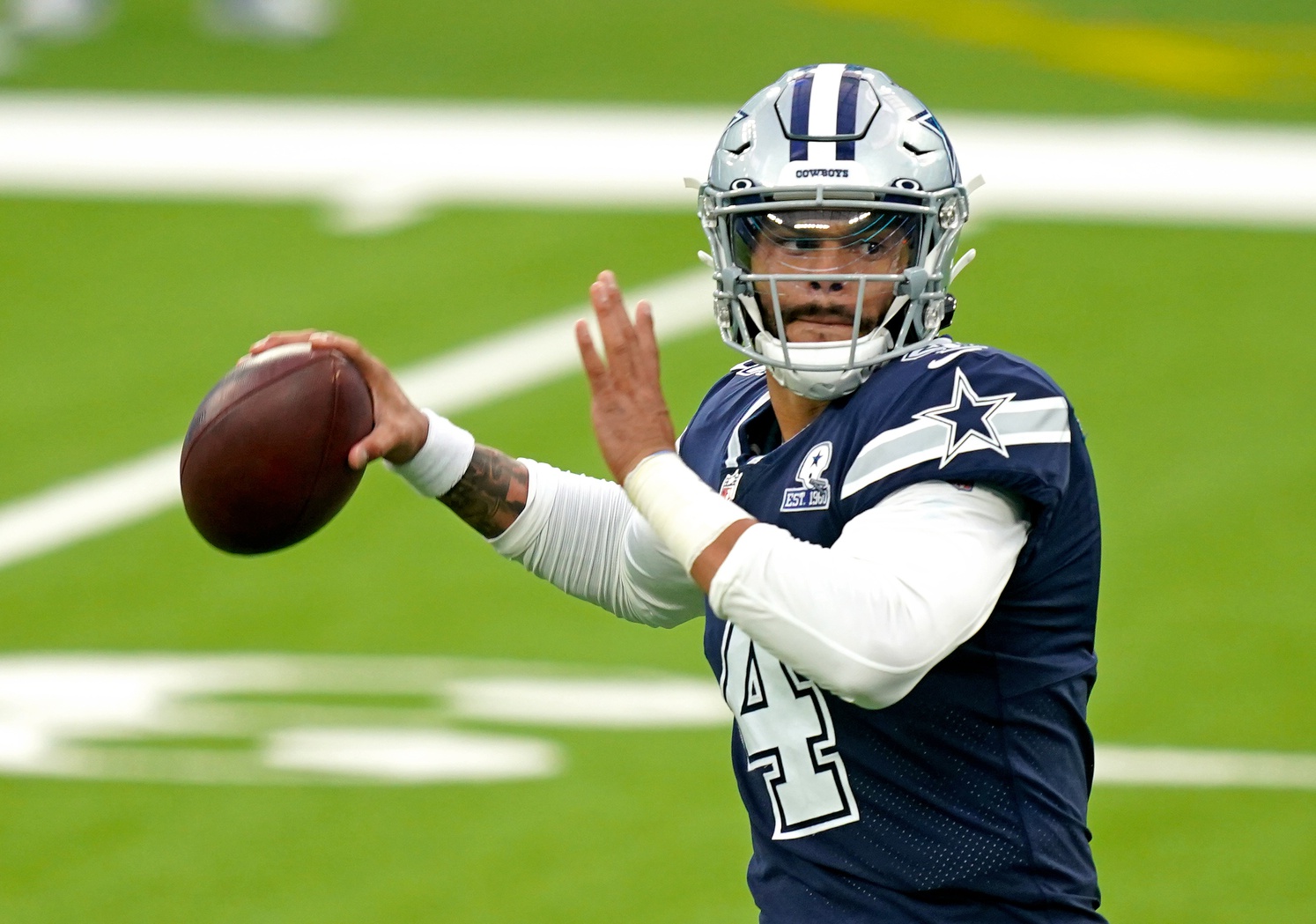 Will Ezekiel Elliott bounce back in a major way in 2021?

Do the Cowboys boast the NFL's best WR room?
Does Daniel Jones offer sneaky upside as a QB2?
Just how good can Saquon Barkley be with good health?

Who are the NFL's most-sensitive WRs by alignment?
What should we pay attention to from all 32 play-callers?
What should we expect from Terry McLaurin and Curtis Samuel in the FitzMagic era?
NFC North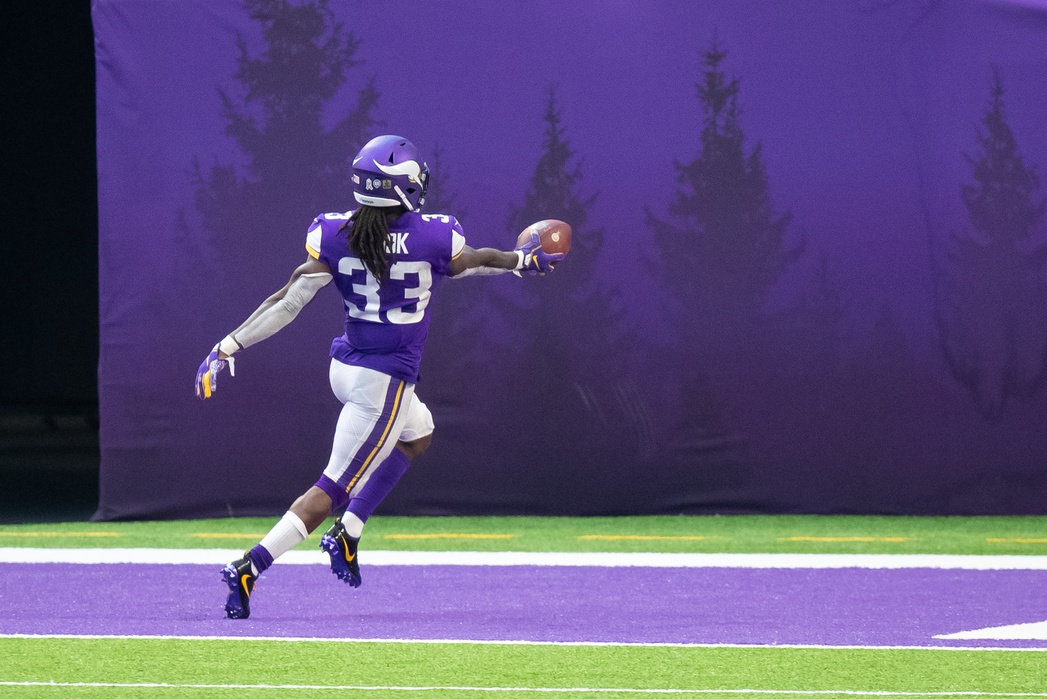 Is 2021 the year of Justin Fields?
Can David Montgomery sustain his 2020 late-season success?
Which offenses should feature the most negative game script?

Which low-ADP receivers have the potential for triple-digit targets?
What will the encore look like from Aaron Rodgers?
Does Aaron Jones deserve to be a top-five RB?
Can Davante Adams repeat as the overall WR1?
Does Dalvin Cook have a case as the overall RB1?
Just how high should Justin Jefferson go in drafts?
NFC West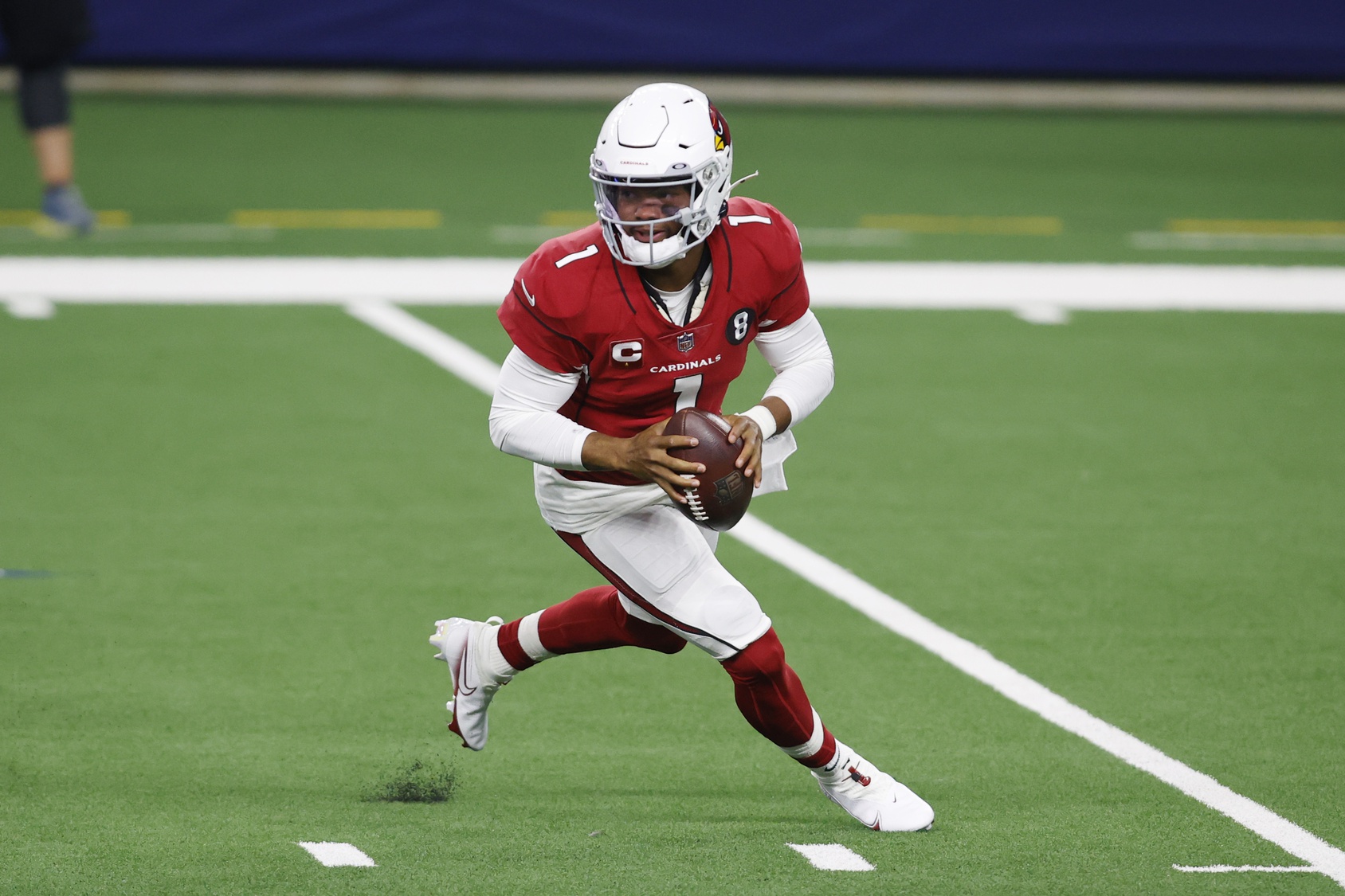 Does Kyler Murray have a case as the overall QB1?
Will Chase Edmonds have a three-down role in 2021?
Can DeAndre Hopkins soar even higher in his Cardinals encore?
Are both Cooper Kupp and Robert Woods values in this new Rams offense?
Just how productive have Kyle Shanahan QBs been?

What offenses are most likely to feature a workhorse RB?

Who will stand out the most in the 49ers crowded passing game?
Are we positive Russ won't have to cook with this defense?

Will D.K. Metcalf and Tyler Lockett repeat as WR1s?
NFC South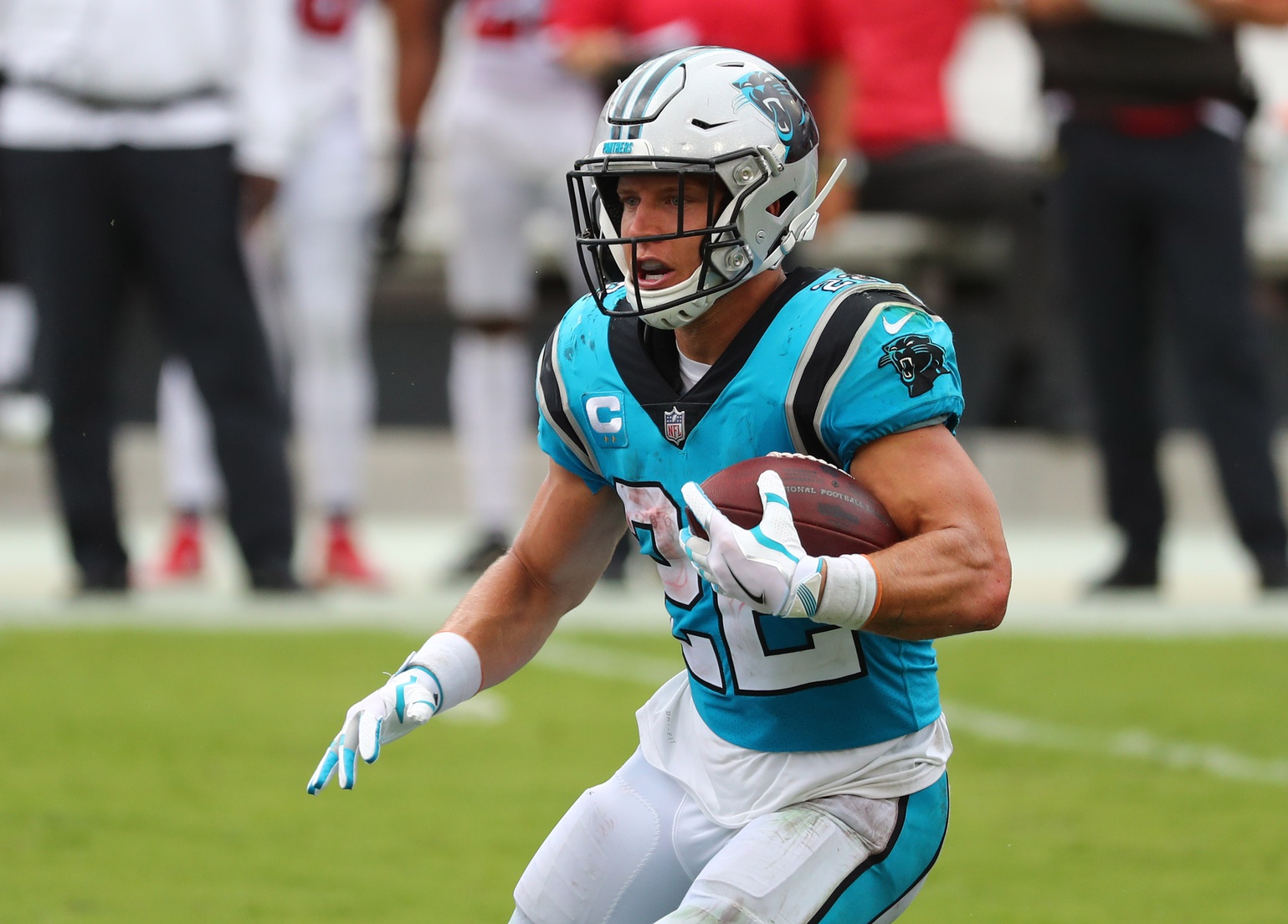 Are the best days of Matt Ryan in the past?
Can each of Julio Jones, Calvin Ridley and Kyle Pitts ball out in 2021?
Should Christian McCaffrey be the consensus overall RB1?
Why is Robby Anderson so much cheaper than D.J. Moore?
Who should we root to win between Jameis Winston and Taysom Hill?
Could Tom Brady be even better in his second year with Bruce Arians?

What should we make of Tampa Bay's latest backfield mess?

Is there enough volume in Tampa Bay for Mike Evans and Chris Godwin to thrive?
AFC East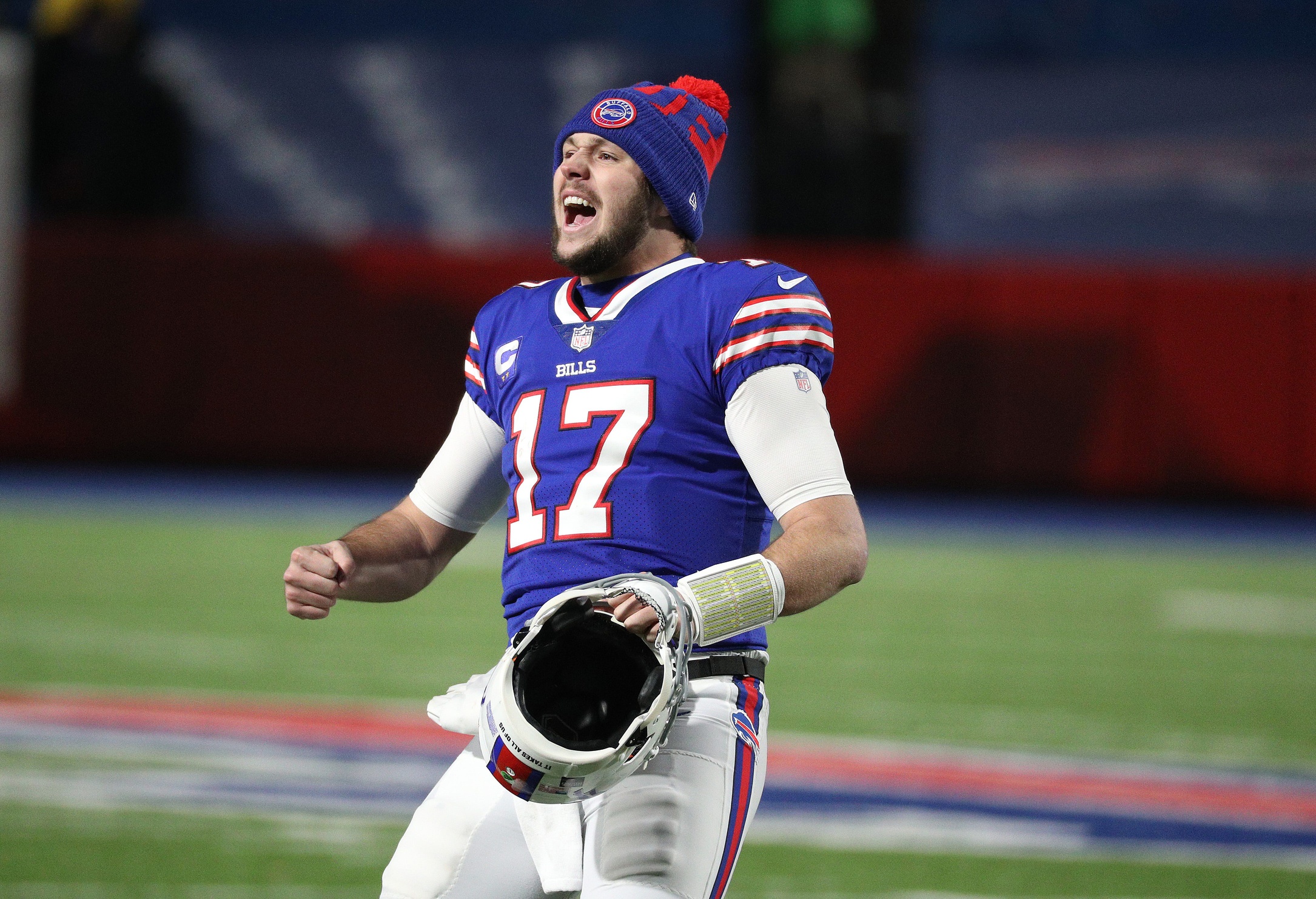 Can Josh Allen repeat as the overall QB1?
Should zero-RB faithful buy into Zack Moss and Devin Singletary?
Are we positive Myles Gaskin won't ball out in 2021?
Could Will Fuller and Jaylen Waddle elevate this Dolphins' passing game to new heights?
Just what exactly is going on under center in New England?

Who are the premiere handcuff RBs to draft?

What does the history of two-TE offenses tell us about Hunter Henry and Jonnu Smith?
Should we buy Zach WIlson as a potential rookie QB1?

Who is the dynasty rookie RB1 ahead of 2021?

Which second-year WRs have the best chance to break out in 2021?
AFC North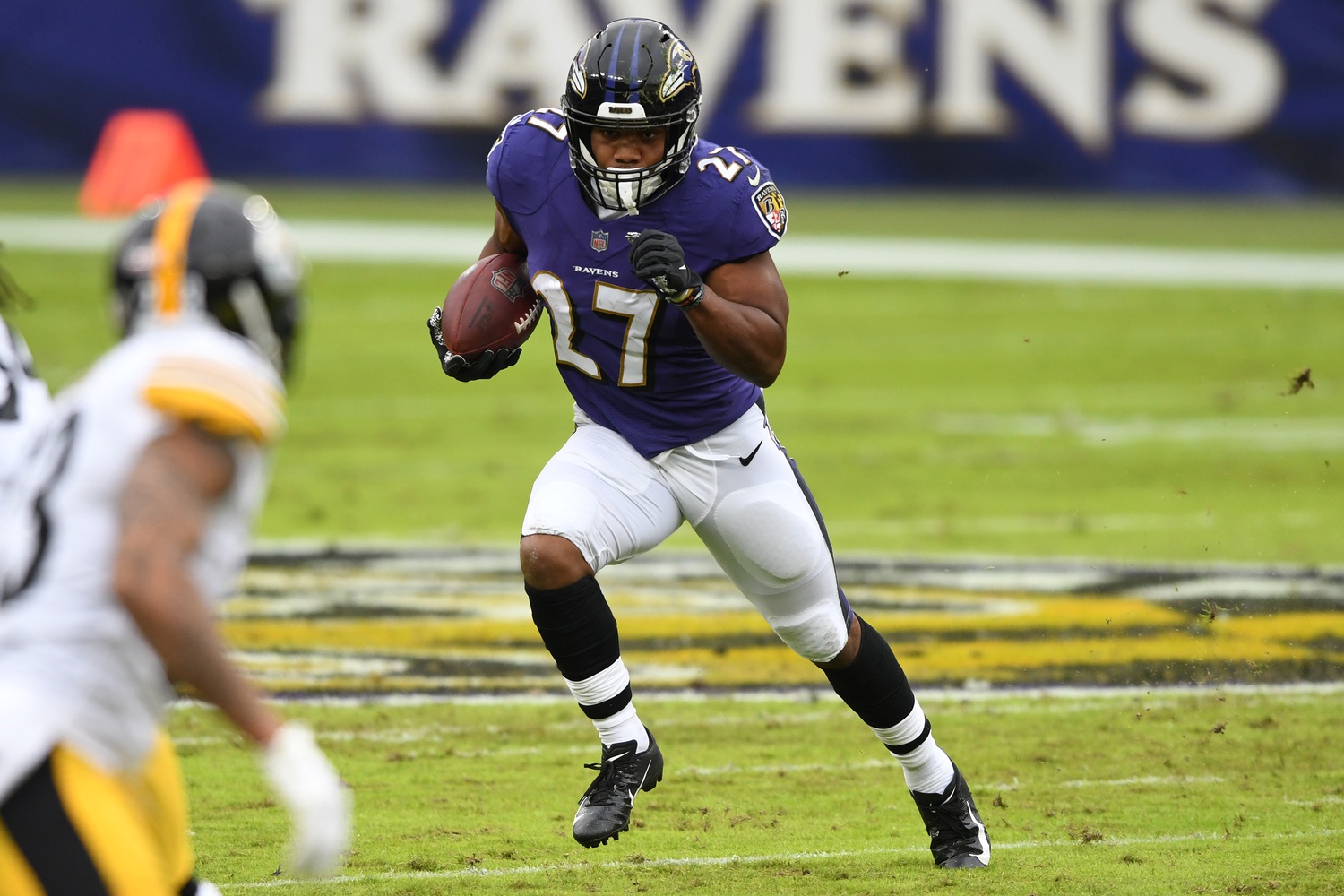 Are any Ravens' pass-catchers worth pursuing?
Is Joe Burrow ready to be a consistent QB1?
Who should we target between Ja'Marr Chase, Tee Higgins and Tyler Boyd?
Was 2020 a fluke or a sign of things to come for Baker Mayfield?
Do Nick Chubb and Kareem Hunt form the NFL's best RB room?
Can Ben Roethlisberger bounce back with an improved o-line?
Does Diontae Johnson have WR1 upside in 2021?
AFC West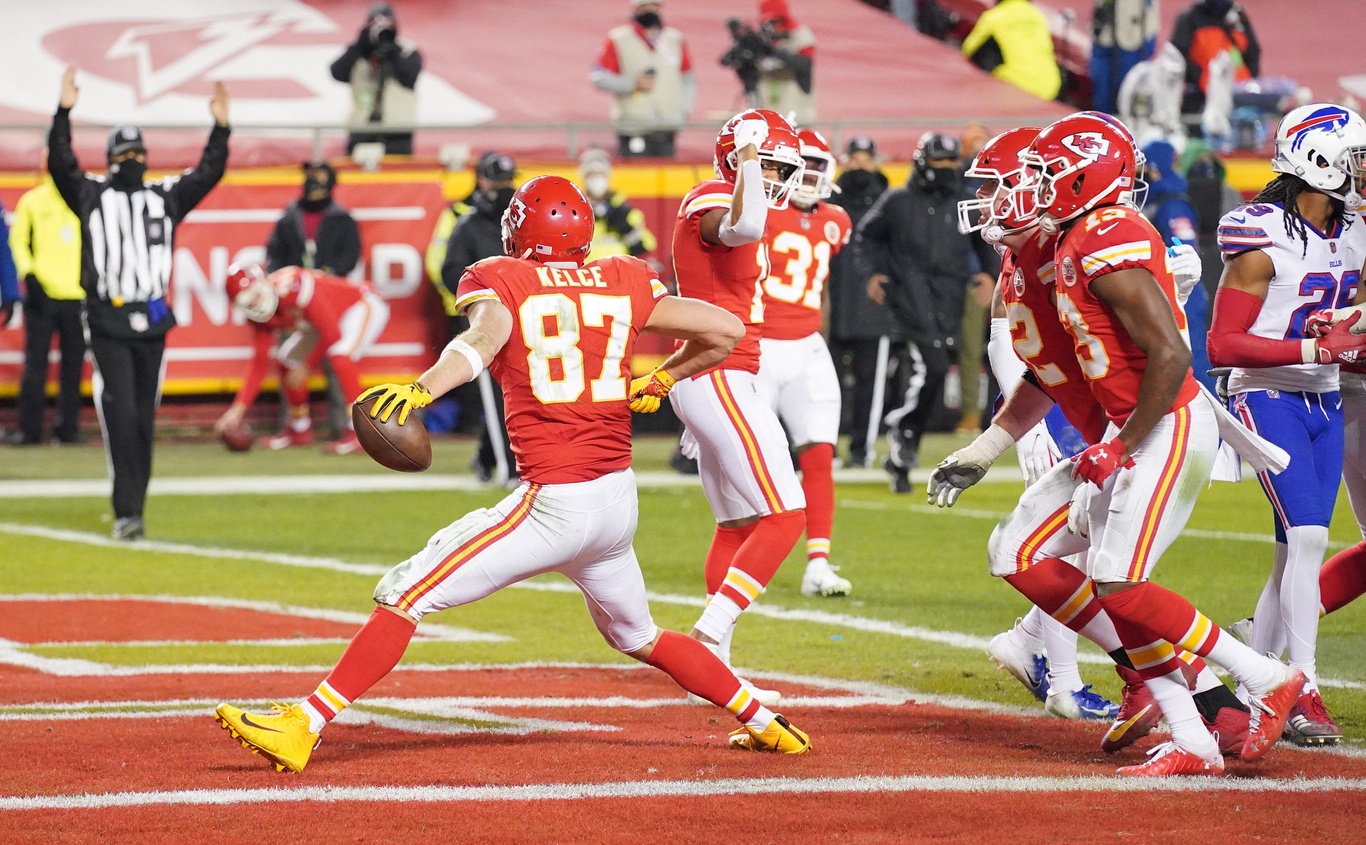 How quickly can Javonte Williams take over the Broncos backfield?
Are there enough targets for both Courtland Sutton and Jerry Jeudy to thrive?
Should Patrick Mahomes be the consensus QB1?
Should both Travis Kelce and Tyreek Hill be first-round picks?
Can Derek Carr build on his sneaky solid 2020 campaign?

What backfields should you simply stay the hell away from?

Does Darren Waller have a case as the overall TE1?
What would a second-year leap look like for Justin Herbert?

Should you draft Austin Ekeler as a top-five RB?
Will 2021 finally bring out the best in Mike Williams?
AFC South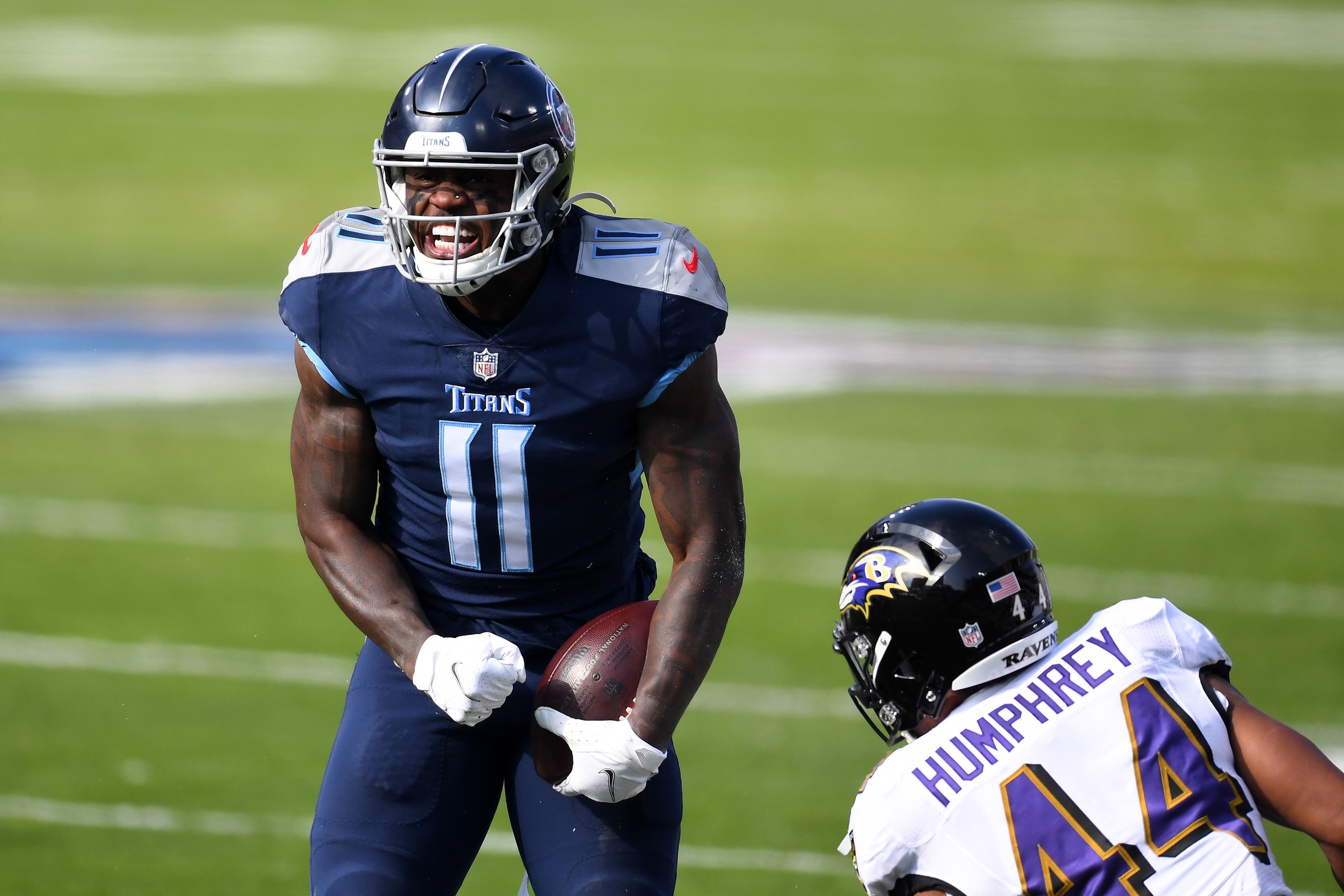 What will the Texans look like without Deshaun Watson?

Can volume overcome even the worst offensive situations?

Why do we continue to underestimate Brandin Cooks?
Can Carson Wentz regain his 2017 form with the Colts?
Does Jonathan Taylor deserve to be a top-five RB?

Who is every team's projected target leader?
Will Urban Meyer really treat Travis Etienne as a 3rd down RB?
Is 2021 officially Laviska Shenault szn?
Is Ryan Tannehill the NFL's most-underrated QB?
Can Derrick Henry conquer the world/go for 2,000 yards again?
Miscellaneous
Which defenses will create the most havoc in 2021?

What shadow corners are truly worth staying away from?

What defenses boast the scariest pass rushes?

Who should planet Earth start in a football game against aliens if a Space Jam-esque situation arises?