Comparing current NFL draft prospects to those of years past is standard procedure in draft evaluation, though most comparisons are built on the memory recall and subjective opinion of the particular evaluator.
In this series of articles, I will compare the 2022 draft prospects to prior years and pick out the most similar comps with a clearly delineated and quantifiable method.
PFF data scientist Eric Eager has done tremendous work building college-to-pro projections, which are built off the robust college data we've collected since 2014 and have been applied to exercises like building an "analytics" mock draft. In this analysis, I will use some of our advanced stats for comparison but primarily rely on traditional stats to go back further and compare the 2022 prospects to draft classes since 2006.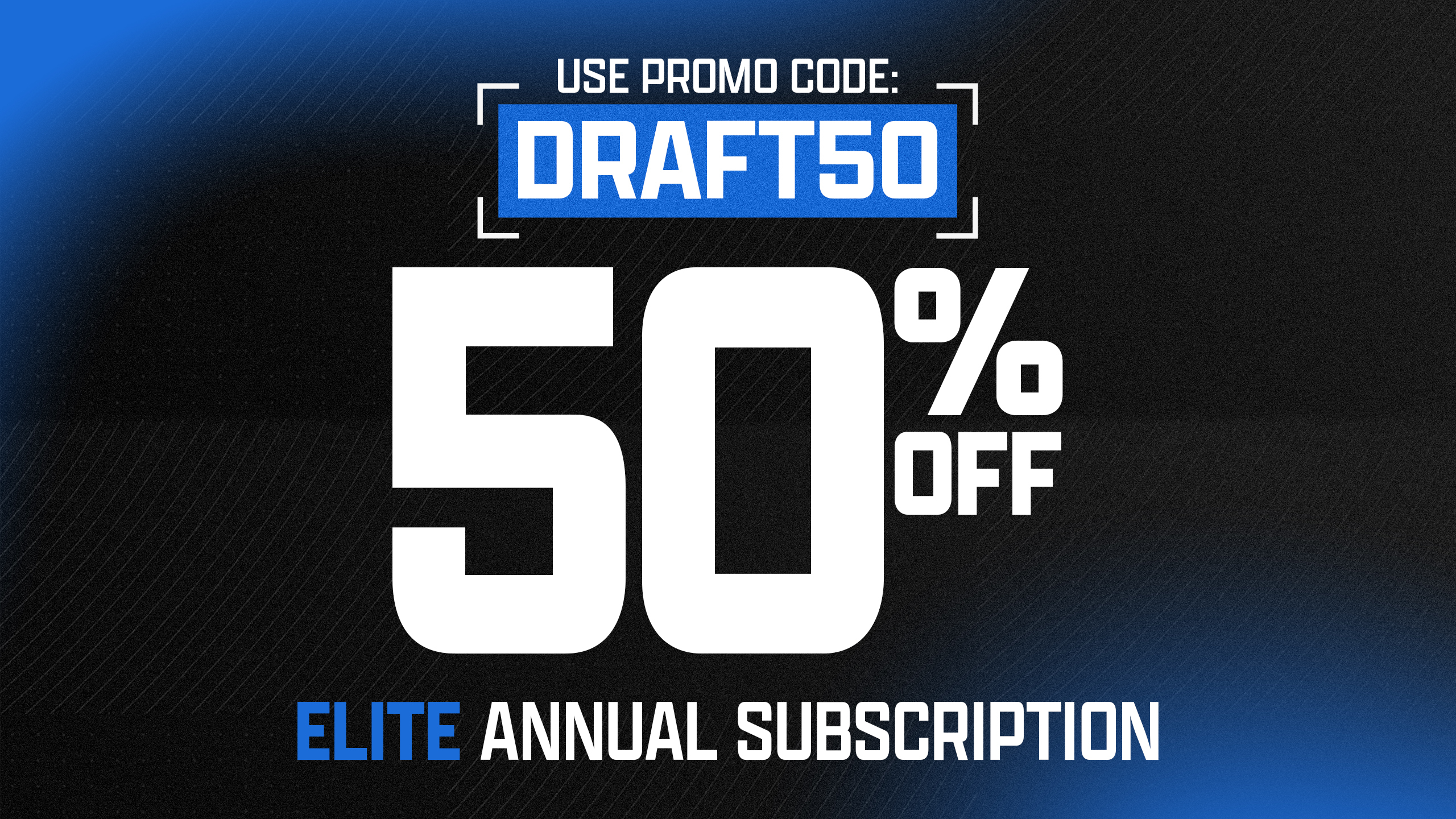 Running Back
Wide Receiver