(This is Week 16 of the NFL season. Each week, the PFF Fantasy cheat sheet will have all the relevant fantasy football content for the week in one place for you to keep track and review as needed as you prepare for that week in fantasy football.)
Fantasy football advice pieces this week are largely going to start in a similar way: "If you managed to survive the Week 15 carnage, congratulations."
And yeah, that's true, Week 15 was insane. But, like, half of every team that played in Week 15 made it to Week 16. That's how it works.
I've seen people on Twitter commenting that the disaster area of the week is proof we need two-week matchups in the playoffs, or that we should decide things in a way other than head-to-head. In my home league, both semifinal matchups were decided narrowly — one by 5 points (148 to 143) and one by 0.6 (106 to 105.4). You might notice that if those matchups had happened only slightly differently, two teams would have advanced to the finals on 40-point blowouts.
But fantasy, like almost everything, has two distinct results that can overlap, but don't have to. You can figure out the best team (generally, but not always, the team with the most points), and you can figure out the winning team (always the team who wins the championship game). Are those two the same? Sometimes! Sometimes not. Should they be? I argue no.
We don't insist that the Super Bowl or World Series or March Madness winner be the best team that season. Single- or limited-elimination tournaments don't allow for that. We do it for the drama. And we have fantasy for the same reason.
Figure out your league's best team. Figure out your league's champion. Don't insist those two things overlap.
Let's check out the Week 16 advice.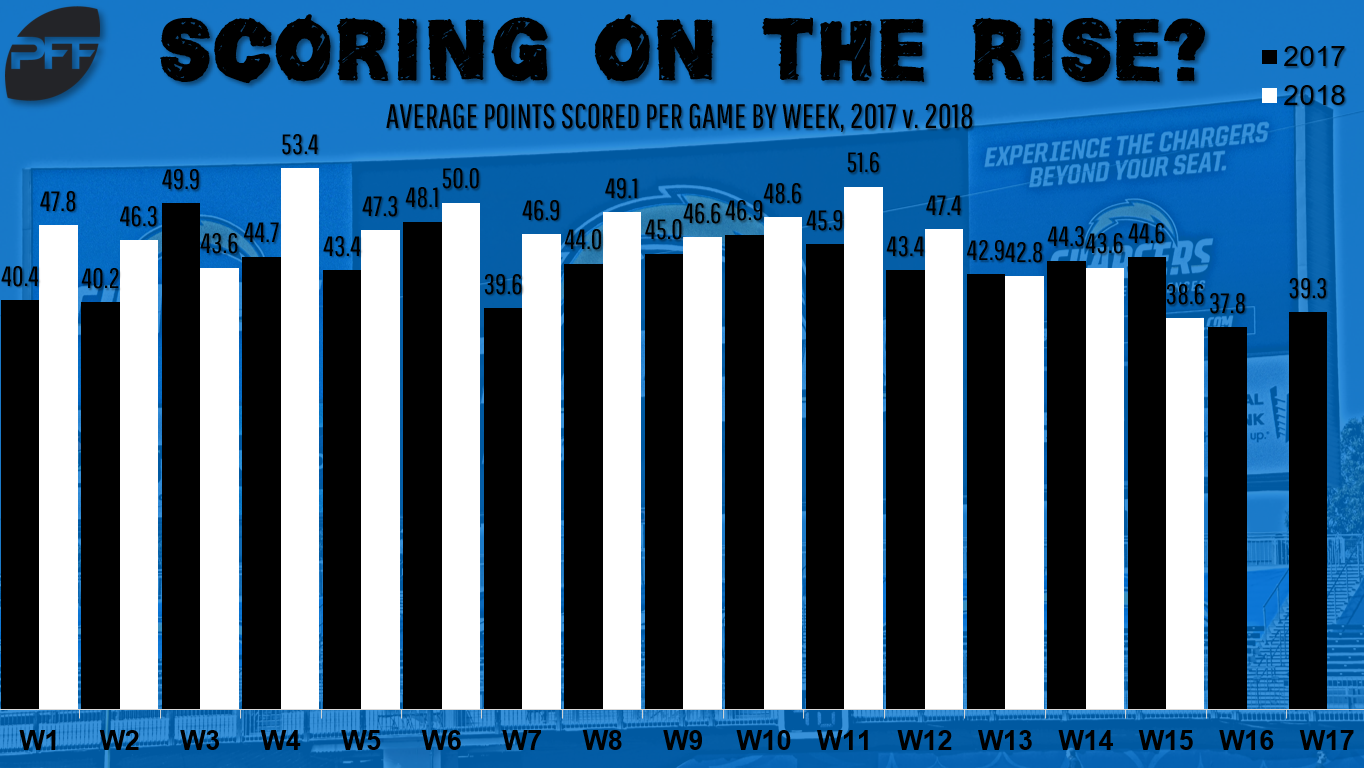 Looking back
Live chats
Written content
Check out our tools as well:
Redraft advice:
DFS advice: