(This is Week 6 of the NFL season. Each week, the PFF Fantasy cheat sheet will have all the relevant fantasy football content for the week in one place for you to keep track and review as needed as you prepare for that week in fantasy football.)
The best thing about fantasy football is the decision-making. The worst thing about fantasy football is also the decision-making.
My story isn't different than yours. Everybody has a team of theirs that should have had such better results but because of bad luck or bad picks struggled. But I'm the one writing this, so you get to see my story.
In my primary league, a superflex, I've scored 341.2 points the last two weeks. The next best team in the league is six behind, and only three teams are within 40. And in that span, I'm 0-2. By a combined 6.2 points.
Both losses came in the Monday night games, and at the very end of the Monday night games. The Saints last fumble recovery Monday and Travis Kelce's game-winning touchdown the week before are the plays that stood between me and wins. If I had started Duke Johnson over Alex Collins in Week 4, I'd have won. If I had started any of my bench backs — Johnson, Collins, Javorius Allen, or (ouch) Isaiah Crowell — over Jay Ajayi in Week 5, I'd have won.
When you make a call that turns out wrong in fantasy, even if it was the right process (like Collins/Johnson in Week 4), it feels awful. It's why best-ball leagues are popular, and why the sites that include a toggle to see how your best lineup could have looked are just evil.
On the other hand, when you make a judgment call and it pays off? I would argue that the high of that feeling is bigger than the low of the earlier feeling, though in the moment I might disagree, and you're free to as well.
But either way, there are decisions to be made. And to help with those decisions, we have a wealth of weekly advice (trust me, I edit all of it — there's a lot). Check it all out below, and use it to set your lineups for Week 6. Hopefully you have more success than I have lately.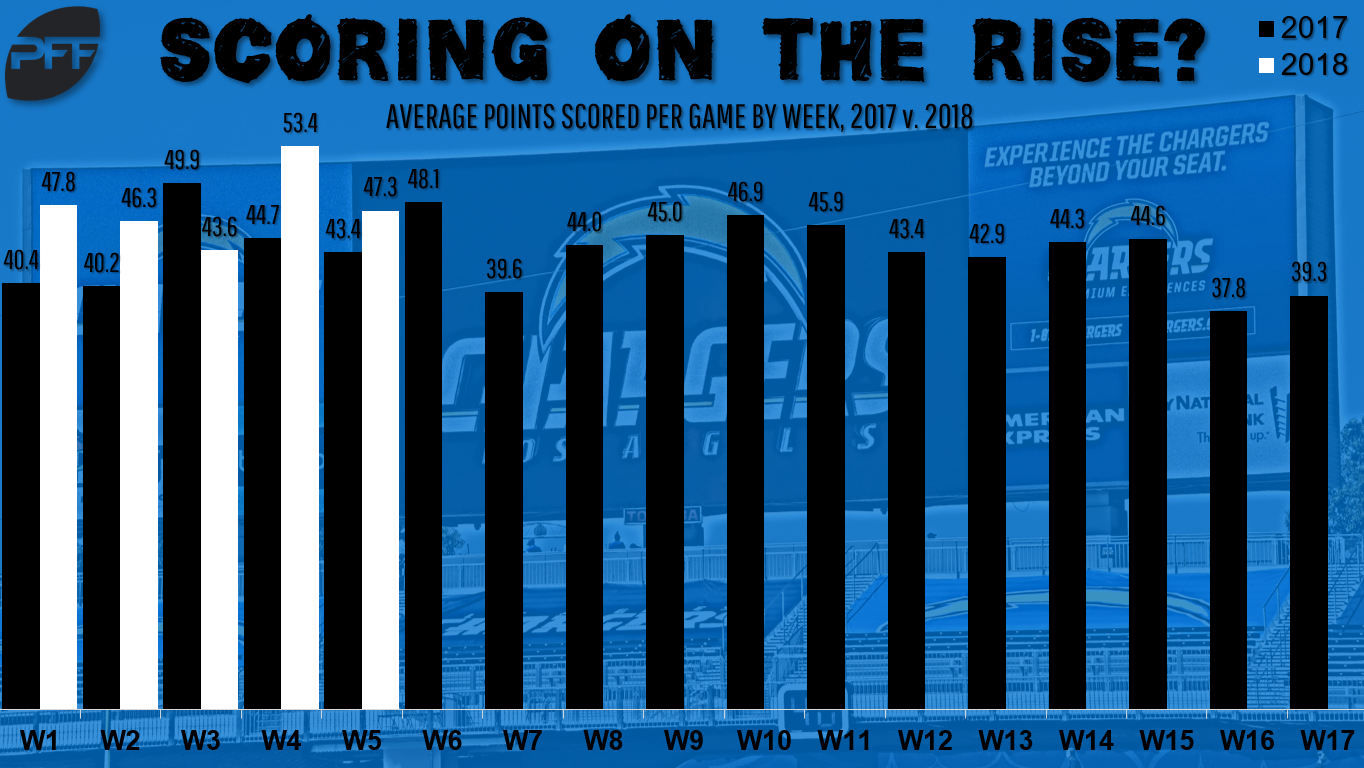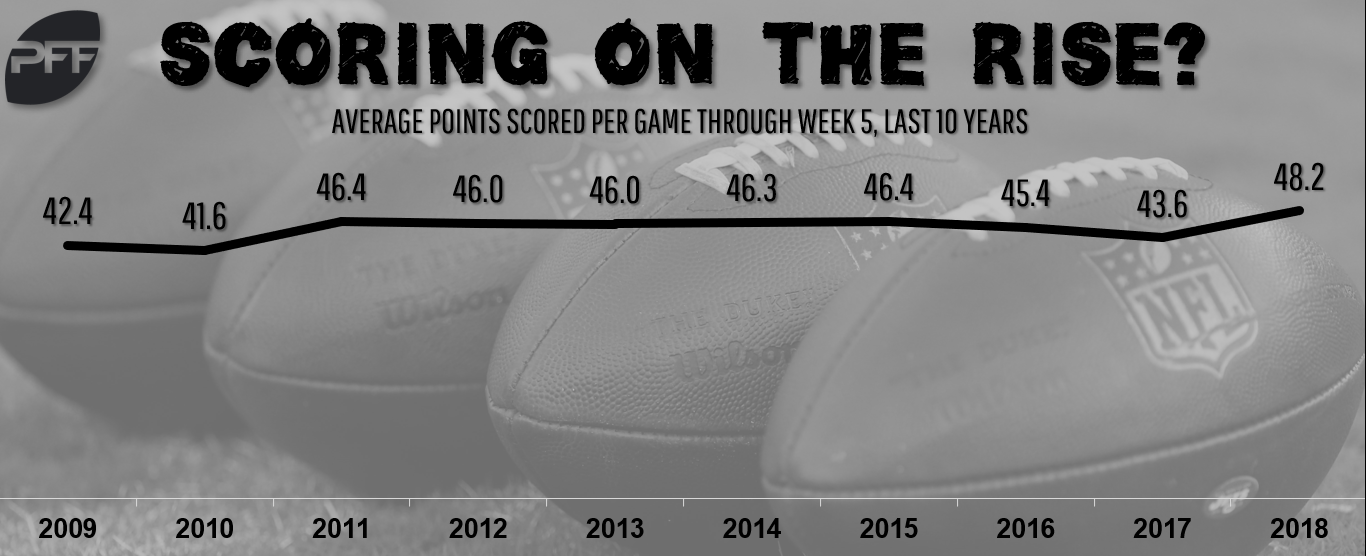 Looking back
Live chats
Podcasts
Written content
Check out our tools as well:
Redraft advice:
DFS advice: