PFF NFL Draft News & Analysis
PFF brings you in-depth analysis for the NFL Draft, including college player grades, prospect profiles, and rankings.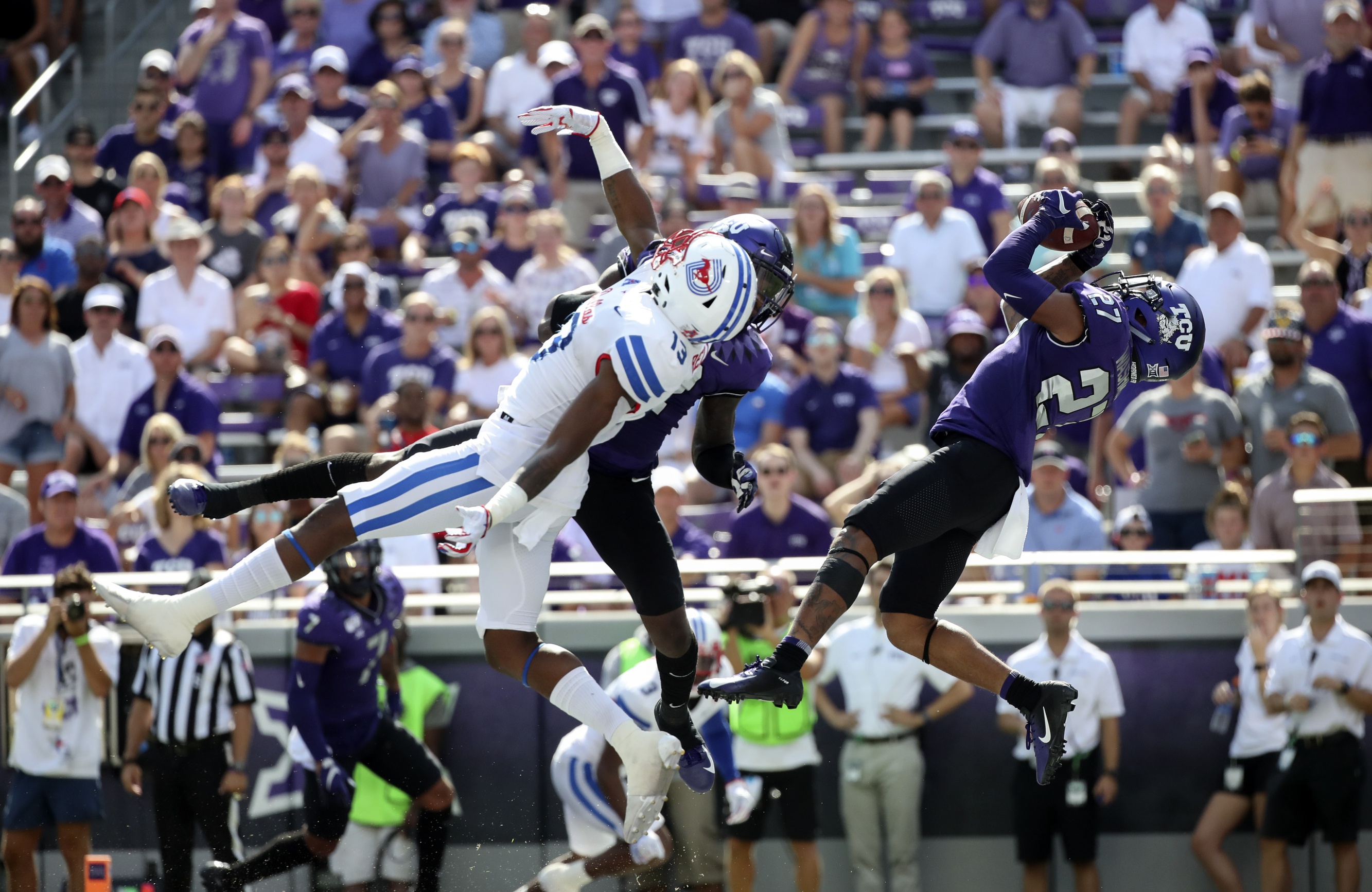 PFF highlights its 10 favorite undrafted free agent signings from the 2021 NFL Draft.
Mon, 03 May 21 13:00:29 +0000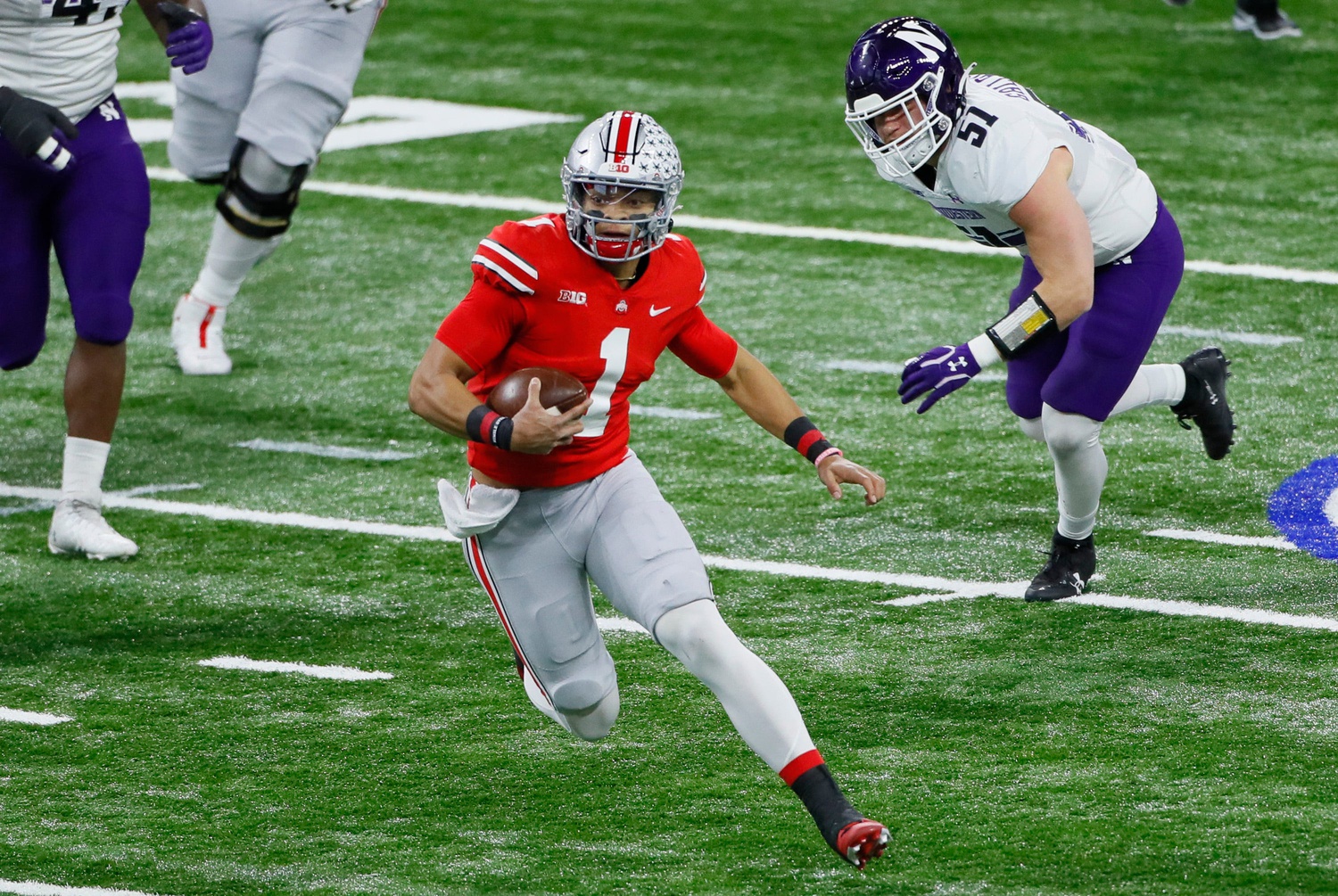 The Chicago Bears and the Cleveland Browns are among the most improved NFL teams after the 2021 NFL Draft and free agency.
Mon, 03 May 21 11:15:58 +0000
Thu, April 29 - Sat, May 1
250+ three-page scouting profiles - advanced stats, 3-year grades, player comps, combine data and Senior Bowl grades - for the 2021 draft class.

Available with

Edge

PFF's Big Board for the 2021 NFL Draft offers three-year player grades, combine measurables, position rankings, and in-depth player analysis for all of the top draft prospects.

Available with

Edge

Our latest 2020 NFL mock drafts.

Our exclusive database, featuring the most in-depth collection of NCAA player performance data.

Available with

CFB Prem Stats+