NFL Draft News & Analysis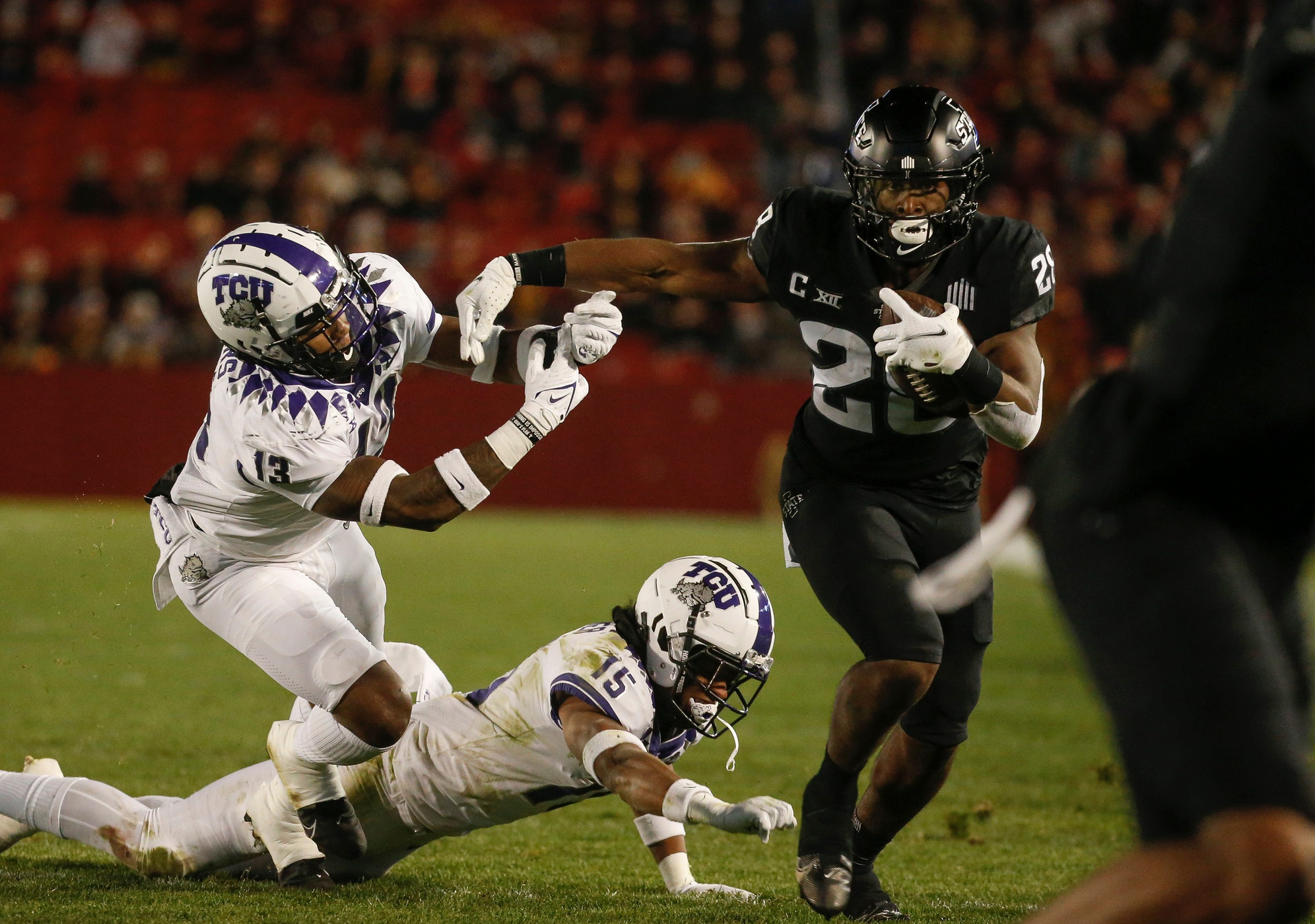 Now that the 2022 NFL Draft has passed, the NFL is quickly moving toward getting the 2022 rookie class ready for the season. Here are those who landed in ideal situations, including the New York Jets' Breece Hall and Ahmad "Sauce" Gardner.
Tue, 03 May 22 10:15:07 +0000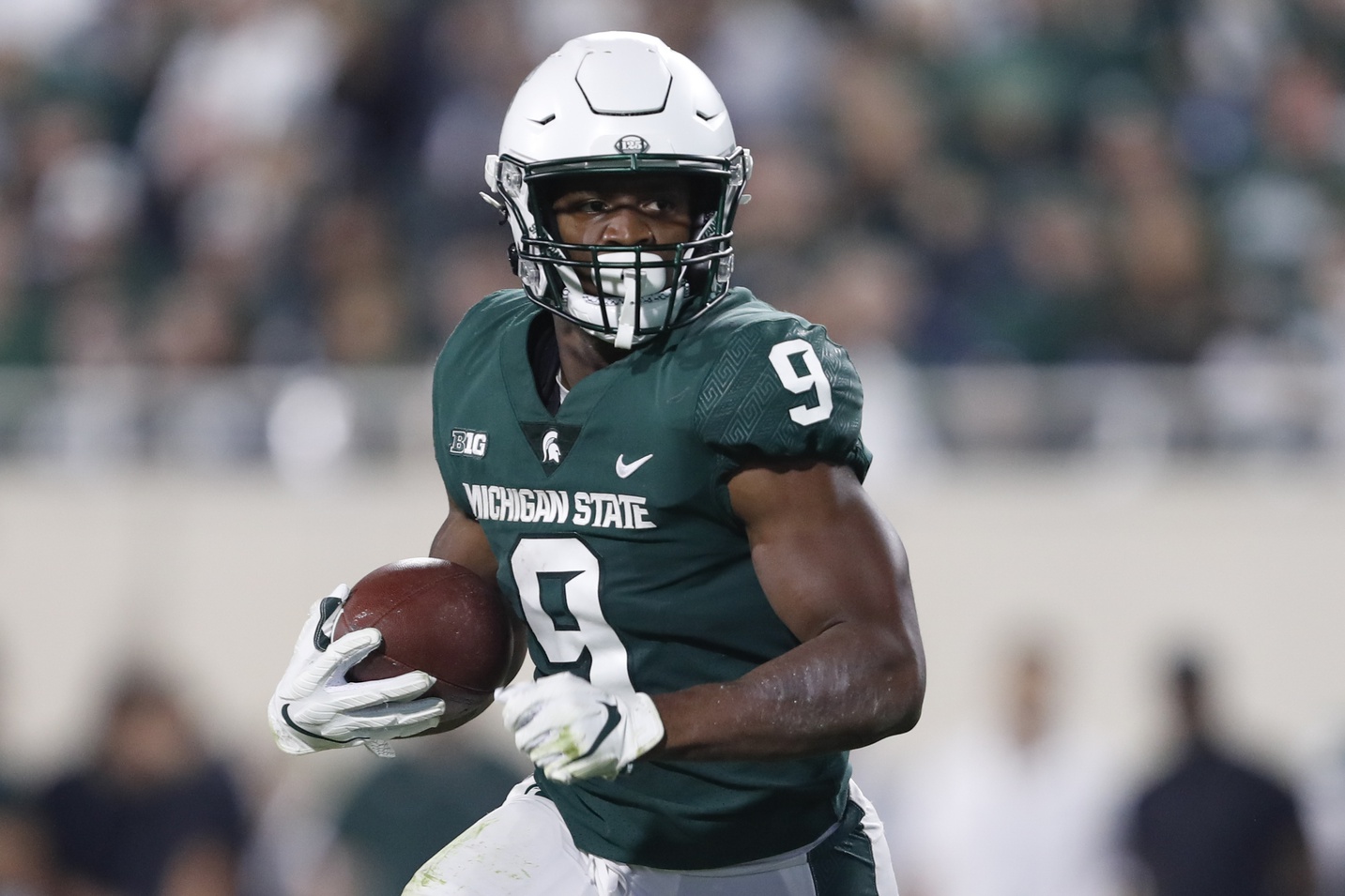 The 2022 class of rookie running backs hasn't stepped on an NFL field yet, but it's never too soon to project how they should be tiered for this fall. Kevin Cole organizes the rushers into six different tiers.
Tue, 03 May 22 09:15:53 +0000
Live picks, grades and reaction to the 2022 NFL Draft.

250+ three-page scouting profiles - advanced stats, 3-year grades, player comps, combine data and Senior Bowl grades - for the 2022 draft class.

Available with

Edge

PFF's Big Board for the 2023 NFL Draft offers three-year player grades, combine measurables, position rankings, and in-depth player analysis for all of the top draft prospects.

Available with

Edge

Our exclusive database, featuring the most in-depth collection of NCAA player performance data.

Available with

CFB Prem Stats+
PFF NFL Draft News & Analysis
PFF brings you in-depth analysis for the NFL Draft, including college player grades, prospect profiles, and rankings.