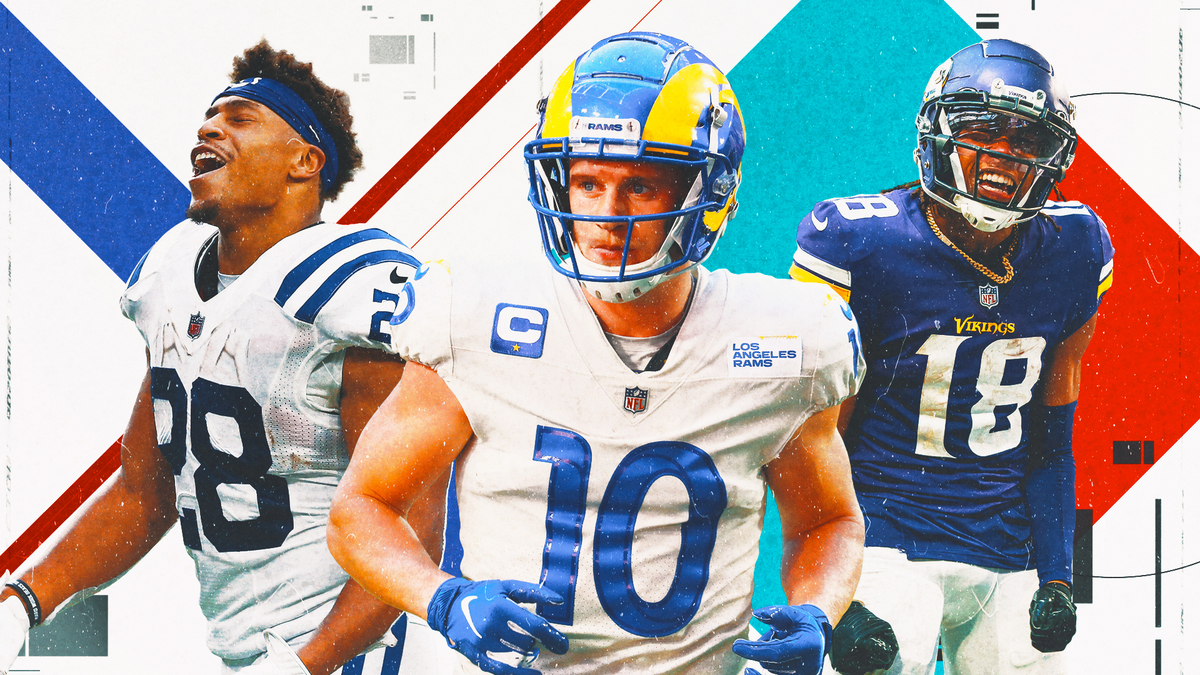 Diving into every NFL team's roster for fantasy football purposes ahead of the 2022 season, including positional analysis, offseason additions and more.
Wed, 25 May 22 08:45:15 +0000
PFF's wide receiver rankings ahead of the 2022 season, starting with Davante Adams and Cooper Kupp at the top.
Tue, 24 May 22 11:40:11 +0000
Live picks, grades and reaction to the 2022 NFL Draft.

250+ three-page scouting profiles - advanced stats, 3-year grades, player comps, combine data and Senior Bowl grades - for the 2022 draft class.

Available with

Edge

Our exclusive database, featuring the most in-depth collection of NFL player performance data.

Available with

Elite
PFF All News & Analysis
The latest football news, analysis, and rankings from PFF. Featuring data-driven rankings and stats for NFL, fantasy football, and the NFL Draft.