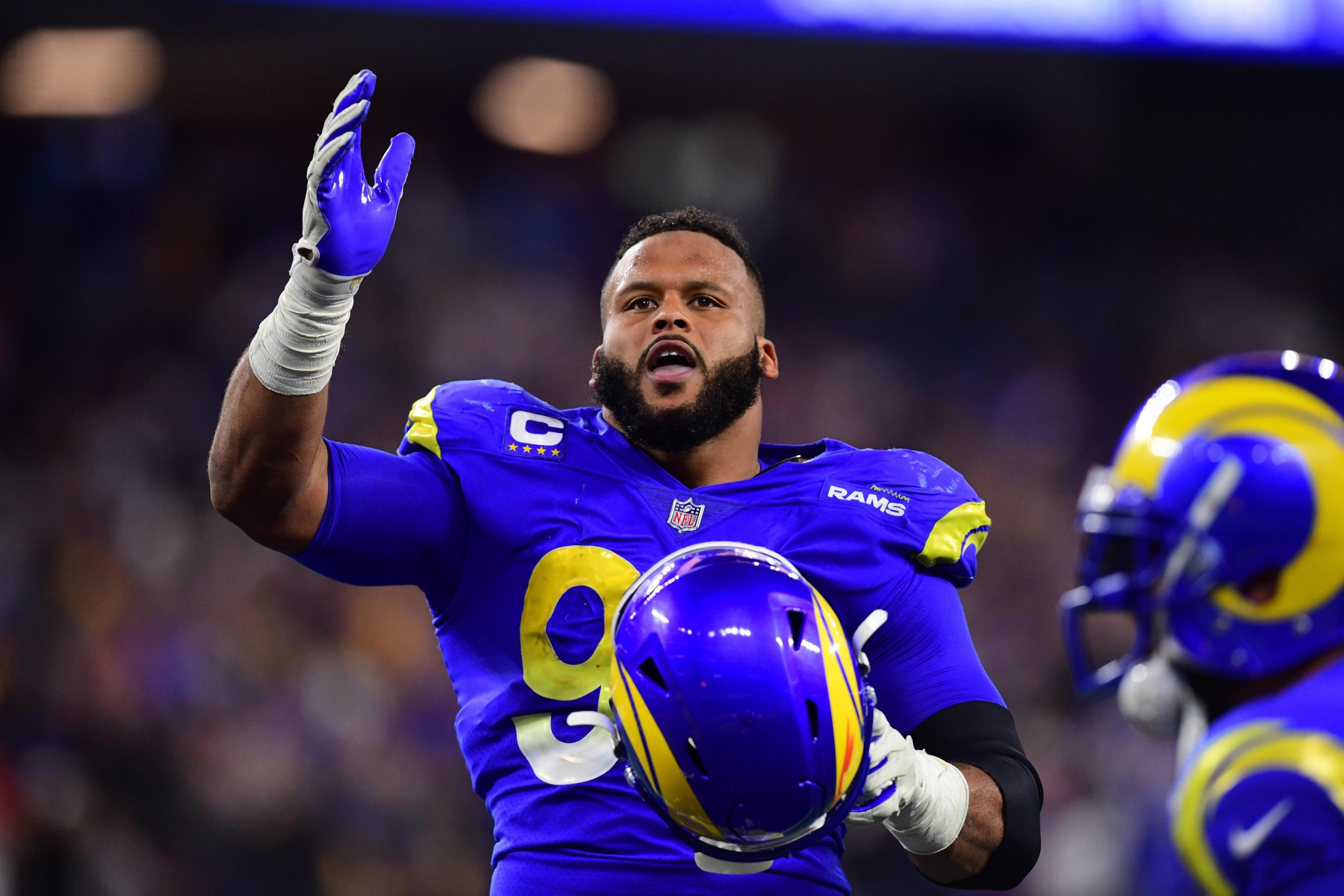 The Los Angeles Rams' Aaron Donald claims the top spot in these NFL interior defender rankings ahead of the 2023 season.
Tue, 30 May 23 12:15:25 +0000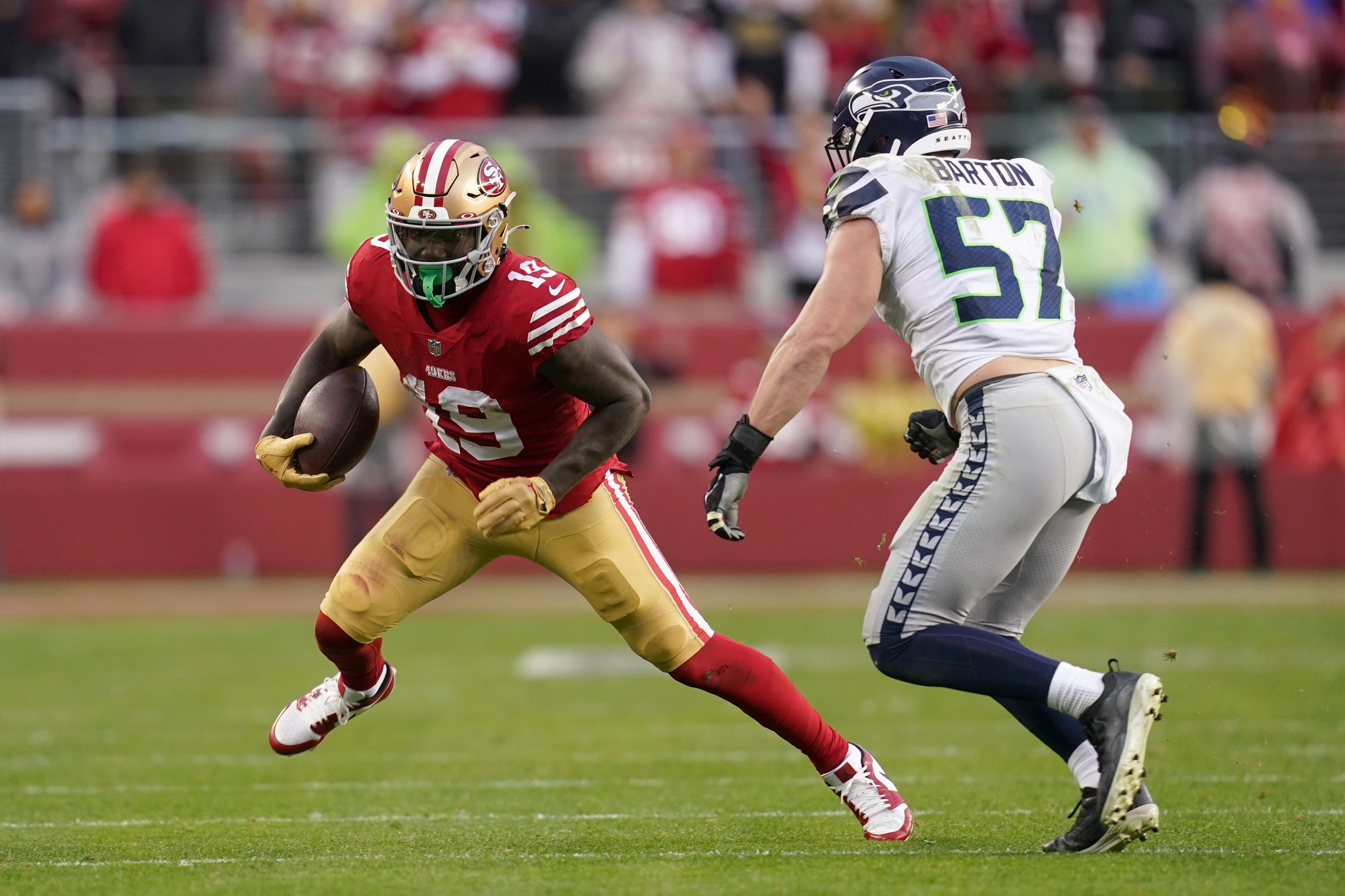 PFF takes a look at the top 10 wide receivers in yards after the catch per reception, contested catch rate and open-target percentage.
Tue, 30 May 23 10:45:35 +0000
by Jim Wyman •
3 days ago
Our exclusive database, featuring the most in-depth collection of NFL player performance data.

Available with
PFF All News & Analysis
The latest football news, analysis, and rankings from PFF. Featuring data-driven rankings and stats for NFL, fantasy football, and the NFL Draft.