PFF All News & Analysis
The latest football news, analysis, and rankings from PFF. Featuring data-driven rankings and stats for NFL, fantasy football, and the NFL Draft.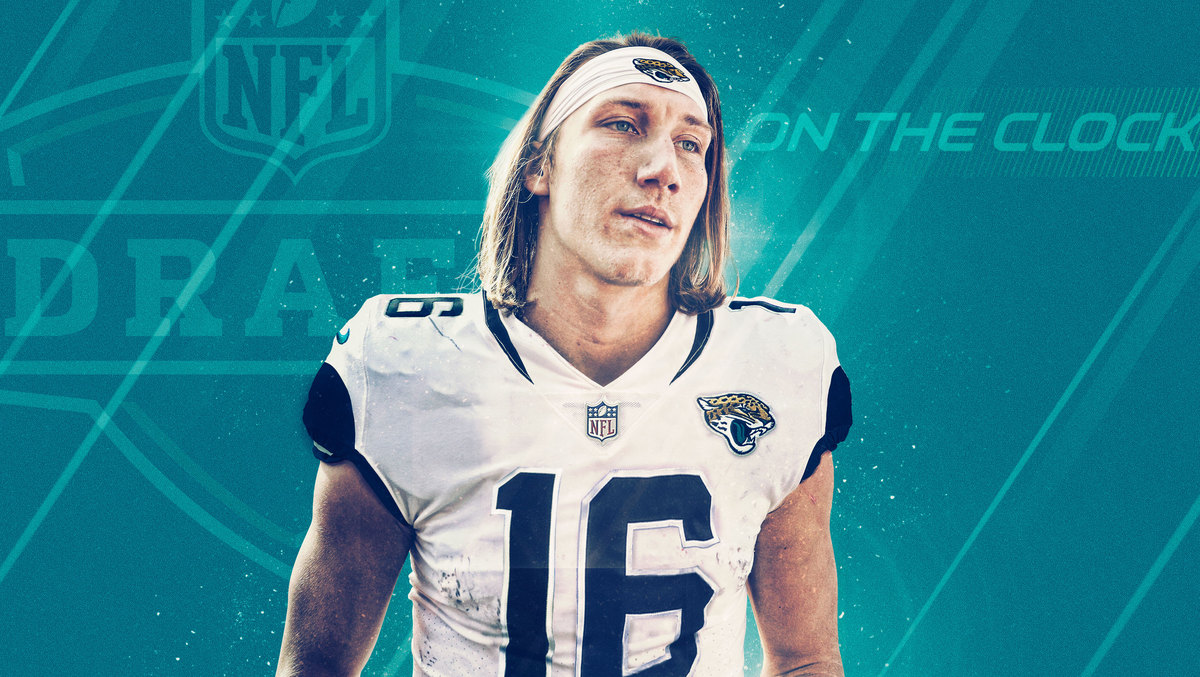 In the lead-up to the 2021 NFL Draft, PFF will be utilizing the mock draft simulator to put together mock drafts for every division in the NFL.
Tue, 13 Apr 21 10:30:50 +0000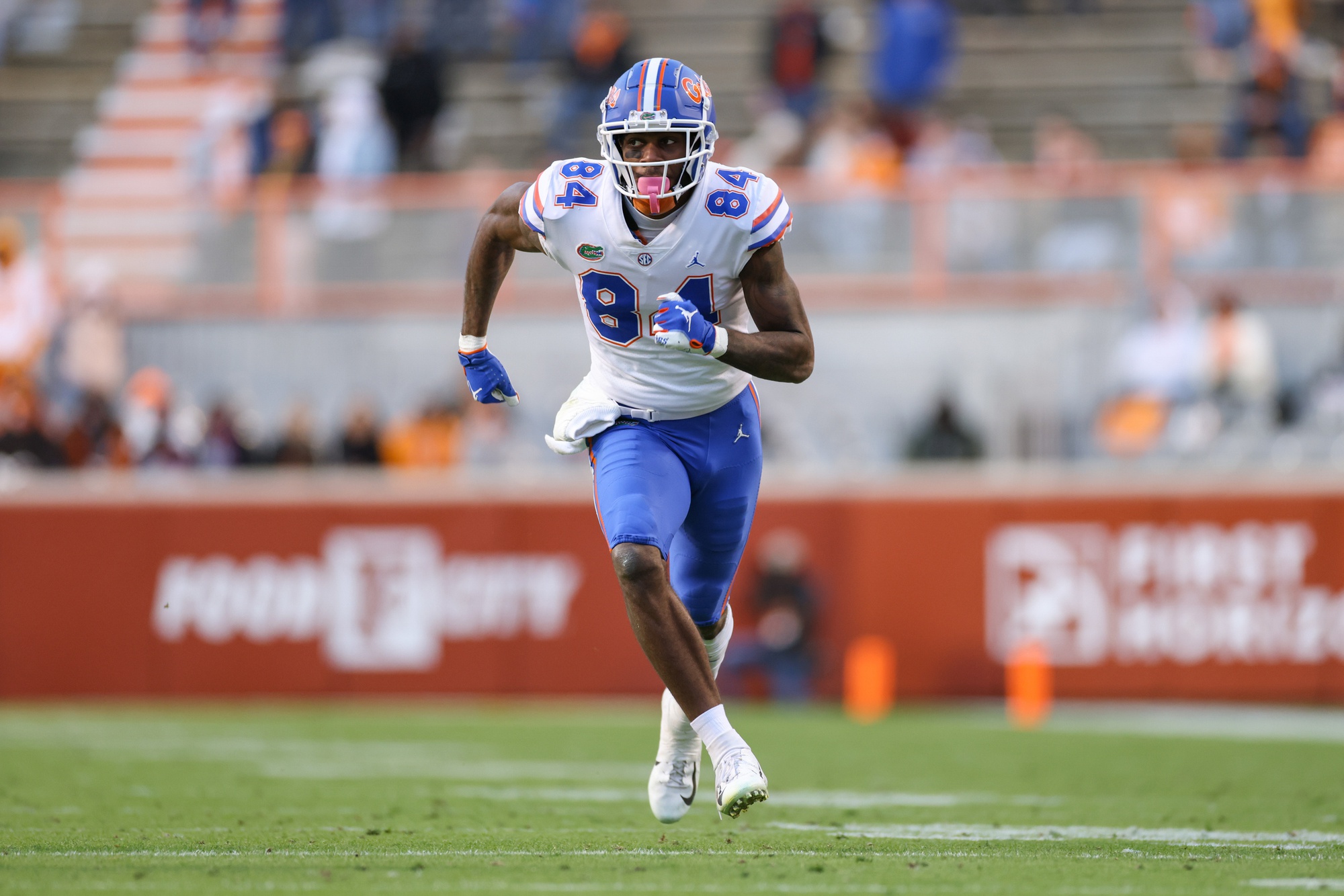 NFL draft season always comes with its share of outlandish takes, with this year's iteration notably questioning Trey Lance's NFL readiness, DeVonta Smith's size and Kyle Pitts' blocking ability. And like most hot takes, these are completely debunked by the PFF data.
Tue, 13 Apr 21 10:00:13 +0000
250+ three-page scouting profiles - advanced stats, 3-year grades, player comps, combine data and Senior Bowl grades - for the 2021 draft class.

Available with

Edge

PFF's Big Board for the 2021 NFL Draft offers three-year player grades, combine measurables, position rankings, and in-depth player analysis for all of the top draft prospects.

Available with

Edge

NFL free agent rankings with analysis, projected salaries, PFF grades and PFF WAR.

Available with

Edge