Congratulations on making it this far into your fantasy football season, but don't pat yourself on the back for too long — there is still work to be done. Injuries do not stop in the fantasy playoffs, and that's why we need to continue to attack the waiver wire should we need to rely on a new addition in a pinch. There are still valuable names out there, so let's go through the list as we head into Week 15.
I will always try to put new names in my weekly articles so as to not repeat the same information from one week to the next, but there will come times when players who were mentioned previously continue to be under-rostered or you might have missed a player from a past week's article. For this reason, I will list anyone who is still relevant here who I have mentioned in the prior three weeks with the link to their article and information.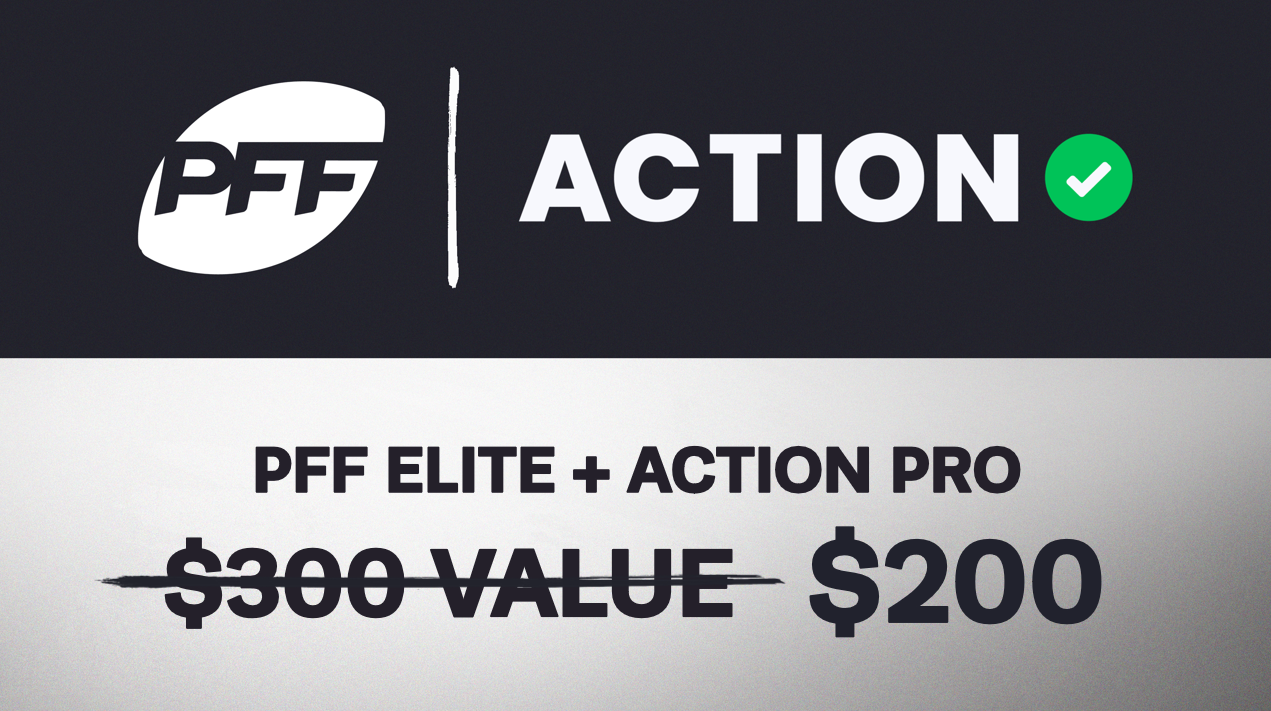 NAMES THAT BEAR REPEATING
As for this week's names…
DEFENSIVE LINE
With major injuries along the 49ers' defensive line — including Nick Bosa and Dee Ford — the options for relevant edge rushers in San Francisco have been few and far between. And for fantasy purposes, only Kerry Hyder and the occasional game from Arik Armstead have been useful in IDP leagues. Well, it took until the fantasy playoffs, but there may be room for one more relevant edge rusher in San Francisco after Dion Jordan, the third overall pick in 2013, got the start in Week 14. He contributed a sack for the second straight game as a result.
#IDP – The 49ers tried something different along their DL this week, giving Dion Jordan his first "start" of the season and his highest snap total.

Arik Armstead moved inside with Hyder and Jordan on the edge, for those interested in Jordan as a waiver claim this week.#FFIDP

— Jon Macri (@PFF_Macri) December 15, 2020
Jordan had been seeing a fair share of snaps heading into this week, but this was really the first time all year that the 49ers employed Armstead as an interior player, giving them a chance to have him, Jordan and Hyder all on the field at the same time for a sustained stretch of snaps this season.
While Jordan is nowhere near the elite pass-rusher he was believed to be back when Miami drafted him, this new role as a starter could be enough to provide some value to your fantasy roster if you're desperate for help at defensive end. Jordan now has three sacks on the season and is facing the Cowboys and their banged-up offensive line in Week 15.
Subscribe to PFF Edge to continue reading
Already have a subscription? Sign In