The NFL Wild Card round continued on Sunday after a great trio of games Saturday. While season-long fantasy leagues are over, there are still plenty of DFS and betting options to consider as the playoffs roll on. 
For the winning teams, these fantasy reactions will take the usual look at how the skill players were used, whether anything was unusual and how any changes will impact the divisional round of the playoffs. For the losing team, it's time to start looking ahead to the 2021 NFL season.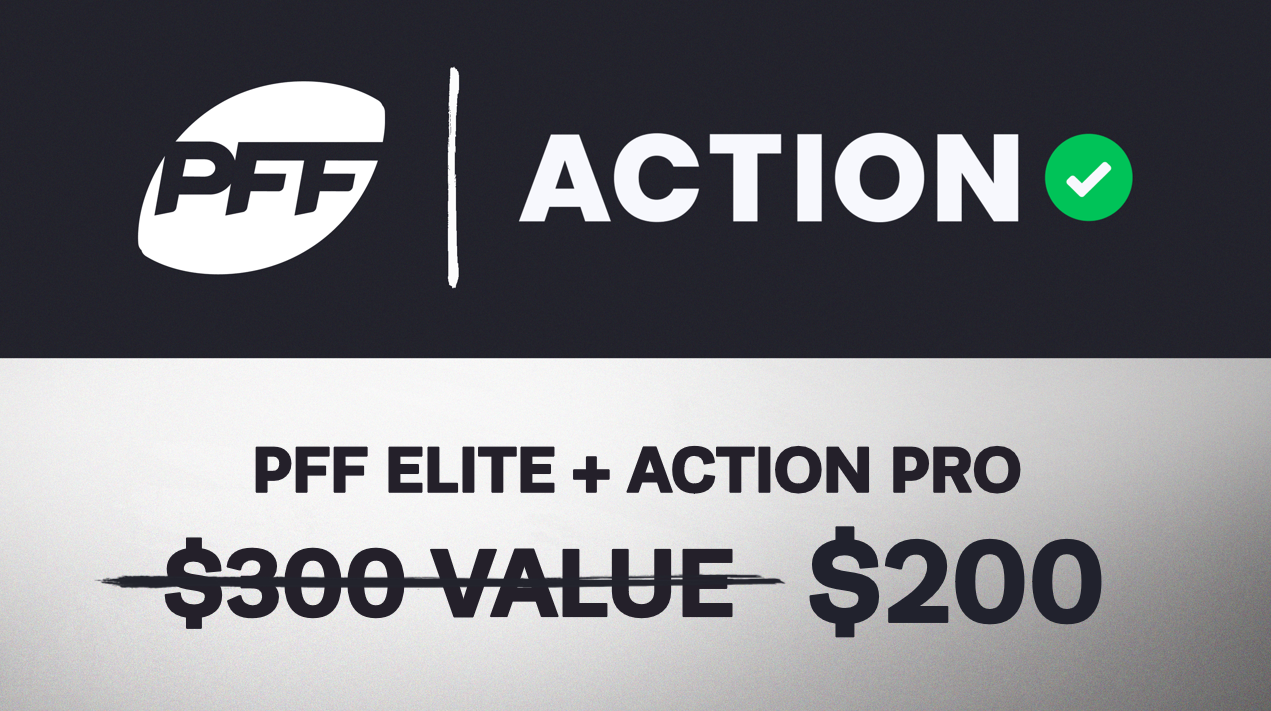 Winner: QB Lamar Jackson, Baltimore Ravens
Jackson was mostly effective passing the ball outside of an interception. He was 17-for-24 for 179 yards through the air. What pushed him to the winner spot was his rushing — Jackson gained 137 yards on 15 carries with a touchdown before his kneel downs. The two running backs for Baltimore gained 81 yards and a touchdown combined on their 17 carries. This game was a defensive battle all around, but Jackson was the only player for Baltimore who consistently found success.
Loser: RB Derrick Henry, Tennessee Titans
The 2,000-yard back was unstoppable all season. In his worst game of the regular season, he still gained at least 50 rushing yards. Henry gained 40 yards on 18 carries today. This was his lowest rushing total in a game since October 13th, 2019. The Titans were much more effective passing the ball, and constantly trying to get Henry involved potentially cost the Titans a win.
Returning From Injury: WR Willie Snead IV, Baltimore Ravens
Snead missed most of Week 16 and all of Week 17 with an ankle injury. He was limited all week in practice but was back to a usual role this week. Snead didn't play as much in 12 or 21 personnel as he has in the past, but he was always in for 11 personnel. He wasn't a factor in the pass game with two catches for nine yards. Marquise Brown was the only wide receiver with more than one target. Brown had seven catches on nine targets for 109 yards.
2021 Watch: TE Anthony Firkser, Tennessee Titans
A.J. Brown had a strong performance with 83 yards and a touchdown. The only other Titans player with more than 20 yards was Firkser. The tight end played his typical role as the third-and-long tight end, often leaving him off the field. He caught both of his targets for two first downs and 44 yards. Jonnu Smith is a free agent after this season, which could lead to a much larger role for Firkser. This should give Firkser top-10 potential for 2021.
Winner: WR Michael Thomas, New Orleans Saints
Thomas missed the last three games with injury and had Taysom Hill throwing to him during the four games before that, so it had been awhile since Thomas and Drew Brees teamed up. It took less than 10 minutes for Brees to find Thomas for his first touchdown since 2019. Last season's WR1 ended the day with five catches on seven targets for 73 yards.
Deonte Harris was the only player with more receiving yards than Thomas. He caught all seven passes thrown his way for 83 yards. He did this despite coming into the game fourth on the Saints depth chart. It was by far the best game of Harris' career and could lead to more playing time next week.
Injury: RB Latavius Murray, New Orleans Saints
Murray left the game in the third quarter with a thigh injury and didn't return. He caught two passes for 11 yards and a touchdown before leaving. He also gained nine yards on four carries. The Saints had the option of putting Dwayne Washington in but instead stuck with Alvin Kamara to run out the clock in the fourth quarter. Kamara finished with 99 yards on 23 carries and a touchdown. He added 17 yards on two catches.
Kamara would likely lead all backs in fantasy points in the divisional round regardless of Murray's health. If Murray misses time, that just means the gap between Kamara and the rest of the backs will be higher. Both Washington and potentially Ty Montgomery would see a little bit of playing time in Murray's absence.
Trending Up: TE Jared Cook, New Orleans Saints
Cook played a lot more than he had in recent weeks. This was primarily due to an increase in plays for Cook out of 11 personnel. Adam Trautman played 37 snaps out of 11 personnel to 15 by Cook over the last two weeks. Cook was in 25 times out of 11 personnel today compared to nine for Trautman in the first three quarters. With the game secured, New Orleans let Cook rest for most of the fourth quarter. The Saints ran a lot more 11 personnel than usual, which also increased the difference between Cook and the other tight ends.
Cook was targeted seven times, resulting in four catches for 40 yards. Trautman only caught one pass for four yards. Going forward in the playoffs, Cook will face opponents that are better suited to stop tight ends.
2021 Watch: WR Allen Robinson II, Chicago Bears
The Bears' passing game didn't have much success. Darnell Mooney missed the game with injury, and Anthony Miller was ejected, leaving the Bears thin at wide receiver. Robinson led the way, but he only had five catches on six targets for 48 yards, with much of that work coming in the last two minutes of the game. Robinson is a free agent after the season, and this could very well have been his last game with the Bears.
Winner: RB Nick Chubb, Cleveland Browns
The running backs played a big role in the Browns gaining a lead and then keeping it. Kareem Hunt ran eight times for 48 yards, and two of those carries went for first-quarter touchdowns. Chubb was a significant factor for the rest of the game, gaining 76 yards on 18 carries in total.
Chubb not only led the Browns in rushing but recorded the second-most receiving yards among his teammates. He caught all four passes thrown his way for 69 yards and a touchdown in the fourth quarter to kill the Steelers' momentum. The Browns' pair of backs will have one of the best matchups in the divisional round of the playoffs.
Trending Up: TE Austin Hooper, Cleveland Browns
I had concerns about Hooper a week ago when David Njoku ended up running more pass routes, but Hooper's snaps swung in the opposite direction this week, as he played more than usual compared to the other tight ends.
Hooper ended up leading the team in targets, with 11. He brought in seven of them for 46 yards and a touchdown. Njoku was the only other Browns tight end who saw a target, but that didn't happen until late in the fourth quarter.
A few of the remaining playoff teams don't have a clear tight end who will definitely see the majority of targets. That, along with the upcoming matchup, will make Hooper one of the best fantasy tight ends of the divisional round.
2021 Watch: WR Chase Claypool, Pittsburgh Steelers
Claypool's playing time has been a topic of discussion ever since his 110-yard, four-touchdown performance of Week 5. When the Steelers needed their players the most, it was good to see Claypool playing over 75% of the offensive snaps. This is a great sign for his fantasy value leading into the 2021 season.
What wasn't a great sign was his target share, as he was only thrown at seven times out of 68 pass attempts tonight. Claypool was great on those targets, catching five of them for 59 yards and two touchdowns, but the other starting receivers and tight end for Pittsburgh all received double-digit targets.
Claypool will be a high-upside pick in fantasy drafts in August, but a lot can change with his ADP between now and then. There could be a change at quarterback, JuJu Smith-Schuster is an unrestricted free agent and both Steelers tight ends could be cap-cut candidates. The more receivers that leave, the higher Claypool's target share could be.