Fantasy football drafts are fast approaching, and there's been no shortage of great articles to help you dominate your league.
PFF lead fantasy analyst Nathan Jahnke has handpicked a few of the best from the past week, which cover everything from rankings to projections and draft strategy.
Editor's note: Use PFF's AI-powered fantasy mock draft simulator to fine-tune your draft strategy and dominate your 2023 fantasy football league. Click here to start your journey to a fantasy championship!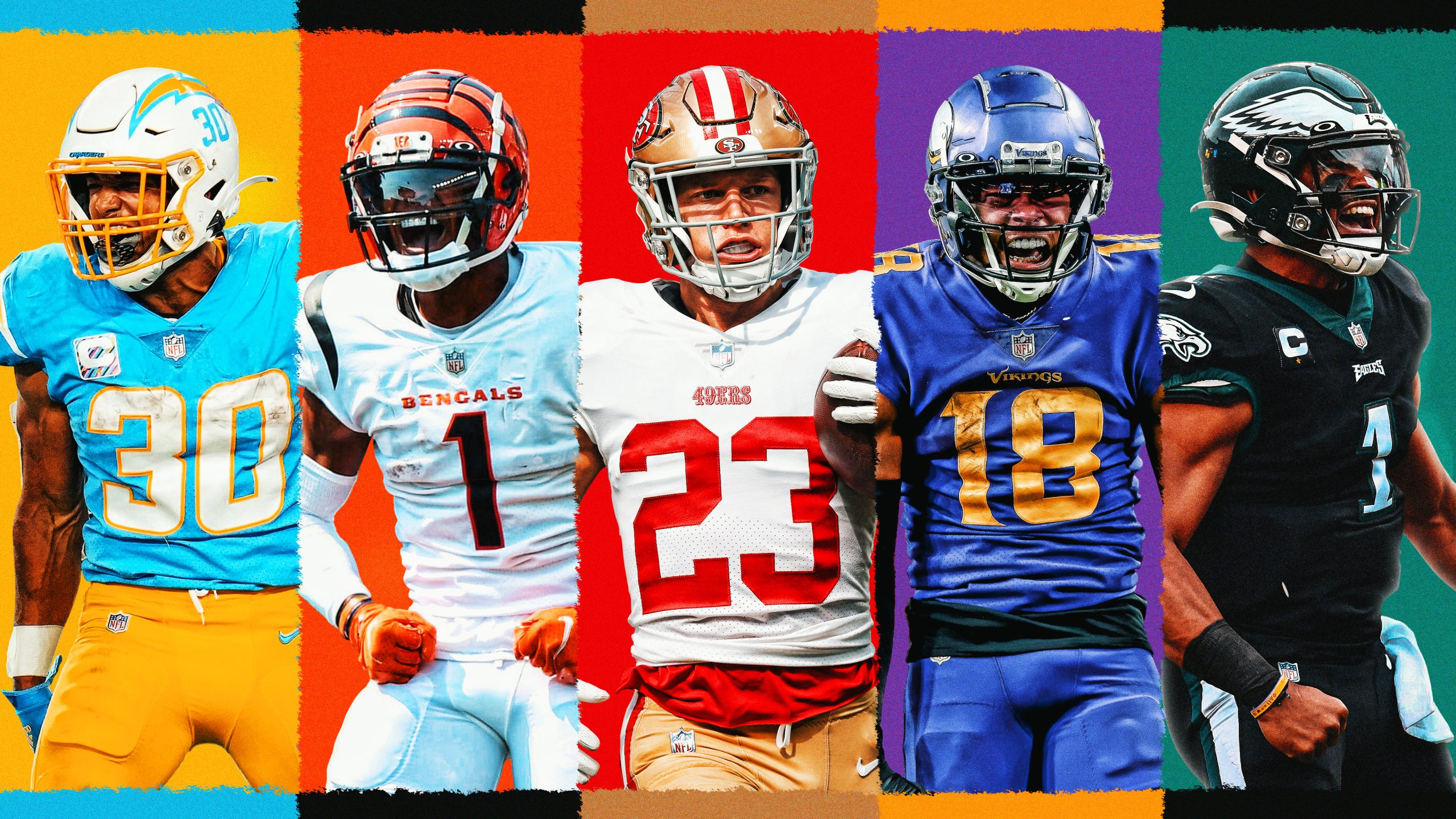 Fantasy football rankings and content
Fantasy football draft strategy
Fantasy football sleepers, fades and more
Fantasy football mock draft simulator, projections, strength of schedule and live draft assistant
---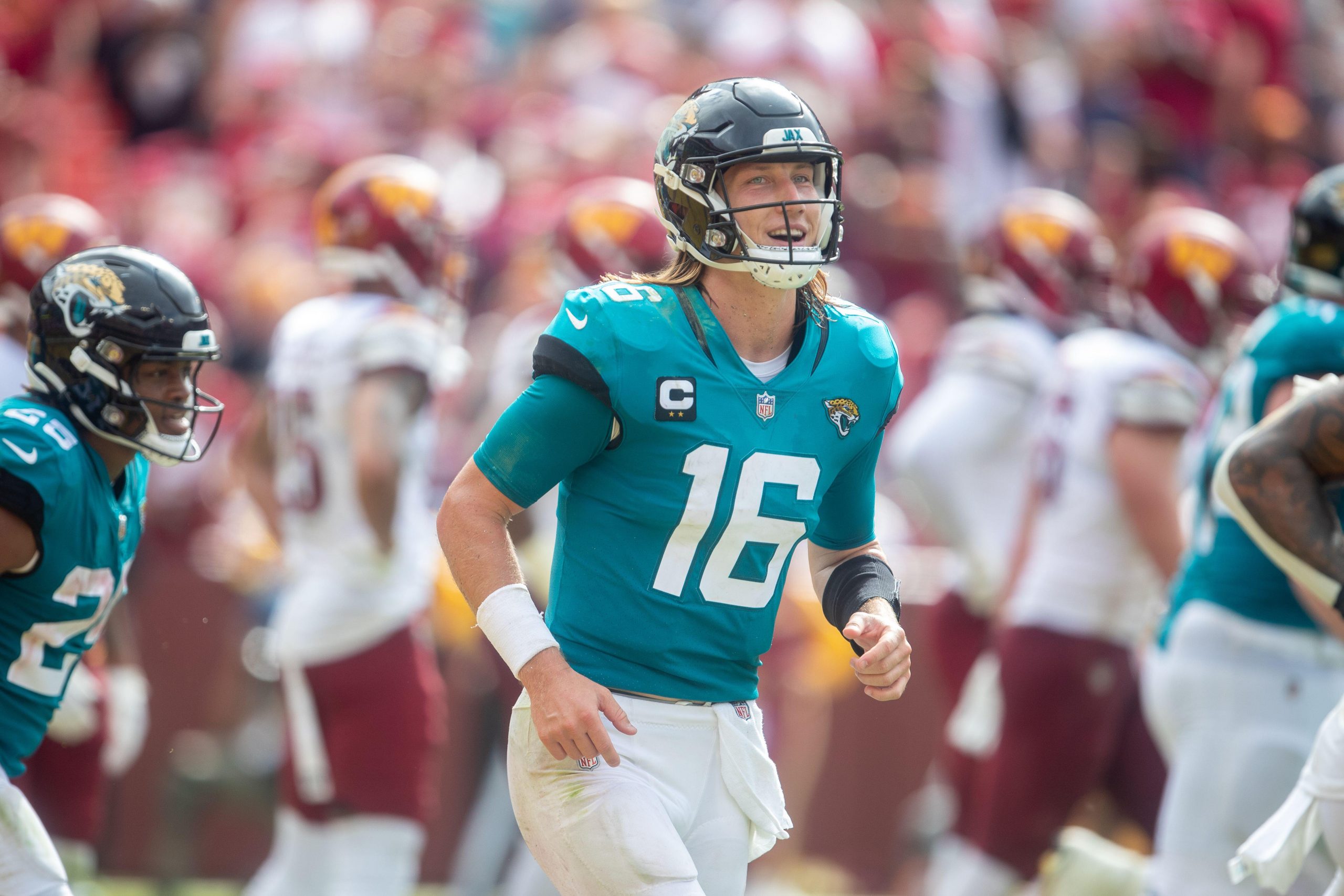 Trevor Lawrence was among the league's best quarterbacks late last season:

He was grading similarly to

Joe Burrow

,

Patrick Mahomes

and

Josh Allen

over the second half of 2022.

You can mitigate the risks of the breakout quarterbacks:

There are roughly 15 quarterbacks who have a strong case to be fantasy starters this season. If you draft a risky one, you can also pick another.

Check out breakouts at other positions:

You can find breakouts at

running backs

,

wide receivers

and

tight ends

.
---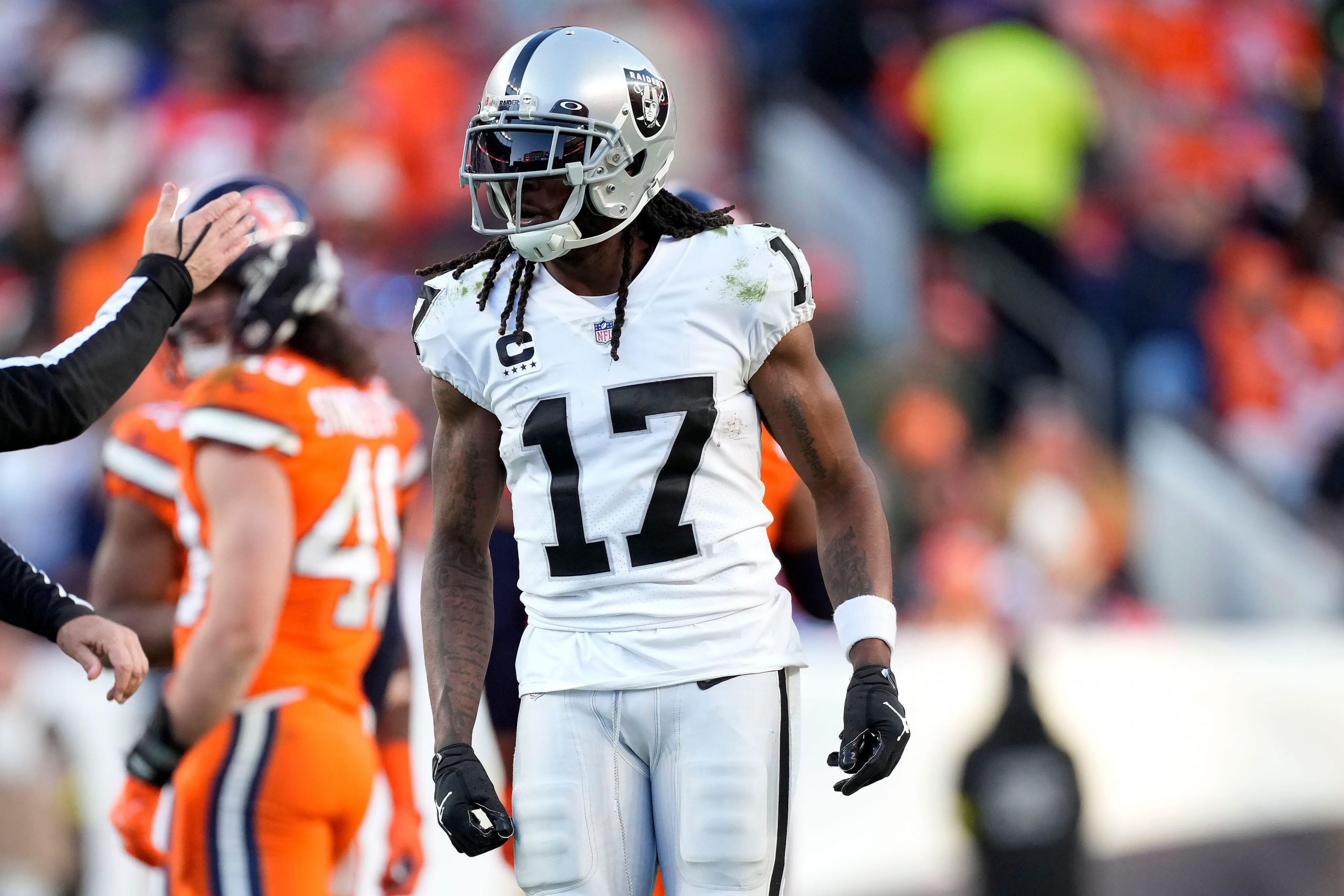 The WR-heavy approach might be the best bet in 2023:

With question marks surrounding a lot of the running backs in the early rounds, a WR-heavy approach might be safer this season.

Rounds 1-3 offer excellent options at WR:

With about 15 wide receivers in the first three rounds to choose from, there are some excellent choices to stack the position early.

Looking at how the rest of the draft can play out:

Going through each draft pick position (early, middle, late) to get an idea of what the WR-heavy approach might provide for options at other positions later in the draft.
---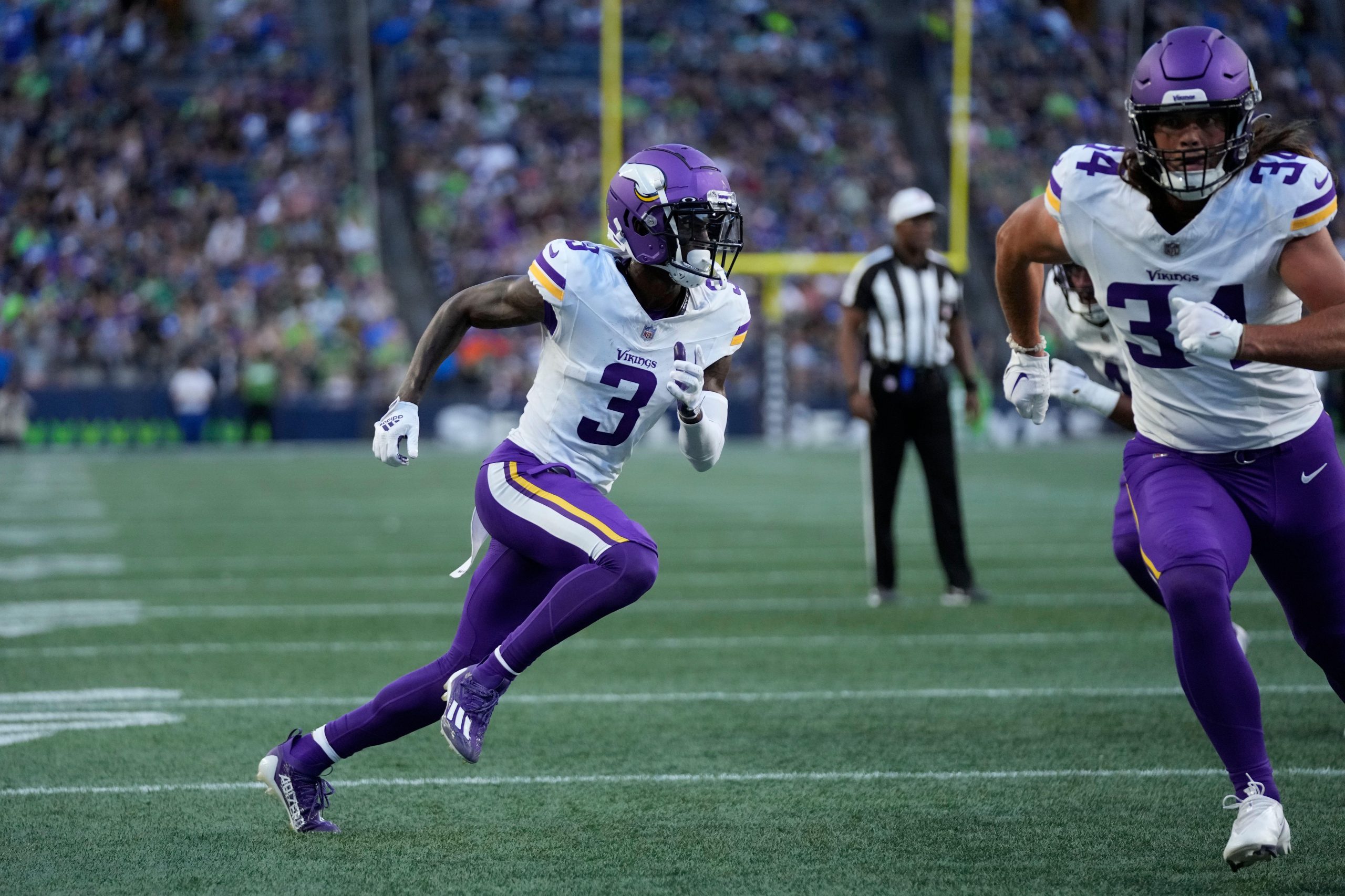 ---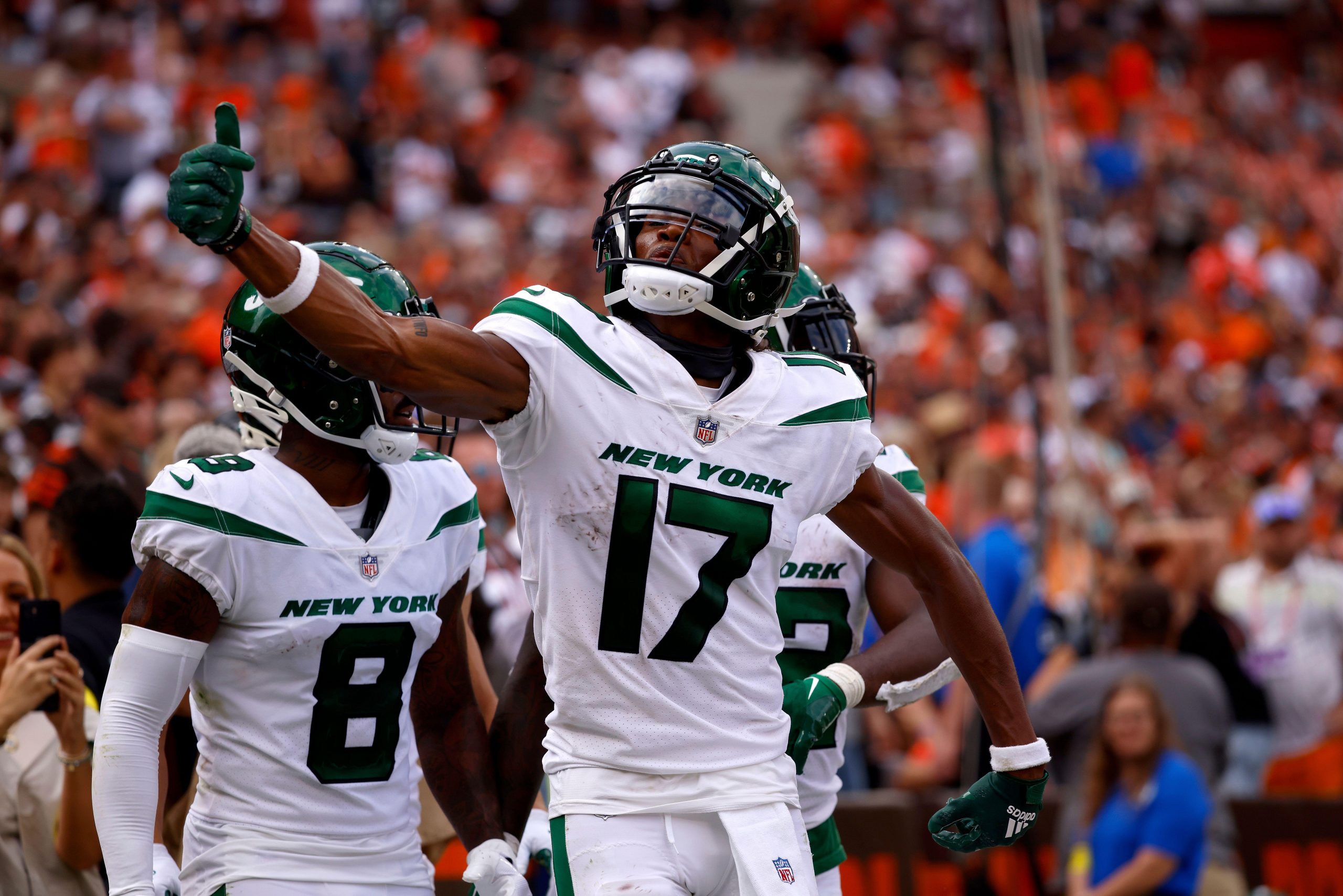 Several rookie running backs have work to do: Players such as De'Von Achane played later into their preseason games than some fantasy managers would have hoped.
Some second-round wide receivers have already earned starting jobs: Carolina Panthers' Jonathan Mingo and Green Bay Packers' Jayden Reed were both playing in three-receiver sets with their first-team offenses.
Multiple tight ends see extensive work with starters: Dalton Kincaid, Sam LaPorta and Luke Musgrave all played extensively with their respective first-team offenses, making all three sleeper tight ends.
---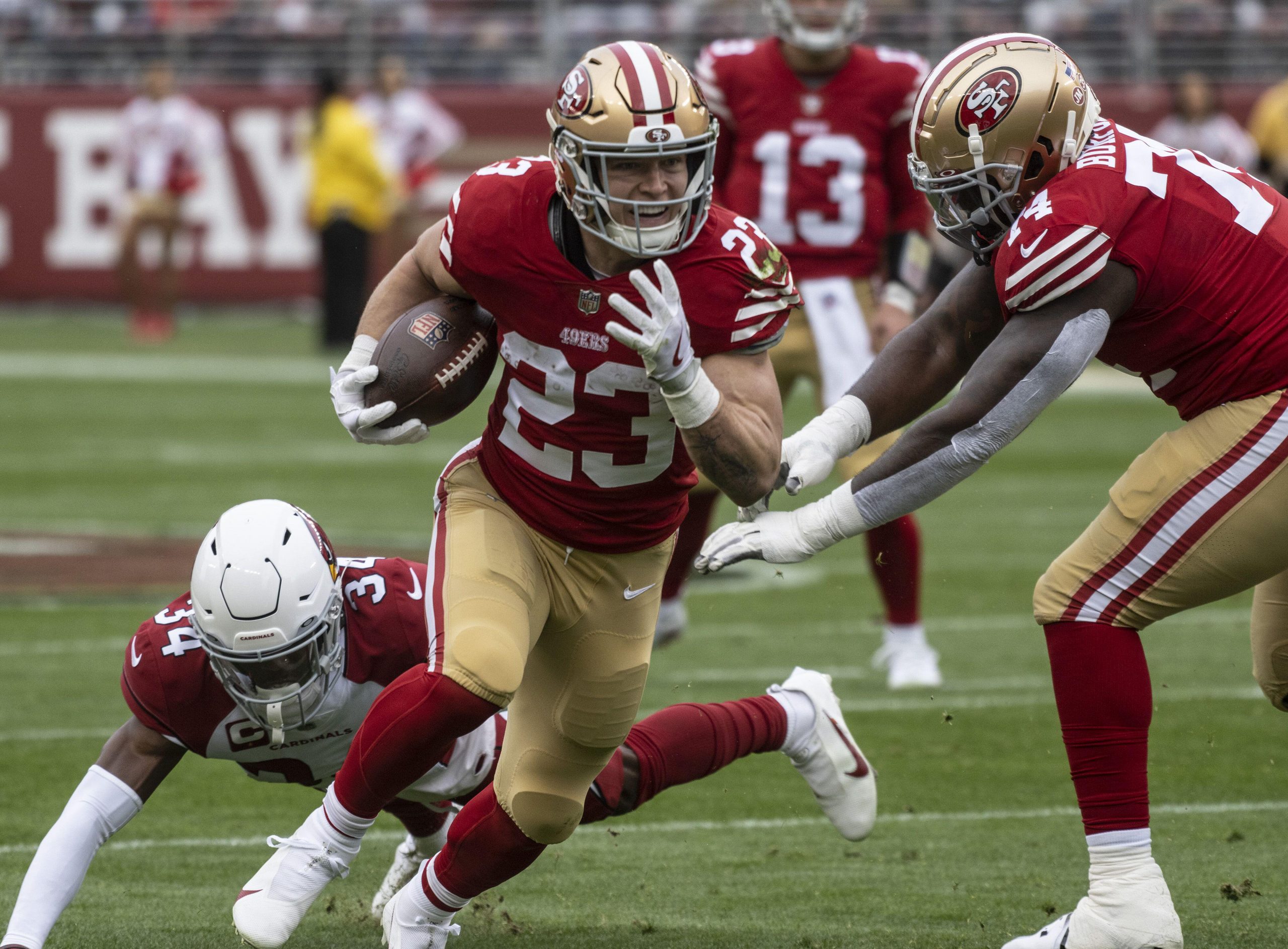 Christian McCaffrey and Austin Ekeler are the exceptions: Both backs have stood out with their receiving production and rushing touchdowns, and neither of those seems likely to stop this season.
A few great running backs are falling to Round 2: With wide receivers moving up draft boards this year, players who would typically be picked in the first round have fallen to Round 2.
Round 6 is the best time for an RB2: Several three-down backs have slipped down draft boards and are still available at this point.
---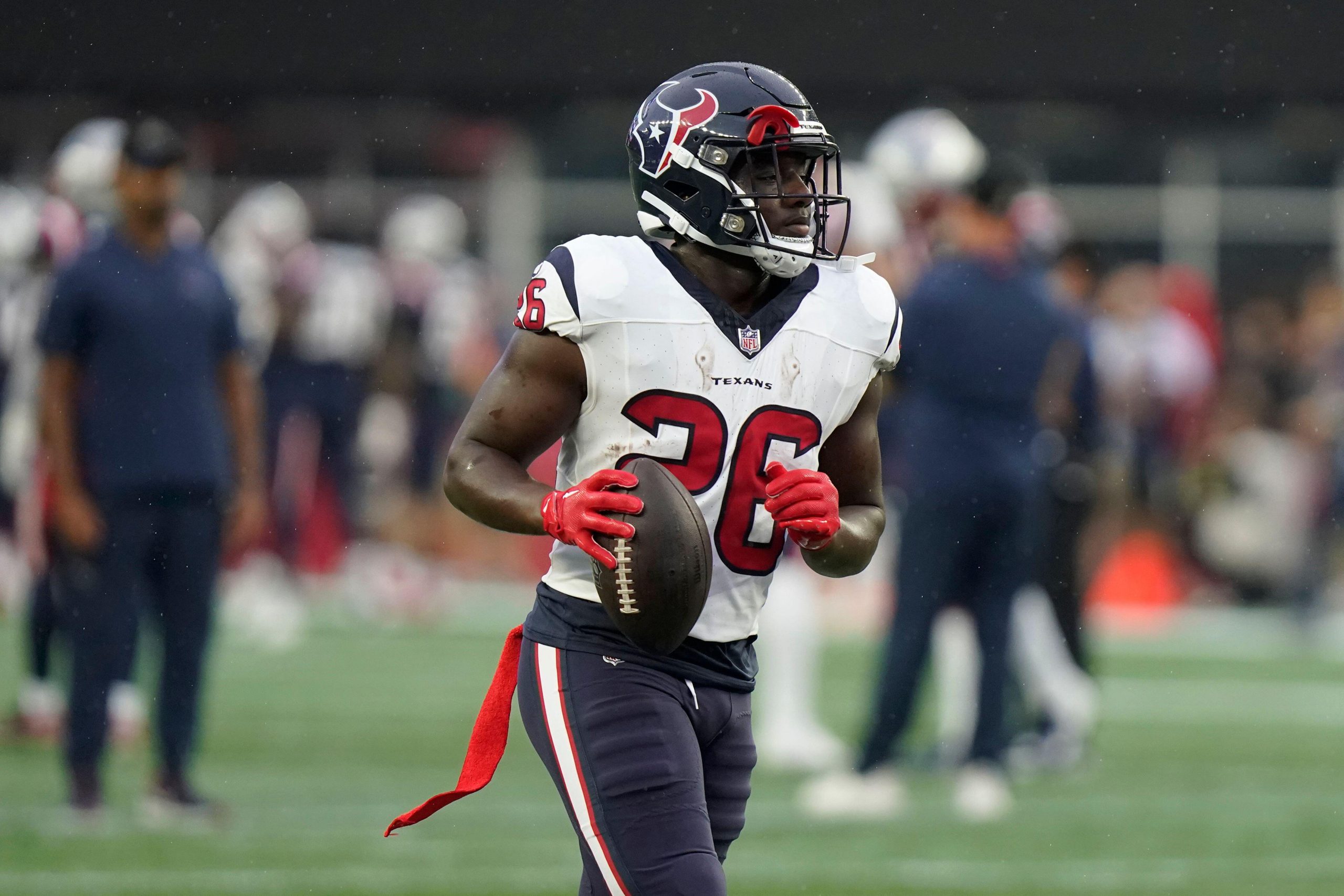 Trey Lance shows his inexperience: Despite a solid box score, Lance struggled in Week 1's preseason game against the Raiders.
Rashaad Penny could be further down the Eagles' depth chart than we thought: Veteran running backs Kenneth Gainwell and Boston Scott got the night off, while Penny earned some snaps with the starting offense but stayed out there for another two drives with the backups.
Broncos TE Greg Dulcich takes a backseat to Adam Trautman: After a promising rookie campaign, Dulcich joined the top 12 dynasty tight end rankings. However, fantasy managers might need to reevaluate if Denver continues with its current deployment of Adam Trautman.
---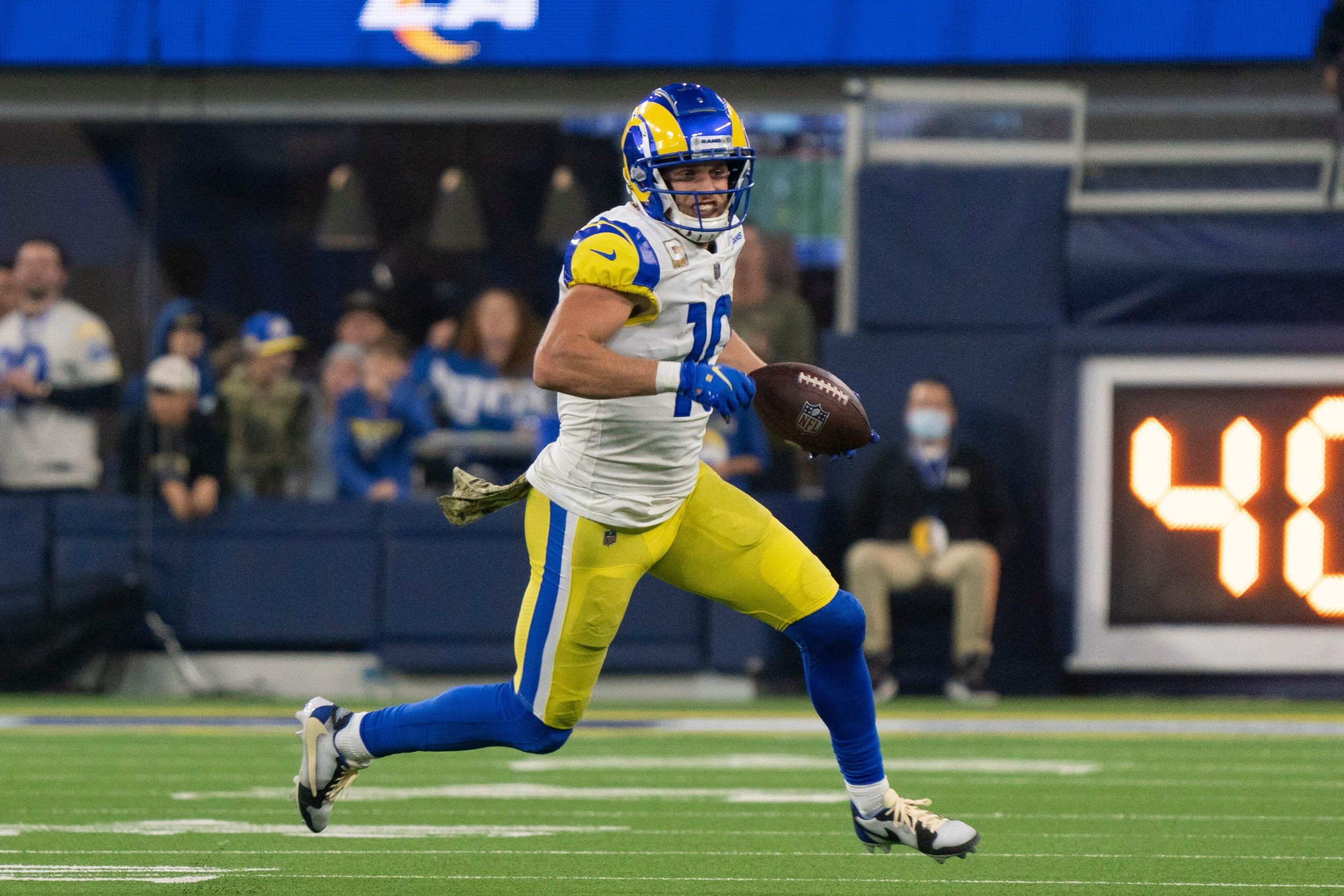 There is value in a first-round wide receiver: Cooper Kupp is the ideal mid-first-round pick now that he should be healthy to start the 2023 season.
Great running back options available in Round 2: Several running backs who would typically be picked in the first round are falling to Round 2.
A pick in this range leads to a well-rounded team: There are value picks at each position in various rounds, leading to a good balance of quality players across all positions.
---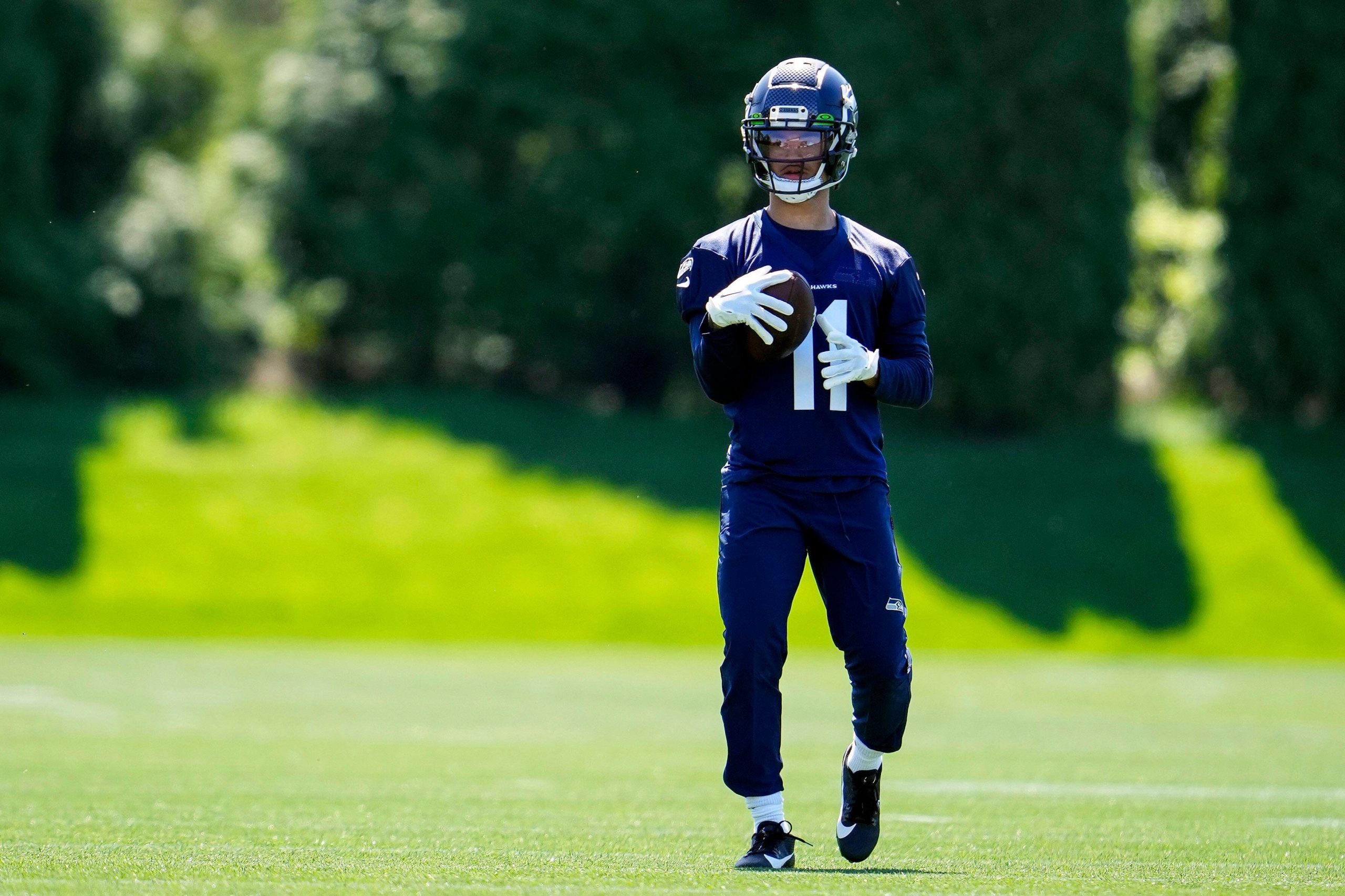 ---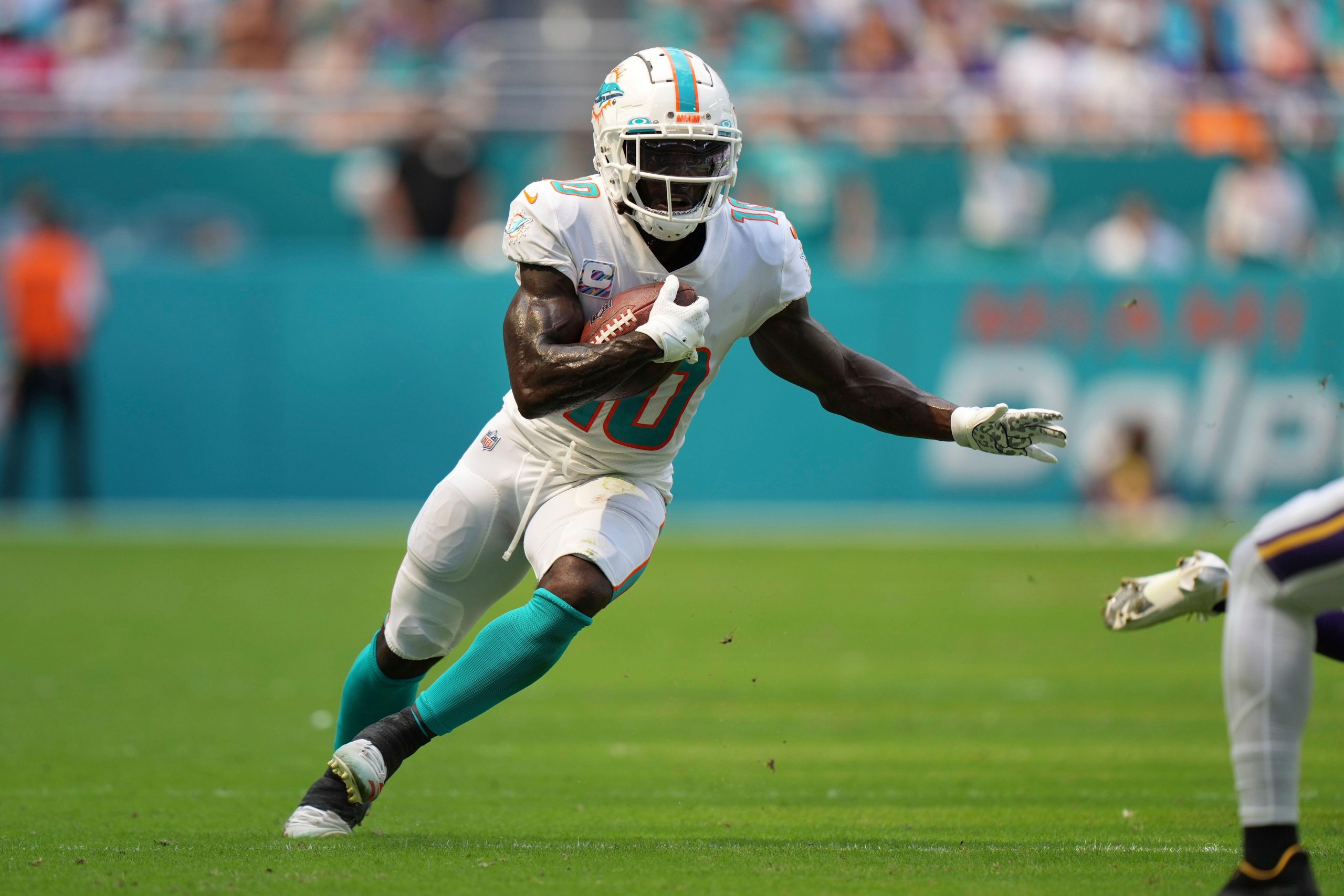 Multiple wide receiver options available in the first round: Cooper Kupp and Tyreek Hill highlight the best options in the first round to give a fantasy football team a solid foundation.
Add two top-10 running backs: Great running back options should be available both near the end of the second round and near the start of the third, making running back a strength of this team.
Multiple options for picking an elite tight end: Based on ADP, someone picking in this range should have a shot at any of the top tight ends without reaching.
---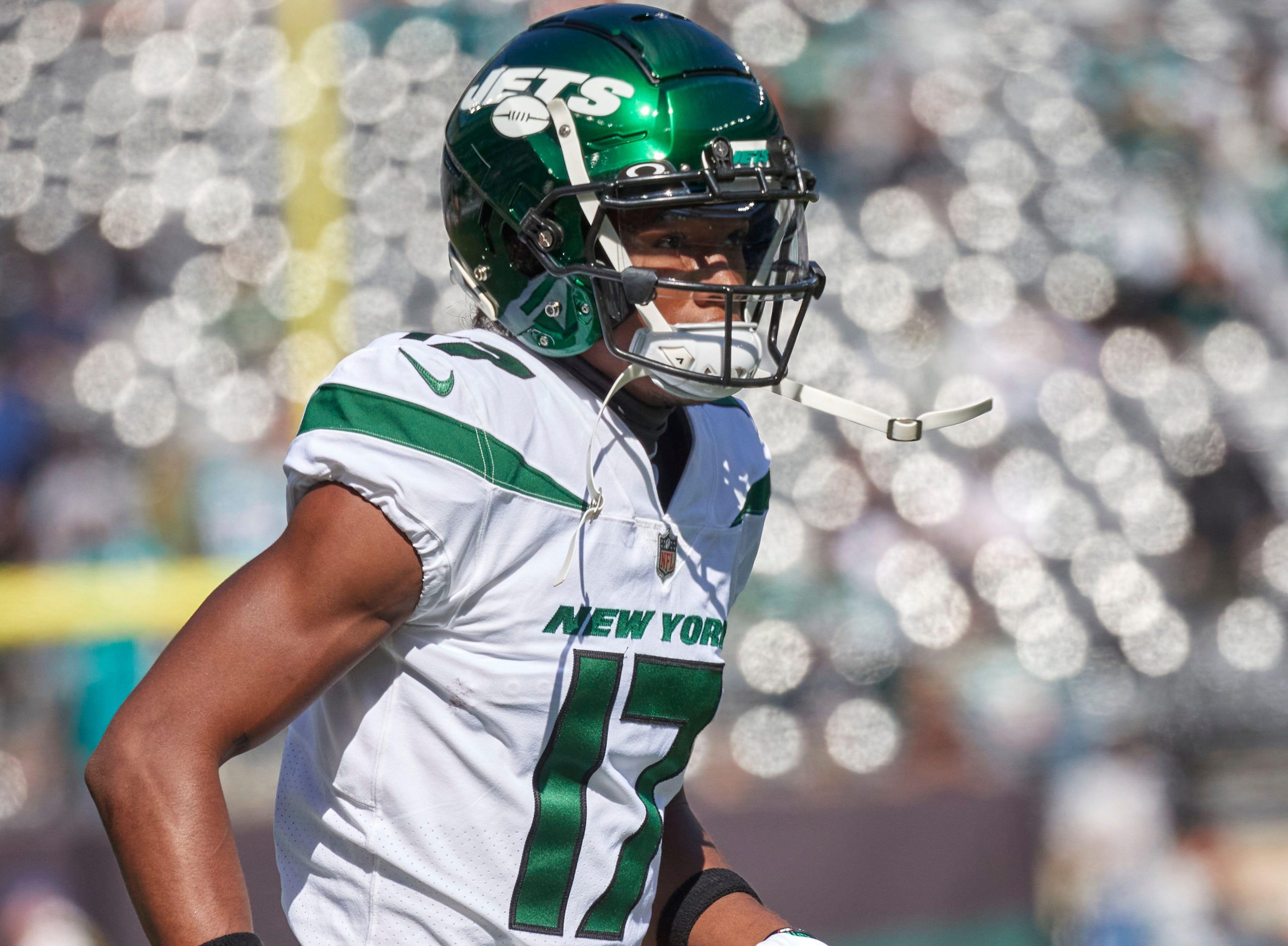 Year 1 was just a taste of what Garrett Wilson can do as a fantasy WR: With Aaron Rodgers at quarterback, Wilson's high-end skillset will be put to much better use helping him reach WR1.
It's within the realm of possibilities that Jaylen Waddle overtakes Tyreek Hill in 2023: Waddle is in his prime and already showcased elite talent in the NFL, but he has stiff competition on his own team.
Can the Denver Broncos' offense bounce back?: If Russell Wilson can get back on track under Sean Payton, then Jerry Jeudy could end up being the main beneficiary.
---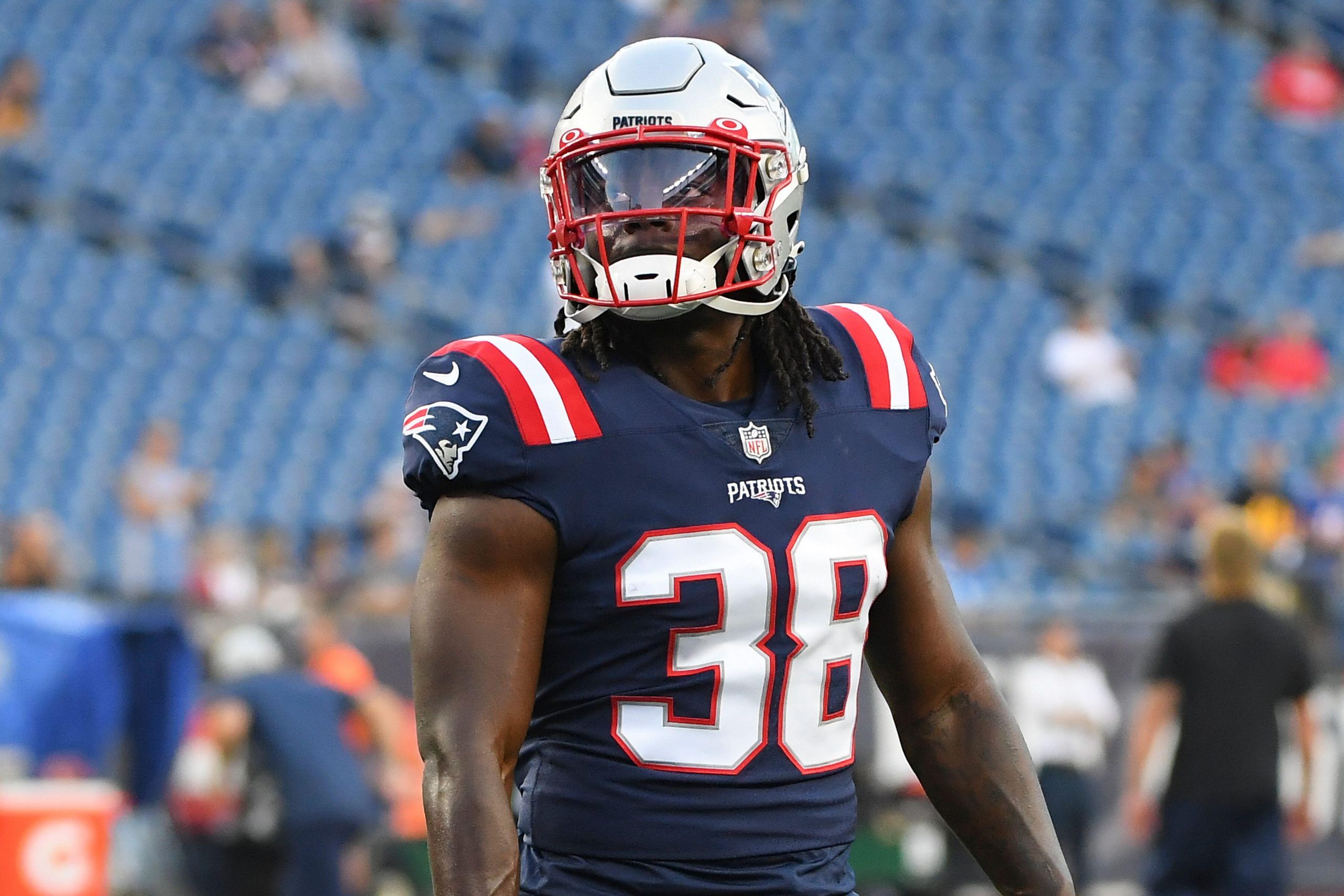 Rhamondre Stevenson is a great, well-rounded running back: Stevenson was an asset in the run game, in the passing game and as a pass protector.
The New England Patriots added Ezekiel Elliott: Elliott can help the Patriots and provide some relief for Stevenson, but he shouldn't stop Stevenson from fantasy greatness.
Stevenson needs more help from the offensive line: The loss of Shaq Mason made a major impact on the Patriots offensive line last season.
---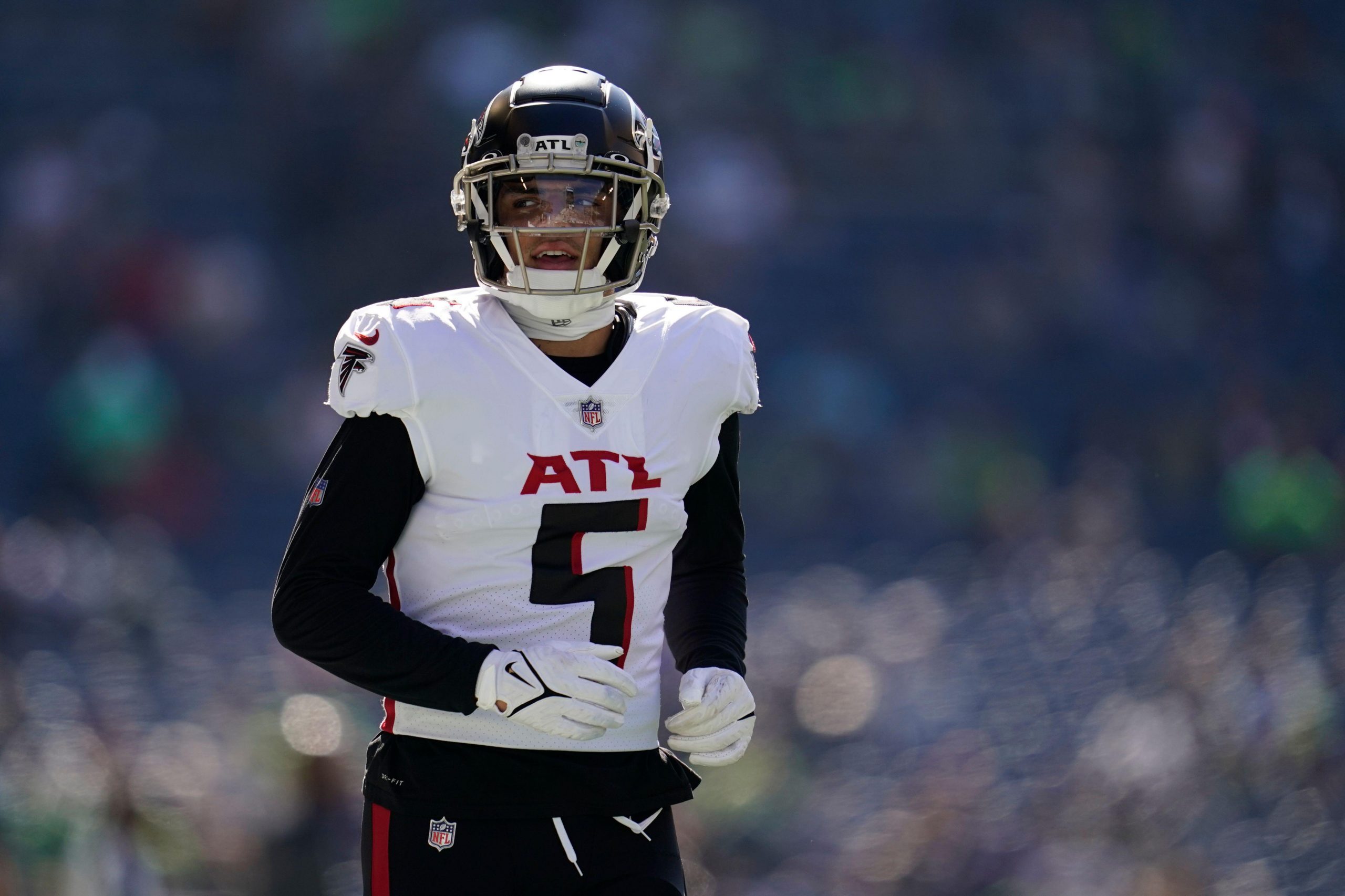 Drake London started breaking out with Desmond Ridder: London was among the best fantasy wide receivers at the end of last season, and now gets a full year with the former Cincinnati quarterback.
The 2022 wide receiver class is full of breakouts: Garrett Wilson and Chris Olave already have top-25 fantasy seasons under their belt. Multiple other receivers from the class could join them this year.
Jahan Dotson keeps scoring touchdowns: Dotson averages a touchdown a game as long as he's playing at least 78% of offensive snaps and even scored in the first preseason game.
---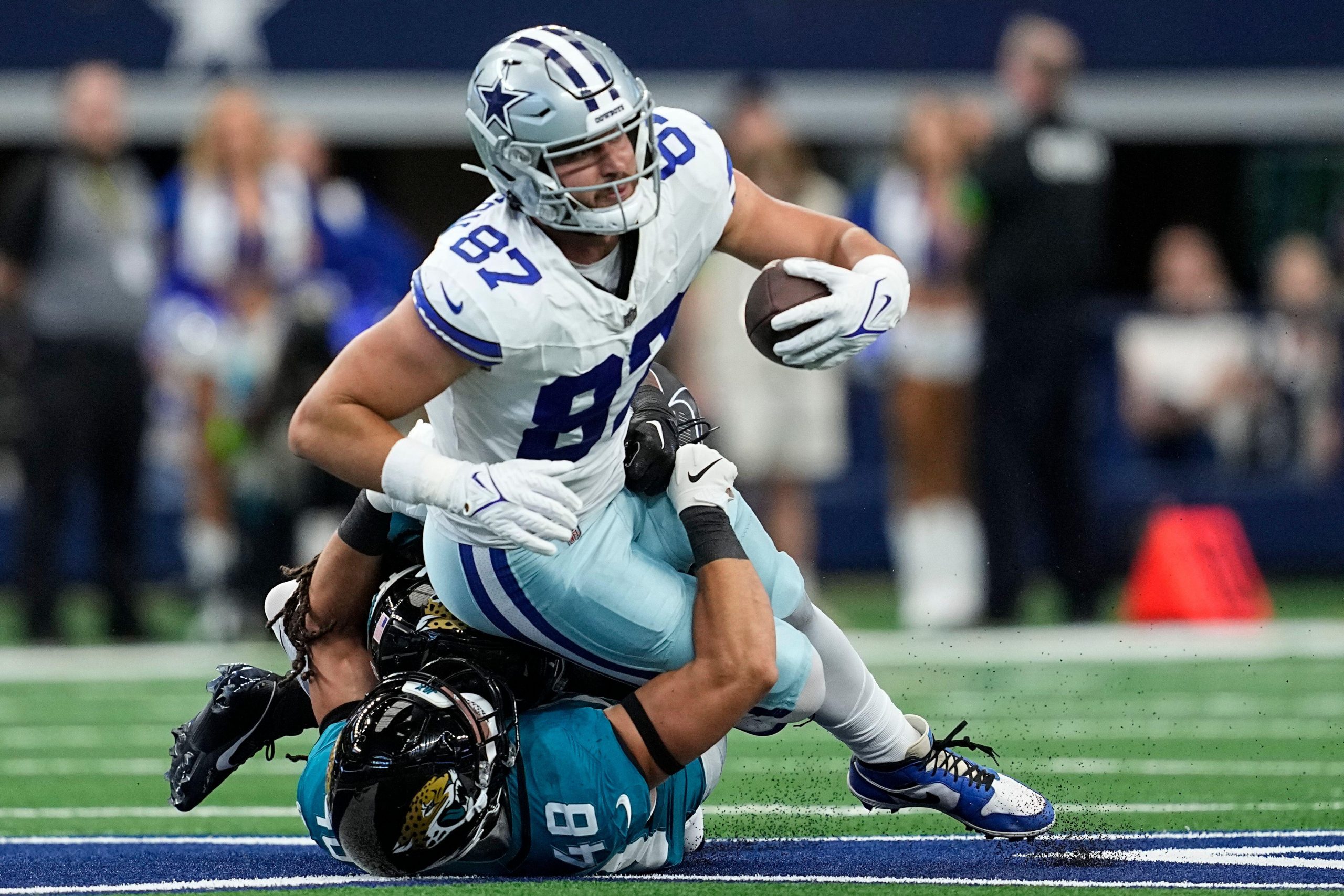 Khalil Herbert is the RB to roster in Chicago: Fantasy managers have wondered who will stand out in a relatively crowded backfield with the offseason additions of D'Onta Foreman and rookie Roschon Johnson. However, Herbert was the running back to see 100% of snaps with the starting offense.
Zamir White has solidified himself as the RB2 in Las Vegas: As Josh Jacobs continues his holdout after receiving the franchise tag earlier this offseason, White has benefited from work with the first-team offense. Should Jacobs' holdout continue, dynasty managers will want to ensure they're rostering the best insurance policy in town.
Dallas Cowboys TE Jake Ferguson stands out as the receiving tight end option in Week 1: Dak Prescott and the Cowboys have heavily featured the tight end position historically. Now, coming into his sophomore season, Jake Ferguson was featured heavily in the passing game with the starting offense in Week 1 of the preseason.
---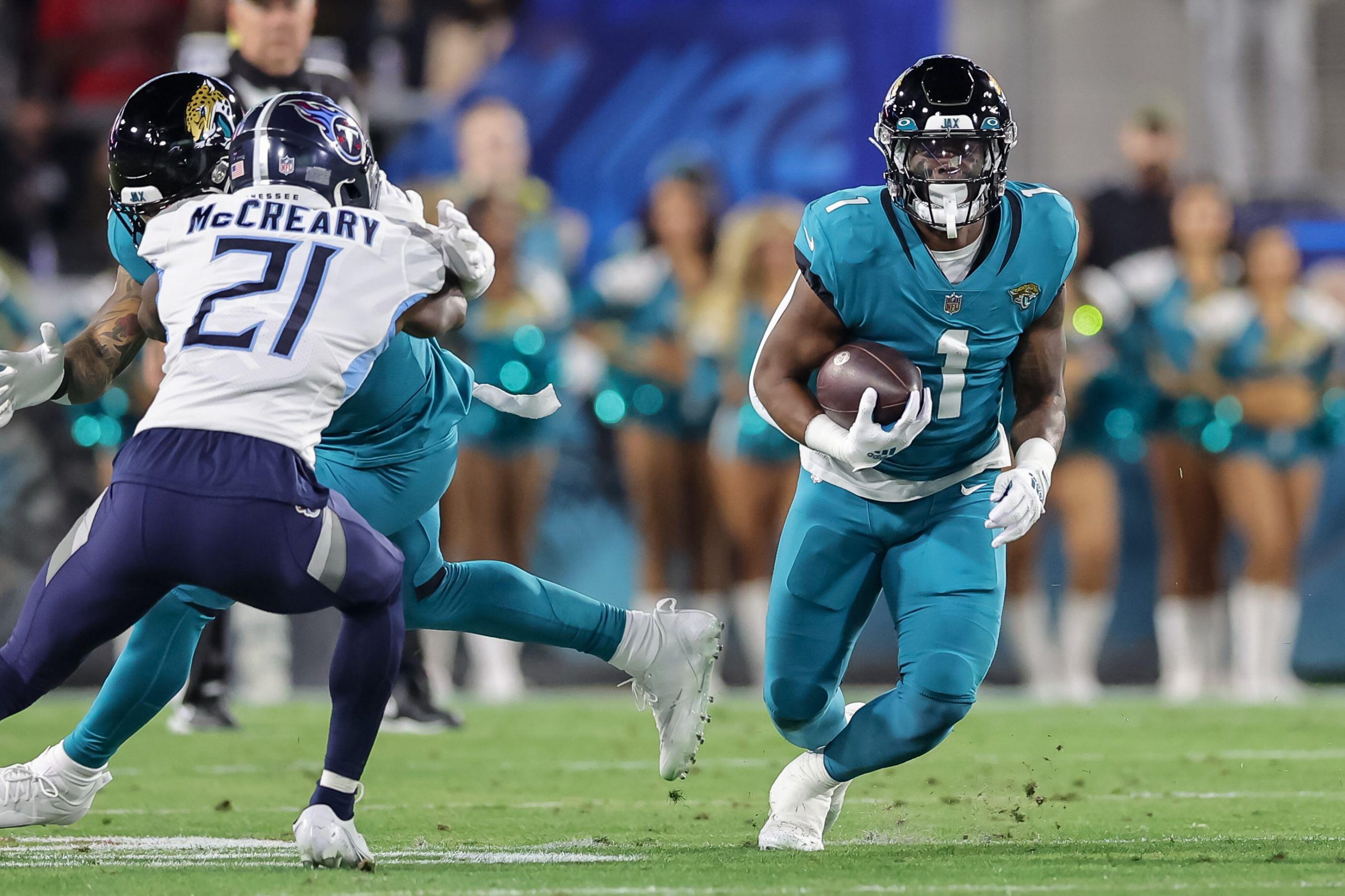 Travis Etienne shined as a playmaker: Etienne was constantly making big plays despite poor run blocking in his first full NFL season.
The Tank Bigsby addition will hurt his production: Bigsby seems likely to take the short-yardage situations, which could include touchdown opportunities.
Ideally, Etienne is a bigger part of the passing game: He seemed like he's more of a receiving back based on his college film. Fumbles and drops hurt his production last season, but are unlikely to continue.
---