Thursday Night Football offered up an overtime finish between divisional rivals. The biggest news coming into the night was the Chargers starting two wide receivers who were on pitch counts. Most fantasy managers ended up disappointed by their players' fantasy production after this game, although a few guys hit expectations.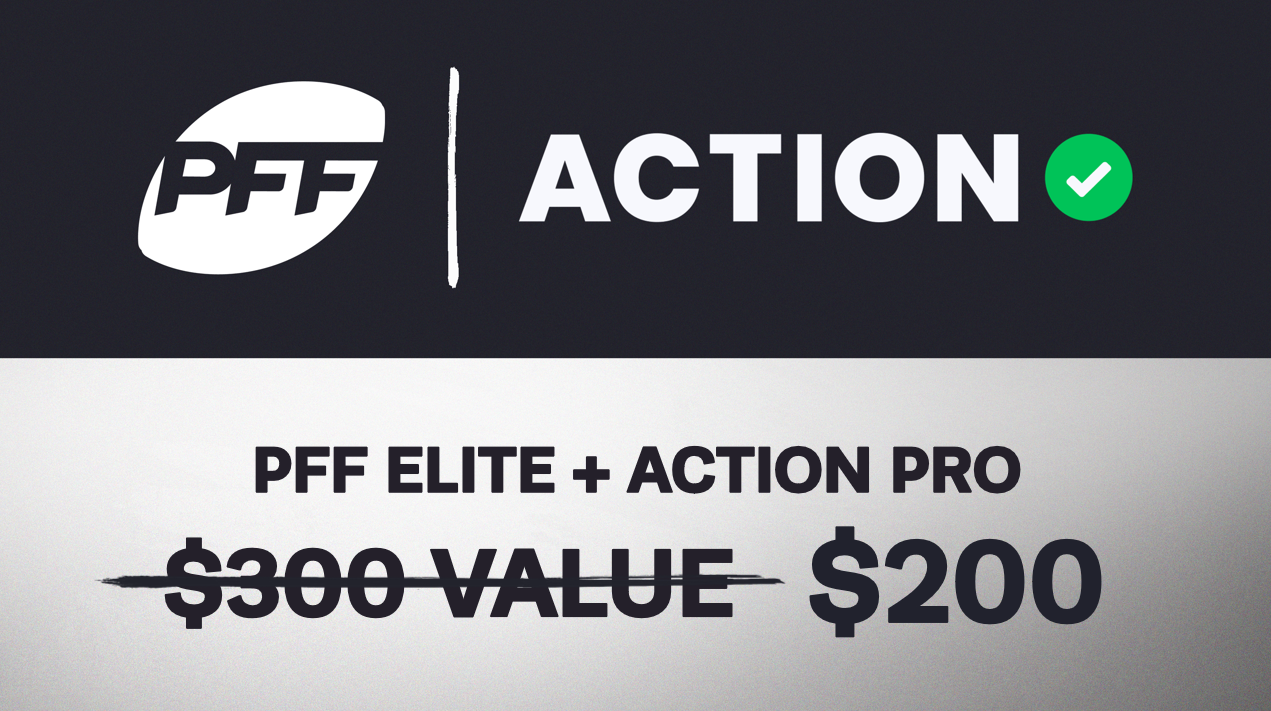 As always, this collection of fantasy reactions will include snap counts for skill players on each team, along with notes on players who saw their fantasy stocks rise or fall during the action — and how we should react to anything new.
Winner: TE Darren Waller, Las Vegas Raiders
Waller put together his second-best game of the season and was a major part of the Raiders offense. He caught nine of 12 passes thrown his way for 150 yards and a touchdown. The rest of the Raiders combined for eight catches on 14 targets for 102 yards. It's not often that the two best offensive performances are by tight ends, but that was the case today. Hunter Henry put up the best numbers among the Chargers. He led the team in targets (7) and receptions (5) and was leading in yards (65) until Jalen Guyton's overtime 53-yard catch. Henry also scored a touchdown.
Playing Injured: WRs Keenan Allen and Mike Williams, Los Angeles Chargers
Both wide receivers were questionable coming into the game and 24 hours ago weren't expected to play. The Chargers were constantly rotating wide receivers in and out of the game, leaving both players with significantly less playing time than usual. Allen's role declined further in the second half. They finished with a combined three catches for 39 yards. This allowed Tyron Johnson and the other backup wide receivers an extended opportunity. Johnson caught three of five passes for 61 yards and a touchdown. He can be left on the waiver wire in redraft leagues, as the Chargers' starting wide receivers could be back by Week 16. Johnson should be targeted in dynasty leagues, however. 
Injury Replacement: WR Zay Jones, Las Vegas Raiders
Henry Ruggs III missed this game while on the Covid-19/Reserve list. Rookie Bryan Edwards seemed to be in line for significant playing time in Ruggs' absence after playing the third-most outside wide receiver snaps in recent weeks. Instead, it was Jones who took the starting job. In the first half, Jones played 18 of a possible 22 snaps while Edwards played just one. Jones' first target of the game resulted in an interception and didn't see a second until overtime. The fact that he didn't get the start in this matchup is not a great sign for Edwards' dynasty value. 
Injury: WR Hunter Renfrow, Las Vegas Raiders
Renfrow played the first half in his usual role out of the slot in 11 personnel, catching one of two passes for four yards. But he took a helmet-to-helmet hit in the third quarter while returning a punt that knocked him out of the game. The Raiders only dressed four wide receivers, which pushed Edwards into the three-wide-receiver sets for the rest of the game. Nelson Agholor became the primary slot receiver for Las Vegas, a role that he often had in his time with the Eagles. Agholor has played significantly better on the outside compared to the slot this season. If Renfrow is out next week, it would be a notable hit to Agholor's value.
Injury: QB Derek Carr, Las Vegas Raiders
Carr left the game in the first quarter with a groin injury and didn't return. Marcus Mariota took over, playing his first snaps with the silver and black. He looked very good for most of the game, completing 17 of 28 passes for 226 yards and a touchdown. He also led the Raiders in rushing with 88 yards on nine carries, along with another touchdown. Three of his first four drives led to touchdowns. The Raiders play the Dolphins in Week 16 — if Carr is out, Mariota could struggle against Miami's defense. He should be left on the waiver wire except in two-quarterback leagues.