Yesterday, we focused on players to proactively target on the waiver wire based on some critical criteria:
Currently has a role in their offense
Has an opportunity to grow the role
These are the players who are most likely to spike in value once real-game action ensues. So, by thinking strategically and staying one step ahead, we can keep our acquisition costs low — leaving us fuel to make more moves as the season goes on if we miss.

---
Click here for more PFF tools:
Fantasy Draft Kit | PFF Betting Dashboard | PFF Fantasy Rankings
PFF Fantasy Projections | NFL Premium Stats | Win Totals Tracker
---
For this trade-target exercise, we have left out genuine handcuff plays that are 100% dependent on injury to a teammate. Using ADP is an excellent indicator of current public sentiment. Since we focused on players with an ADP over 170 for waivers, we will focus on an average ADP at or under 170 (based on FantasyPros PPR data).
I will also provide a few names I would be willing to move for each player. Remember, the goal is to get value for these players before they have a blowup game or change our opinions of their roles. There is still a good chance these players don't explode, so *don't overextend* to roster them.
Additionally, not all trade opportunities are created equal; you will need the right trade partner. So, trade from areas of depth — where it makes sense — and target teams with excess talent in your area of need.
Lastly, understand your league rules — roster formats are crucial to determining strategy. For example, don't trade away starting flex players for backups at another spot.
Let's start with the cheaper ADP guys and work our way toward the more expensive ones.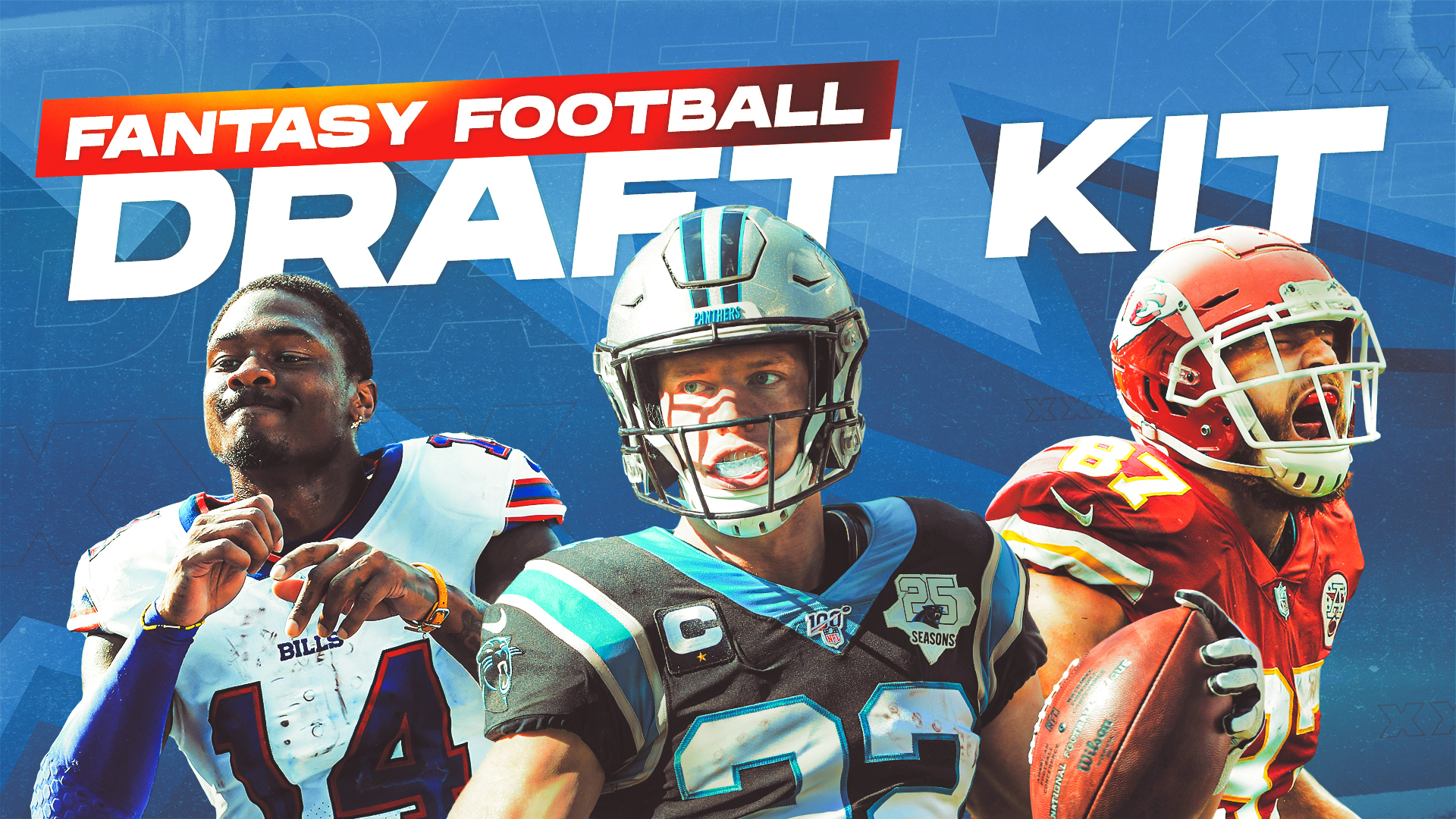 Moore's ADP was headed to the moon this summer as every beat writer summarized the latest highlight play from the rookie. Even more impressive, the rookie kept the buzz going from OTAs, through minicamp and into training camp. All of the bread crumbs were leading us toward a seventh-round ADP.
Then the quad injury occurred, and the training camp reports halted. Lucky you.
Moore could start slowly from a utilization perspective, rotating with Jamison Crowder and Keelan Cole, but it will only take one big play for his value to rise. Eventually, I expect to see him on the field in two-wide sets along with Corey Davis, with Crowder joining in 11 personnel.
Three-wide receiver sets would seem to make the most sense given this team's inadequacies at tight end. However, Mike LaFleur has often used 12 (two tight ends) and 21 (fullback) with the starters this preseason.
Jets preseason personnel groupings with starters
| | | | |
| --- | --- | --- | --- |
| Personnel Group | 11 | 12 | 21 |
| Preseason Usage | 39% | 23% | 39% |
Those numbers are misleading because passing will likely increase as win probabilities change deeper into games. However, it serves as a reminder that this team wants to model itself in the image of Kyle Shanahan's attack. So, when the Jets play close games or lead, we could see more two-wide receiver sets than expected.
Why does this matter?
Moore only has to beat out Cole for the outside role. Cole is a good player, but Moore gives New York a playmaker and moveable chess piece (think Deebo Samuel). Lastly, Moore has the draft capital.
In 12 and 21 personnel groups, Tyler Kroft will be on the field  rather than Crowder, meaning less competition for targets.
It is only a matter of time before Moore's value increases, and it could very well happen Week 1.
Players going ahead of Moore in ADP who I am willing to trade or package: Mecole Hardman, Cole Beasley, Ronald Jones II, Kenyan Drake, Devin Singletary, Curtis Samuel, Mike Williams, Henry Ruggs III, Marvin Jones Jr.
Assuming my depth is OK, I would be willing to package a receiver and a back in a two-for-one deal to acquire Moore, especially Hardman/Singletary or Williams/Drake.
Michel's ADP has slowly risen since joining the Rams, as the masses start to realize the boom this could provide to the former first-round pick.
The Rams' front office referred to Michel like an early-down back in the press conference, but my money is on Michel immediately taking over the Malcolm Brown role as a do-it-all back. He worked on his passing-game skills this offseason. This is an area where Henderson has struggled to gain the coaching staff's trust — they rarely used him, even when Akers was limited or out.
Michel has multiple paths to value in a potentially explosive offense:
Subscribe to PFF Edge to continue reading
Already have a subscription? Sign In