NFL win totals are one of the most popular wagers for NFL bettors, so PFF's dedicated team of betting analysts have come together to track these totals and provide up-to-date analysis as we approach the 2021 NFL season.
Here, you will find the latest win totals and odds, updated break-even percentages, PFF projected totals, PFF simulation results and information on PFF's favorite NFL bets.
The Kansas City Chiefs currently lead the way with 12 wins, closely followed by the Super Bowl champion Tampa Bay Buccaneers with 11.5. The Houston Texans (4.5 wins) and Detroit Lions (5) trail the rest of the NFL and will be hoping for a miracle in the 2021 NFL Draft to turn their fortunes around.
All odds have been sourced from DraftKings Sportsbook.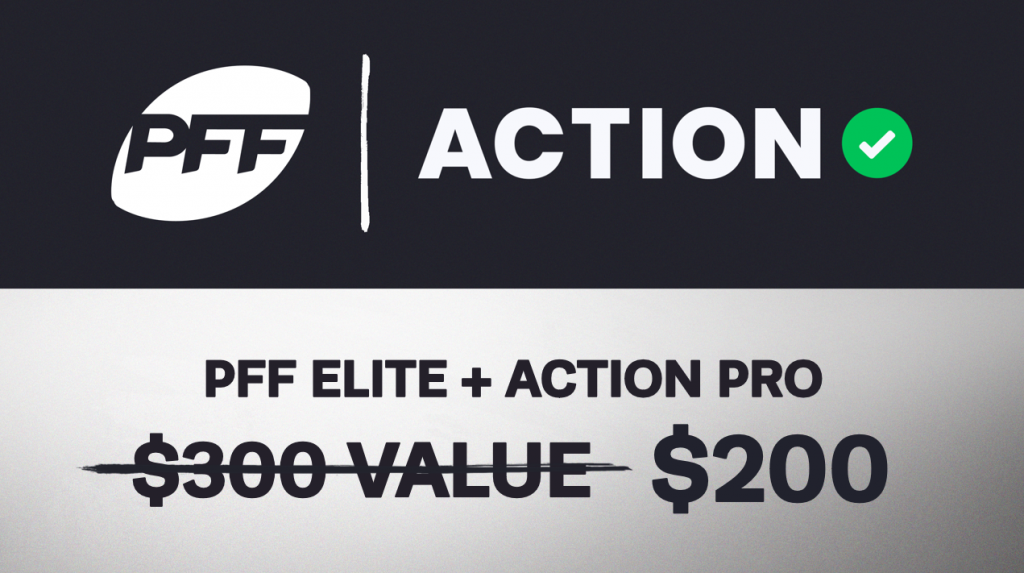 Updated Win Totals & Odds
Below you will find the most recent win totals and prices to bet each side appended to the historical odds from prior dates.
Current odds, implied odds and true totals
Based on prices we provide, the implied chance of each team winning over/under their win total and the "true" win total based on those odds. Example: Say you want to bet the Patriots to win over 9 games at -143. Since you have to bet $143 to win $100, the implied odds for the Patriots to go over 9 wins is 56.2%, and their "true" win total is really 9.4 wins.
PFF Simulation Results & Projected Totals
PFF simulates the NFL season 10,000 times, leveraging unique team metrics built from PFF grading and other predictive team and player variables. The percentage of the time a team goes over or under their win total can be compared to the break-even numbers that are needed to make betting that side profitable (for teams with a whole number total we exclude the scenarios where they win exactly that number and provide the percentage where the bet wins or loses within that new sample of seasons).
Note: BE% = Break-even percentage; PFF Proj = PFF's projected win total
Subscribe to PFF Edge to continue reading
Already have a subscription? Sign In