• Tyler Allgeier takes over the Atlanta Falcons' backfield: Allgeier has run the ball 35 times over the past two weeks and taken a stronger hold on the starting job in Atlanta.
• Treylon Burks' role expands for the Tennessee Titans: Burks returned to the Titans' lineup after suffering a concussion two weeks ago and played more than 70% of offensive snaps for the first time.
• Shane Zylstra scores three touchdowns: The Detroit Lions' rotational tight end scored three times, but that might not be a sign of things to come.
Estimated Reading Time: 10 mins
---
PFF's fantasy football recap focuses on player usage and stats, breaking down all the vital information you need to achieve fantasy success in 2022. Here, we touch on players who are only relevant in fantasy football.
These are my 10 biggest reactions to the games from the Saturday and Sunday slate. To get a more in-depth breakdown, check out my full Saturday recap.

Allgeier was the clear top player in the Falcons' backfield for the first time since Cordarrelle Patterson returned from injury.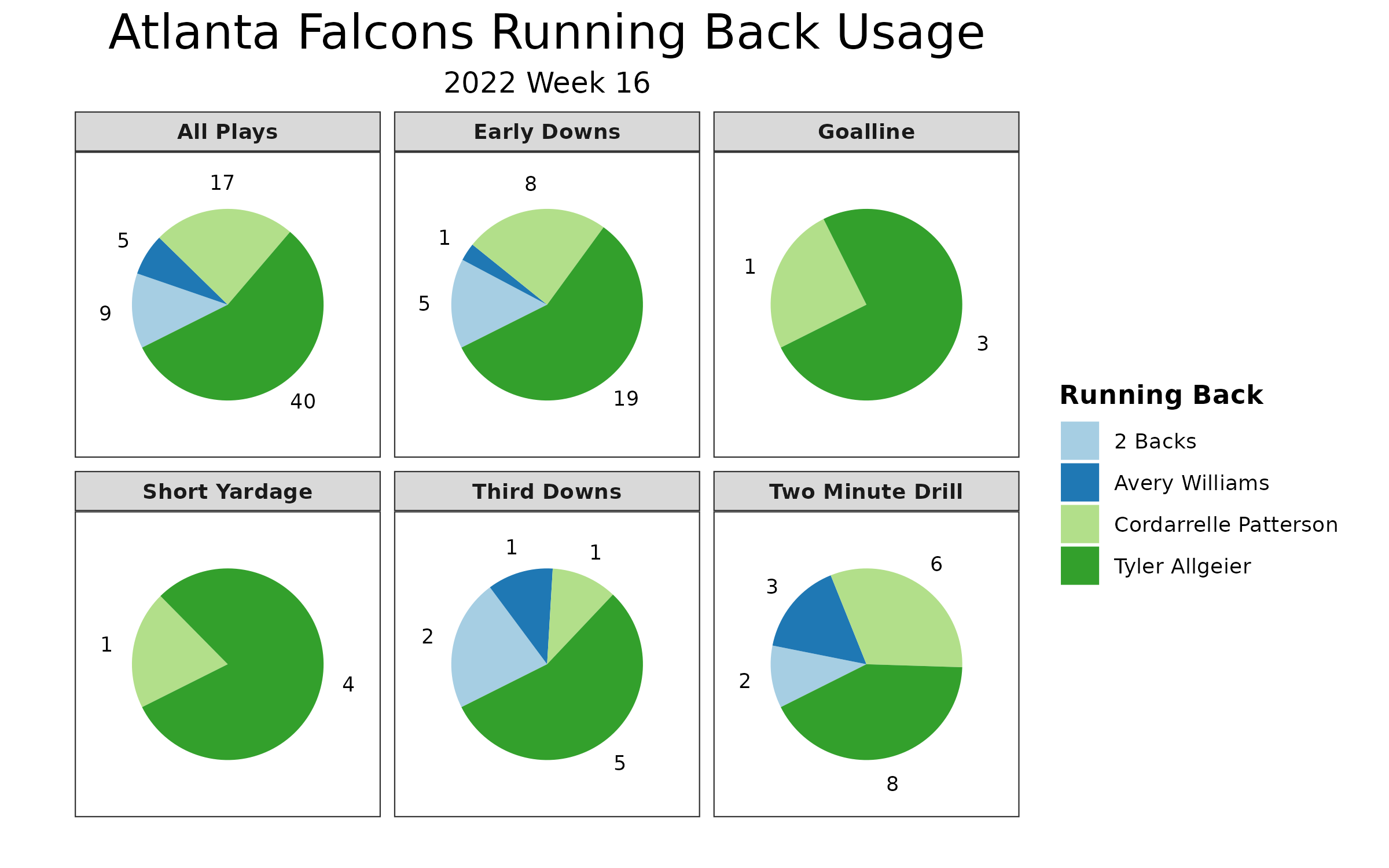 ---
Jones was limited in every practice since before the Packers' Week 10 game. He's appeared on the injury report with ankle, shin, glute and knee injuries at various times over the past seven weeks.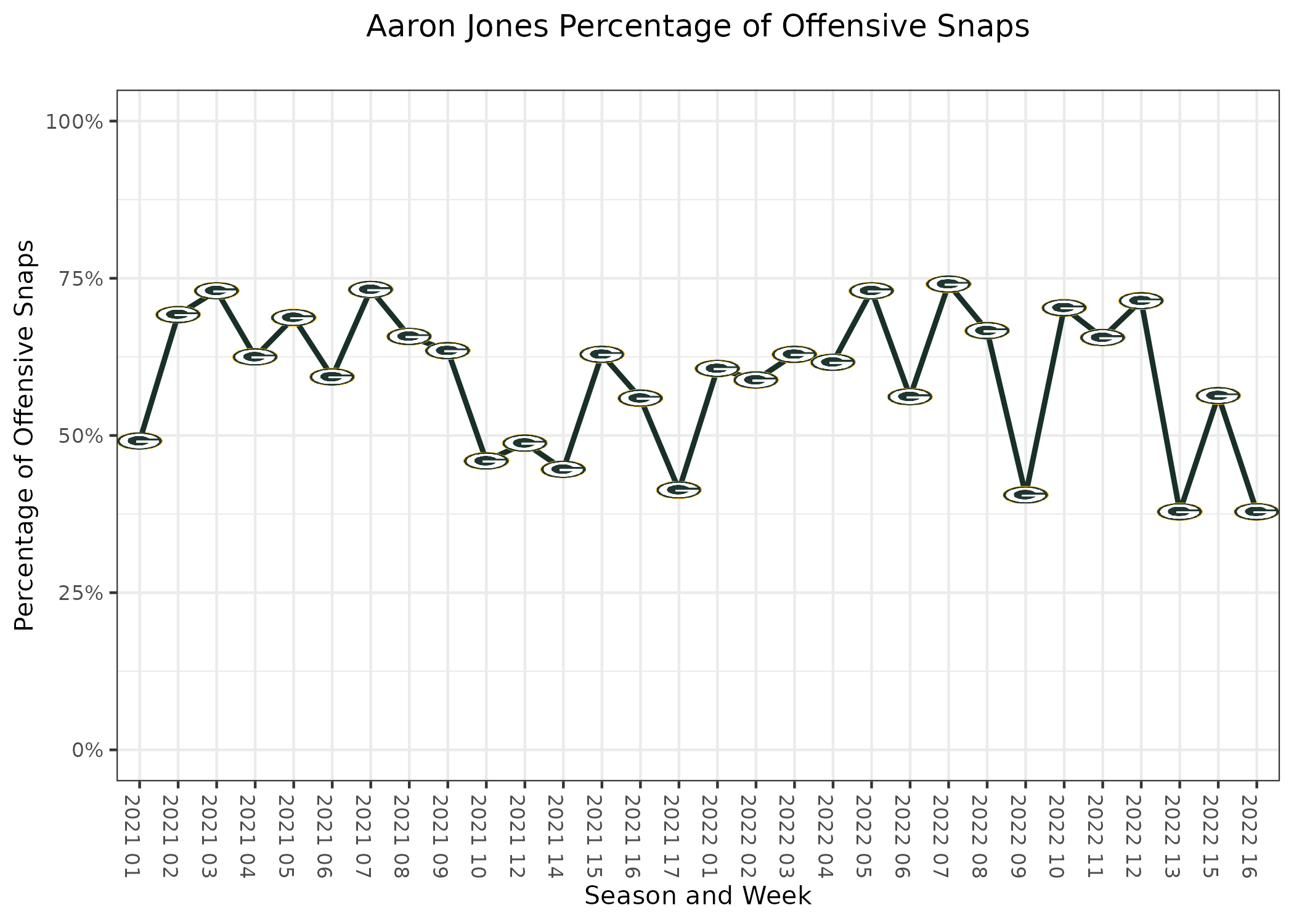 ---
Herbert was activated off injured reserve after suffering a hip injury in Week 10.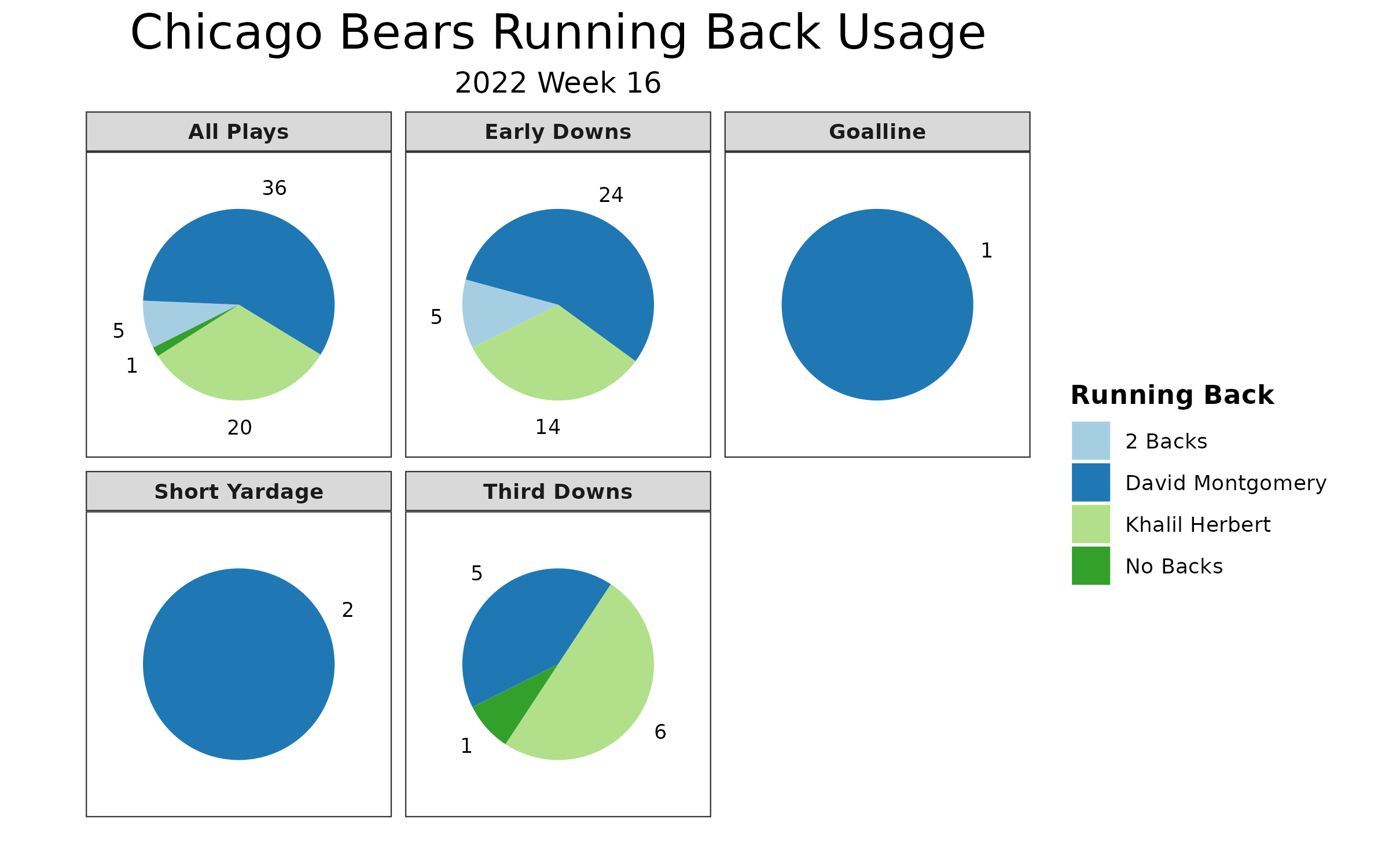 ---
McCaffrey touched the ball only 17 times, while his backup handled the ball nine times.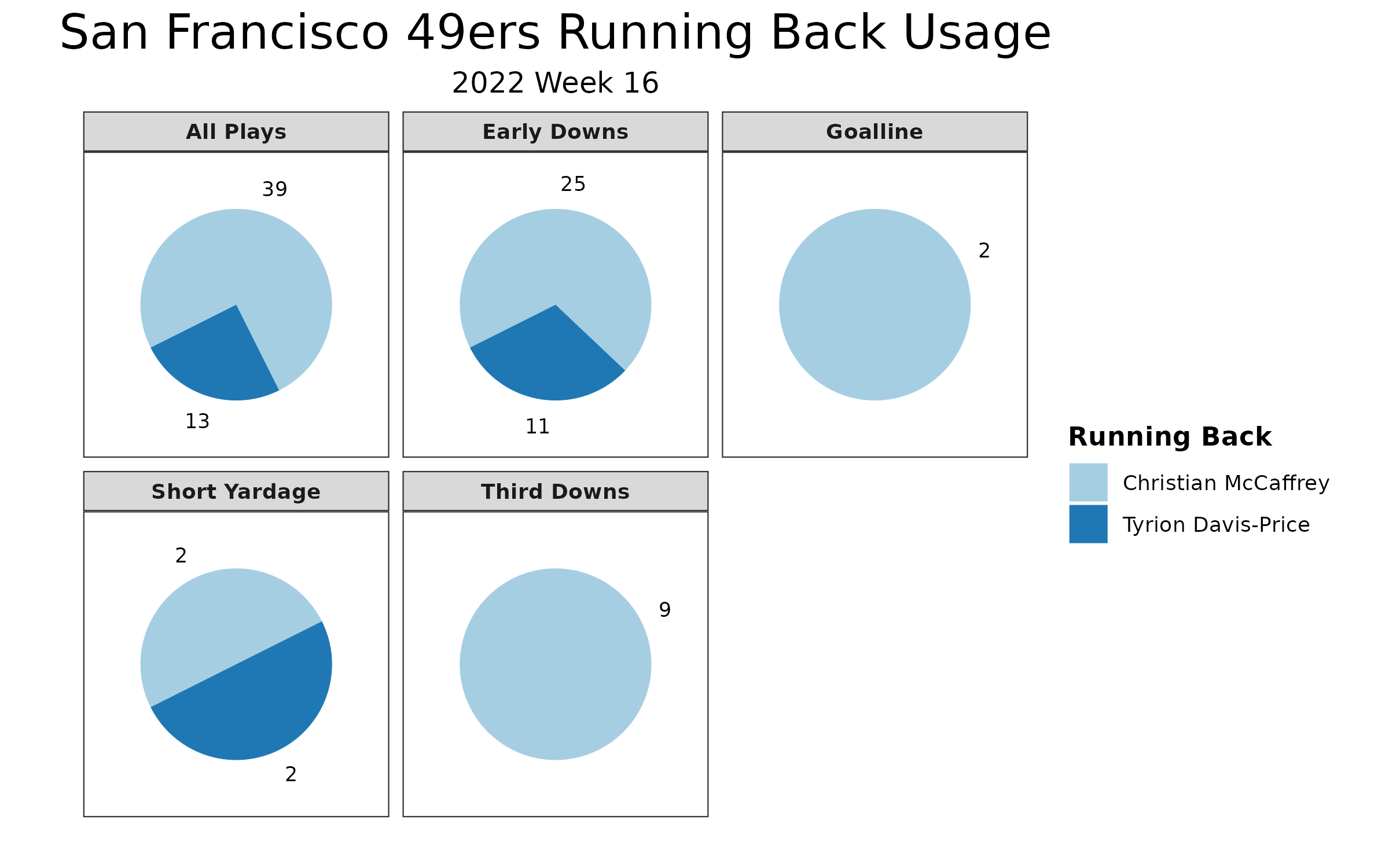 ---
Burks suffered a concussion in Week 13, causing him to miss Week 14.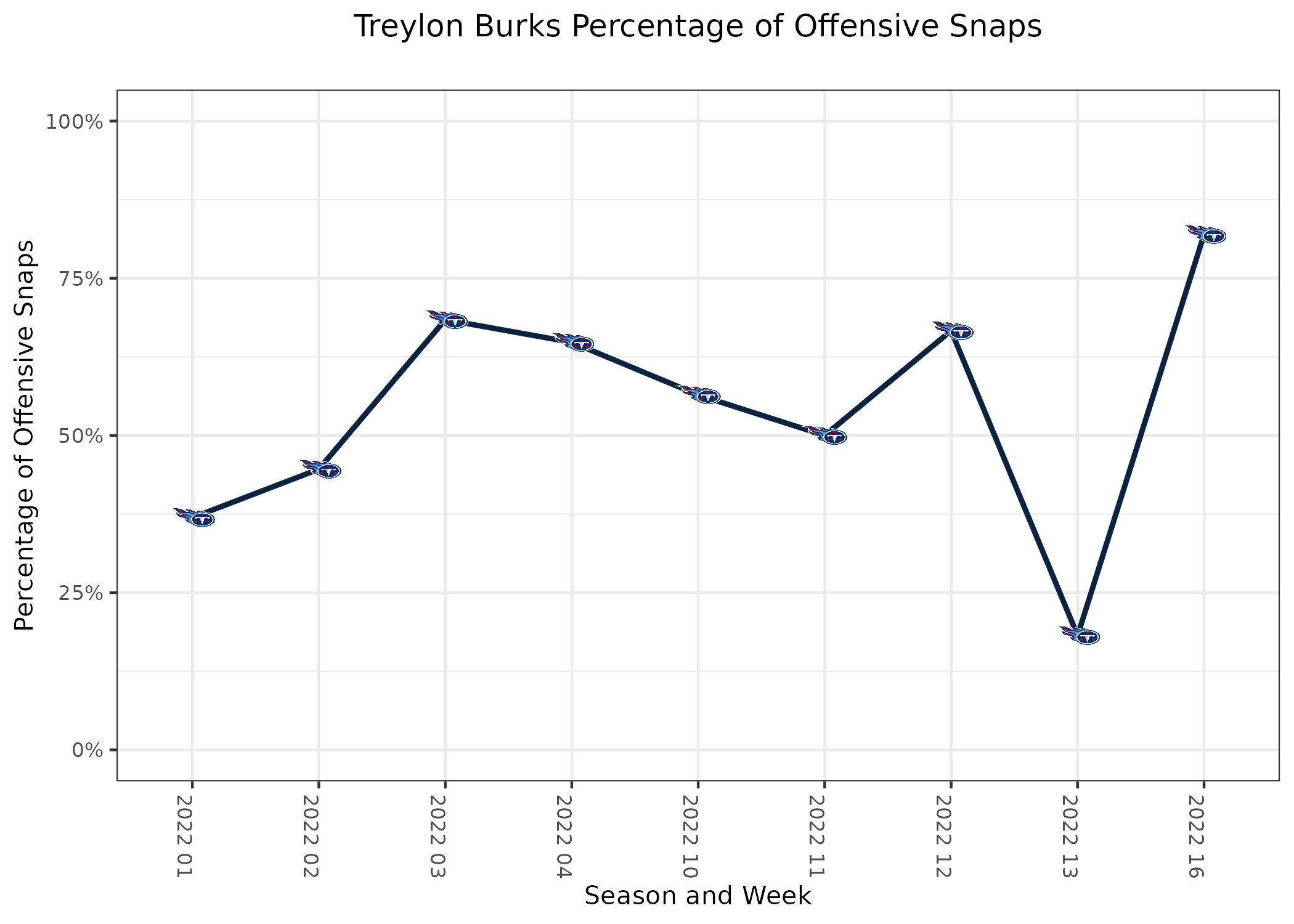 ---
Shakir has cut enough into McKenzie's snaps in the slot to have run more pass routes.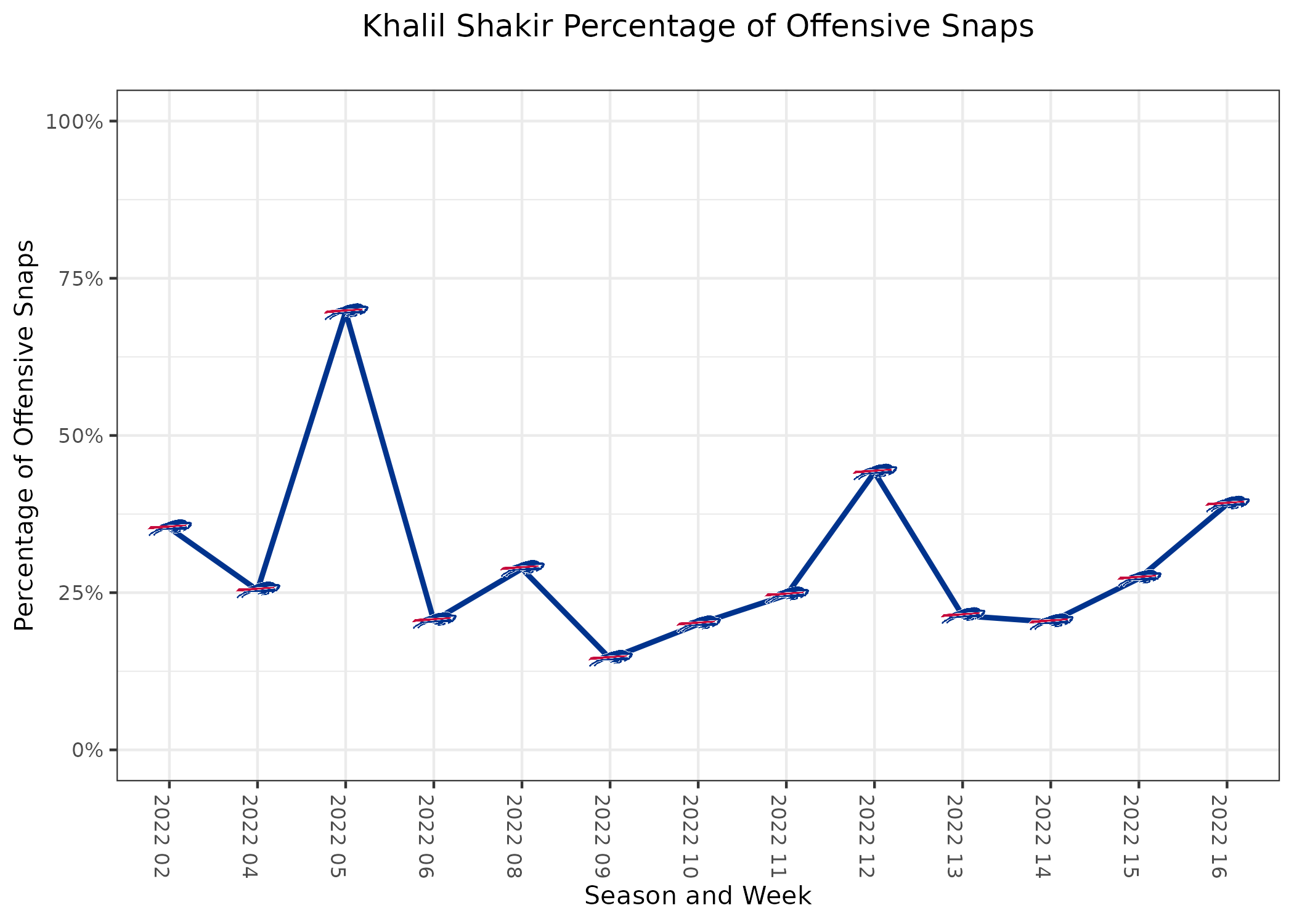 ---
Toney returned from injury last week and saw his role increase in Week 16.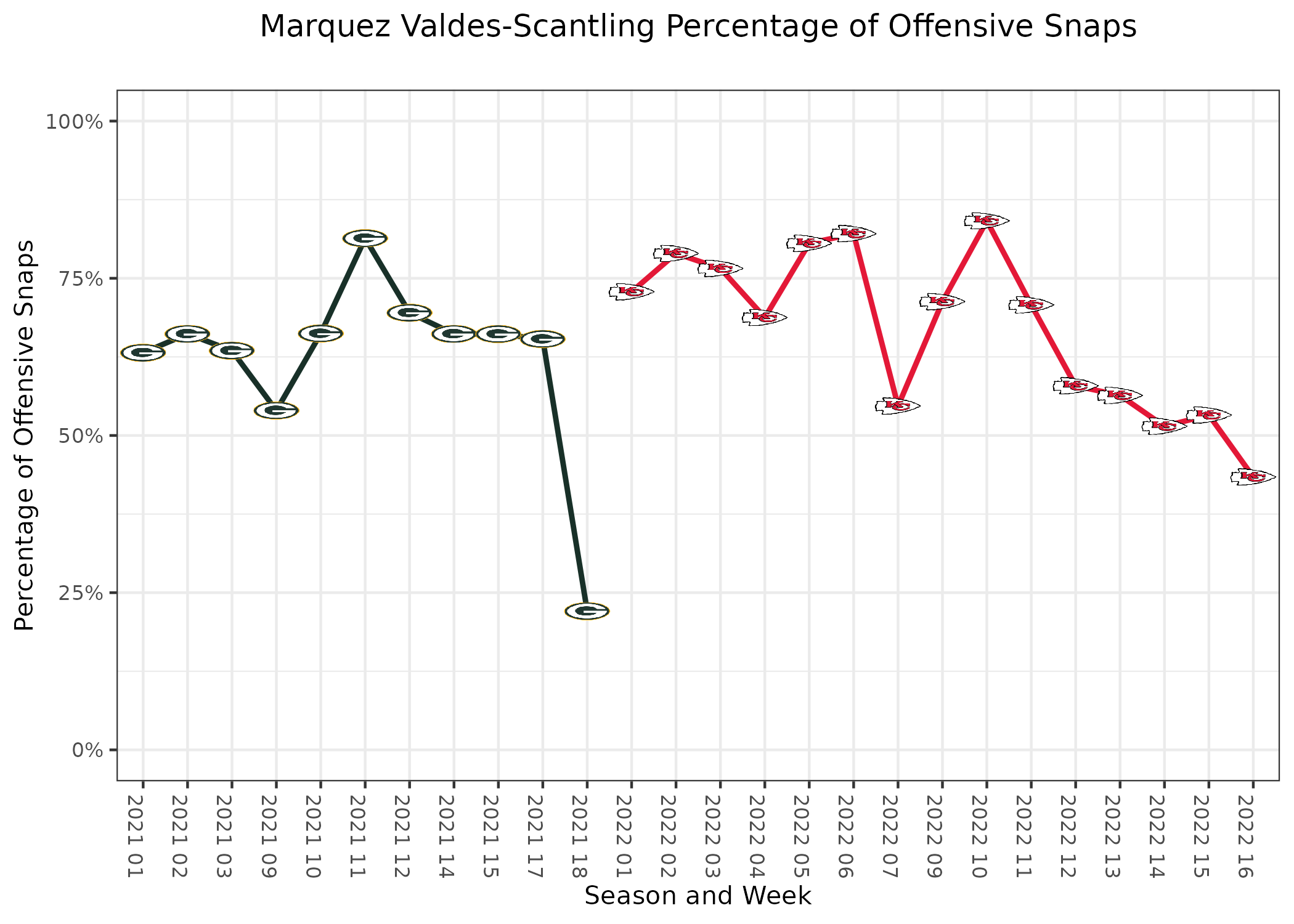 ---
Hodgins caught eight passes for 89 yards and a touchdown.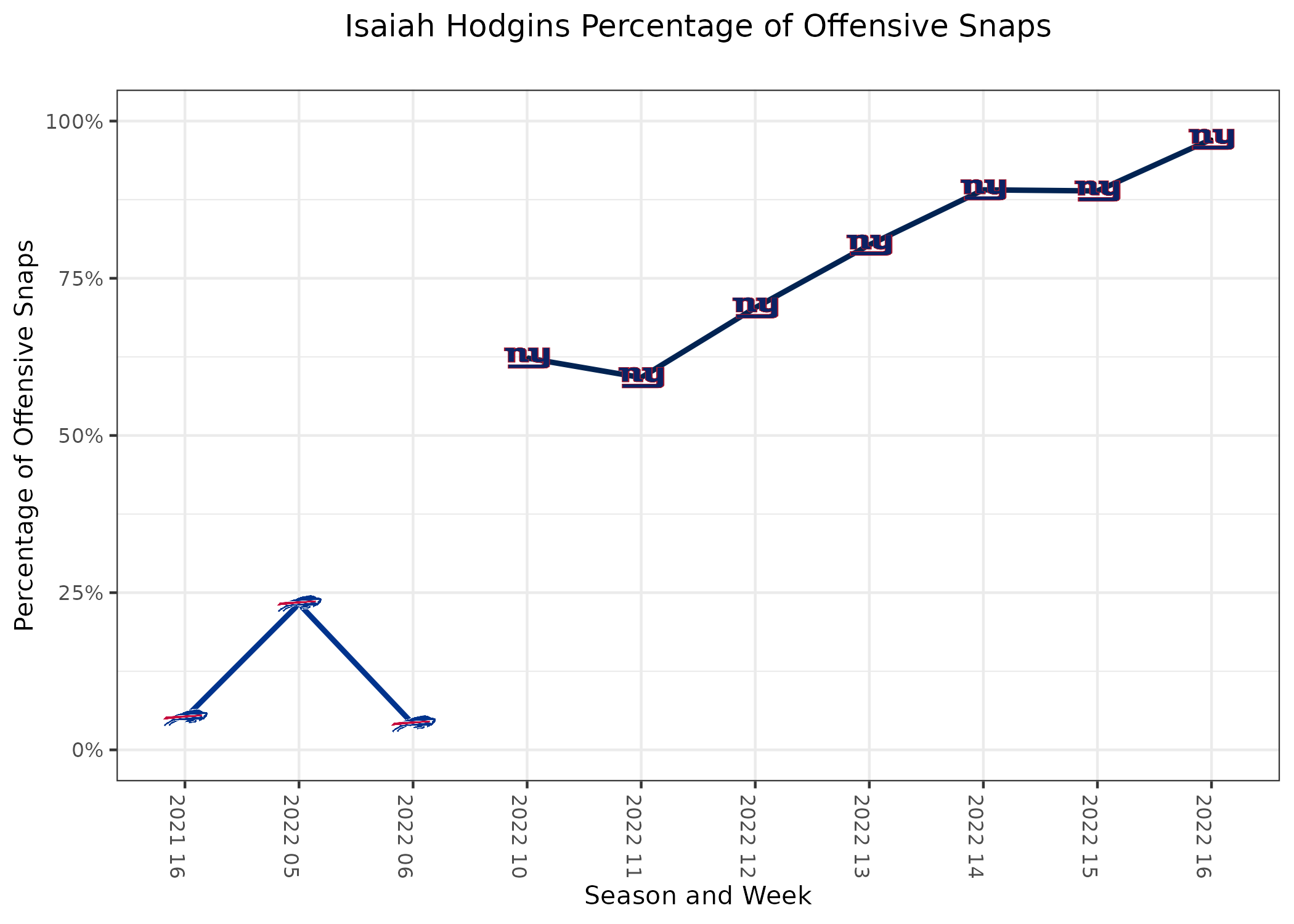 ---
Freiermuth's playing time has been on the decline in recent weeks, but that trend sharply changed this week.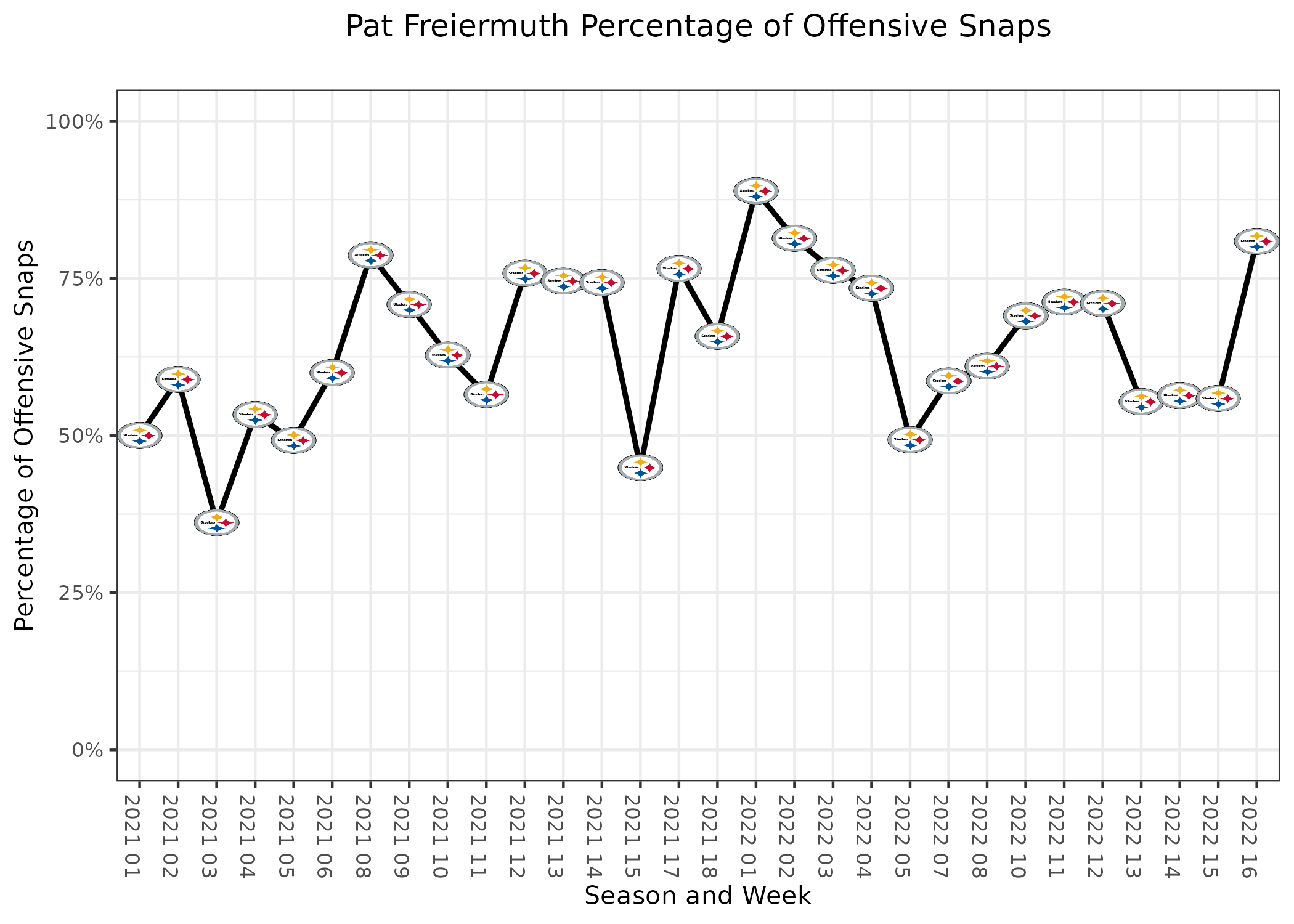 ---
Zylstra had eight career catches coming into Week 16 and out of nowhere scored three touchdowns.