PFF All News & Analysis
The latest football news, analysis, and rankings from PFF. Featuring data-driven rankings and stats for NFL, fantasy football, and the NFL Draft.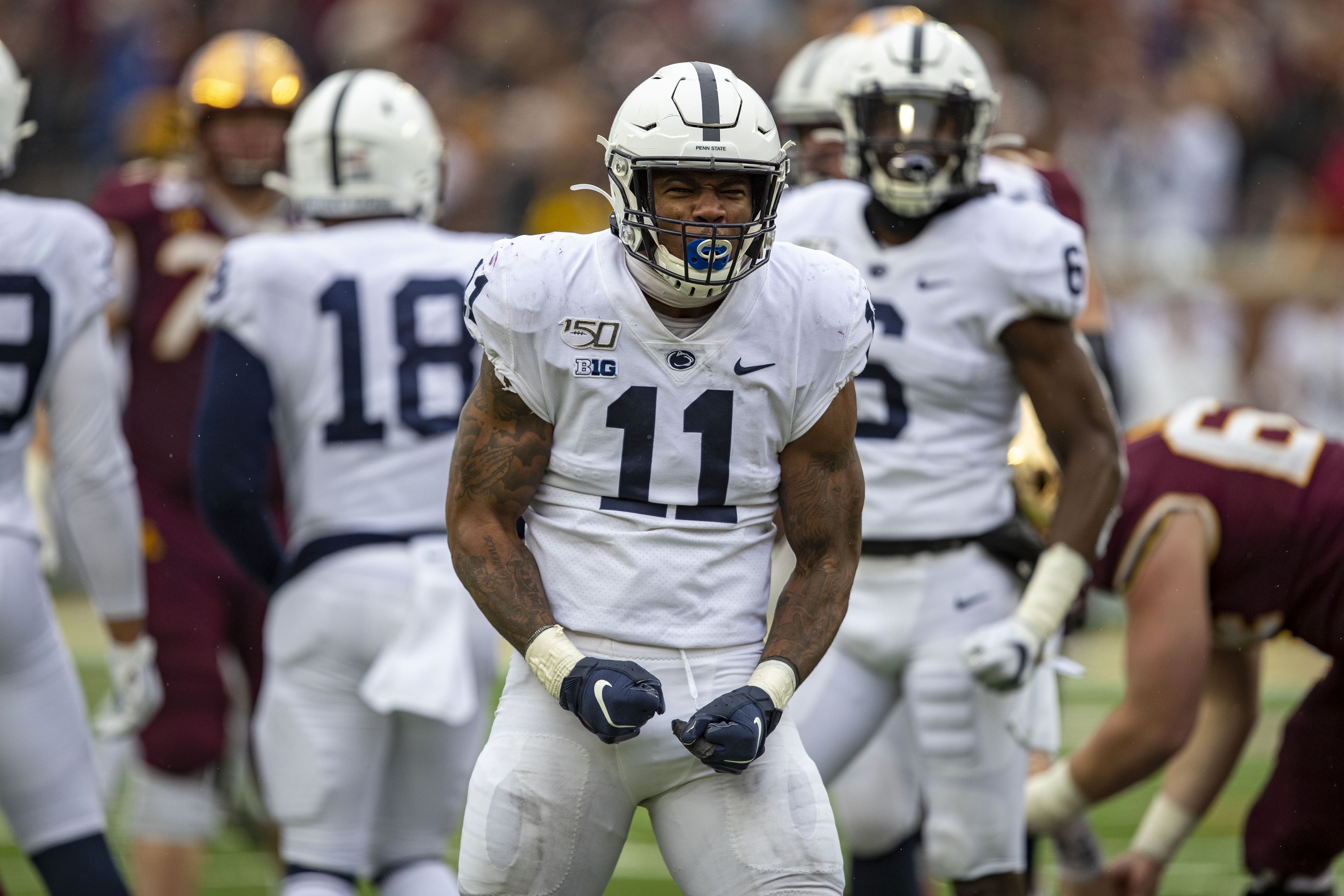 PFF's Jon Macri offers up his top-50 fantasy football IDP rookie rankings after the 2021 NFL Draft, where Dallas Cowboys linebacker Micah Parsons maintains the top spot.
Mon, 10 May 21 10:45:26 +0000
PFF's Ian Hartitz offers up his 2021 fantasy football quarterback tiers for redraft fantasy leagues.
Mon, 10 May 21 10:15:12 +0000
Live picks, grades and reaction to the 2021 NFL Draft.

250+ three-page scouting profiles - advanced stats, 3-year grades, player comps, combine data and Senior Bowl grades - for the 2021 draft class.

Available with

Edge

PFF's Big Board for the 2021 NFL Draft offers three-year player grades, combine measurables, position rankings, and in-depth player analysis for all of the top draft prospects.

Available with

Edge