First impressions can be difficult to recover from — just ask San Francisco 49ers general manager, John Lynch.
His reputation as a talent evaluator was largely shaped by his first draft, one that included two big whiffs in Solomon Thomas (No. 3 overall) and Reuben Foster (No. 31 overall) in Round 1. Since then, though, he's been one of the shrewdest general managers in the NFL. He's gotten true, blue-chip type players in every single one of his drafts, even if they haven't always come in the form of first-round picks.
Using PFF's new WAR metric, let's dive into the teams that have added the most roster talent outside of the quarterback position (WAR greatly skews towards QBs) over the past three drafts. 
No team comes close to the Saints' scouting department over the past three drafts. The crazy thing is, they're far and away first in terms of WAR added, yet they have averaged less than a pick per round. They've taken only 19 players over the past three drafts but have acquired seven quality starters in the process, and Marcus Williams, Marshon Lattimore and Ryan Ramczyk all rank within the top-25 among all draft picks the past three seasons in terms of WAR added per year. Williams, in particular, has been one of the most underrated players in the NFL. His .427 WAR added per season ranks second to only Jamal Adams among defensive backs drafted within the past three years.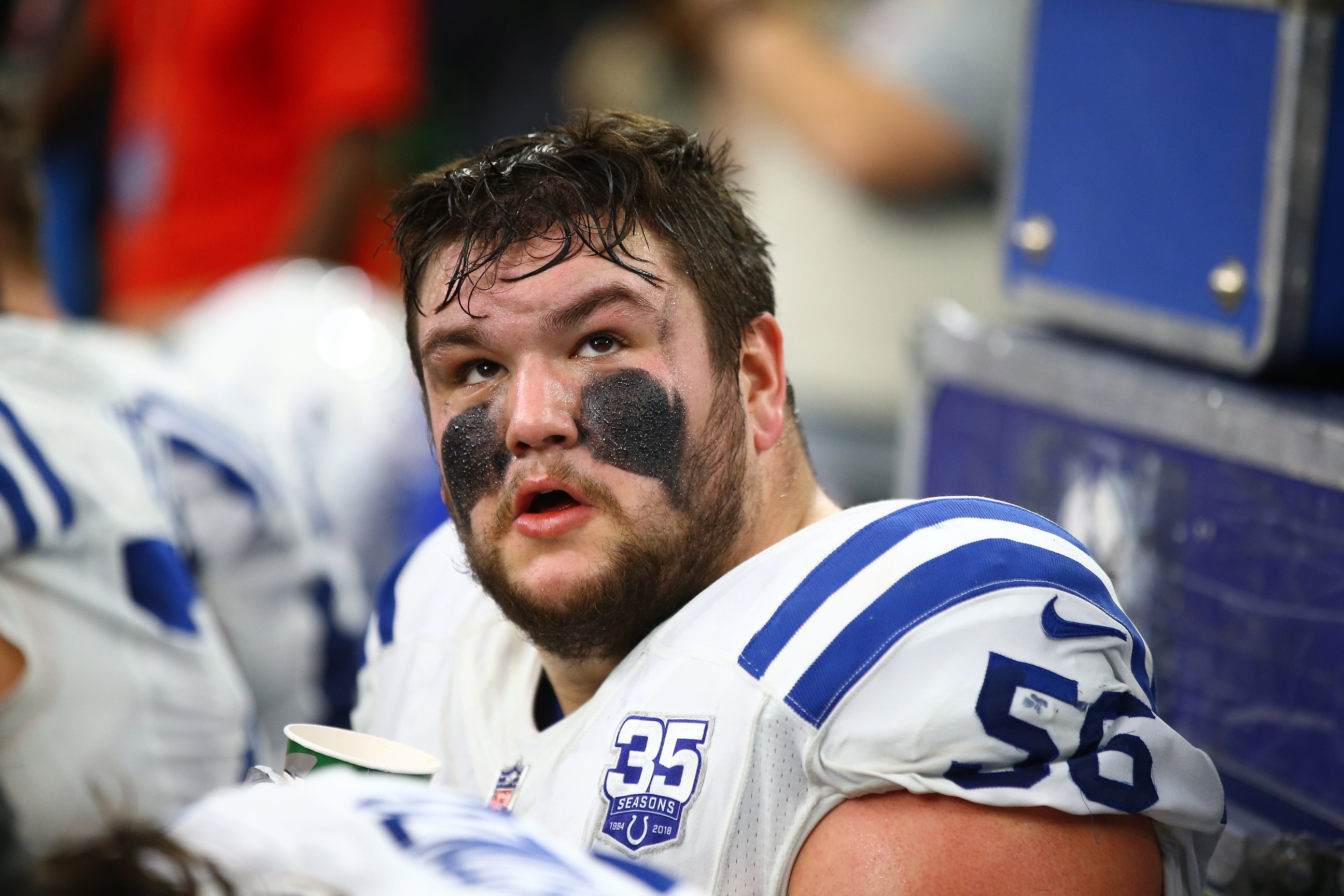 The Colts' 2018 draft class really is something to behold. They flipped the third overall pick into a myriad of picks and came away with Quenton Nelson, Braden Smith and Darius Leonard. Nelson has been far and away the most impressive guard drafted in the past three seasons, and his .376 WAR added per year is nearly three times that of the next closest guard (0.136, Broncos' Dalton Risner). Smith has been no slouch himself as the second-most valuable tackle added, while Leonard checks in at second among linebackers even with his slight sophomore slump.
It's kind of amazing that the Ravens still make this list considering Lamar Jackson doesn't even count towards their ranking. The crown jewel here is obviously cornerback Marlon Humphrey, who has been a top-10 player over the past three seasons in terms of WAR added per season as well as being the highest-ranked cornerback over that span. Mark Andrews has been the second-ranked TE pick over the past three years, while Orlando Brown Jr. has been the third-ranked tackle.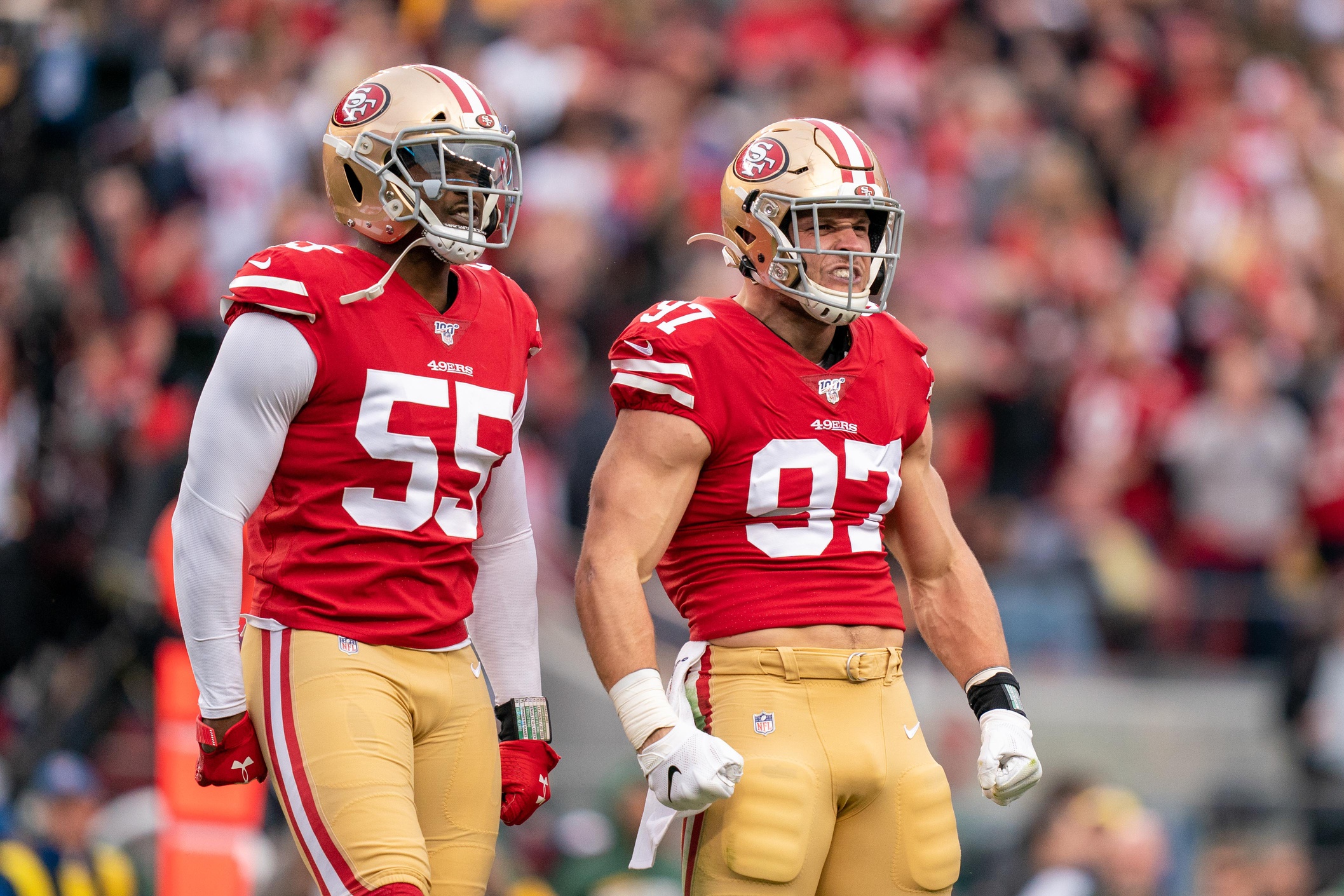 John Lynch has been the Mark McGwire of GMs so far in his three seasons: He hasn't come close to hitting on every pick, but the ones he has hit on have ended up as 500-foot moonshots. Kittle was obviously just named PFF's Dwight Stephenson Award winner for the most outstanding player in the NFL regardless of position, and Bosa was named our Defensive Rookie of the Year. Getting the best player from two draft classes like that is pretty darn impressive.
Chris Godwin is very much propping the Bucs up here as the second-most valuable non-QB draft pick in terms of WAR added per season over the past three years. Jamel Dean has been no slouch himself, though, and was the seventh-most valuable player of this year's rookie class. Getting cornerstone pieces like that at the second- and third-most valuable positions (per PFF WAR) on the football field should prove big for the Bucs going forward.