Only Monday Night Football remains on the 2021 NFL Week 1 slate, so most fantasy football managers will now be turning their gaze to Week 2 to try to gain an advantage in their fantasy leagues.
It's important not to overreact to individual stat lines. For example, some players scored two touchdowns this week yet probably won't do that again this season, while other players saw the field for most of their team's snaps but couldn't quite make it to the end zone.
Remember: chase the usage, not the box score.
The following are my 10 biggest takeaways from Week 1. For a more detailed 32-team view of the week, including snap counts, check out the Complete Week 1 Fantasy Football Recap.

Click here for more PFF tools:
Fantasy Draft Kit | PFF Betting Dashboard | PFF Fantasy Rankings
PFF Fantasy Projections | NFL Premium Stats | Win Totals Tracker
---
1. Add Jaguars RB Carlos Hyde, and make it a priority
The Jaguars made it clear they would be a passing team in the preseason, which remained true in Week 1. They didn't give much indication of how they would use their running backs, but it appears Robinson is their receiving back and Hyde is their rushing back.
Robinson received both offensive snaps near the goal line, but they were both pass plays. The big question will be who gets to run it in when Jacksonville tries to run in a score. If the answer is Hyde, he could have some flex value.
The team limited Barkley's playing time early, but he started seeing more time as the Giants game went on. He played every snap in the third quarter and saw his time decrease again in the fourth quarter when the game became out of reach.
Barkley's stat line of 26 yards on 10 carries was rather unimpressive, but his matchup against the Broncos was also potentially his most difficult matchup of the season. He might take a few weeks to be worth his fantasy draft status, but he should get there.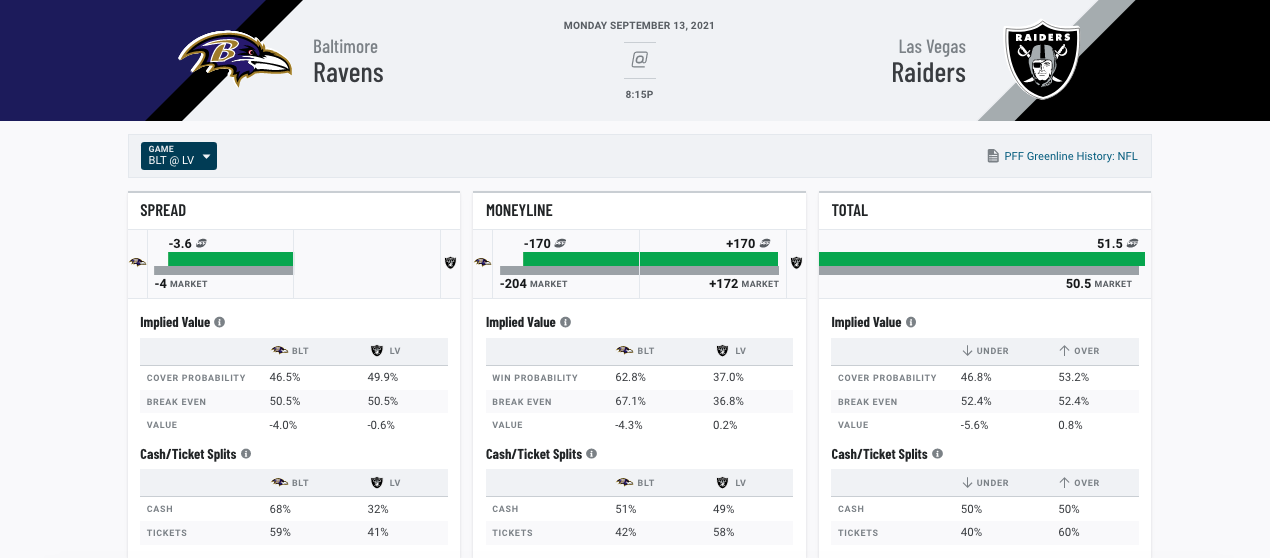 Gordon put up the biggest numbers of the day among the Broncos' running backs, though that won't always be the case. Yes, he busted a run open for 70 yards, but Javonte Williams saw more playing time as the game went on. The rookie ended up with more carries and more total touches in the game — he just wasn't able to get the big gain. It wouldn't be surprising if the snap counts are even more in Williams' favor before the month is over.
The 49ers' second preseason game was surprising because Trent Sherfield rotated in with Aiyuk alongside the starters. Those eyebrow raises turned into red flags as Sherfield started the game and took most of Aiyuk's playing time. There is no denying how well the free-agent addition has played over the past month.
Aiyuk could regain his starting job at some point this season, but it might be on a rotational basis. It's worth noting that Mohamed Sanu seems to have a clear hold on the slot role, so it's unlikely both receivers would be on the field at the same time without Deebo Samuel losing playing time.
Coach Kyle Shanahan mentioned after the game that Aiyuk's injury had a role in his limited playing time but also mentioned that Sherfield also deserved time.
Aiyuk is not a buy-low candidate because he might never be a clear starter this season. If anything, he should be traded if someone is willing to pay for him. Similarly, Sherfield probably shouldn't be a waiver wire target since he will, at best, be competing for playing time.
5. Always start Jets WR Corey Davis
The free-agent addition dominated the preseason, seeing targets on 10 of his 13 pass routes. His target share wasn't quite as high in Week 1, but he remained very effective despite the Jets' offense starting slowly. He caught five of his seven targets for 97 yards and two touchdowns. He should be viewed as an every-week fantasy starter.
Jerry Jeudy left the Broncos game early with a high-ankle sprain, which could keep him out for some time. Patrick saw just as many snaps as Jeudy before the injury, including as one of the primary players in two-receiver sets. He should be an every-snap player for as long as Jeudy is out and should still be on the field a lot even when he's back. He caught all four targets for 39 yards and a touchdown Sunday.
7. Don't overreact to Cardinals WR Christian Kirk's stat line
The Cardinals wide receiver put up some big numbers, with five catches on five targets for 70 yards and two touchdowns, but he is clearly the third receiver on the depth chart and could fall to fourth.
Rondale Moore saw most of his snaps come in four-wide receiver sets but looked very good in his opportunities. The veteran might have some short-term value, but Kirk could also lose more of his snaps in 11 personnel as the season progresses.

The No. 4 pick was hyped all offseason but had a relatively quiet start, with 31 yards and no touchdowns. He saw eight targets, which is pretty impressive for a rookie tight end, and should put up better numbers with that high target share in future weeks. This is possibly the cheapest Pitts will ever be in trade talks.
The popular sleeper led the Titans' tight ends in snaps, but that's not likely to continue. Tommy Hudson played significantly in 11 and 12 personnel on early downs in the preseason — and he missed this Week 1 game with a toe injury.
The Titans fell behind early this week, which kept them in 11 personnel and passing most of the game. Tennessee only played six snaps in 12 or 21 personnel, and Firkser wasn't in for any of those plays. The Titans will likely run those a lot more in future weeks, and Firkser will also see less time in 11 personnel once Hudson is healthy.
The Jaguars tight end ran a route on 44 of the team's 56 passing plays. It's unlikely Jacksonville reaches over 50 pass attempts too often, but it's clear O'Shaughnessy will be a popular target. He caught six of his eight targets for 48 yards in this game. His backup caught a touchdown, but he should be the one to find the end zone in future weeks. He is a borderline starting fantasy tight end if he can keep up that playing time and target share.