The Tennessee Titans beat the Buffalo Bills 34-31 in a game with several lead changes. Tennessee won the game thanks to a hat trick of touchdowns from Derrick Henry in addition to A.J. Brown and Julio Jones finally playing together again. Buffalo kept the game close due to a passing attack led by Stefon Diggs and Cole Beasley. 
PFF's fantasy football recap focuses on player usage and stats, breaking down all the vital information you need to achieve fantasy success in 2021.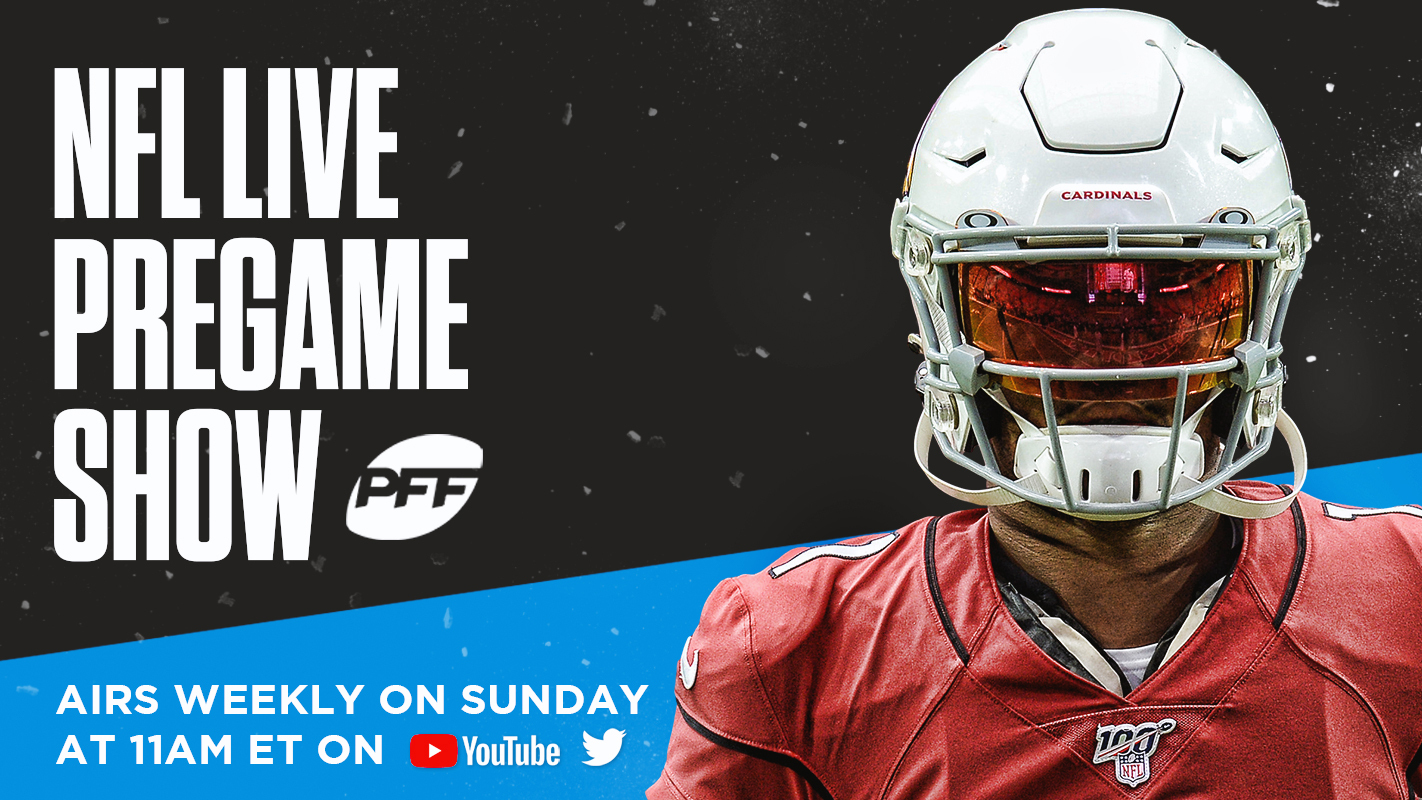 Table Notes
Snaps include plays called back due to penalties like offensive holding or defensive pass interference. The other three stats have these plays removed.
Targets may differ from official NFL sources. The most likely discrepancy would be from a clear thrown away pass, where the NFL may give the target to the nearest receiver, while this data will not.
Carries are only on designed plays. Quarterback scrambles won't count for the total number of carries in the game.
Derrick Henry:

20 carries, 143 yards (126 yards after contact), 3 TD, 2 receptions, 13 receiving yards

Stefon Diggs: 9 receptions, 89 yards, 1 TD (2 for 2 on contested catches)
Related content for you: NFL Week 7 Fantasy Football Waiver Wire Targets: All league sizes & scoring types via Andrew Erickson
Start A.J. Brown and Julio Jones if healthy: Both Brown and Jones returned to the Titans starting lineup after Brown was questionable with an illness and Jones missed the last two games. At the start of the game, the Titans were frequently substituting wide receivers in and out of the game with the intention of keeping the receivers on a pitch count. After that, the two spent the rest of the game playing most of the snaps, combining for 150 of the Titans' 216 receiving yards. The Titans had a rough day passing against the strong Bills pass defense, but they should have better weeks going forward.
Jones was ruled out of the game late in the fourth quarter due to a hamstring injury. A hamstring issue is what caused him issues earlier in the season. As long as he's practicing again next week, he can still be put back in fantasy starting lineups.
Slow down on the Zack Moss hype: Moss seemed to be taking over the Bills backfield after last week, as he ran 11 times to just Devin Singletary's six. He played in 74% of the Bills' offensive snaps, which was a career-high. Despite this, Singletary started the game, ran for more yards and was much more involved in the passing game. This will make it harder to trust Moss in starting lineups going forward.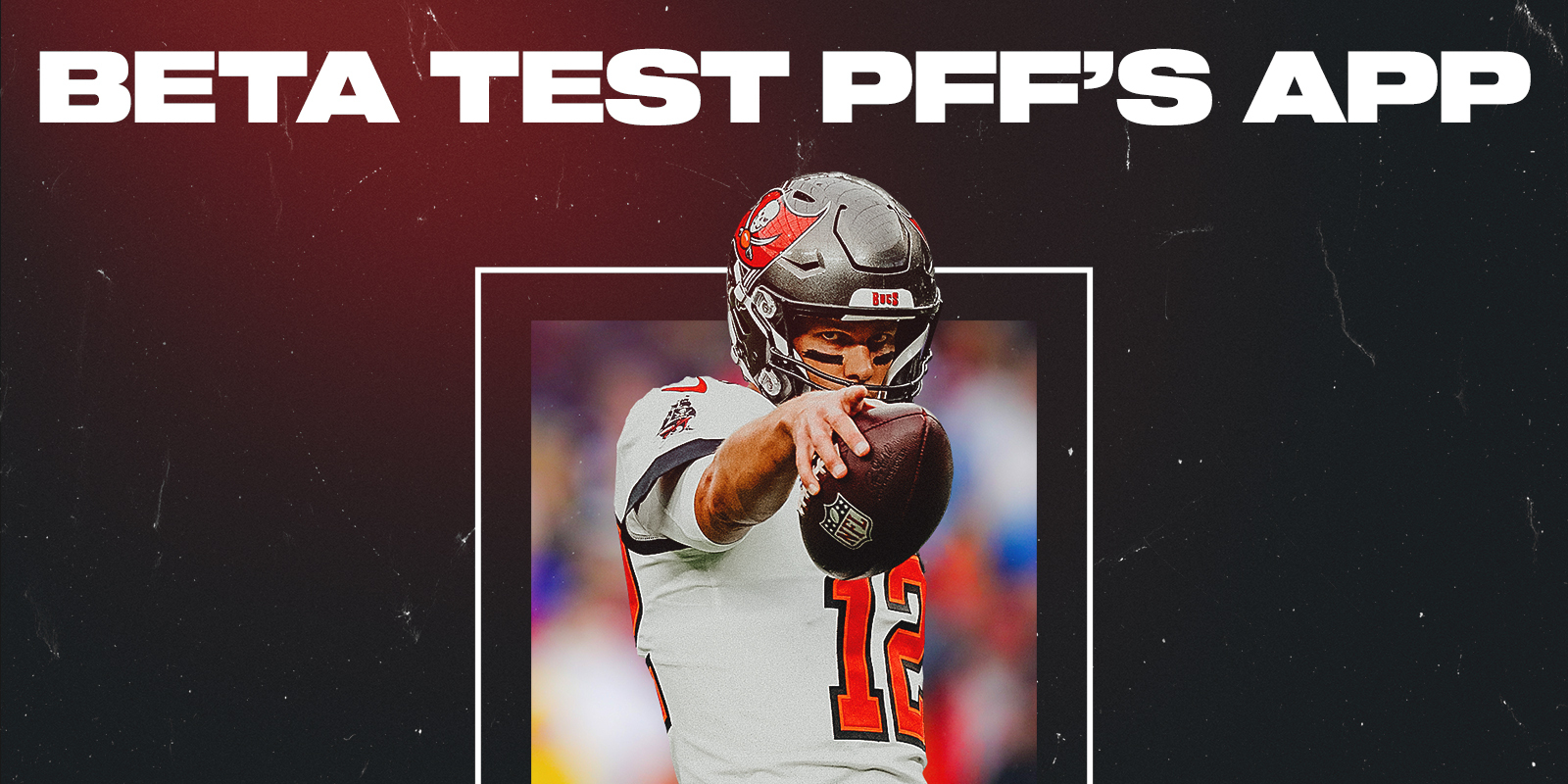 Monitor Stefon Diggs health: Diggs didn't see as many snaps as usual. He was taken off the field for a play or two several times and was, at one point, spotted with a trainer. It's unclear if he's injured. There wasn't a report, and he wasn't on the injury report coming into the game. Gabriel Davis replaced him each time and would see a much larger role if Diggs did have a serious injury.
Don't drop Cole Beasley: The veteran wide receiver is coming off of two poor games with three combined catches. He played in 50% of snaps or less in both games, but he was a much larger part of the Bills offense Monday, catching seven passes for 89 yards and a touchdown. He didn't earn back enough trust to put him back in fantasy starting lineups, but it was at least enough to save him a roster spot.
Monitor the Dawson Knox injury: Knox suffered a hand injury in the fourth quarter and didn't return. Tommy Sweeney was the only other active tight end. The 2019 undrafted rookie scored his first career touchdown before the injury occurred. If the hand injury is serious, it is unlikely Sweeney would have a lot of fantasy value, as he's never been used much as a receiver in his career. This could lead to more four-receiver sets like last year, which would mean more opportunities for Gabriel Davis.