Wilson on the Milly Maker winning lineup: Garrett Wilson was the skeleton key for winning lineups the Milly Maker in Week 13.
Moore and Thielen excel in Week 12: D.J. Moore and Adam Thielen both turned in 20-plus-point weeks.
Brown returns to the buy-low candidates list: A.J. Brown is back on the list after playing through the flu on last Sunday.
Estimated reading time: 5 minutes
---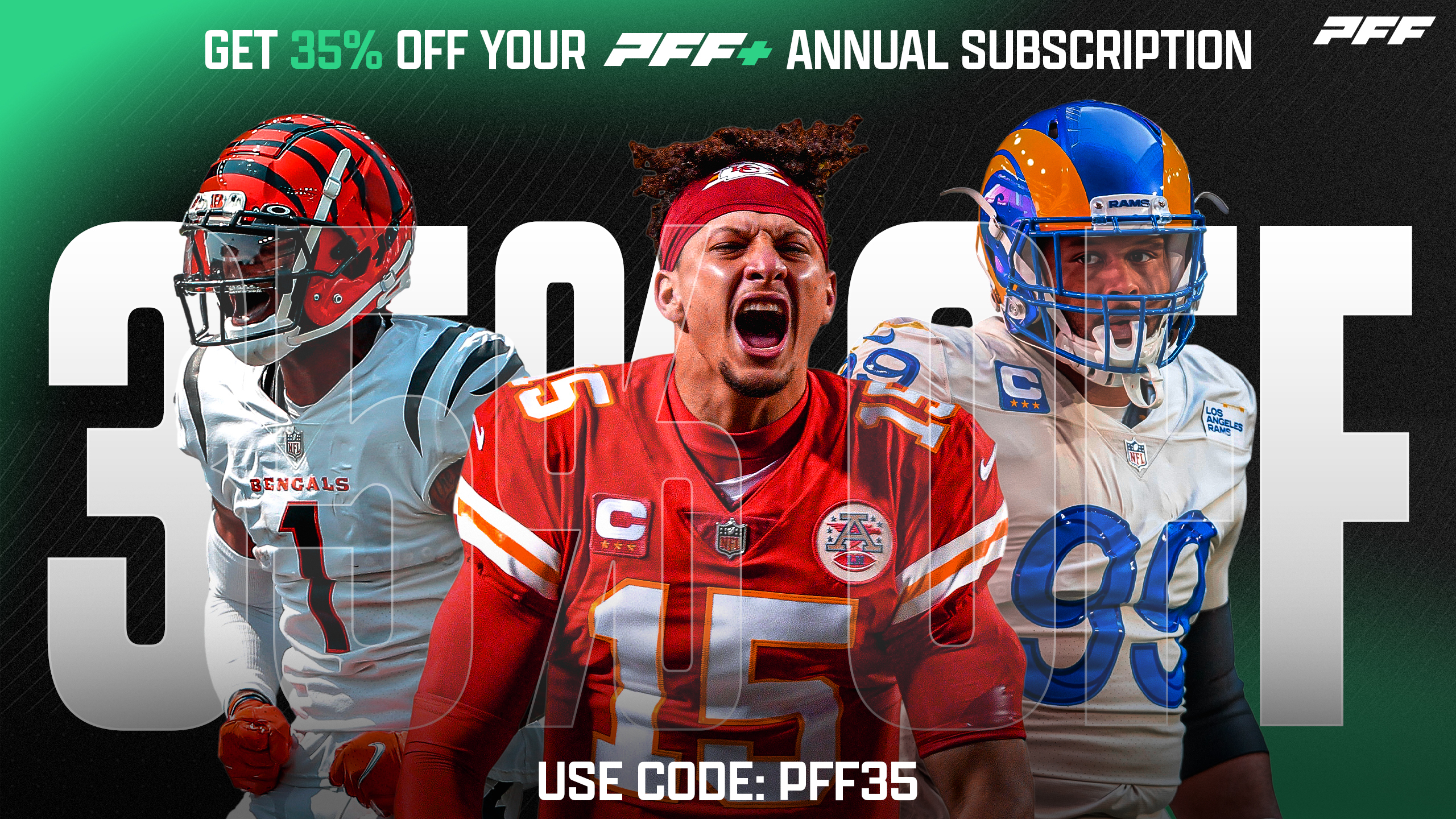 ---
Week 12 Review
In Week 12, a ton of top WRs made the buy-low candidates list. I love seeing players I know are good on the list because it gives me incredible false confidence that the model will have a great week. Look at these great players! Clearly, they've just been unlucky. My wondrous creation picked them out of the muck and placed them upon a high rock. Glory will surely follow.
Then Tuesday rolls around and the names that crushed it aren't the ones I expected. Names like Garrett Wilson — who was on 10 of the top 13 cashing lineups in the Milly Maker, including the winner (congrats Getsomesleep) — Adam Thielen — who's been banged up seemingly all season and is completely overshadowed by the greatness of his battery mate, Justin Jefferson — or D.J. Moore putting up a smooth 20 points with Sam Darnold behind center.
A.J. Brown was sick on Sunday, but he still caught a touchdown, so I will give my favorite receiver a pass. Nonetheless, Terry McLaurin laid an egg, Deebo Samuel ghosted us, and Mike Evans did next to nothing despite receiving a ridiculous nine targets. 
All of these players make a return appearance to the buy-low candidates list this week. I am already excited to see them explode. Last week was a fluke, and their luminance means I'll surely ignore the names further down the list. 
This happens so often I shouldn't be surprised. I should see it coming and prepare for it, but I never do. My lizard brain never learns.
Here are the full results from Week 12, with players who beat their consensus projections in bold: