Best ball season is officially here, and there is no better way to spend your summer than drafting the winning best ball team that takes the $1 million prize in the Best Ball Mania tournament on Underdog Fantasy.
In preparation for the 2021 fantasy football season, PFF analysts have released their 2021 best ball tiered rankings. Check out rankings broken down by either round or positional group by Andrew Erickson, Ian Hartitz, Nathan Jahnke, Jarad Evans and Ben Brown.
The following are my rankings tiers for QB, RB, WR and TE for the 2021 football season. Use these tiers to consistently draft the best player available and build a powerhouse championship roster.
Jump to a position group
Quarterback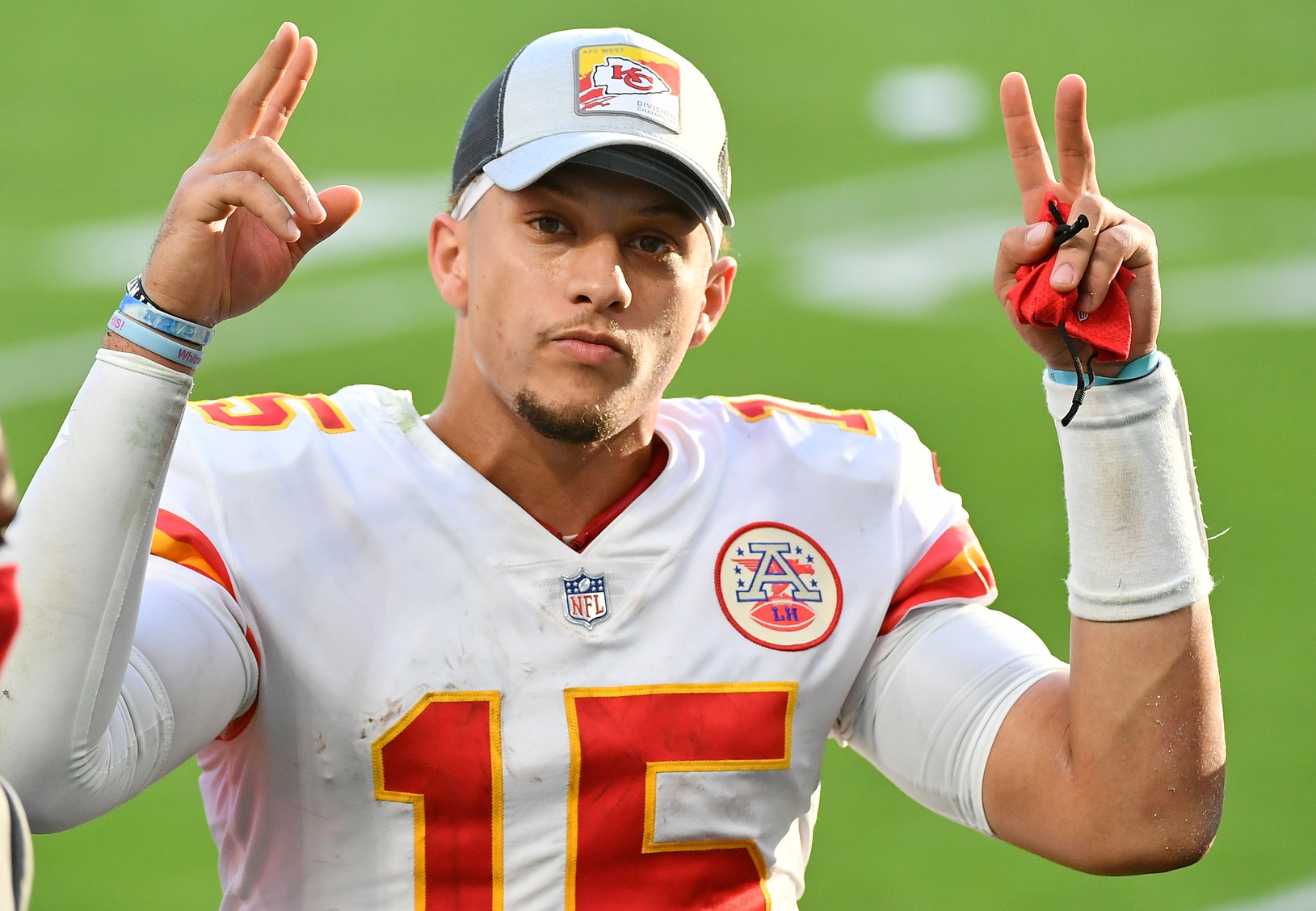 TIER 1: THE UNQUESTIONED
Patrick Mahomes, Kansas City Chiefs
Mahomes is the one quarterback who combines ceiling and floor, finishing as a top-five QB in points per game in each of the past three seasons. There are quarterbacks who can outscore him this season, but all have significantly more risk.
TIER 2: DUAL-THREAT POTENTIAL QB1
Josh Allen, Buffalo Bills
Lamar Jackson, Baltimore Ravens
Kyler Murray, Arizona Cardinals
Dak Prescott, Dallas Cowboys
Each of the quarterbacks in this tier have accumulated at least 350 rushing yards or six touchdowns on the ground in a single season, and fantasy scoring favors those contributions to points through the air. Any quarterback in this tier could be the overall QB1 in 2021, but all have lower floors than Mahomes.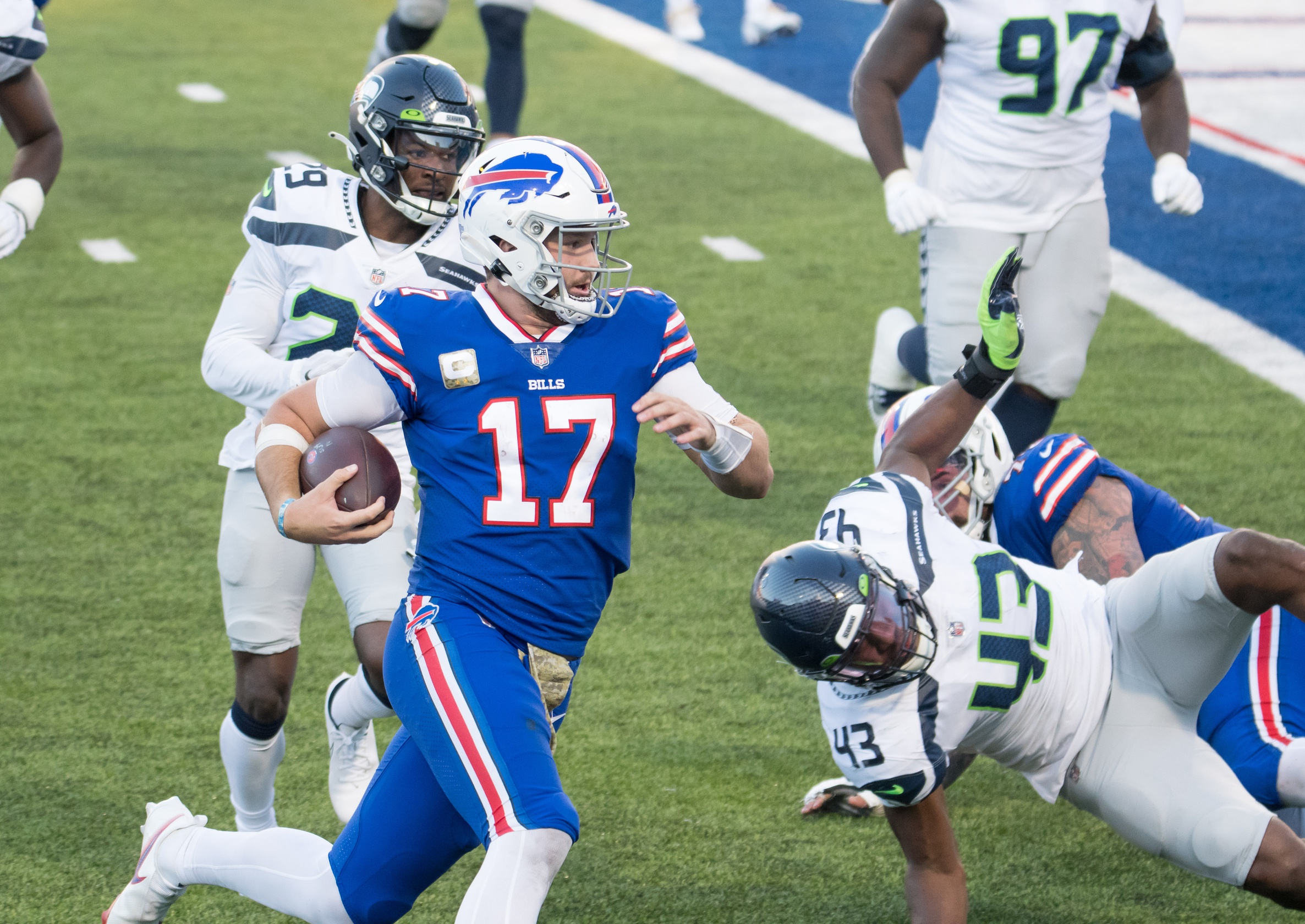 TIER 3: SOLID TOP-12 QUARTERBACKS
Russell Wilson, Seattle Seahawks
Justin Herbert, Los Angeles Chargers
Joe Burrow, Cincinnati Bengals
Jalen Hurts, Philadelphia Eagles
Aaron Rodgers, Green Bay Packers
Tom Brady, Tampa Bay Buccaneers
Matthew Stafford, Los Angeles Rams
Wilson is at the top of this tier, an MVP-level performer who might not be allowed to cook and get into the top-five quarterbacks this season. Herbert exploded onto the scene in 2020, making the top-10 in points per game as a rookie. It would be foolish to assume his league-leading PFF passing grade under pressure won't regress this season, but he provides enough upside entering his second season to support a lofty ADP. 
Burrow and Hurts are the other second-year quarterbacks in the tier. The two will likely post scoring in much different manners. Burrow averaged over 40 pass attempts per game and probably won't contribute a ton on the ground coming off of a significant knee injury. Hurts averaged nearly 13 rush attempts per game in games he started and finished.
Rodgers and Brady are the old-guy contingent, but neither looks to be slowing down in 2021. They were fifth and ninth in points per game in 2020. Stafford isn't quite on their level, but he makes it into the top-12 tier mostly based on the unknown upside in a new system.