It's fantasy football championship week, so if you're reading this, congratulations on making it this far. This is the last chance to add to your roster from the waiver wire this season, so if you're unsure about any of your starters heading into this week, now is the time to shore up any holes that could sink your ship.
It's a shallow waiver wire at this point in the season, and odds are your teams are already set. But just in case, this is a quick list of names to consider.
I will always try to put new names in my weekly articles so as to not repeat the same information from one week to the next, but there will come times when players who were mentioned previously continue to be under-rostered or you might have missed a player from a past week's article. For this reason, I will list anyone who is still relevant here who I have mentioned in the prior three weeks with the link to their article and information.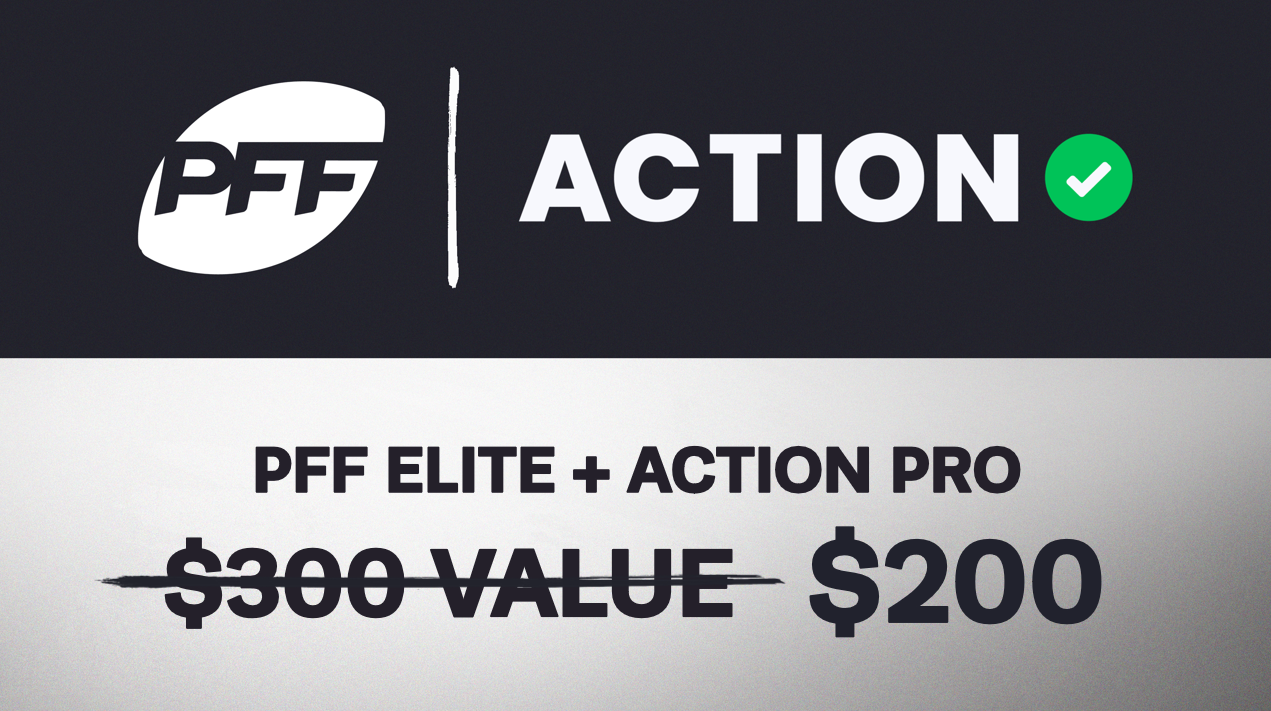 NAMES THAT BEAR REPEATING
On to the names for Week 16…
DEFENSIVE LINE
The defensive tackle position is volatile for fantasy purposes, as we often see big swings in production, which creates tough streaming decisions for fantasy managers. Bilal Nichols, however, has been one of the more consistent players at his position over the past few weeks, and a case could be made for him to get a start if you're in need in Week 16.
Nichols has a sack in three straight games for Chicago and gets the Jaguars this week, looking to add to that streak. The Jaguars enter Week 16 among the top 10 teams in the league for sacks allowed (37), with starter Gardner Minshew accounting for 27 of them despite playing in only nine games this year. If you can't trust your defensive tackles in Week 16, then Nichols might be an option to help you secure a championship.
Subscribe to PFF Edge to continue reading
Already have a subscription? Sign In