It's Week 15, meaning you're in the fantasy football playoffs and things have gone relatively well to this point. Now is not the time to mess around with shots in the dark in regard to starts and sits for your IDP fantasy team in the second-most important week of the season.
Let's have a look at some of the more difficult start and sit calls of this week so that you can advance to your league finals.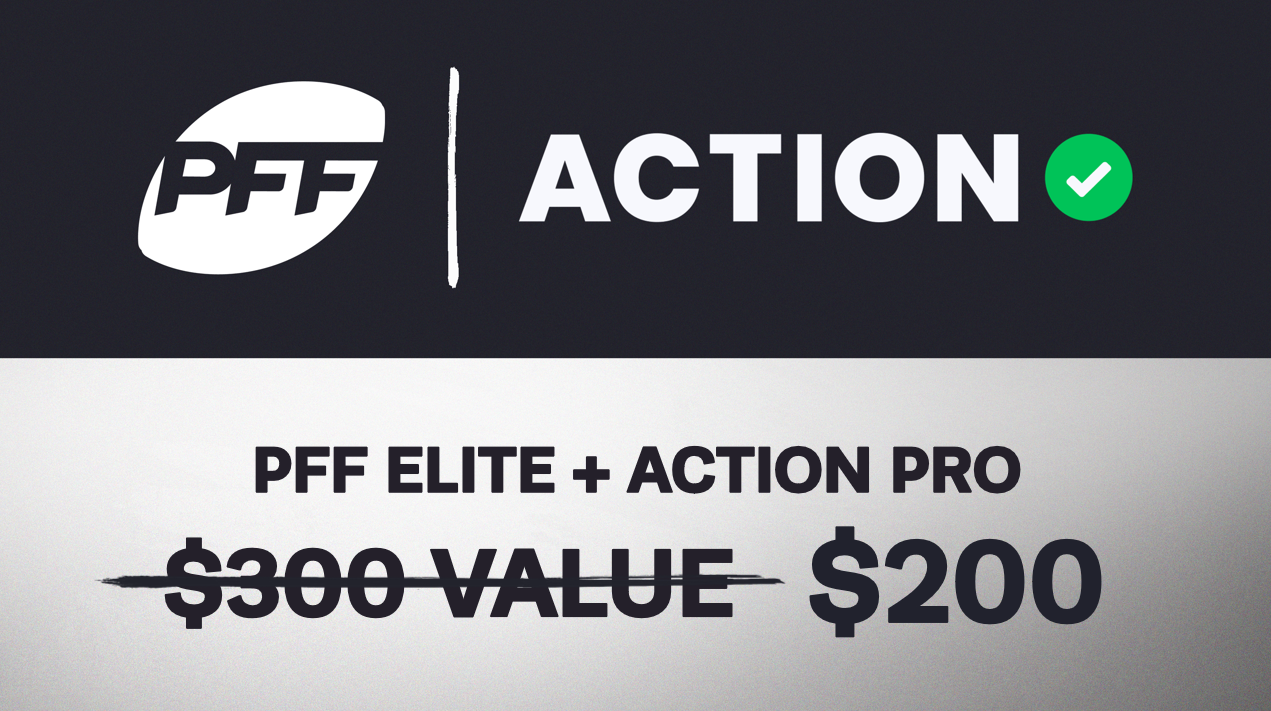 DEFENSIVE LINE
I've typically faded Yannick Ngakoue all season, mostly due to his lack of involvement in the run game, making him almost entirely sack-dependent — something that can be very difficult to predict. So, why would I have him as a start this week of all weeks? There are a few reasons.
The first reason is that Ngakoue is returning to Jacksonville for the first time since being traded, making for a good revenge-game narrative after leaving the team on less-than-ideal terms. Admittedly, this is mostly noise, but there are Jacksonville factors to consider — the main one being Jaguars left tackle Cam Robinson, who has allowed 35 total pressures this season to go along with five sacks, both of which are among the worst numbers at the position. Ngakoue has managed eight total pressures over his past two games, five of which came against a very good Browns' offensive line in Week 14.
Ngakoue has also seen his snap share increase as of late. He started his tenure with the Ravens averaging around 50% of snaps over the first four games and is now averaging around 63% of snaps over his past three games, playing a bigger part and even seeing a little more work against the run, which can help slightly raise his floor. Mostly, though, we are hoping for at least one sack from Ngakoue this week. And I feel he is in a good position to do so because the Ravens are likely to give him every chance to get after his former team in Week 15.
Aldon Smith is coming off a big game for Dallas in Week 14 after returning a fumble for a touchdown — his best fantasy performance since starting the season off like a house on fire and leading the NFL in sacks through the first three weeks of the year. But since Week 3, Smith has just one sack and has been unreliable at best, making for a lot more frustration and disappointment for fantasy managers after his hot start to the year.