The goal of this weekly DFS tournament picks article is to identify at least one player each week who is in the winning DraftKings Milly Maker lineup at less than 15% ownership. Last week was a smashing success in nailing Corey Davis at 10% ownership in the winning DraftKings Milly Maker lineup.
Targeting the contrarian option in the Tennessee Titans' offense is proving to be an extremely sharp move because this offense is so condensed between Davis, A.J. Brown and Derrick Henry.
This is an important DFS learning lesson — when a player emerges as chalk in a condensed offense, we can view fading that player as a two-step process. The first decision point is to make the fade itself and omit this player from our roster. The second decision point is to identify whether there is an if/then statement that coincides with fading a player. For example, if Derrick Henry or A.J. Brown fails, then it is likely because Corey Davis is scoring the fantasy points.
When building your rosters this week, see if you can identify similar leverage points on some of the players with high projected ownership.
With that, here are the DFS tournament picks for Week 16.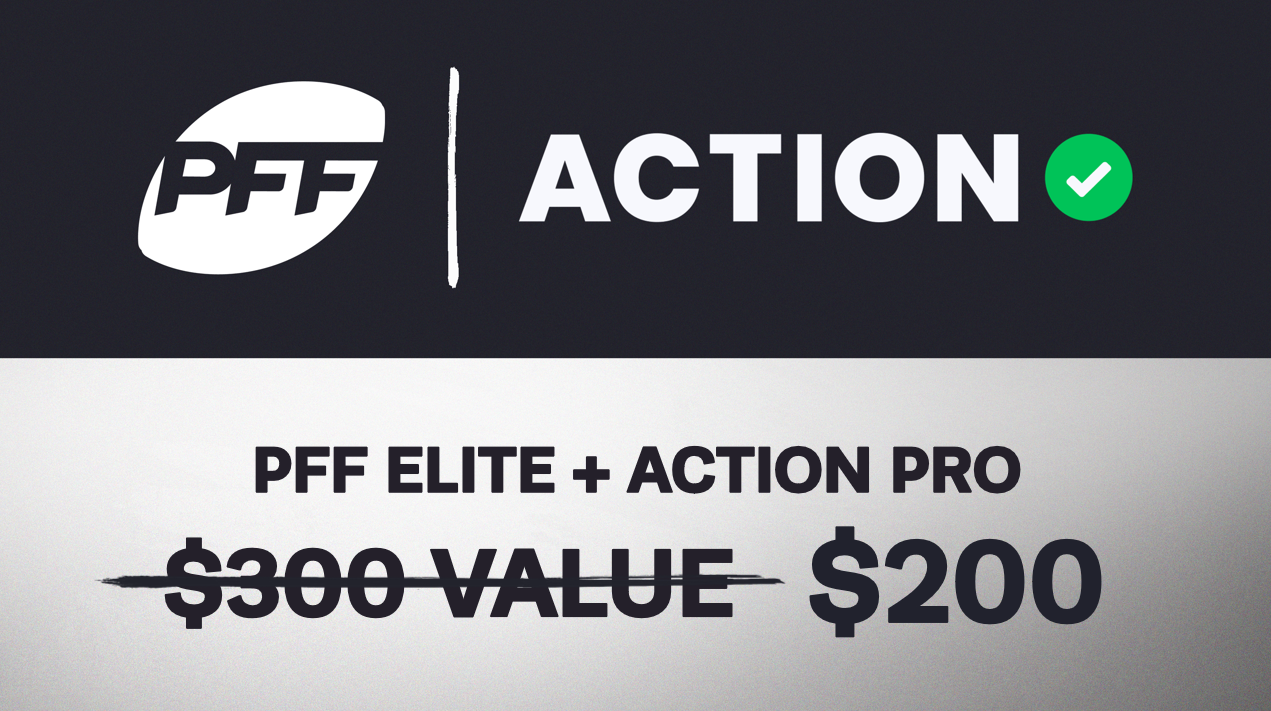 I am breaking my 15% rule here with Robinson projected to be quite popular early in the week, but my expectation is that the field will gravitate more toward David Montgomery at an identical $7,700 price point. The matchup is elite for both Chicago studs, but odds are that only one of them will exceed the 30 fantasy points you need at this elevated price tag.
Subscribe to PFF Edge to continue reading
Already have a subscription? Sign In