The Detroit Lions made a big trade to add Alabama wide receiver Jameson Williams with the 12th overall pick in the NFL draft. The speedster wide receiver was the top skill player on our PFF's Big Board and should make several highlight-worthy plays in his first season. The only thing holding him back is the ACL he tore during the 2022 national championship game.
The 21-year-old receiver is the best deep threat in the class. He ranked among the top five among FBS receivers in touchdowns on deep passes, YAC per reception and yards per deep route run. Williams' speed helps him separate from college defenders unlike any other receiver in college football last year. He gained 1,302 receiving yards on passes where he was open or wide open, leading all wide receivers in the FBS. 
Part of his fantasy value will be determined by how he's used in the pros. Williams has the potential to be a top-10 wide receiver any given week from his deep targets alone, but his floor could be lower than other top rookie wide receivers. A quick way his fantasy value could rise is if he's used on screens and jet sweeps. Twenty-three of his targets last season came behind the line of scrimmage, which led to an easy 153 additional receiving yards.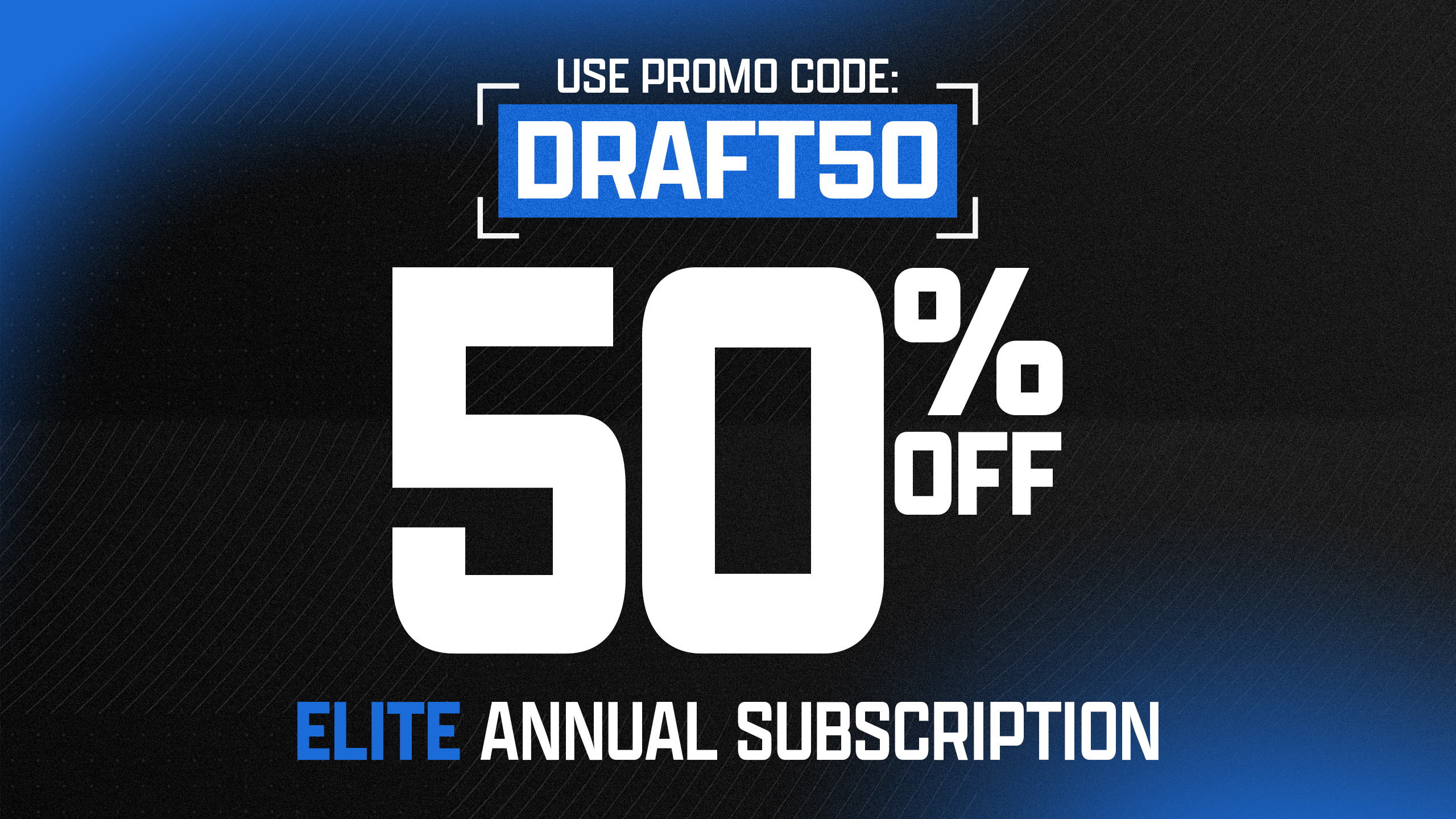 The difference between Williams being a fantasy success compared to a bust is if he's able to deal with the physicality of NFL cornerbacks, and run a complete route tree. Some of his top comparisons are to DeSean Jackson and Will Fuller. Both players were also known for their speed and had some excellent games, but were unpredictable on a week by week basis.
Williams is taller than the average speedy receiver, which gives him a chance to be a more complete receiver than Jackson or Fuller, but he likely needs to add more muscle. He caught only four contested targets and had only 11 catches when he wasn't either open or wide open. In comparison fellow rookie Drake London had 39. It's hard to fault him for being able to get open, but even the best NFL receivers don't get open as often as he did in college. How he will handle this transition is unknown.
He lands with the Detroit Lions who traded several draft picks to get him. He joins Amon-Ra St. Brown as the starting wide receivers, along with free agent addition D.J. Chark and Josh Reynolds.
Williams gives Detroit a deep threat that the team was severely lacking last season. They threw 51 deep passes last season which ranked fourth-fewest in the league. Jared Goff has never been a deep ball thrower, finishing with a deep ball rate under 10% in each of the last three seasons. 
This means Williams might not have a lot of value in the short term but could in the long term once Detroit finds a longer term solution at quarterback. His skill set compliments St. Brown's well, so they should be able to co-exist in Detroit for several years. This addition hurts the upside of Chark in his first season outside of Jacksonville.
Bottom Line: Williams gives Detroit a deep ball receiver they've been missing, but Jared Goff might not be the right quarterback to maximixe his value.