NFL Draft season is nearly upon us. And with that comes the PFF NFL Draft Guide, which comes loaded with scouting reports and advanced data on the class' top draft prospects.
Very few draft prospects are perfect and come with a collection of pros and cons, crucial evaluation points when it comes to projecting the players to the NFL.
Here are the pros and cons for PFF's top five linebackers.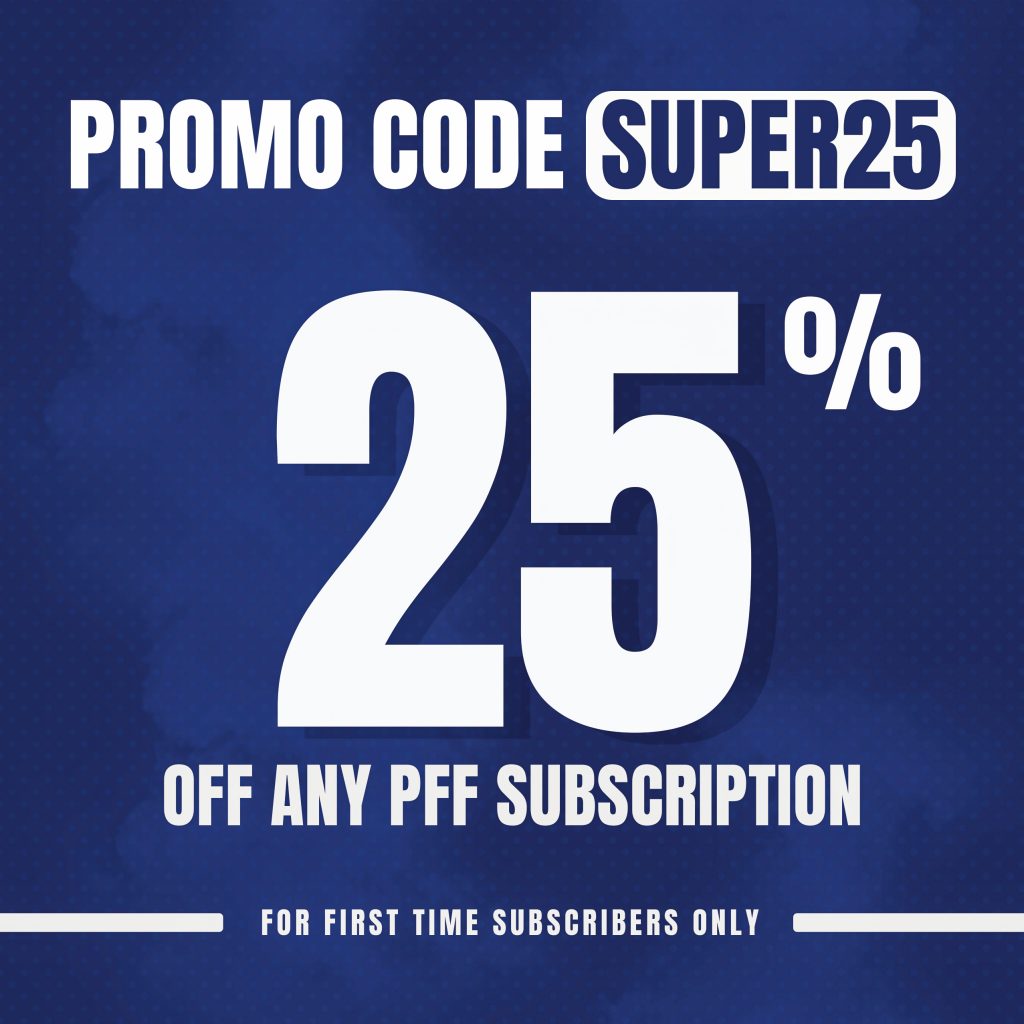 Click here for more PFF tools:
Rankings & Projections | WR/CB Matchup Chart | NFL & NCAA Betting Dashboards | NFL Player Props Tool | NFL & NCAA Power Rankings
Best Bets Tool
---
PROS:
He's built to play in space with his change of direction and balance.
His long frame helps him keep linemen at bay, and his stacking and shedding is a plus.
The former Ute knows when to take chances. He isn't the guy to be reckless against run fakes.
CONS:
He is a dive-and-drag-down tackler, which has led to a 12.5% career miss rate.
Lloyd has worn down at times during games, leading to low-effort reps.
Lloyd isn't quite the elite athlete that usually goes high in the draft.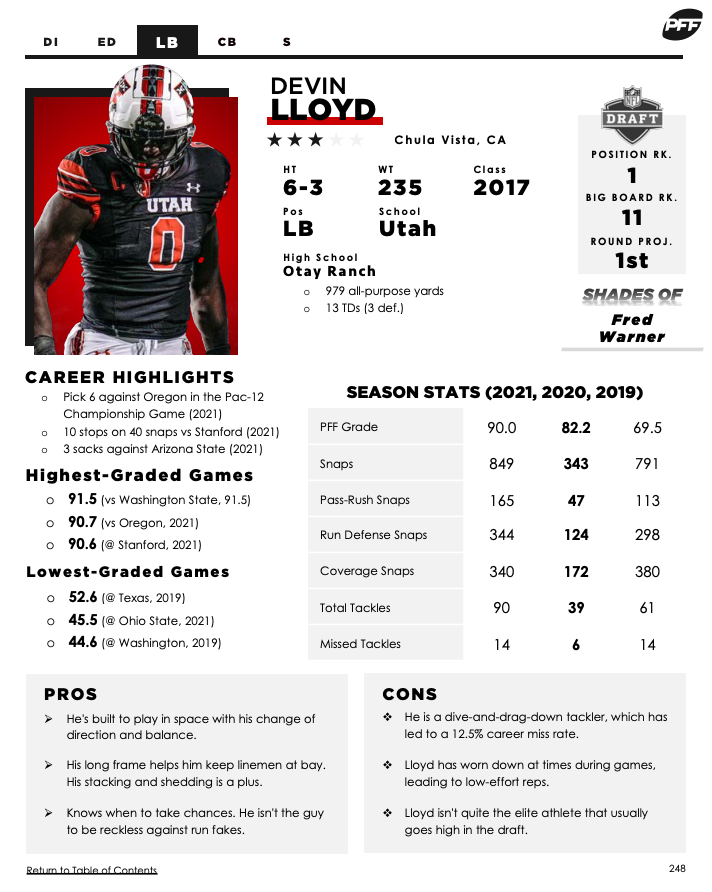 PROS:
Dean plays like a mad dog. He might not test as the fastest, but he'll play as the fastest.
He can play through blocks even at his size, and his rip move can be deadly.
He sees the game at a high level. Dean sniffs out screens and misdirection with ease.
CONS:
Dean has a limited sphere of influence. He is barely 6-foot and has limited length.
He was protected in run defense by the best defensive line in the country.
Guarding tight ends has been an issue at his size. He will get beaten in the NFL.
---
2022 NFL Draft position rankings:
Top 10 players at every position
QB | RB | WR | TE | iOL | OT | DI | EDGE | LB | CB | S
---
PROS:
Chenal is one of the best take-on linebackers in the country. Offensive linemen go backward when he makes contact.
The former Badger has a unique size for the position. He holds 250-plus pounds easily.
He's light on his feet laterally for a bigger linebacker. He can mirror a running back in space.
CONS:
He had a very limited coverage role at Wisconsin. He did a little more than follow the opposing quarterback's eyes.
Chenal has a tendency to play high in space. Can take a bit to get going at his size.
Wisconsin's scheme allowed him some considerable freedom in the run game.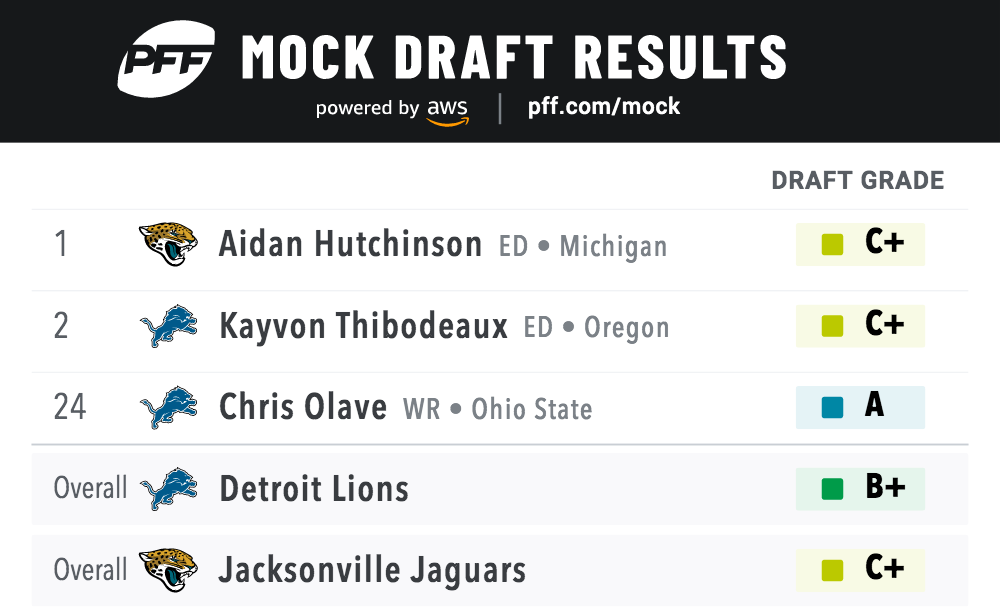 PROS:
The former Wyoming Cowboy is a high-cut galloping linebacker in the open field. He can cover ground in a hurry.
He is a tackling machine with a nose for the ball. He had just an 8% career missed tackle rate.
He's exceptional at staying square to the line of scrimmage and not overrunning plays.
CONS:
Muma saw a low level of competition. He didn't face a single Power Five team in 2021.
He comes high into contact. Blockers and ball carriers can take him backward.
He consistently struggled with cut blocks and was taken down by them regularly.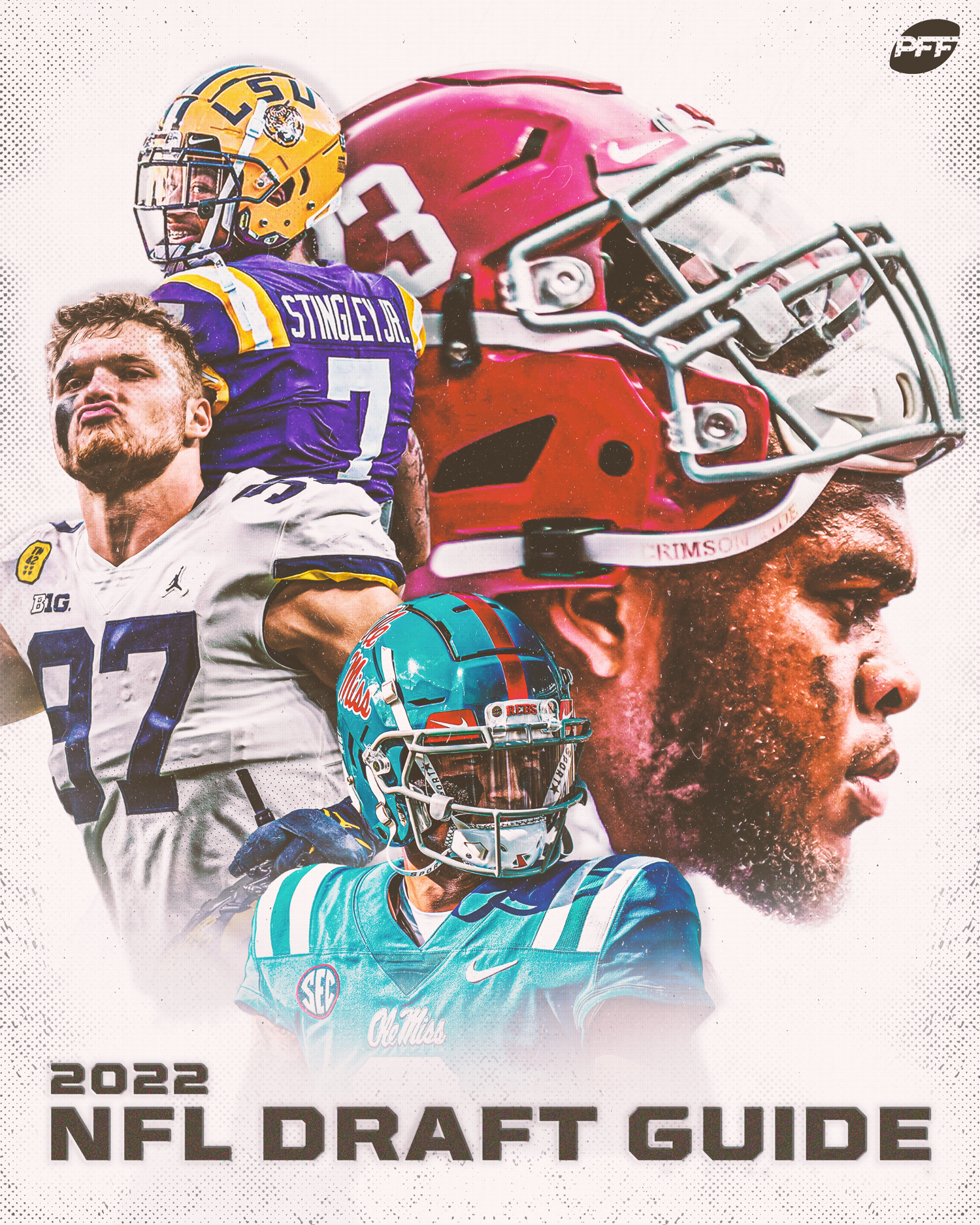 PROS:
The former Sooner has serious range. Tracking down running backs on wide runs was easy money for him.
He is a violent tackler and attacks ball carriers with no fear.
Asamoah was far more under control in 2021. He is fluid at changing directions in space.
CONS:
Asamoah is built like a safety. He goes backward on contact when taking on blocks too easily.
The linebacker has to play around blocks at his size, which often leads to him not being square to the line.
He's overly reactive by eye candy — fakes, motions, etc. — from opposing offenses.