Iowa center Tyler Linderbaum, Boston College guard Zion Johnson and Texas A&M guard Kenyon Green are the only two 2022 NFL Draft interior offensive line prospects that rank inside PFF's top-50 overall players.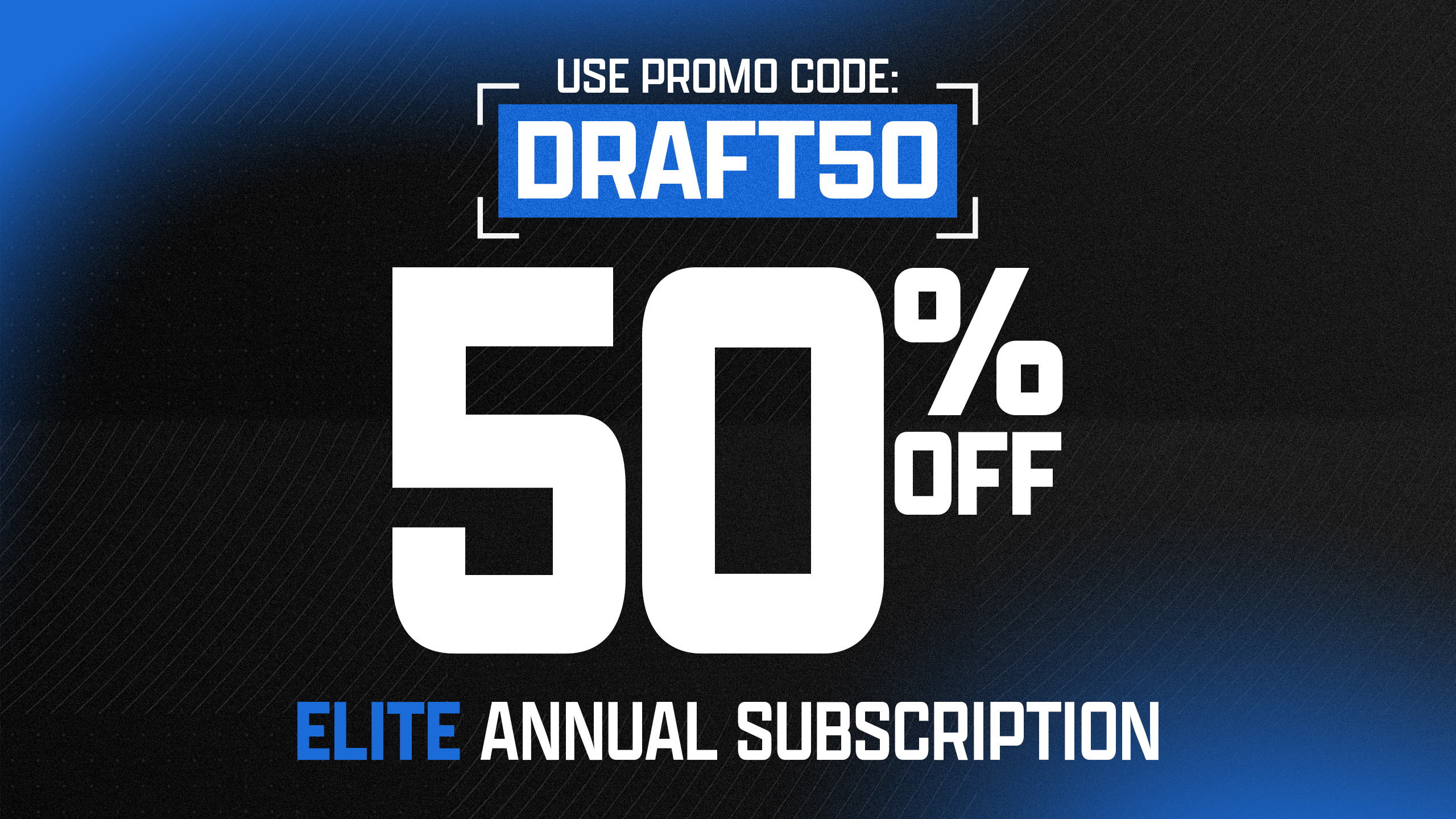 The best center prospect we've seen in the PFF College era. He was already the highest-graded center in the country in 2020, but he took his game to new heights in 2021, earning a 95.4 overall grade.
Johnson started his career at Davidson before transferring and starting the last three years at guard for Boston College. His physicality took a noticeable leap in 2021, and he allowed only six pressures.
Green will not only be coveted for his absurd movement skills for a 325-pounder but also because he's started at every single offensive line position except center in 2021. He can get the job done at either tackle or guard
Parham is an athletic interior offensive lineman who has played well at multiple positions over his career. He earned a 90.6 overall grade at right tackle in 2020 before a 78.8 mark at right guard in 2021. He'll end up at the latter or center in the NFL.
West started ever since his freshman year in 2019. While he played guard in 2020, he starred at center this past season and likely profiles best to that position in the NFL.
It doesn't take long to pick out Strange along the offensive line when watching Chattanooga's tape. He has elite explosiveness for an interior lineman. His 78.8 overall grade against Kentucky this past year leaves a lot to be excited about what he could be.
One of the best pass protectors along the interior offensive line in the class, Hayes uses his hands exceptionally well and allowed only 35 pressures in three years as a college starter.
Fortner is a multi-year starter with some of the most extensive experience at all three interior positions you'll see in the draft class. He's played at least 600 snaps at each of left guard, center and right guard.
Ingram was a starter for the Tigers as a true freshman in 2017. This past year was easily his best as a pass protector, taking home an 82.6 grade in that regard.
Smith is a former tight end who still moves with that sort of coordination. He's not particularly long but still held up well in pass protection, allowing only 40 career pressures in four seasons.