Derek Stingley Jr., Trent McDuffie, Ahmad Gardner and Andrew Booth Jr. all rank inside PFF's top-20 overall players on the 2022 NFL Draft Board. Another six rank inside PFF's top-150.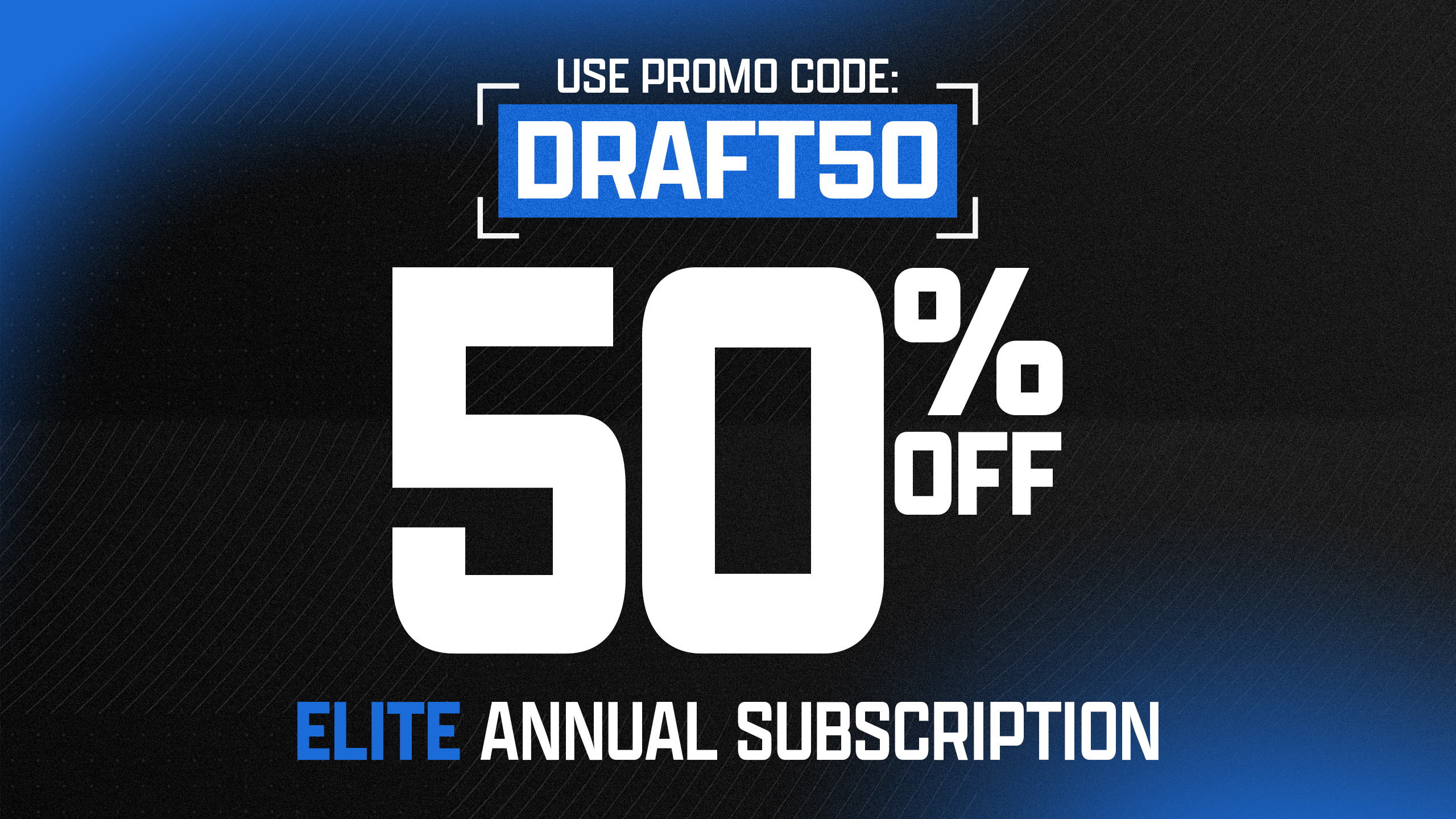 This ranking is banking a lot on what Stingley put on tape a long time ago, but it's not as if that talent went anywhere. He has allowed only a 41.1% completion percentage for his career and has been starting since his freshman year.
Gardner never allowed a single touchdown in his career despite starting since he was a true freshman. In 2021, he took his game to another level, allowing only 131 yards in 14 games.
Outside of length, McDuffie has everything you could want from a high-end cornerback. At only 5-foot-11, McDuffie plays consistently bigger than his listed size. He's allowed only 16 catches from 36 targets for 111 yards with no scores and five pass breakups.
Booth has some of the best feet in the draft class, but he got exposed a tad too often for our liking. He gave up 29 catches from 46 targets for 312 yards in his first full year as a starter.
Elam is a long, physical corner who shut down some of the SEC's best. Despite seven penalties, Elam still only allowed 19 catches from 36 targets for 191 yards last season.
Pitre was a massive reason for the Bears' defensive success in 2021. He led all defensive backs with 47 stops on the season while playing slot corner in Dave Aranda's defense.
Hill showed off his versatility by playing mainly slot for the Wolverines defense. Still, he'll be a deep safety in the NFL, and he possesses some of the class' best speed at the position.
Gordon is a two-time Bruce Feldman's Freaks List member and has played like one this season. He has played both outside corner and slot this season, earning an 89.6 coverage grade.
McCreary is an ultra-smooth corner who rarely cedes much separation. He's been battle-tested with 75 targets but has allowed only 34 catches while mixing in 13 pass breakups. His lack of length is concerning if he wants to stick on the outside.
Taylor-Britt is one of the most physical cornerbacks in the draft class and possesses top-notch range, as well. He could even be viewed as a safety for certain teams.