Eight tight ends rank inside PFF's top-150 overall prospect rankings for the 2022 NFL Draft, including Trey McBride and Greg Dulcich.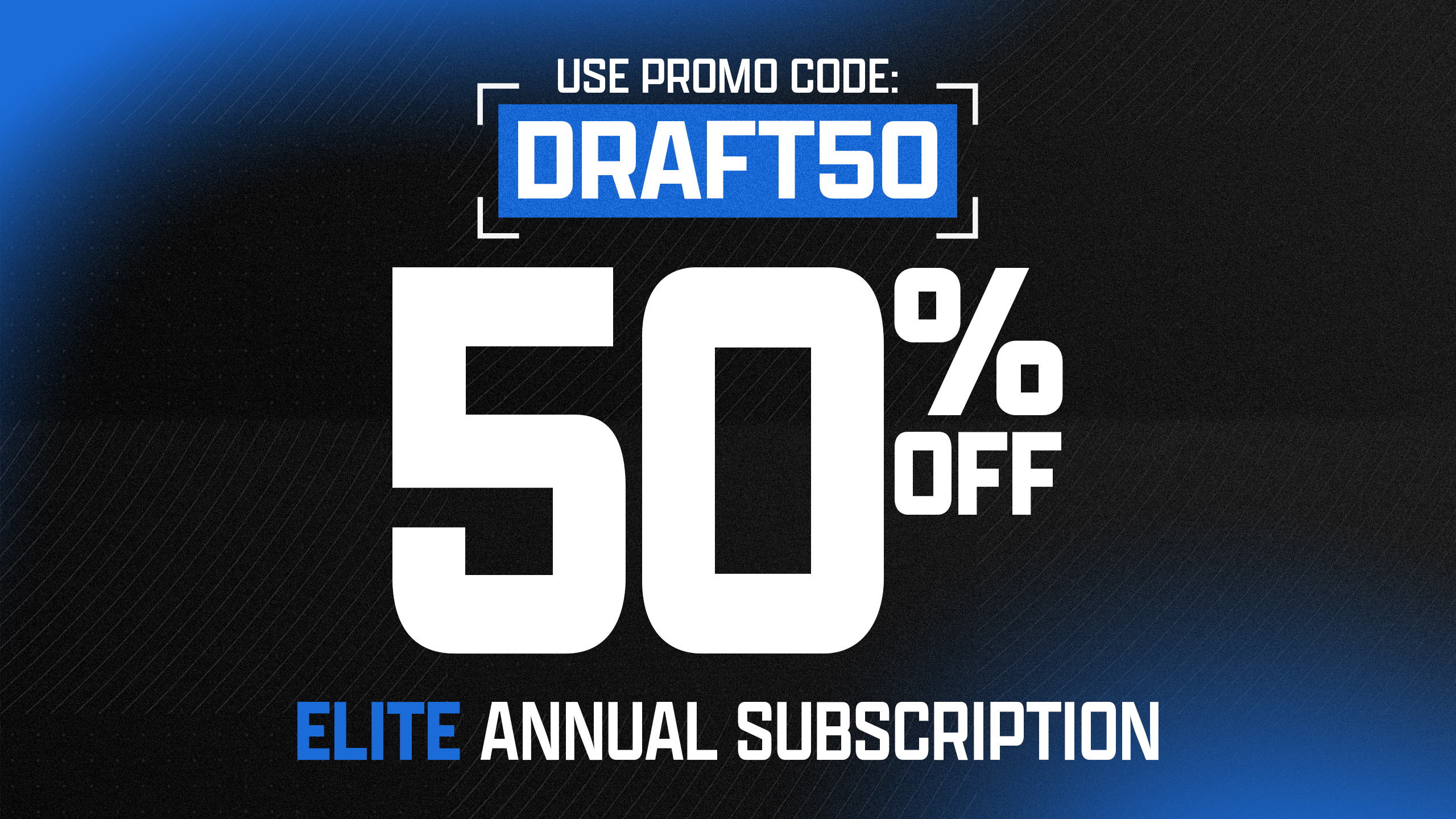 McBride put up an all-time season for the tight end position. In 12 games, he racked up 1,125 yards on 91 catches, which was over a third of Colorado State's passing yardage this season. Everyone knew the ball was coming his way, and he still dominated.
Dulcich is a former walk-on who's one of the best all-around athletes for a tight end in the draft. He's an ascending player who has matured by leaps and bounds physically since he got to UCLA.
Woods is one heck of an athletic specimen at 6-foot-7 and 260 pounds. He's still developing as a receiver after spending the first four years of his college career as a blocking tight end at Oklahoma State before breaking out at Virginia.
Mitchell has been forgotten in the tight end class after tearing his ACL in Week 2 of 2021. He possesses some of the best natural receiving talent in the class and is a more-than-willing blocker on tape.
Ruckert is arguably the best blocking tight end in the draft class and has uber-reliable ball skills. He dropped only two passes on 56 catchable targets in his college career.
Otton is one of the best all-around blockers in the draft class, although he was underutilized in Washington's passing game. He never recorded more than 344 yards in a single season.
Bellinger is a well-rounded athlete who ticks all the physical boxes for the position. He went woefully underutilized for the Aztecs, with only 767 yards in three seasons as a starter.
Okonkwo blazed the fastest 40 time of any tight end at the combine and is the kind of athlete for the position who can win in space. He broke 14 tackles on 76 catches in his college career.