Devin Lloyd and Nakobe Dean will be the talk of the class and likely the only two first-round linebacker prospects in 2022, but there's still a lot of talent at the position on Days 2 and 3 of the draft.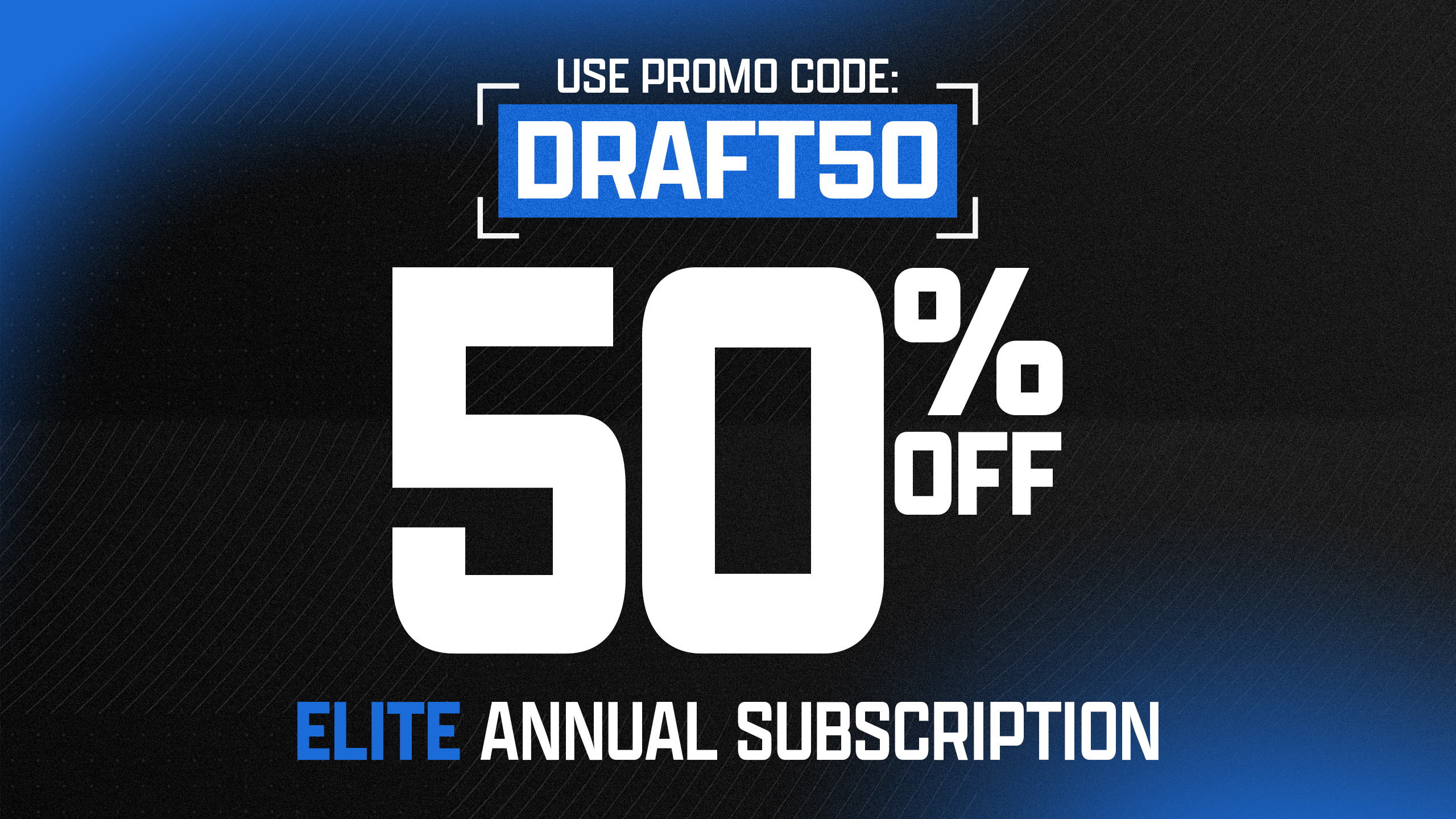 There may be no better all-around linebacker in the class. Lloyd can take on blocks, blitz and cover tight ends at a high level, which is why he earned a 90.2 grade this year with above-average grades in every facet.
Dean's range at the linebacker position is unparalleled in this draft class. He's not only straight-line fast, but he also processes and reacts with elite quickness.
Chenal is going to thrive in man-blitz-heavy schemes. He packs a punch as a downhill player, as he can light up offensive linemen with ease. His 94.1 run defense grade wasn't too far behind Micah Parsons' (94.8) PFF college record.
Walker is one of the best run-and-hit linebackers in the class. Give him the freedom to play fast, and he'll excel. That's because he's both a speedy 240 pounds and one of the best tacklers in the class, having missed only seven times on 138 career attempts.
Asamoah is undersized at 6-foot-1, 228 pounds, but he possesses sideline-to-sideline range. His processing skills took massive steps forward in 2021, causing his grade to jump from 57.1 to 76.3.
Andersen is a converted running back and quarterback who, in his lone full season at linebacker, racked up an absurd 67 stops. There's no telling what he could be with more reps at the position.
Muma was one of the most productive defenders in all of college football in 2021, generating 68 total defensive stops, three picks and 21 pressures for the Cowboys. At 6-foot-3, 242 pounds, he has legit NFL size and athleticism.
Harris is one of the most physical linebackers in the class who relishes the ability to hit anyone on the other side of the ball. His struggles come in coverage, where he's allowed nearly 1,000 yards over the past two seasons.
Tindall is a true sideline-to-sideline linebacker. He can chase down the fastest of running backs. However, he's still a work in progress in coverage and didn't tally a single interception or pass breakup in his college career.
Smith is a complete athletic projection. He has top-notch natural coverage skills for a linebacker his size, but everything else is a work in progress.