Three safeties rank inside PFF's top-50 overall prospect rankings in the 2022 NFL Draft, including Kyle Hamilton and Lewis Cine. Six other safeties rank inside PFF's top-100 overall prospects.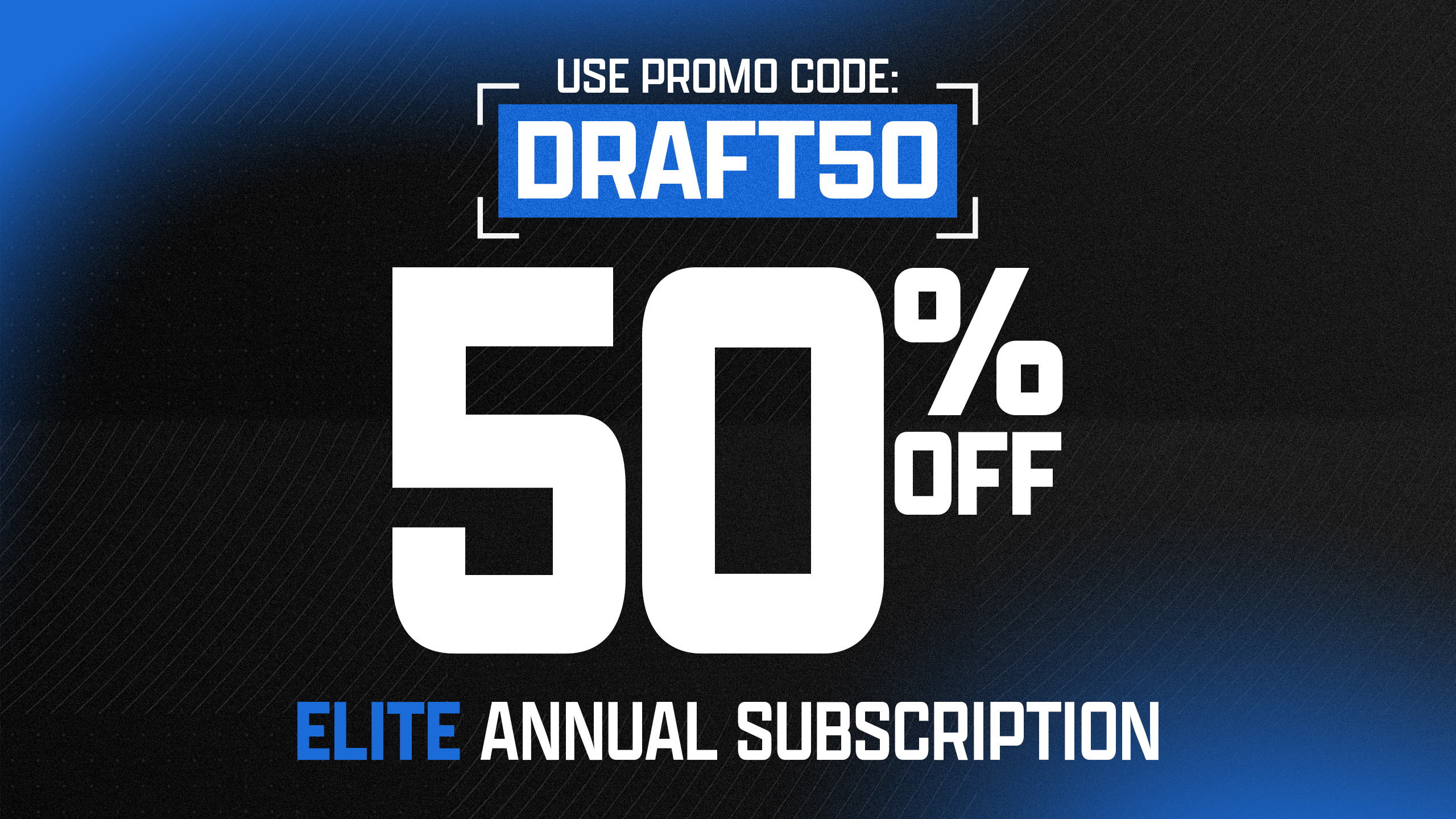 At 6-foot-4 and 220 pounds, Hamilton is a modern hybrid defender who can do whatever is asked. While he missed Notre Dame's final five games with a minor knee injury, he came down with three picks and three pass breakups in his first seven.
Cine was the biggest riser down the stretch for the Georgia defense, and he's one heck of a tackler — for his career, he missed only 11 tackles on 159 attempts.
Brisker is an incredibly sound safety who will be coveted by teams who have specific box roles. He earned an 89.5 coverage grade in a career year this past fall.
Unlike pretty much everyone else blazing 4.3s at the NFL Scouting Combine, Cross ran his 4.34 at a hefty 212 pounds. The former track star can straight up fly, and his range in a single-high defense will be coveted.
Cook is one of the most assignment-sure safeties and won't be missing many tackles. He whiffed only seven times on 100 attempts in 2021.
Joseph is a ball-hawking safety with ultra-long arms that can affect the catch point. Standing 6-foot tall, Joseph's wingspan reaches almost 6-foot-8, and he used every bit of that to pick off five passes last season.
Belton is a young, ascending ball hawk on the back end. Filling the slot for Iowa last year, he nabbed five picks and broke up eight more passes.
Anderson is one of the best all-around athletes in this year's safety class. While not a particularly instinctive player, he can fill a number of roles and not look out of place.