We are back with another positional writeup of draft prospects, this time focusing on the edge defenders. We previously dove into the quarterbacks, running backs, wide receivers, tight ends, offensive linemen and interior defensive linemen. 
Thanks to math and feature engineering, we can use natural language processing to compare prospects to their contemporaries and those from the past before tying in advanced descriptive stats that we have built previously to gauge how well a prospect fits within a certain mold performed in the NFL.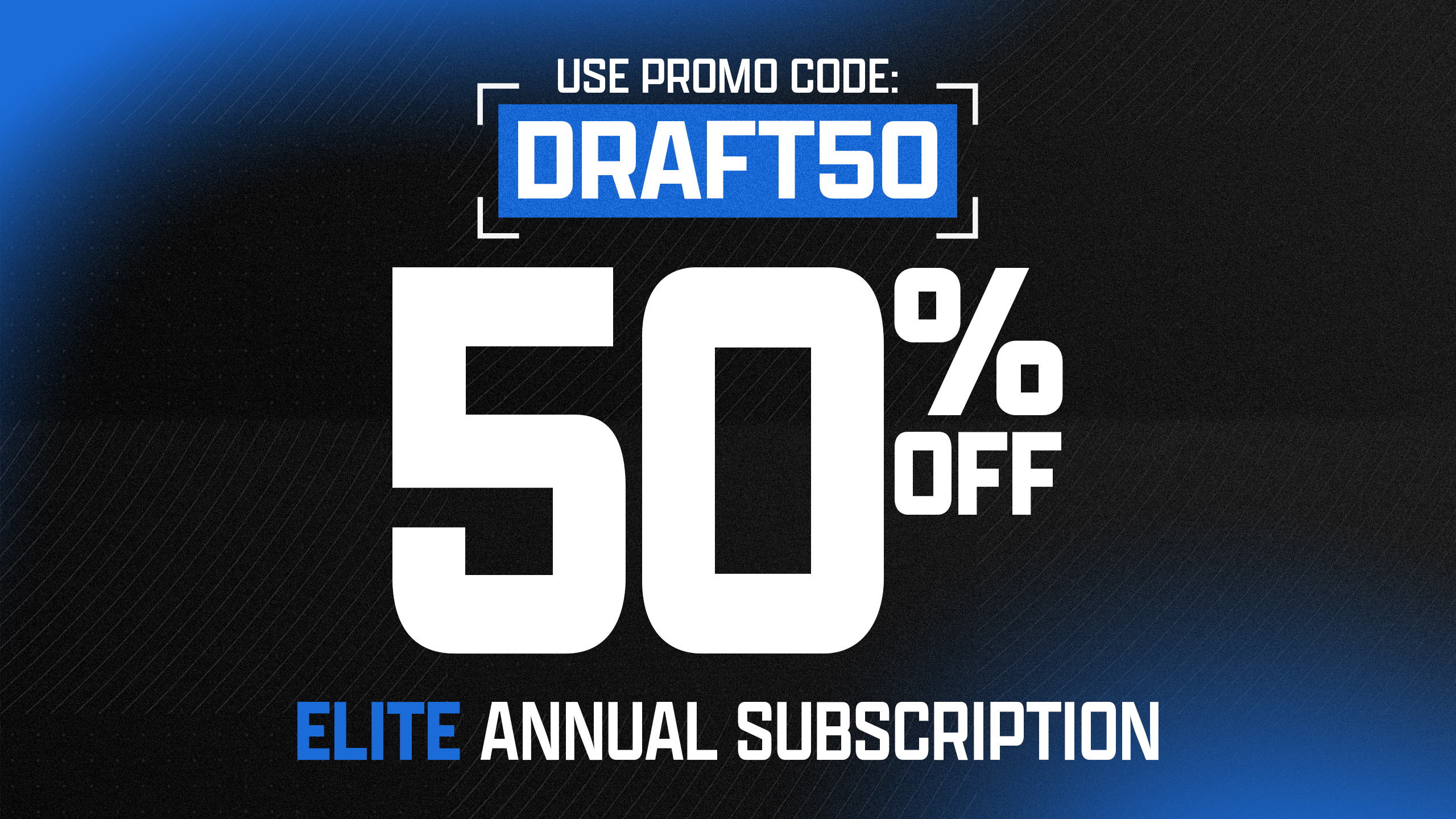 For this analysis, we took prospect write-ups from The Athletic's Dane Brugler, who is one of the best football film analysts out there, over the past eight seasons (including 2022) and used latent semantic analysis (LSA) to derive similarity scores between the text in prospects' scouting reports.
After building our dataset to span eight seasons, we can create a prospect's score in a number of ways. We decided to use a weighted average of similar players' WAR (wins above replacement), using the similarity score derived above as the weights. For example, if a player has a 0.60 similarity score with a player who has earned 7.0 WAR since being drafted and a -0.3 similarity score with someone who has earned 4.0 WAR, his overall score would be +3.
Using the analyses above, we can look at 2022 prospects in a couple of ways. First, we can examine player comparisons for notable prospects. Second, we can rank the players in each position group by the score derived above. These scores have correlated well with draft position and future WAR generated at the NFL level, although a more robust analysis using more seasons and data sources is beyond the scope of this article.
Let's start by looking at the most successful NFL edge defender's text comparisons so that we can then see what that means for prospects in the 2022 class.
SUCCESSFUL TEXT ANALYTIC TRAITS

PLAYERS LIVING UP TO THEIR DRAFT PEDIGREE

PLAYERS EXCEEDING THEIR DRAFT PEDIGREE
Carter looks like the edge defender class' clear winner in this text analytics study. His closest comparison is DeForest Buckner, and he also has Carl Lawson among his three closest comparisons. Carter is the 203rd player on PFF's big board and runs the risk of going undrafted this weekend. That would be a mistake, as this study and Brugler both believe he can be a rotational base end who has upside as a pass-rusher. 
The much-maligned edge rusher actually performs the best of the top-five edge rushers in this study. Thibodeaux's work-ethic concerns have been discussed frequently, and Brugler touches also on his issues while speaking to Thibodeaux's incredible upside. If Thibodeaux lives up to his potential, he will turn out to be this draft class' best pass-rusher. 
Hutchinson is the heavy favorite to be the first player selected in the 2022 NFL Draft, but he's not as overwhelmingly the favorite as previous first overall selections. Brugler compares Hutchinson to the Bosa brothers, and this study confirms that, as Joey Bosa is the seventh closest comparison for Hutchinson. Myles Garrett also sits in his top-10 comparisons, but the rest of his closest comparisons are players who have had little to no impact at the NFL level. The Jacksonville Jaguars continue to play things close to the vest, as both Hutchinson and Travon Walker are the two most likely options for the first selection. 
PLAYERS NOT SHOWING WELL
Walker is still in the running to be the No. 1 overall pick, which would be a mistake according to this study. A.J. Epenesa is his closest comparison and one of only two players among his top 10 comparisons that has a positive WAR figure at the NFL level. It's clear why film evaluators have fallen in love with Walker, who Brugler describes as having "freaky athletic traits for his size and offers the natural power and length to consistently win his match-ups."
Walker's lack of production is the real reason to knock him, which is something no edge rusher has overcome in this dataset. Walker could be an outlier, but there seems to be way too much risk to draft him with a top-five selection. 
Subscribe to PFF Edge to continue reading
Already have a subscription? Sign In