The 2022 NFL Draft is fast approaching, and with it comes the last major chance for teams to materially transform their fortunes for the 2022 NFL season. 
I have already ranked the quarterbacks, wide receivers and edge rushers in this draft class, and now it's time for cornerbacks.
You can also check out Mike Renner's rankings at the PFF Big Board and find additional information for each prospect in the PFF Draft Guide.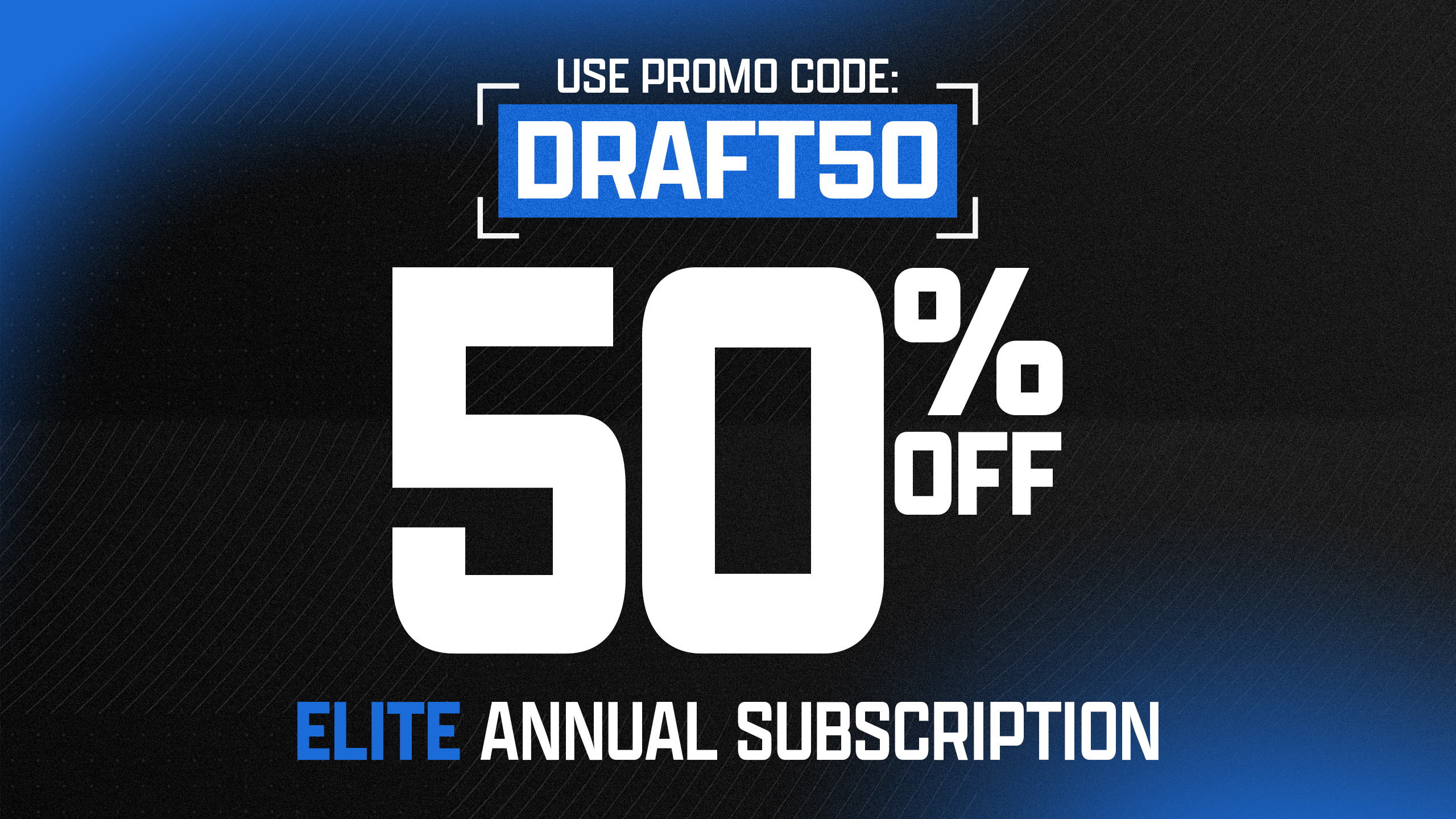 Stingley has the best tape from any cornerback in this class — it stacks up against the best prospects to enter the NFL in years. But we last saw this level of play in 2019. The LSU Tiger was phenomenal as a freshman, but he couldn't show consistency over the next two years due to injuries. He plays with an unusual technique but shows supreme ability to flip his hips and adjust mid-play. He also attacks the ball in the air and plays through the receiver's hands at the catch point. Cornerback play is inherently volatile, so showing an elite level of play is more important than doing so last year. Stingley is the potential superstar of the group.
There are few athletes more unconventional than Gardner, whose incredible length and ability to stick on receivers once he makes contact gives him a very high floor. He's often billed as a prototypical press-man type of cornerback given those physical dimensions, but he actually has a better PFF grade in zone coverage and shows a really good feel for it. If he can get his hands on receivers, he has the ability to erase them from the play in man coverage. Still, there are games (vs. Calvin Austin of Memphis, say…) where he wasn't able to do that and struggled to match quickness off the line. 
McDuffie has some of the cleanest tape in the draft. However, his lack of size does show up on tape at times, so it's hard to give him the benefit of the doubt over players like Stingley and Gardner. He didn't allow a touchdown in either of the last two seasons, and he should become an excellent slot corner at the next level at the very minimum. Whether he can continue to thrive on the outside against the superior receivers in the NFL is an open question, and that's what dictates how high in the draft you can take him.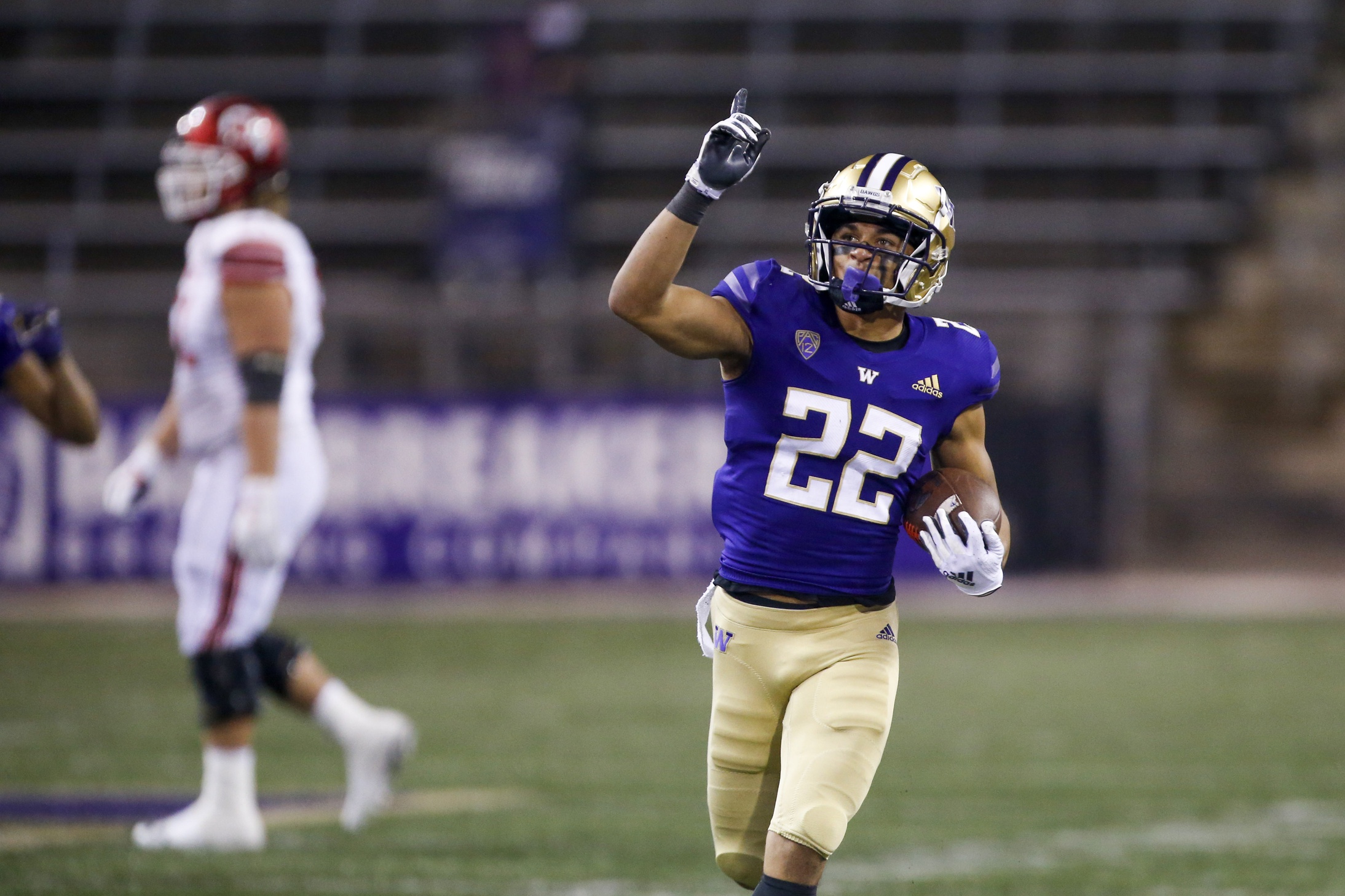 Booth's tape is extremely raw. He often plays a little out of control and ends up on the ground an awful lot for a corner, but you can see the potential with every snap. An inexperienced player at the position, Booth reads the game well and is willing to make plays in all areas. If his untidy play can be cleaned up by coaches at the next level, he's one of the few remaining corners in this draft that has true elite No. 1 potential. He had just 79 targets over his college career.
If Jones were 3 inches taller and 20 pounds heavier, he would be the best corner in the draft. He takes being undersized to an extreme, yet he has plenty of reps on the outside at Houston, even if he will be immediately limited to a role inside at the NFL level. Jones is at a size and strength disadvantage against virtually every receiver he will face, but he does have special movement skills and quickness to help offset that. Those traits make him a perfect slot corner at the next level.
Overshadowed by McDuffie on the Washington defense, Gordon has a lot to like about his game. The Husky has a really good understanding of angles and reads quarterbacks very quickly, making him an excellent bet to succeed at the next level given how much zone coverage the league now plays. Only Jones has a better PFF coverage grade in single coverage over the last two seasons among the draft eligible corners, so Gordon isn't strictly a zone player. 
Hill and Baylor's Jalen Pitre  split opinions in terms of where they will line up at the next level: Some analysts consider them cornerbacks, others safeties. To me, Hill can be a prototypical NFL slot corner. The Wolverine has good lateral quickness and instincts and is eager to get involved in the quick passing game and impact the run and screen game — an often forgotten aspect of playing in the slot. He spent 580 of his 832 snaps in the slot for Michigan in 2021.
(Pitre is listed as a corner in the PFF Big Board/Draft Guide but projects to safety in my eyes and is not in these rankings)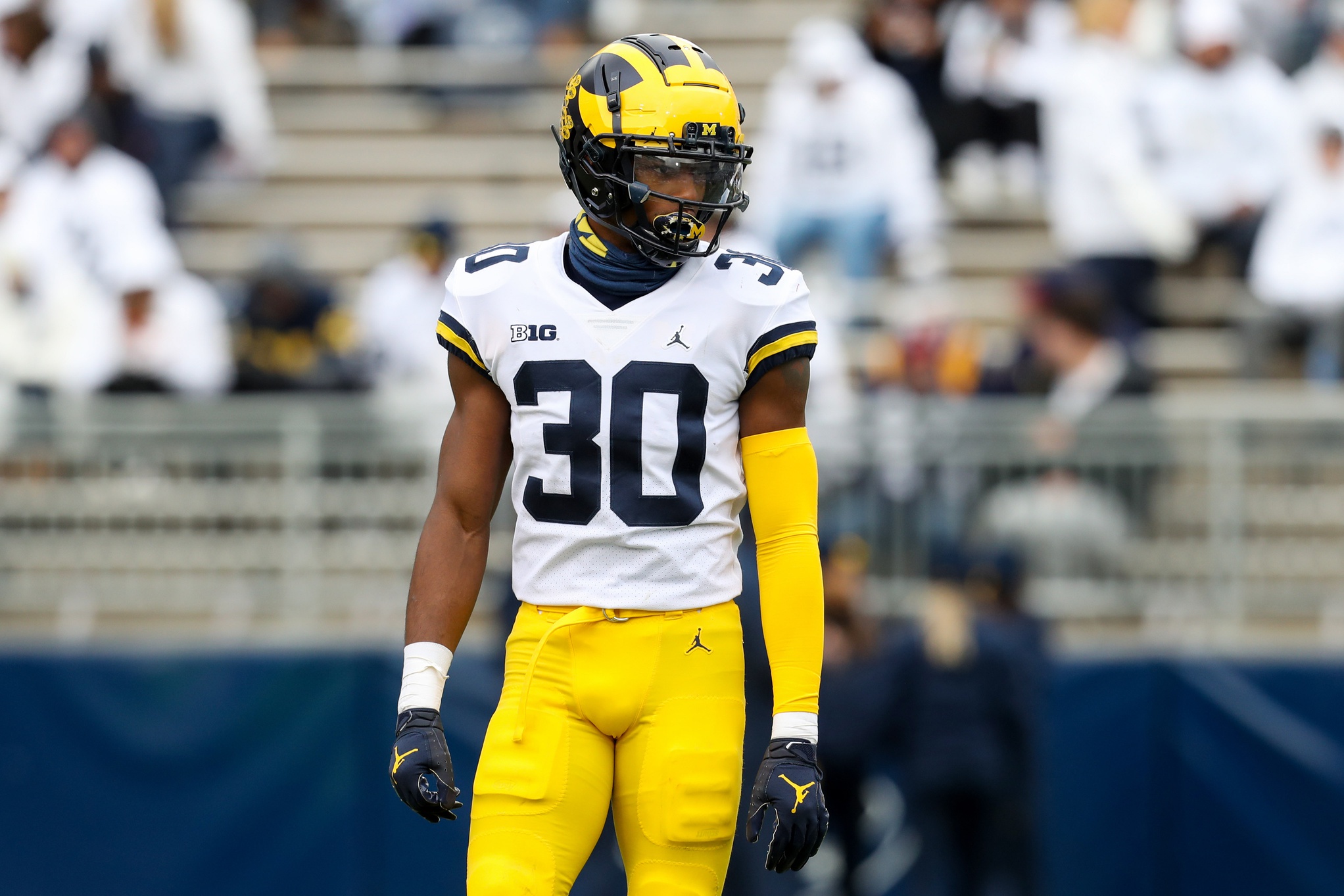 Elam has some very inconsistent tape, but the good is tantalizing. He went one-on-one with Alabama's Jameson Williams and got the better of the encounter for the most part, shutting down one of the draft's best receivers when he was allowed to get up in his face and press at the line of scrimmage. Elam's PFF grades are significantly better in single coverage when he can get his hands on receivers and control them throughout the route, but man-heavy coverage schemes are less abundant in the NFL than they once were. There will be teams that fall in love with his coverage skills in that scheme, but they won't be facing a bidding war like they would have in the past.
McCreary misses the measurables thresholds some teams have at the cornerback position by a large magnitude. He has arms shorter than 29 inches, which might cause him problems in terms of sticking as an outside cornerback at the NFL. He has a lot of playing time under his belt and has gone one-on-one with some elite receivers, including holding his own against Ja'Marr Chase back in 2019, but teams never shied away from targeting him — he always gave up just enough to make their boldness pay off. In a draft that gets questionable after the top prospects are gone, McCreary will endear himself to some teams given the grit he plays with.
Taylor-Britt has starting experience at both safety and cornerback at Nebraska, and his limitations at corner might cause some teams to see him as a safety in the NFL. He can struggle to stay in phase with receivers and isn't great at reading routes as they develop, but he is physical and can make big plays at times. He had 10 forced incompletions in 2021, and his PFF grade took a significant step forward every year of his career. Last season, he allowed 351 yards from 66 targets.