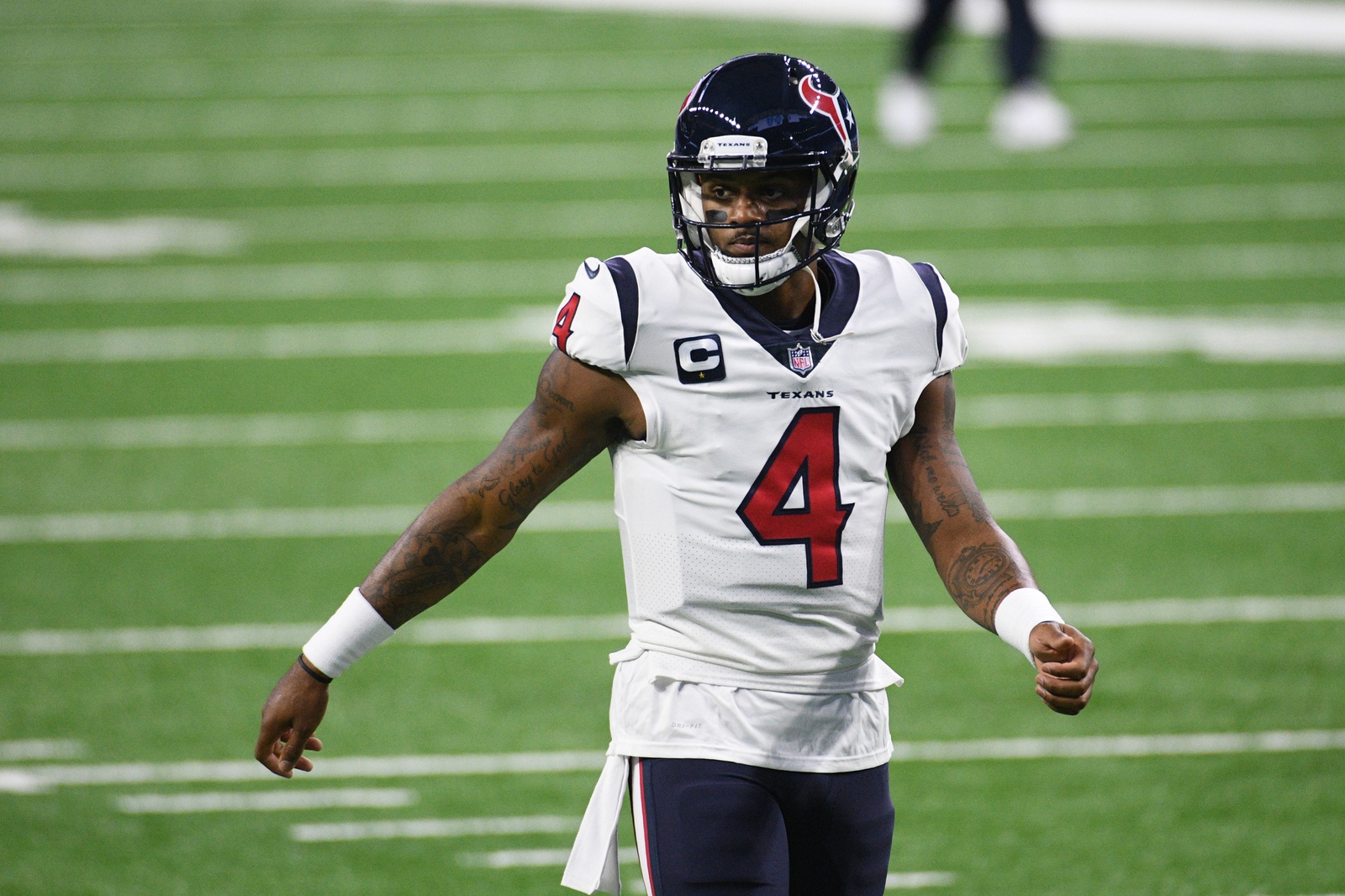 Houston Texans quarterback Deshaun Watson, amid 22 pending sexual misconduct lawsuits and a trade request, reported to training camp Sunday to evade a daily $50,000 fine.
Mon, 26 Jul 21 17:18:31 +0000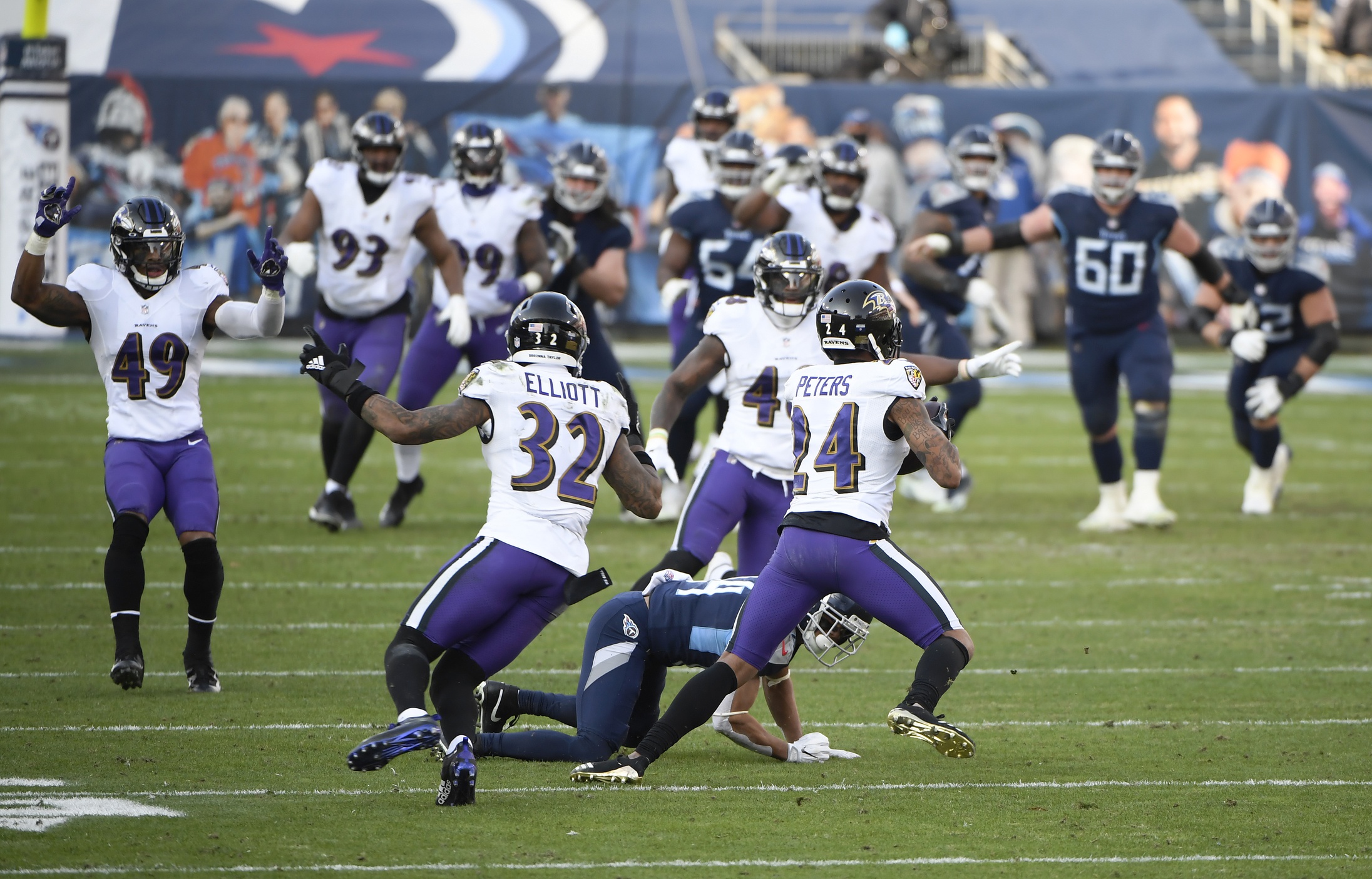 Three of the top five NFL teams in early-down dime usage ranked in the top half in passer rating and yards per attempt allowed last season, giving weight to the personnel's effectiveness as a tool to combat the modern offense.
Mon, 26 Jul 21 12:00:03 +0000
250+ three-page scouting profiles - advanced stats, 3-year grades, player comps, combine data and Senior Bowl grades - for the 2022 draft class.

Available with

Edge

PFF's Big Board for the 2022 NFL Draft offers three-year player grades, combine measurables, position rankings, and in-depth player analysis for all of the top draft prospects.

Available with

Edge

PFF's exclusive metrics provide matchup previews, position rankings, grades, and snap counts.

Available with

Edge

Our exclusive database, featuring the most in-depth collection of NFL player performance data.

Available with

Elite
PFF NFL News & Analysis
PFF brings you data-driven NFL rankings, stats, and player grades for every team and player in the National Football League.