NFL Week 17 Preview Series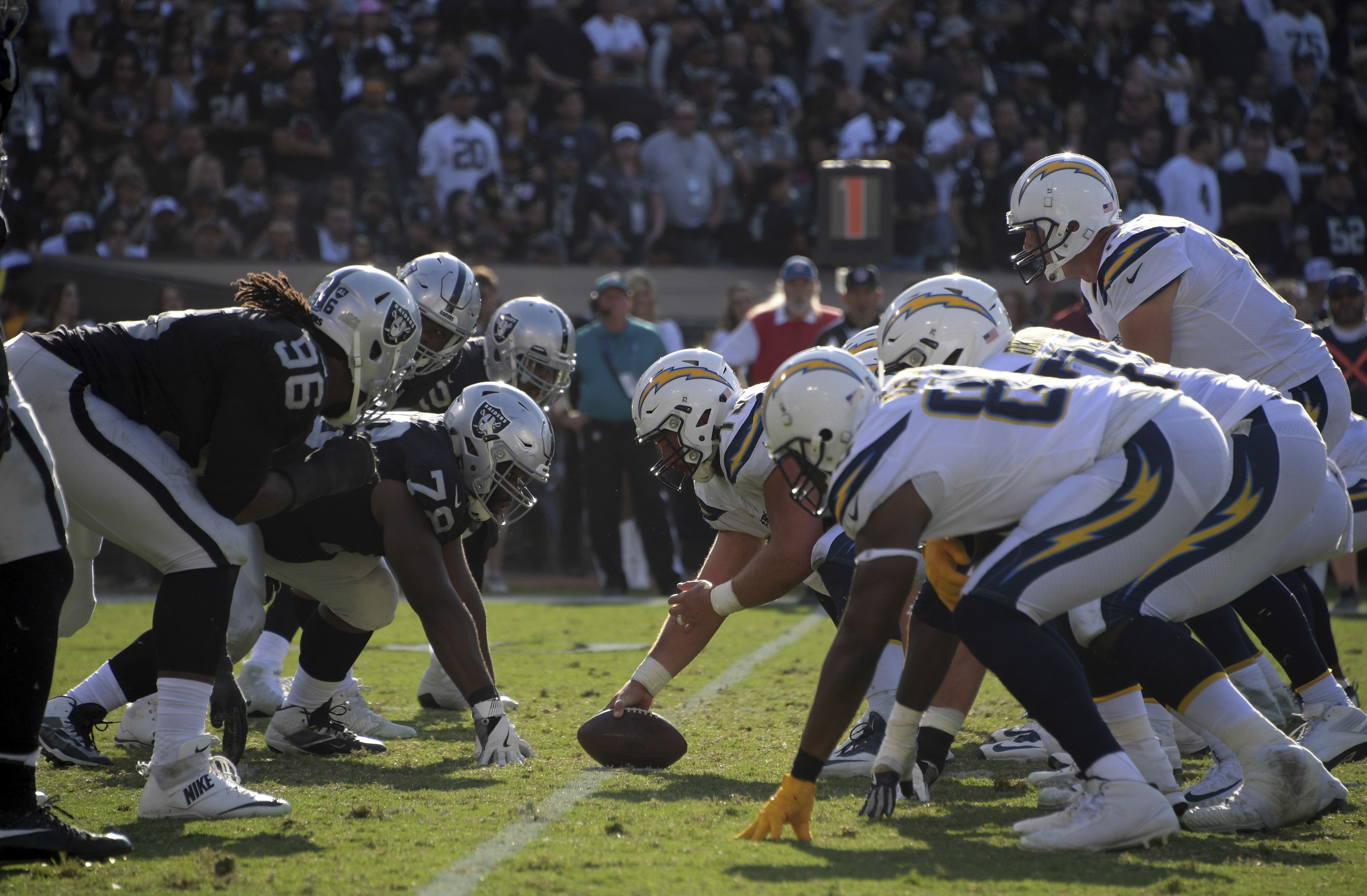 Our exclusive database, featuring the most in-depth collection of NFL player performance data.

PFF's exclusive metrics provide matchup previews, position rankings, grades, and snap counts.

In-depth analysis and PFF metrics for NFL quarterbacks from the 2019 season.

250+ three-page scouting profiles - advanced stats, 3-year grades, player comps, combine data and Senior Bowl grades - for the 2020 draft class.

NFL free agent rankings with analysis, projected salaries, PFF grades and PFF WAR.