Welcome back to the expected fantasy football points report! As always, we are leveraging PFF's expected fantasy points model based on a player's usage to determine if the performance is real, a mirage or due for a bounce back.
In case you missed the primer at the beginning of the year, give it a read here to find out more about the process.
Update: The first chart for each position has been changed to a six-week rolling average of xFP.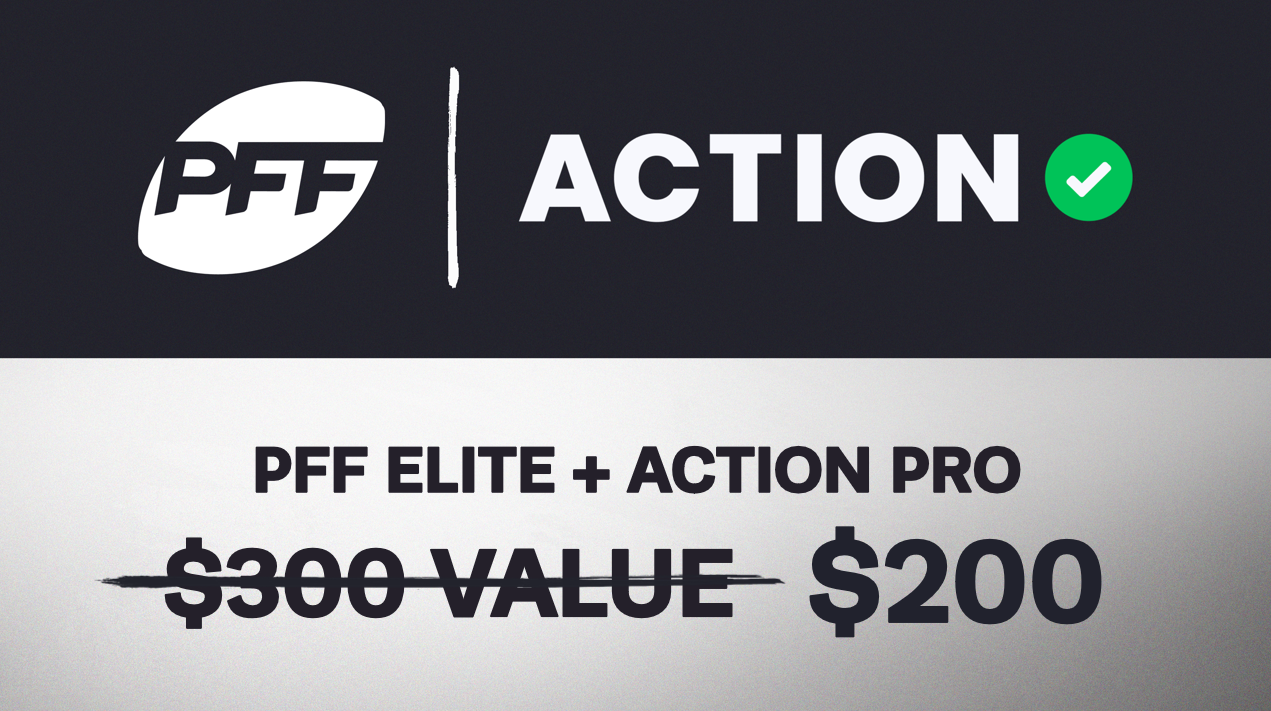 Quarterbacks
Subscribe to PFF Edge to continue reading
Already have a subscription? Sign In