• Tight ends who line up as wideouts: Eleven "tight ends" have lined up in the slot or out wide on more than 50% of their snaps this season.
• Pseudo wide receivers include: Darren Waller, Zach Ertz, Mark Andrews and more.
• Top fantasy football tight ends for Week 4: Mark Andrews, Travis Kelce and George Kittle lead the way.
Estimated reading time: 4 minutes
---
In 2014, Jimmy Graham filed a grievance arguing that he should in fact be designated as a wide receiver under the franchise tag as opposed to a tight end. Graham's reasoning was simple: He spent more of his time in the slot or out wide as opposed to inline at the end of the line of scrimmage with his hand in the ground like a traditional tight end.
Technically, Graham was correct. In 2013, he lined up in the slot or out wide on 67% of his snaps and ran an even higher 78% of his routes from this alignment. Unfortunately, arbitrator Stephen Burbank concluded that Graham was aligned close enough to the line of scrimmage (four yards) for a majority of plays to be disqualified from this designation. This distance prevented Graham from serving "one or more of the three roles that a tight end may perform on a given play: run-blocking, pass-protecting, and route-running." Additionally, Burbank noted that Graham called himself a tight end on social media, while head coach Sean Payton didn't help his All-Pro "tight end's" cause by noting that he's covered like a tight end — not a wide receiver — regardless of where he lines up.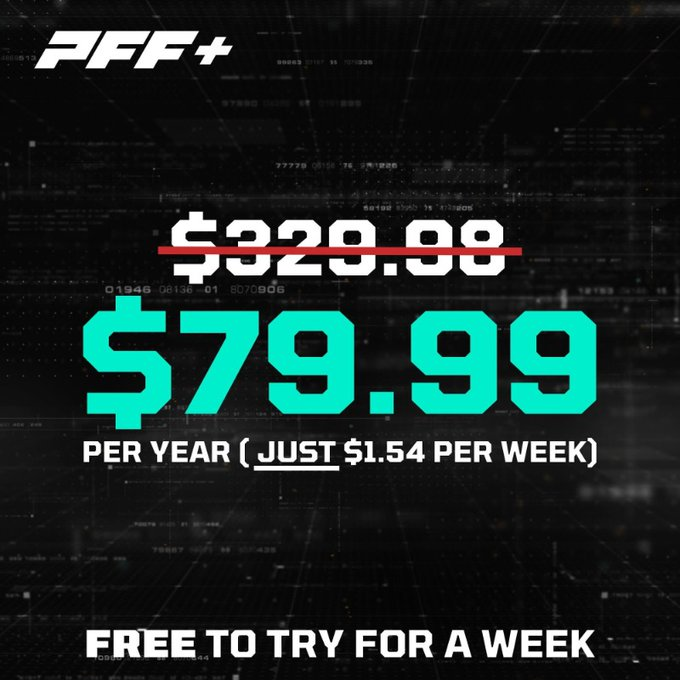 Fast forward to 2022, and there still isn't really a clear definition for what constitutes tight end eligibility other than each team's respective preference. Overall, there have been 11 "tight ends" who have lined up in the slot or out wide on more than 50% of their snaps this season: