The quarterback position appears to be relatively straightforward in fantasy football heading into 2022, as 11 of last season's top 12 signal-callers remain this season. 
With that in mind, let's dive into my top 40 quarterbacks, which are broken into tiers and include strategies on how to approach the position in most formats, including Superflex leagues.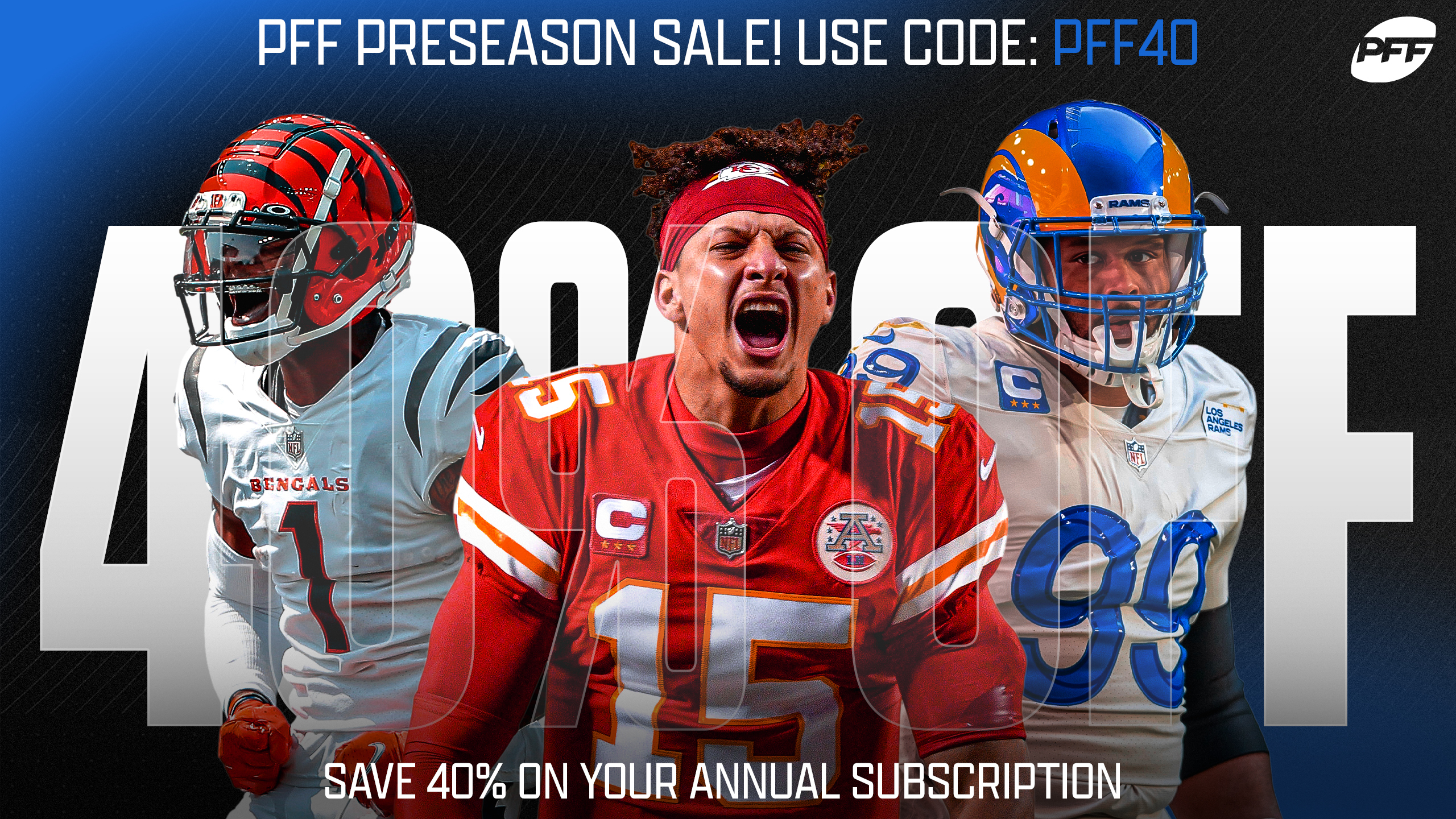 Last Updated: August 2, 2022
Tier 1
It would be easy to group the top-six quarterbacks, but these two stand out from the rest thanks to their rushing production.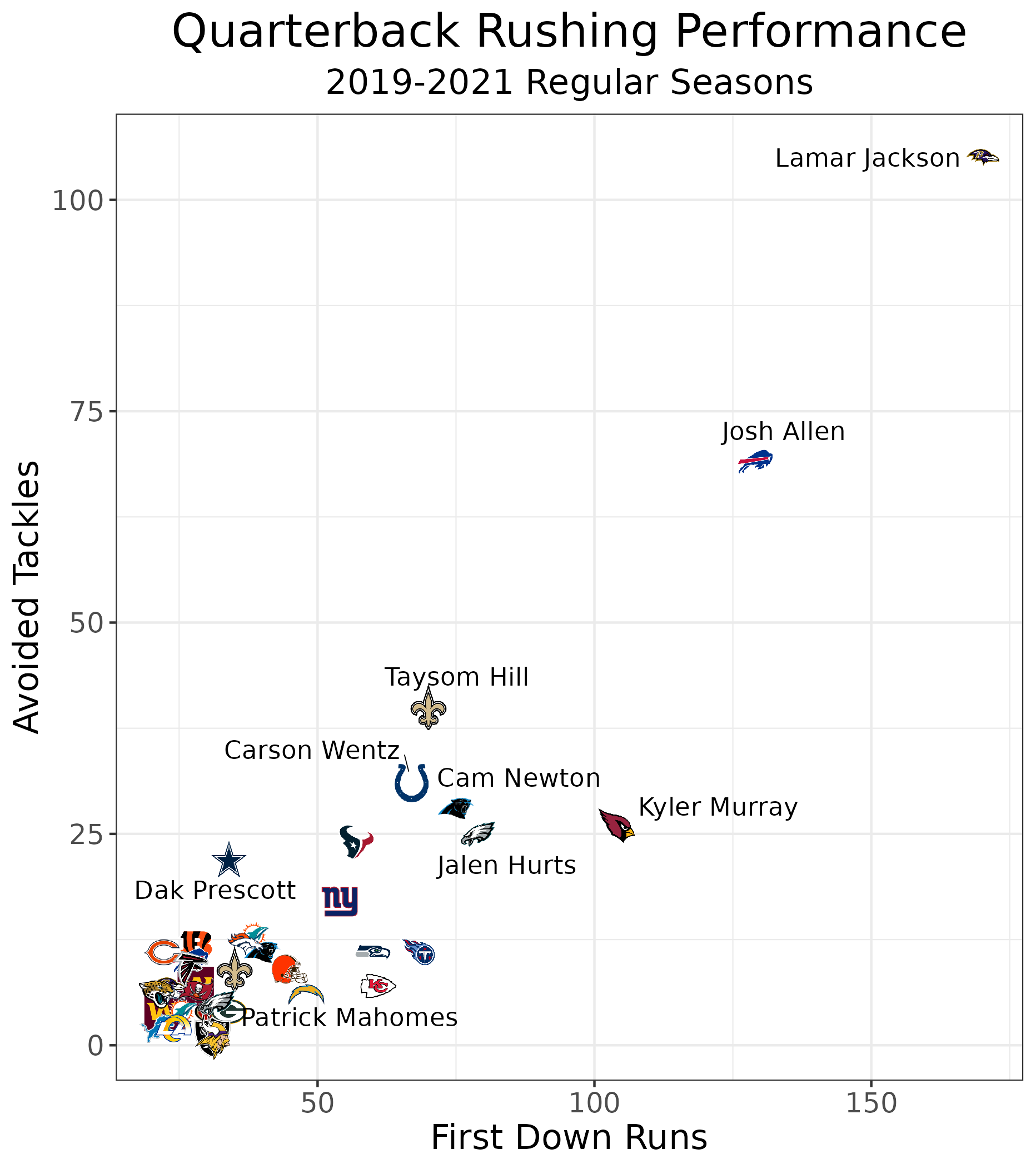 Josh Allen is a consensus QB1, but some aren't as sold on Lamar Jackson, who was QB4 through the first 10 weeks of the season before injuries derailed the second half of the year. This was particularly impressive considering he didn't have his top-three running backs, two of his wide receivers, his second tight end or his best offensive lineman for most of that stretch.
His offense should be much closer to full strength to start this season. The Baltimore Ravens also invested draft picks on the offensive line and two backup tight ends to give him more options. This should all be enough to elevate the offense get to the red zone and allow Jackson to score several touchdowns.
If Jackson can continue to be one of the best decision-makers in the NFL, mixed with his legs and a healthy offense, he could have one of the best fantasy seasons we've seen from a quarterback.
It's worth noting that Jackson's ranking depends largely on league format and how much rushing is valued relative to passing. In most leagues, where rushing touchdowns are valued a little more than passing, these quarterbacks should get picked in the last third/early-fourth round.
---
Tier 2
These quarterbacks, combined with the two Tier 1 quarterbacks, are in a league of their own.
Patrick Mahomes, Justin Herbert and Kyler Murray, along with Allen, were the only quarterbacks last season with over 15 fantasy points per game as passers and over two as rushers. They've each finished as a top-three fantasy quarterback at least once in their career and may not have peaked yet.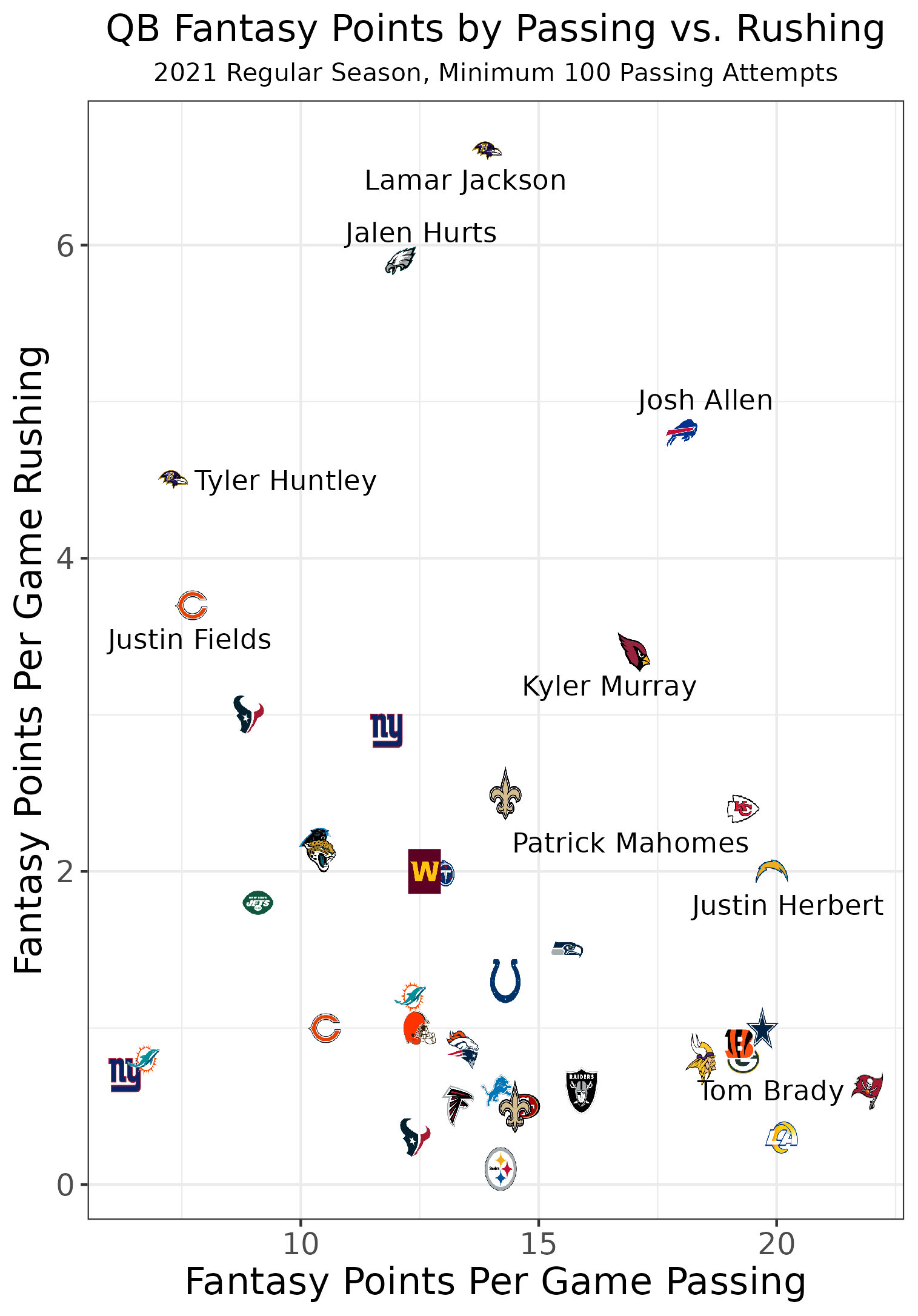 Jalen Hurts' possesses similar running ability to Jackson, as he finished sixth last season in fantasy points per game. The main change to the Philadelphia Eagles' offense was the A.J. Brown addition, which should only help his production. He's the riskiest of the quarterbacks in the tier, but it also shouldn't surprise anyone if he finishes the year as QB1.
These quarterbacks should get picked in the late fourth or fifth round in most leagues. However, in Superflex leagues, they should be picks Nos. 3-6.
---
Tier 3
This pair of young quarterbacks are the most exciting plays after the initial six are picked, as they can be picked a few rounds later, making them a good value at their average draft position (ADP).
Joe Burrow finished last season at QB8, including back-to-back games as QB1 to end his season. The Cincinnati Bengals offense had the benefit of good health throughout the season, but there is reason to believe a healthy Cincinnati offense can be even better next season.
The former first overall pick led the league in times sacked (51). Quarterbacks have a lot of responsibility for how often they are sacked, but the offensive line also plays a significant role. The Bengals spent a combined $74 million in new contracts to three free agent offensive linemen, as they were the only team to improve from a below-average offensive line last season to an above-average line to start this season.
The improved line should help the Bengals' offense get to the red zone more often and give Burrow more time to make big plays.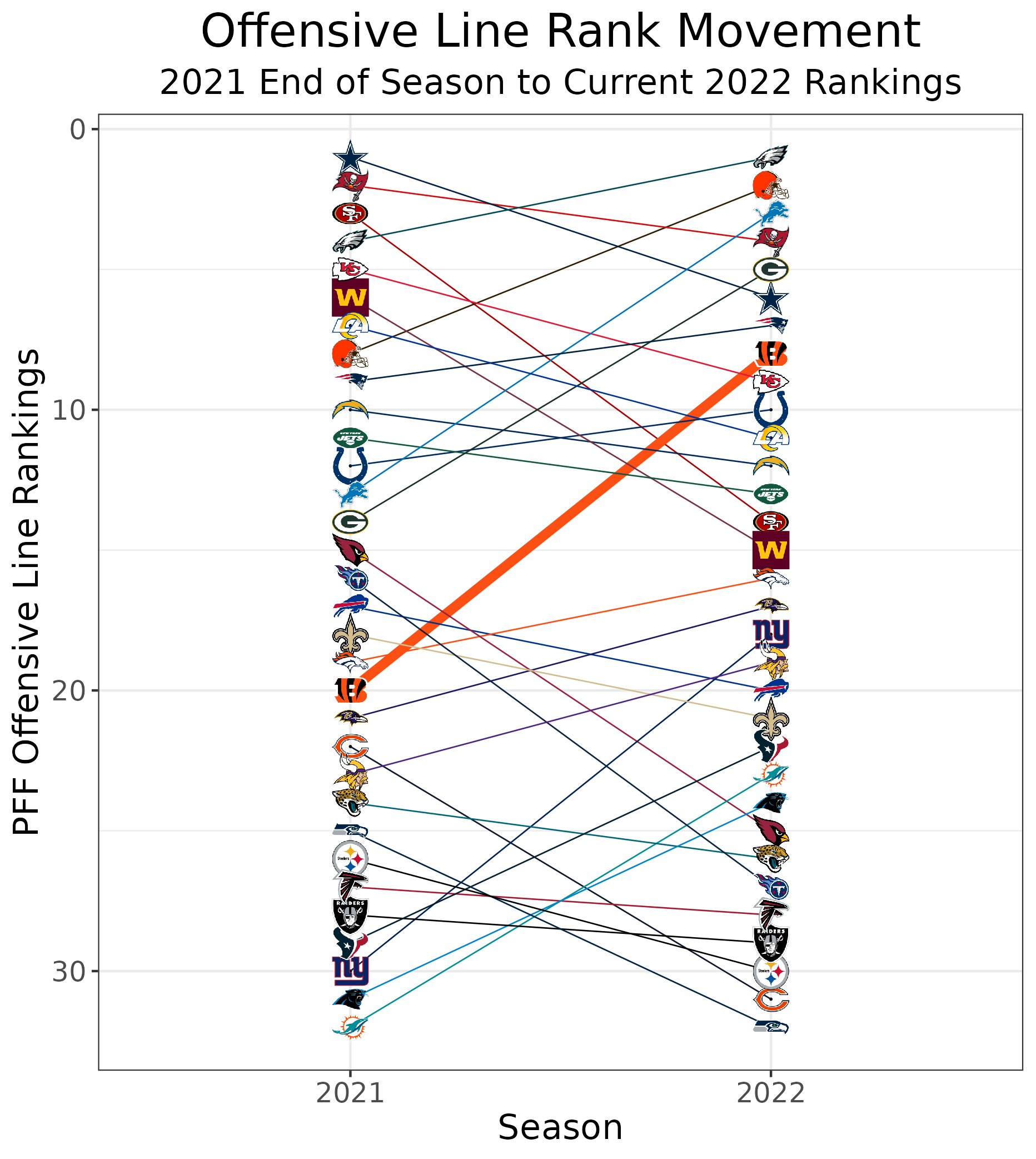 Trey Lance skyrockets up the fantasy rankings as the San Francisco 49ers' new starting quarterback. He only started two games as a rookie, but ran 16 times in one game and finished as a top-10 fantasy quarterback in the other. He's projected to be a top-five quarterback in rushing yards and should finish second in rushing touchdowns.
He still has a lot of potential as a passer, even if he had some ups and downs in his limited action. The receiver talent at his disposal also gives him an advantage over other young rushing quarterbacks we've seen in the past. He is the riskiest quarterback in fantasy drafts, but it's a risk worth taking.
After the first six quarterbacks are gone, the Tier 3 quarterbacks will probably fly off the board soon after. 
Tier 4
This tier belongs to four quarterbacks who performed well last season but could decline a little bit this season. All four are part of the cluster of quarterbacks with at least 18 fantasy points per game as passers last season but under one point per game as rushers. Any fantasy manager who started them last season was happy.