For fantasy football purposes, the safety position is one of the most important to understand when it comes to the context in which the players are used — something that was especially true for rookie safeties in 2020.
Some safeties were expected to perform well entering the season, and others came out of nowhere to surprise us all. So, how do we use this information going forward for dynasty leagues in deciding who to trust beyond just this season? Well, let's take a look at 10 rookie safeties in order of 2020 fantasy finish and sort out their dynasty values.
We've already covered 2020 rookie linebackers, and we'll dive into the defensive linemen next week.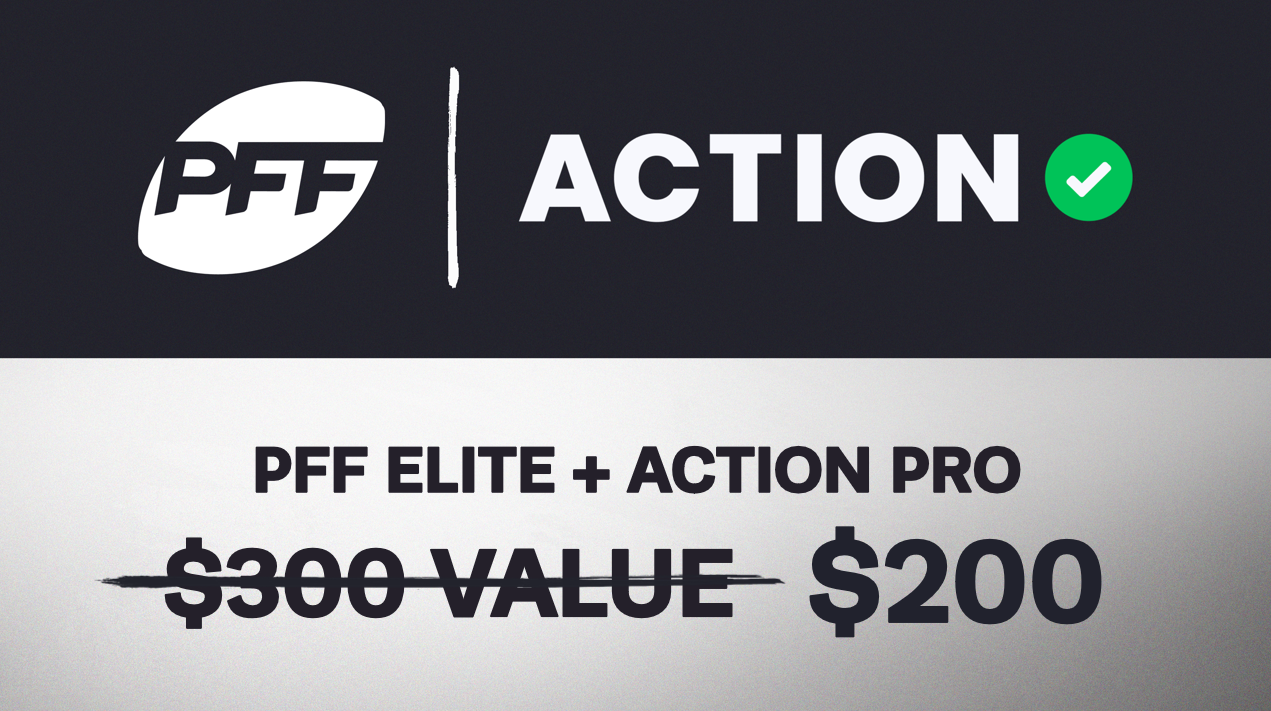 The No. 1 rookie safety from this year's class, the No. 3 safety overall and one of "My Guys" coming into the season, Jeremy Chinn exceeded expectations in 2020 and has generated a lot of excitement for his fantasy future.
The Panthers described Chinn as a "defensive weapon" coming into this season — and it wasn't just the usual offseason hyperbole we get from coaches. He turned out to be exactly that. Chinn played all over the field in 2020, splitting his time almost evenly between slot corner and free safety but seeing the majority of his work come in the box, which is where most of his fantasy value came from.
Chinn not only led his team in tackles, with 116, but he also added five pass breakups, two forced fumbles, two fumble recoveries, an interception and two defensive touchdowns. Chinn's versatility was perhaps his greatest asset in 2020, and it should continue to be going forward.
He also added 76 pass-rushing snaps, and while he managed only one sack on the season, he did generate 14 total pressures. If Carolina continues to use him in this manner, that volume will start to translate into production, which should help keep Chinn among the top safeties in fantasy football going forward.
There are some aspects of Chinn's game to clean up — missed tackles being chief among them, as his 18 misses on the year put him in the top five in the NFL in that category. This was a common theme for a lot of rookies this year, though, and it's something I'm willing to give a pass on (for now), as he's more than made up for it with his total production.
Now imagine what he could do if he started making those tackles and converting on a few more pass-rushing attempts.
2020 positional finish among rookies: 1st
2021 (and beyond) positional ranking against rest of 2020 class: 1st
Subscribe to PFF Edge to continue reading
Already have a subscription? Sign In