Star receiver A.J. Brown is now a Philadelphia Eagle after Philly sent picks 18 and 101 overall in the 2022 NFL draft to the Tennessee Titans. Tennessee then used the No. 18 pick on Arkansas WR Treylon Burks.
In his fourth year in the league, Brown should immediately challenge for the No. 1 role in an Eagles offense that morphed into a Tennessee-type of attack last season.
Over the last 11 games of the season, the Eagles ran the ball more than any other team — opting for the run in all game scripts.
Eagles rushing splits by game script vs. the NFL average over the last 11 games:
Trailing by four or more points: +14%
Within three points: +10%
Leading by four or more points: +16%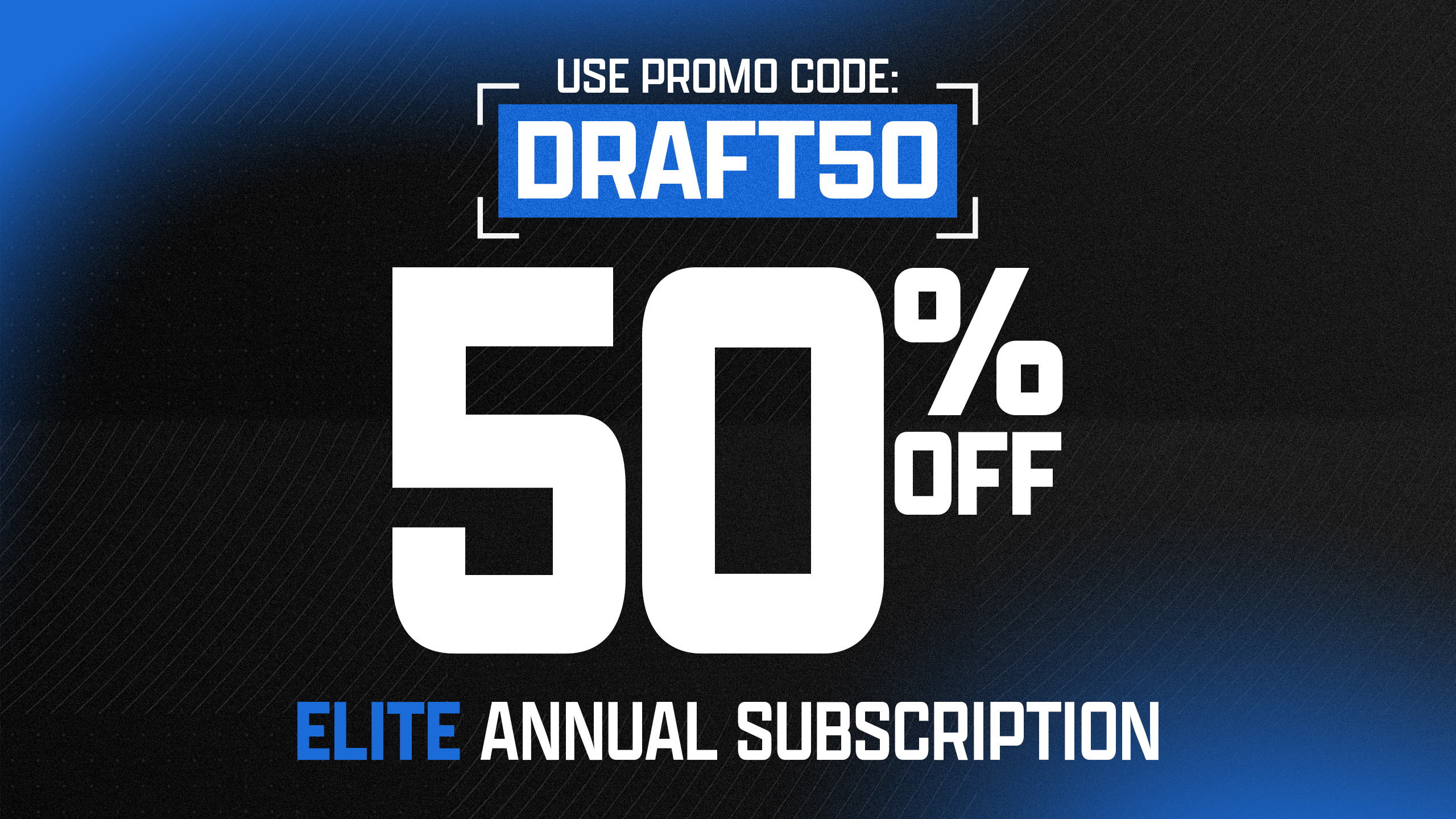 Jalen Hurts made strides in Year 2, upping his adjusted completion percentage from 65% to 74%, so there is a chance he takes another step forward and the Eagles throw more. However, on the surface, this is a borderline downgrade in landing spot with Devonta Smith and Dallas Goedert in the mix.
Brown's talent is not in doubt. His 2.67, 2.65 and 2.49 YPRR data points over his first three seasons and his targets per route (TPRR) reached a career-high 29% in last season. Expect the Eagles to use heavy play-action in an attempt to get the veteran behind the linebackers in one-on-one situations or zone coverage on in-breaking routes.
This development caps the upside of both Smith and Goedert in the current iteration of the offense. If Hurts progresses as a passer and the offense loosens a tad, he could challenge for a top-three quarterback finish.
2022 re-draft rank: low-end WR1 (edited)