Back in June, I wrote about the fantasy football influence of mobile quarterbacks on running backs to determine whether we should target or fade RBs based on their quarterback's rushing potential. 
The 2020 season offered plenty more data to consider, as the likes of Lamar Jackson, Cam Newton, Kyler Murray and Josh Allen all surpassed 100 rushing attempts, while newcomers like Taysom Hill, Jalen Hurts and Justin Herbert flashed the sought-after "Konami Code" ability. 
The mobile QB is here to stay, and we love it for fantasy football we. But the problem is that we don't necessarily love it for the RBs paired with these super dynamic QBs. The prime example from 2020 was the Alvin Kamara/Taysom Hill corollary.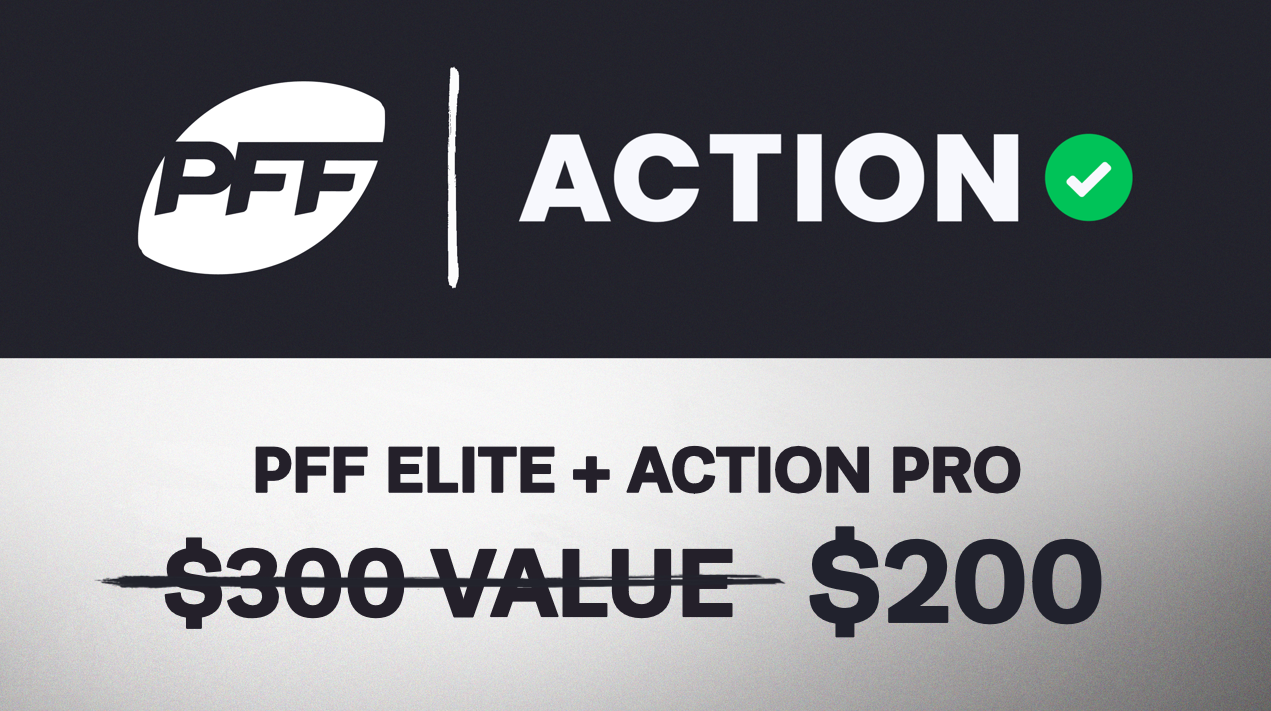 My conclusion in June was that mobile quarterbacks limit running backs in fantasy football. In the case of Hill/Kamara, my hypothesis came to fruition. Kamara averaged more than twice as many fantasy points with Drew Brees under center than with Hill (29.2 versus 14.2) in 2020. 
Still, it makes sense to dive back into all the numbers from 2020 to present a retrospective on the mobile QB/running back relationship for 2021. 
QB INFLUENCE ON RBS IN THE RUN GAME