The Arizona Cardinals shipped away the No. 23 overall pick for the artist known as Marquise "Hollywood" Brown and the 100th overall pick.
Brown has posted 46-584-7, 58-769-8 and 91-1,008-6 receiving lines since entering the league in 2019. He's been a plenty good receiver during this stretch, though he's not been especially mesmerizing:
• PFF receiving grade: 73.0 (No. 65 among 102 wide receivers with 100-plus targets since 2019)
• Receptions: 195 (No. 25)
• Receiving yards: 2,361 (No. 31)
• Receiving touchdowns: 21 (tied for No. 11)
• Yards per reception: 12.1 (No. 66)
• Yards per route run: 1.69 (No. 50)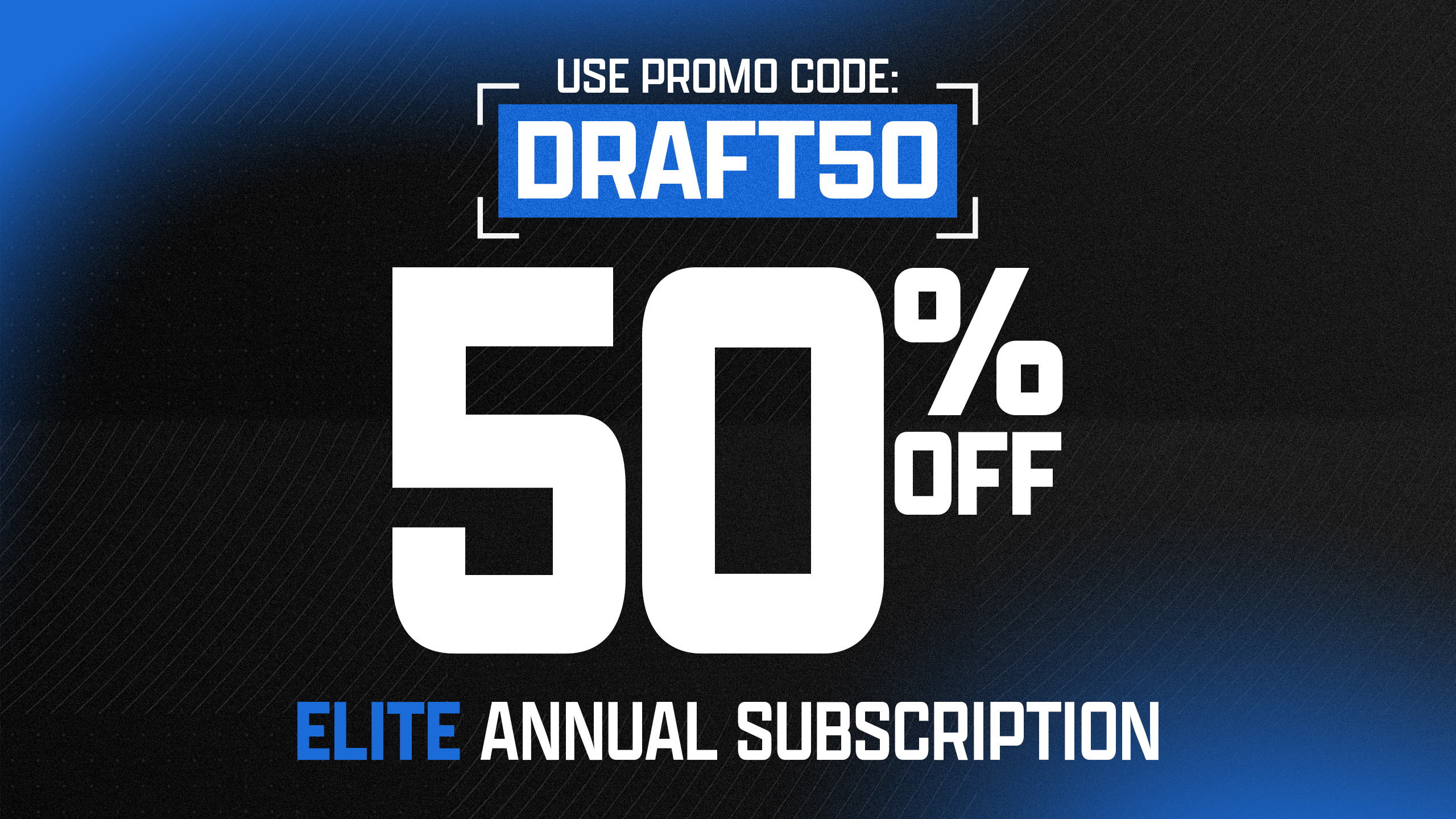 Note that Brown ranked 23rd among all wide receivers in targets during this stretch. The Baltimore Ravens might have a run-first offense, but Brown and Mark Andrews have usually found a way to get their looks.
What it means for Arizona's skill players
Hollywood immediately slots in as Kyler Murray's new No. 2 passing-game option behind only DeAndre Hopkins, although the Cardinals were happy to spread the ball around last season. This is suddenly an awfully crowded passing game, with Brown, Hopkins, Rondale Moore and Zach Ertz cemented as involved pieces. It's also not a guarantee that A.J. Green and Antoine Wesley are completely out of the picture.
Brown's presence in Arizona is a small negative to his own fantasy stock and certainly doesn't help any other receivers involved. Of course, bringing in Kyler Murray's former Oklahoma teammate is the exact sort of move the former No. 1 overall pick probably wanted to see from his (hopeful) long-term employer.
Nuk remains the highest-ranked Cardinals wide receiver, while Brown remains firmly in the WR3 mix with guys like Adam Thielen, Gabriel Davis, JuJu Smith-Schuster and Tyler Lockett. Moore is probably the biggest loser if Brown is ticketed for the slot role. Either way, the idea of the Cardinals' 2021 second-round pick working as the offense's No. 2 pass-game option in 2022 seems like a pipe dream at this point. Neither Green nor Wesley is worthy of re-draft consideration in this crowded passing game.
What it means for Baltimore's skill players
And then there's Rashod Bateman, who is suddenly firmly on the WR2 borderline. Bateman didn't exactly grade out (67.0) as a world-beater as a rookie and only managed a season-long 46-515-1 receiving line. Still, his status as the offense's undisputed No. 1 wide receiver can't be understated. Brown's 146 targets from 2021 are firmly within reach.
This sort of target ceiling puts him alongside fellow likely top two — or even No. 1 — passing-game options like Brandin Cooks, Darnell Mooney, Jerry Jeudy and Courtland Sutton.
Mark Andrews is the reigning overall TE1 in fantasy land. He was always going to be just fine in 2022, but now there's an even higher target ceiling at hand. He remains in a top tier only alongside Travis Kelce in fantasy formats of all shapes and sizes.