• Bet Buccaneers -3 vs Rams: Still some pregame value on Tampa, according to PFF Greenline (0.8% Greenline edge); Brady and Co. should be healthy and potentially rejuvenated coming off "mini bye."
• Given Rams' scripted success and Tampa's defensive issues before the script ends, there are multiple live-betting angles to consider in this one.
• Bet Cardinals TE Zach Ertz o39.5 receiving yards vs Seahawks: Seattle defense better of late but remains weak over the middle, where top LBs Jordyn Brooks and Cody Barton have a negative successful coverage over expected, and a very high EPA/target allowed.

Last updated: Nov. 6, 2:00 p.m.
Estimated reading time: 2 mins
---
• They're coming off a much-needed "mini bye" and should finally have their secondary fully back and healthy for this matchup. It's also possible Tom Brady could bring  a rejuvenated presence in Week 9, with his high-profile divorce from Gisele Bündchen now official. PFF Greenline shows 0.8% value at a -110 price. There's still plenty of value on Tampa despite this not being the best of the number.
Judah Fortgang: Live-bet Gameplan — Rams' team UNDER once it hits 24.5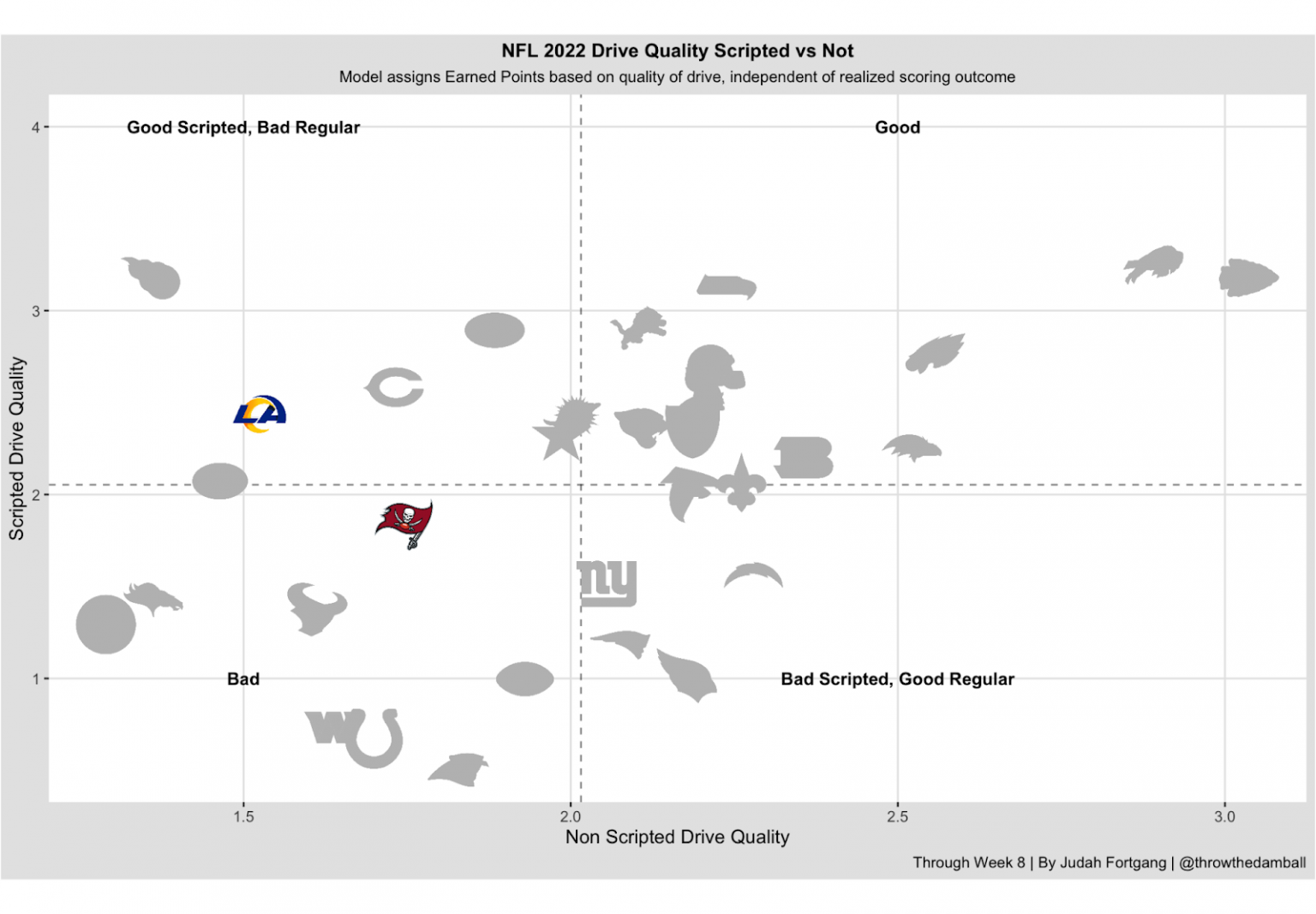 • I would expect the Rams' offense to jump out to a good start: Considering their success scripted and the Bucs' defensive struggles on scripted plays. If the Bucs' offense is unable to muster anything early, and the Rams jump out to a 7-point lead, this line likely swings back to LA -2.5/3. At that point, considering the predicted struggles of the Rams offense, the Bucs moneyline — or even moving the spread back to the original line at -3 in the alt market —looks attractive.
Arjun Menon: Cardinals TE Zach Ertz — Over 39.5 receiving yards
Bet Gameplan: Playable to 42.5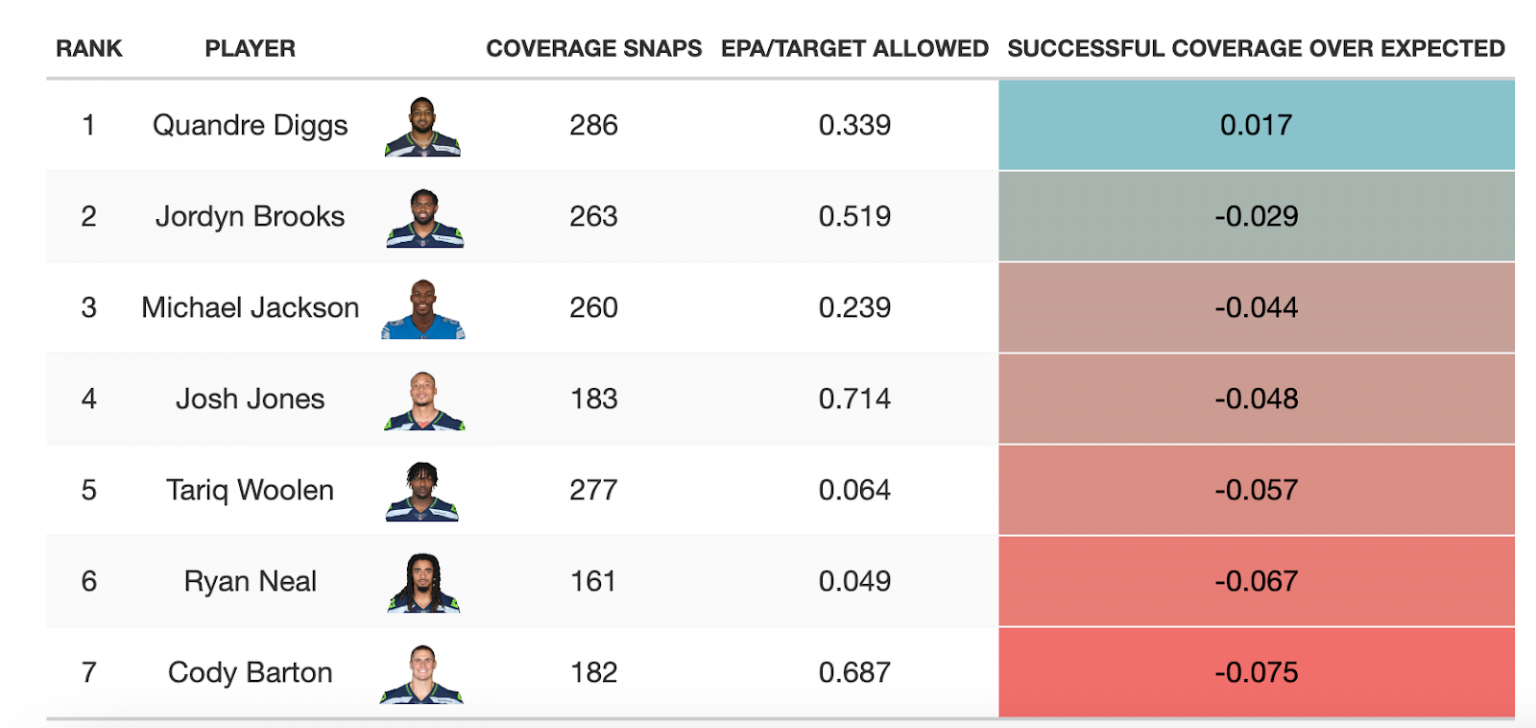 • Seattle defense has played well in recent weeks but remains weak over the middle: Top LBs Jordyn Brooks and Cody Barton have a negative successful coverage over expected, and a very high EPA/target allowed. Ertz had 70 yards in the most recent matchup, and nothing has really changed about the Seahawks defense, as they now have given up the most yards vs tight ends of all teams this year, including Tanner Hudson (58 yards) and Gerald Everett (63 yards) going over their prop number.

• The Chiefs are fresh off a bye week and looking for revenge after the Titans roughed them up last season in a 27-3 loss. I like getting the Chiefs below 7 points in this spot, where Travis Kelce has Week 9's top TE matchup, and we might see another 4 TD game.
• Since DeAndre Hopkins returned from suspension in Week 7, the offense looks a bit more explosive, ranking 14th in success rate over the past two weeks and 17th overall in 2022. The big problem for Arizona is a defense that ranks 30th in success rate and 31st in defensive successful drive percentage (55.3%), meaning opponents are scoring points on 44.7% of their drives.