It's Christmas time, so what better way to celebrate than by looking at which quarterbacks are poised to receive gifts from their offensive line in the form of clean pockets. So, let's analyze each contest's trench matchups by predicting the survival curves for the offensive line and projecting how often a quarterback will be pressured at a given time after the snap.
Going into each game, a machine-learning model incorporates several features in order to come up with a prediction:
The survival curve of the offensive line in previous games (or from last year)
The survival curve of the defensive line in previous games (or from last year)
The PFF pass-blocking grades of the five offensive linemen
The PFF pass-rush grades of the pass-rushers and the positions they are projected to line up in
How the blend of individual grades and team-level survival curves from the past are weighted toward predicting the cervical curve depends on continuity and how far in the past the information lies. Less continuity means the individual grades are weighted more heavily.
Schematic factors such as how often the defense is projected to blitz and how often the offense is projected to use play action, designed rollouts or six-plus-man protections.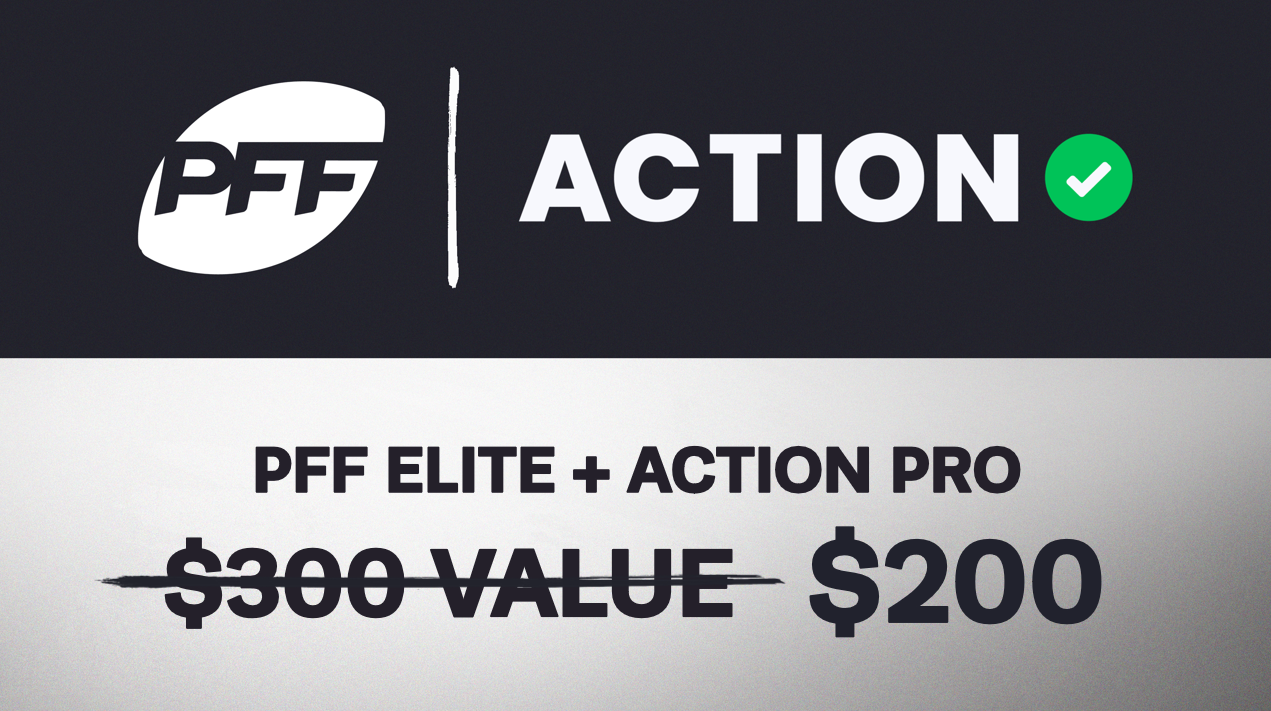 [Editor's Note: PFF's advanced statistics and player grades are powered by AWS machine learning capabilities.]
Each week, we will use our projections to highlight the biggest mismatches in the trenches. We will also identify an interesting matchup to watch.
Last week, the Denver Broncos had no chance of keeping pace with the high-powered Buffalo Bills. But contrary to what we anticipated, the offensive line wasn't the issue, as they allowed quick pressure on Drew Lock only 23% of the time, perfectly league average. Given that it came against a strong Bills pass rush, that's a remarkable and unexpected performance.
Less remarkable — in fact, just as predicted — was the New York Giants' pass rush on Sunday Night Football. The Cleveland Browns offensive line allowed pressure within 2.5 seconds of the snap on only 8% of Baker Mayfield's dropbacks, an early Christmas gift for the improving Browns' signal-caller.
Here are our mismatches for Week 16.
Subscribe to PFF Edge to continue reading
Already have a subscription? Sign In