We want to believe that any football scheme can work as long as a team executes its plays and has at least some semblance of talent on the roster. It allows us to debate philosophies and strategic ideas without worrying about any actual implications.
All offenses can work if you just block it up, throw it up and catch the damn ball. Of course, elite talent is the hidden factor in these debates. It's hard to imagine any other collection of talent running the Kansas City Chiefs' offense, for example. You can't just copy and paste it to any team, even in history, and have anywhere close to the success of the current Chiefs squad.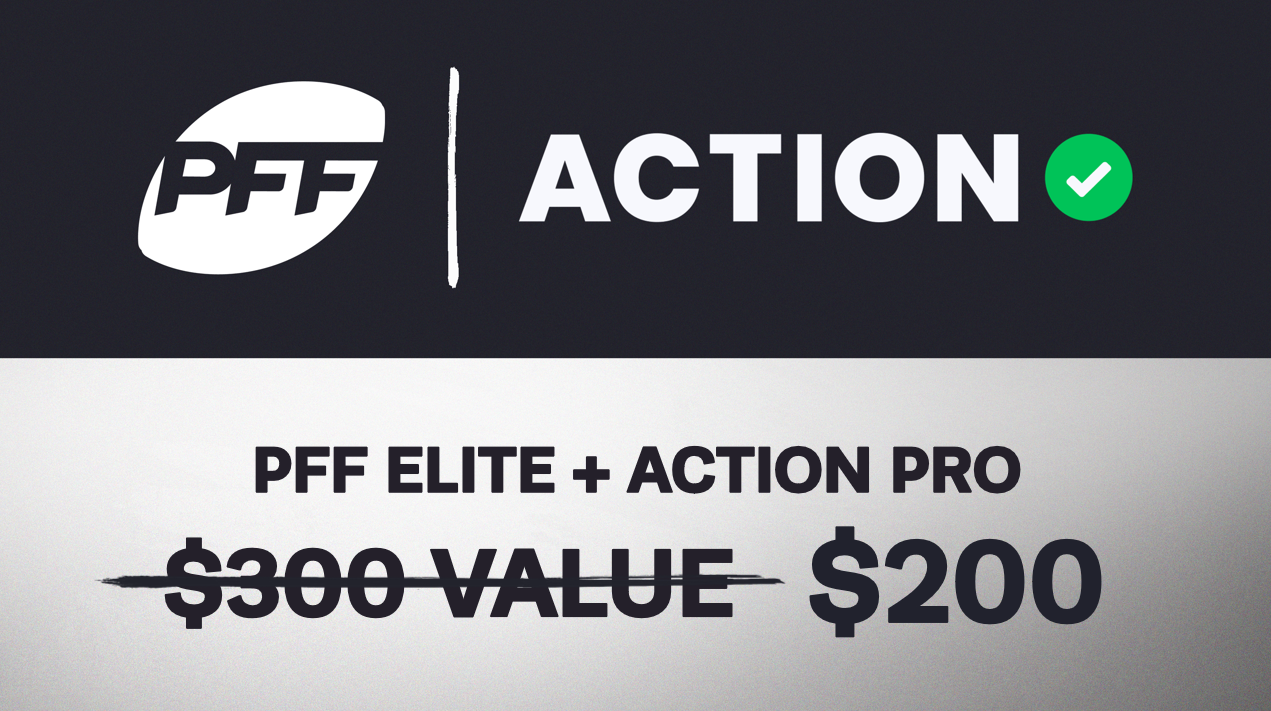 You can't take Sean Payton's classic West Coast offense and run it to a tee without Drew Brees' precision and timing — something Payton might find out in the coming years. Most offenses, good or bad, tend to be like these two — a product of their time, place and talent. Specifically, most offenses are good because their quarterback is good, and finding a good quarterback has troubled most franchises.
However, as we head into a new decade of NFL football, it does seem that one particular offensive system is almost quarterback-irrelevant. The Shanahan/Kubiak/Gibbs wide zone offense, developed in the mid-'90s in Denver, has continually produced whole offenses better than the individual talent in place at the quarterback position.
Subscribe to PFF Edge to continue reading
Already have a subscription? Sign In